The world lost a brilliant soul four years ago. A man who could light up auditoriums, create classic characters to remember fondly, and inspire countless hearty belly laughs.
Robin Williams was known for his quirky sense of humor that effortlessly filled a room with contagious energy, pulling giggles from his audience with ease. He was quite possibly one of the first modern comedians that embodied a wacky demeanor on set and off the stage. He would crank up the act to deliver his best performance, even when only one person was present.
Robin was one of those people that everyone could admire due to his ability to make others laugh and feel happy.
He was also famous for the intoxicating spirit he held. Often giving words of encouragement to the public with his simple but profound statements. Robin wanted to change the world one smile at a time. He wanted to give hope and happiness to every soul he could touch. He would live a life that challenged the people around him and his fans to push harder and never give up.
A few of his most memorable quotes are ones that create a bubbling inspiration to stay afloat without losing your roots.

"You're only given a little spark of madness. You mustn't lose it."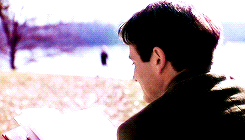 "No matter what people tell you, words and ideas can change the world.""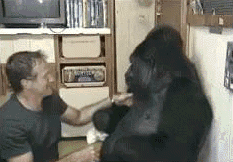 "I think the saddest people always try their hardest to make people happy. Because they know what it's like to feel absolutely worthless and they don't want anybody else to feel like that."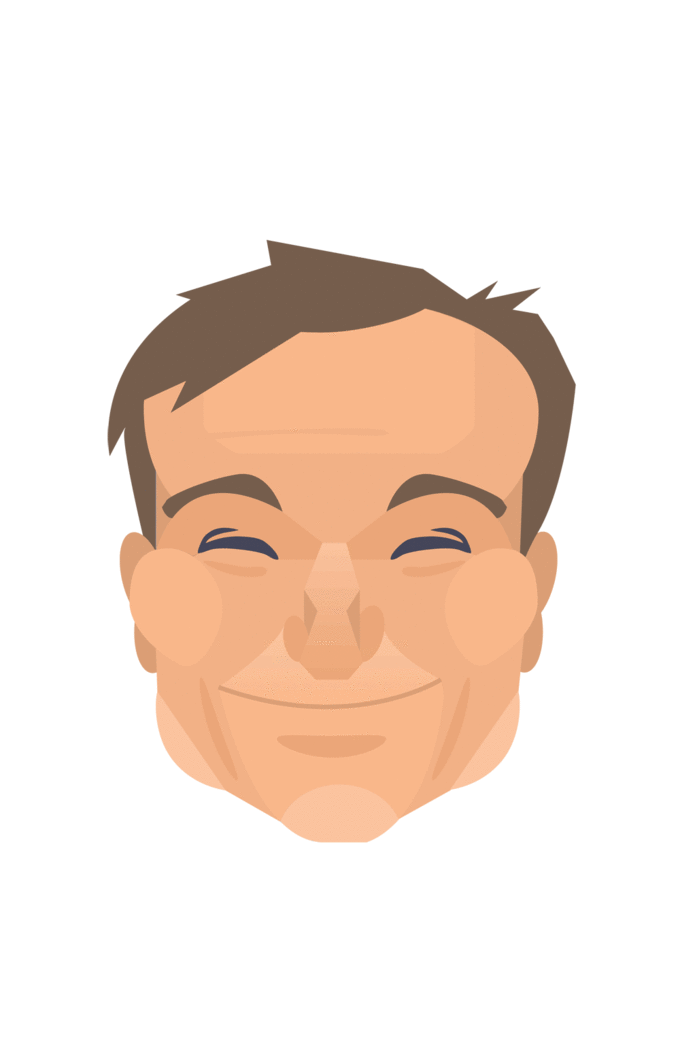 https://giphy.com/gifs/vMduxghBjSoTK
People didn't consider how he was being affected by his demanding career, the pressure from the outside, or his mental and physical health condition until it was too late. He had demons that haunted him, but never showed that side to his loved ones. Instead, he preferred to focus on what he could do to bring joy to those that surrounded him.

Robin, the man behind a thousand different voices, who embodied beloved characters for generations to remember for years to come, is still immensely missed. His legacy is not forgotten and his quotes are still ringing strong and relevant today. Supplying a comedic relief to those who find comfort in the nostalgic movies like Mrs. Doubtfire, John Keating in Dead Poets Society, and his role as the Genie in Aladdin.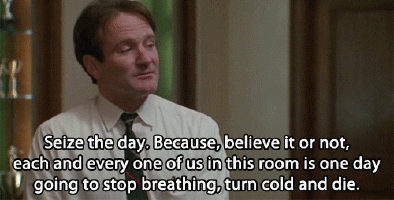 Robin Williams was a timeless soul, who believed in doing everything he could to bring laughter to a world that can be all too serious. He was an actor that advocated mental health and donated generously to raise awareness for many fundraisers, such as St. Jude's Hospital.
He was a fighter, a comedian, an actor, but most of all he was a person who was doing his best in a world riddled with heaviness. Never failing to make people forget their worries, even just for a moment.

I believe Robin would want us to address the subject of providing a safe place for people to speak their minds and seek help for those in need. When feeling depressed or lost, there are resources to utilize. Such as reaching out to a friend or family member, they're there to support you even when it feels uncomfortable. By getting perspective on your problems and seeking help from loved ones, sometimes the baggage can be much easier to carry.
There's also the National Suicide Prevention Lifeline 1-800-273-8255, a 24/7 line open to any and all in need of extra support.
Thank you for all the good you put into this world, Robin.

Yours Truly,
A forever fan