Caitlin Mary Nelson did it all. And that is what we'll remember her for. Recent news stories highlight Caitlin as the "sorority girl" and "daughter of fallen 9/11 cop" from Sacred Heart University who "choked to death on a pancake." Caitlin, 20 (and not 21 according to a handful of misleading news sources) was taken from us unreasonably young. There's no doubt about that. What is questionable, however, is the way this beautiful woman has been portrayed and publicized following her unforeseen passing. According to friends, Caitlin would not be too happy with all of this hype surrounding her death (especially the falsities), and "this says a lot considering how much it took to get her angry." Let us please remember Caitlin for who she really was-- a loving daughter, sister, friend, and active member in society.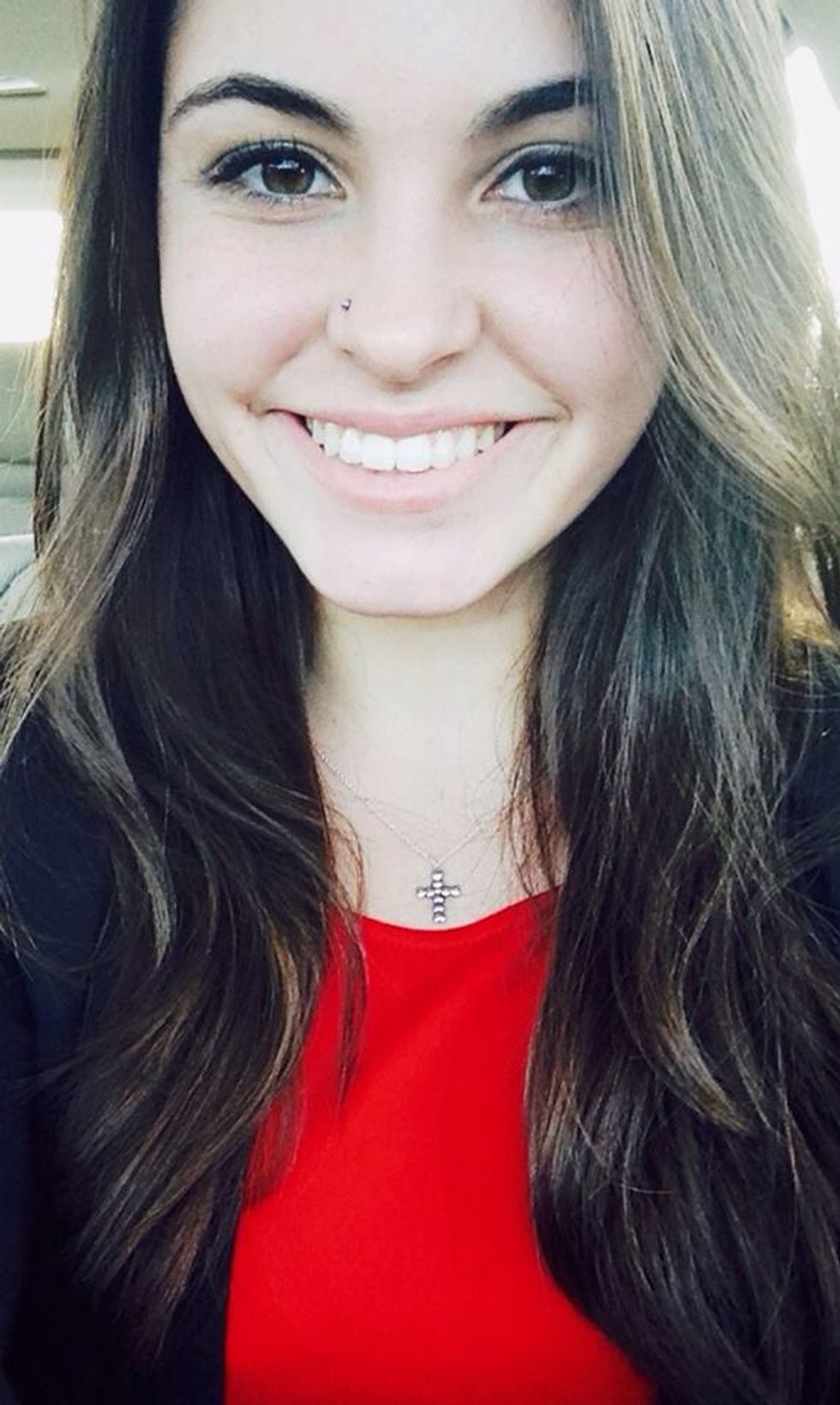 Caitlin had a smile that could light up the darkest room, and a heart fit to warm the coldest of nights. She was compassionate, empathetic, and selfless beyond compare. She was so personable. There was no type of person she did not get along with, and had friends from all different walks of life. Caitlin's loyalty, optimism, and infectious laugh should also be noted. Not to mention her awesome sense of humor, creativity and spontaneity. "She was down for anything, always open to trying new things." Caitlin loved eating, and loved animals, especially dogs, and especially her dog Ace.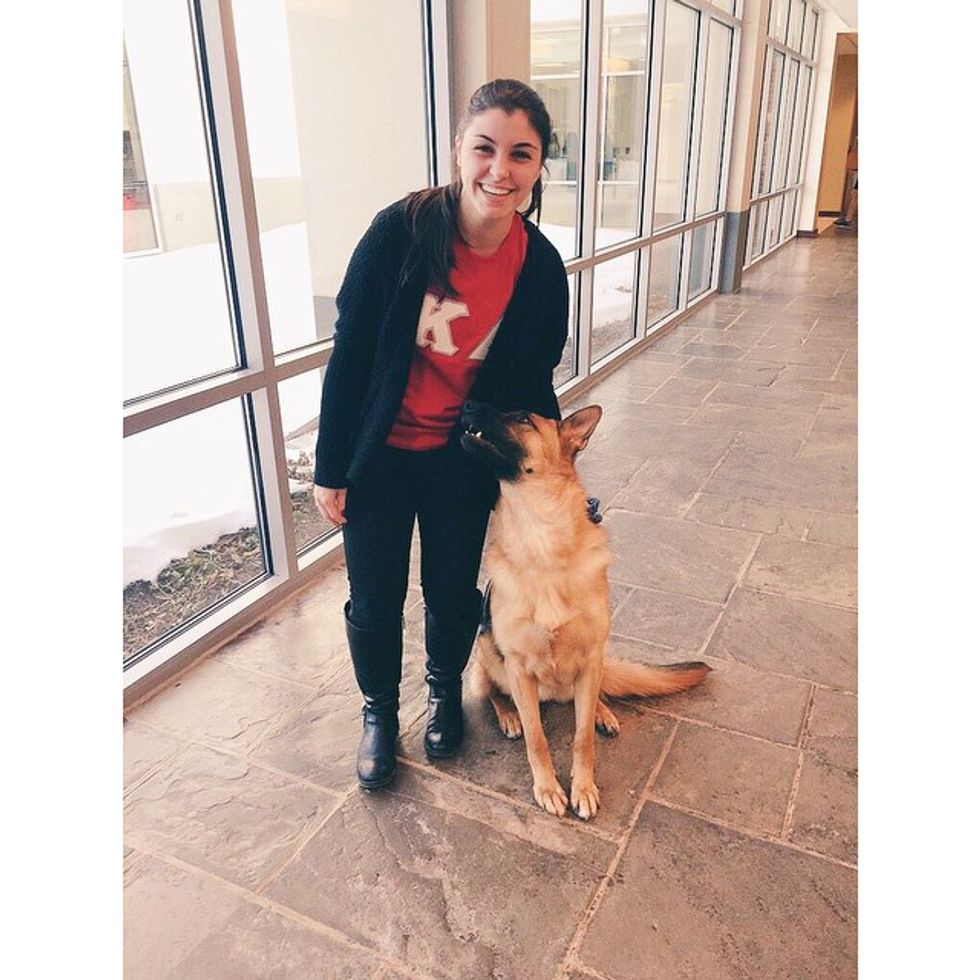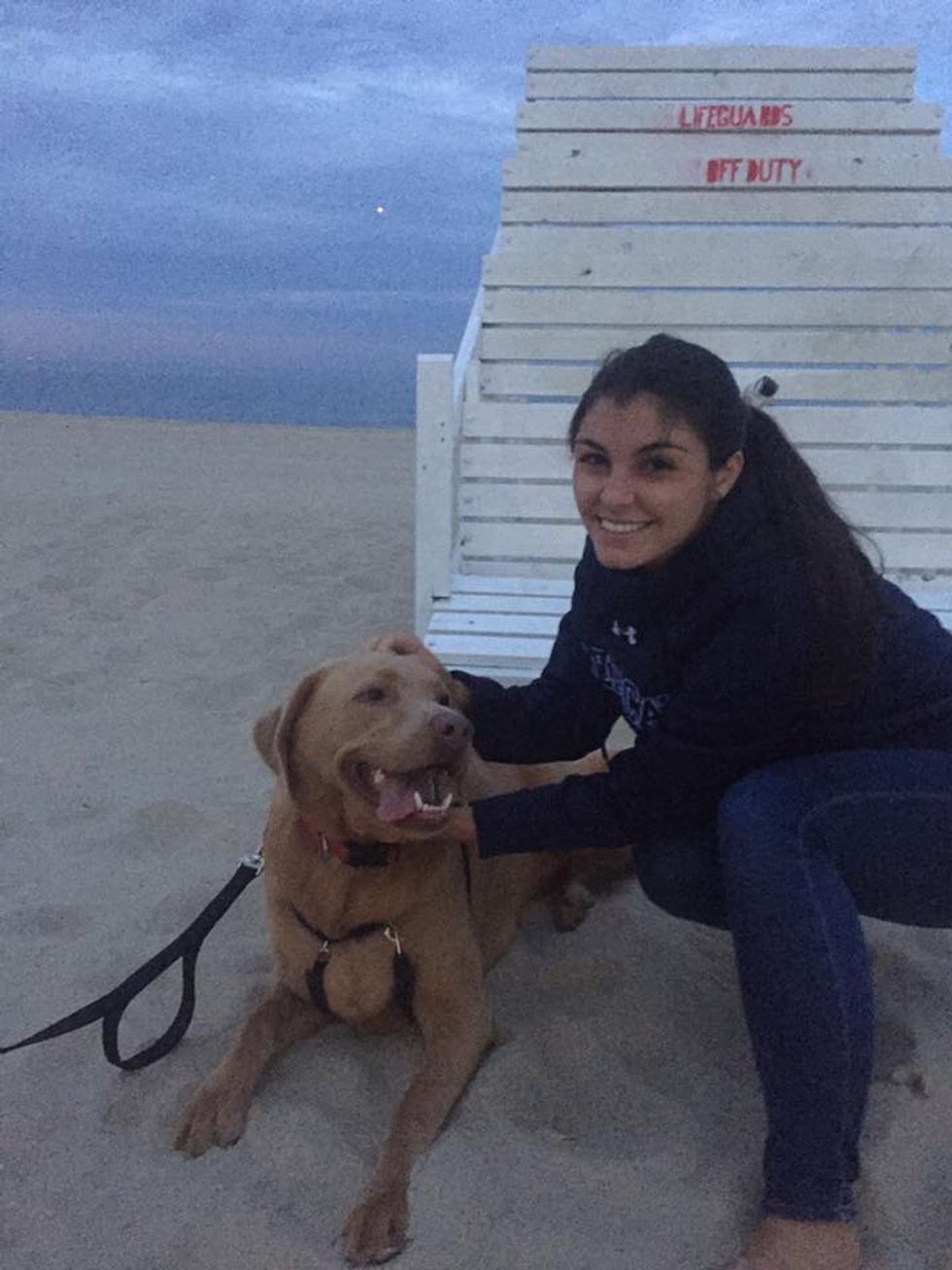 Caitlin's strong faith was exemplary, attending her church St. Helen's (which she spoke so highly about) on a regular basis. Her involvement in community service was habitual, from volunteering at her church camp to her work with the Newton Resiliency Center where she helped children affected by the Sandy Hook shooting. Caitlin's willingness to lend a hand any day, anywhere was admirable. She loved what she did so much she aspired to incorporate it into a lifelong career. Caitlin was a social work major at Sacred Heart University, with profound interest in trauma and addiction. Not only did she have the willpower, but the intelligence as well. She took school super seriously on top of everything else she so gracefully juggled. And Caitlin was not just the "VP of her sorority," Kappa Delta, as you see plastered everywhere. Caitlin was the VP of community service, further showing the kind of person she was.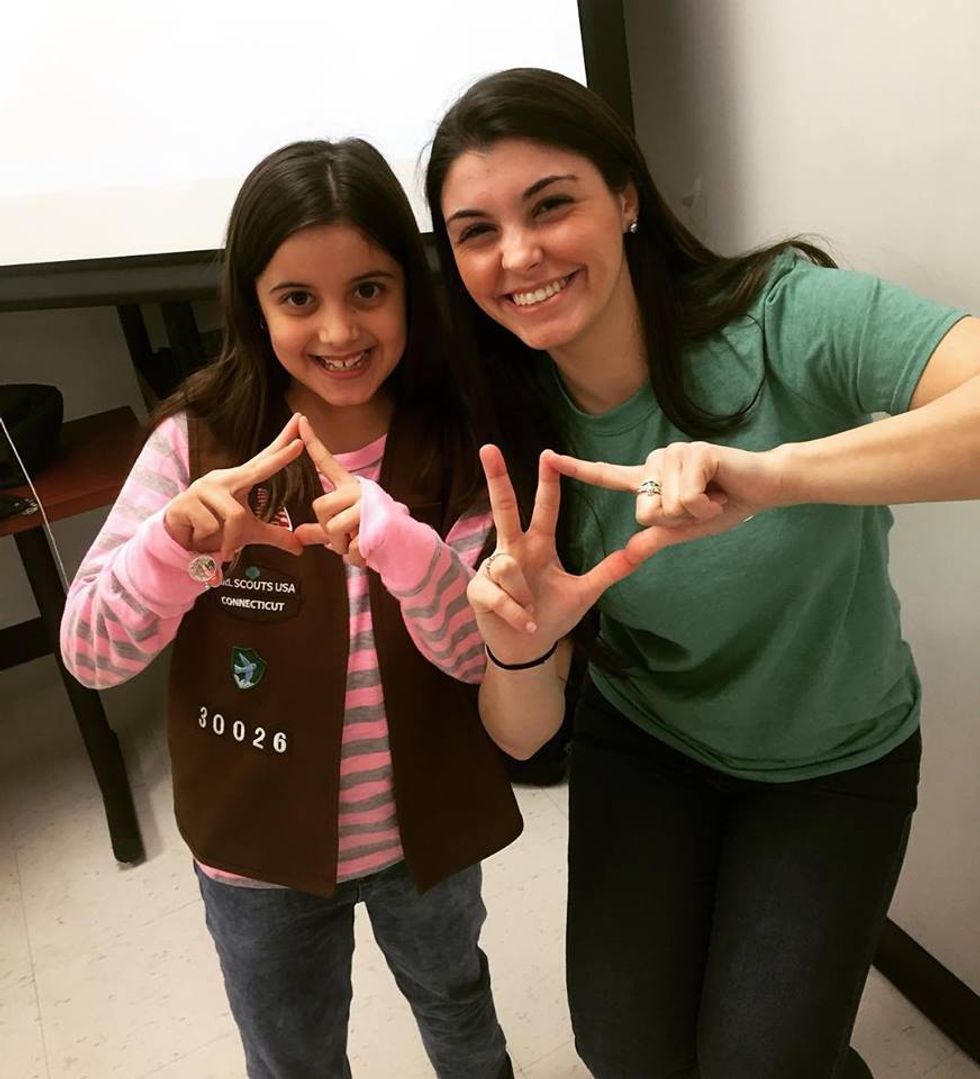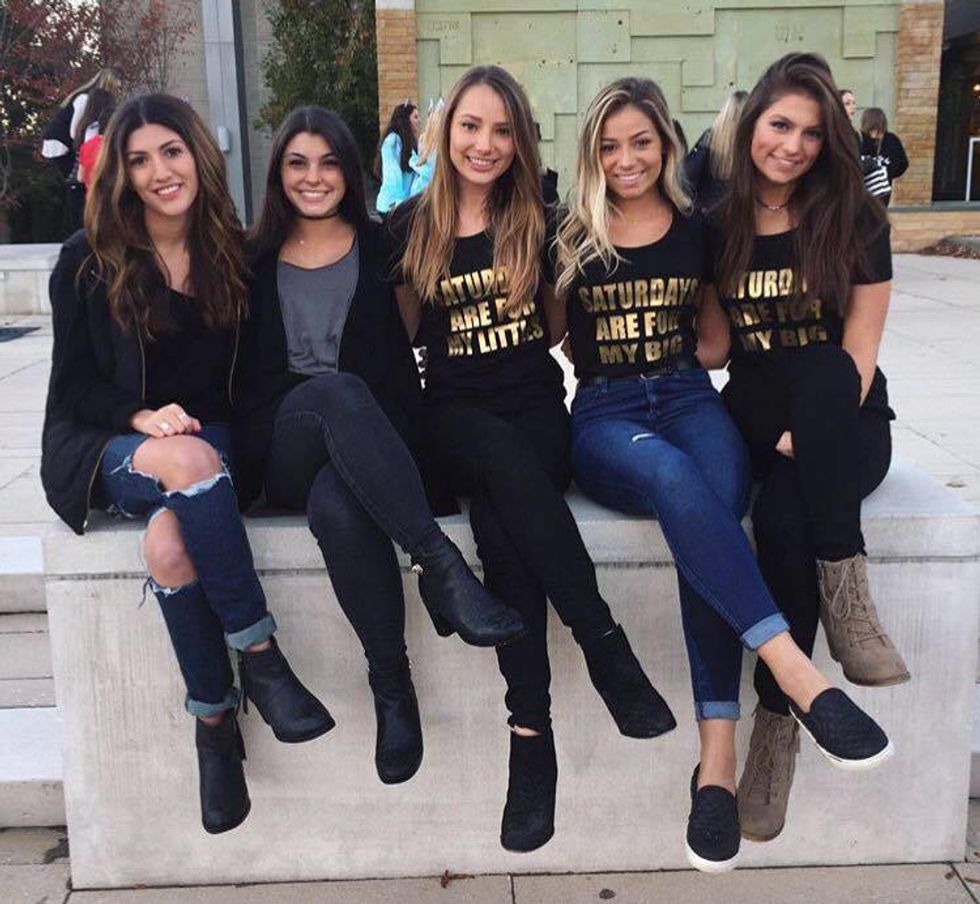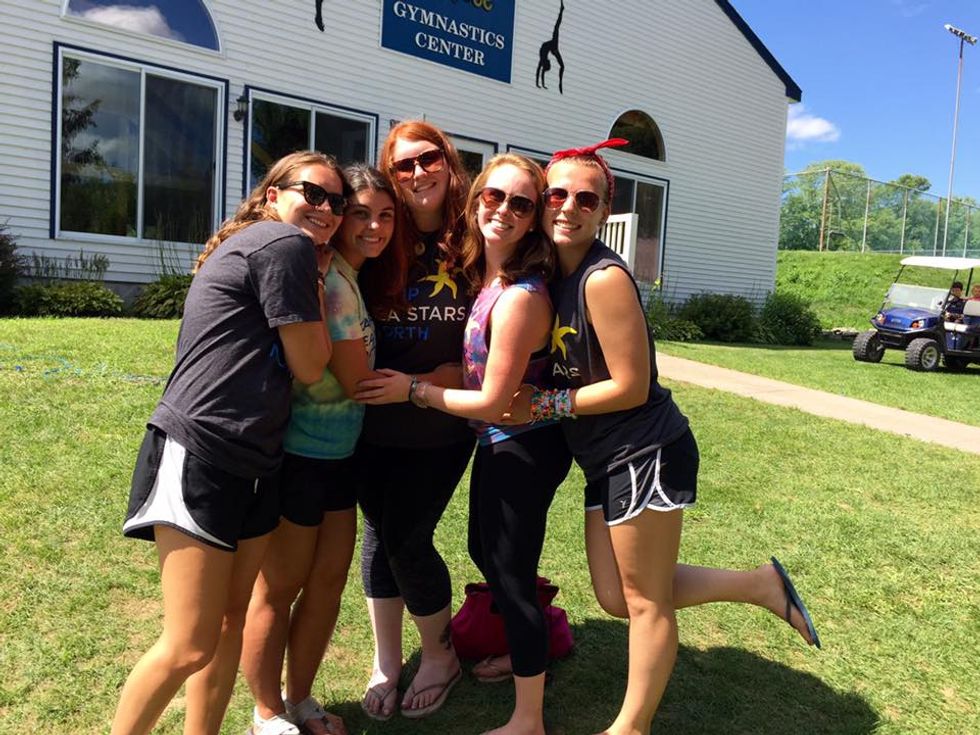 Caitlin will be missed exceedingly by her mom Roseanne and mom's partner John, alongside her sister Annie and brother-in-law Frank. Not to mention her boyfriend Joe, and dog Ace, all of whom she "loved immensely" and "would have done anything for." But there is no doubt that Caitlin has joined her late father's arms, who she lost at age 5 to the 9/11 attacks.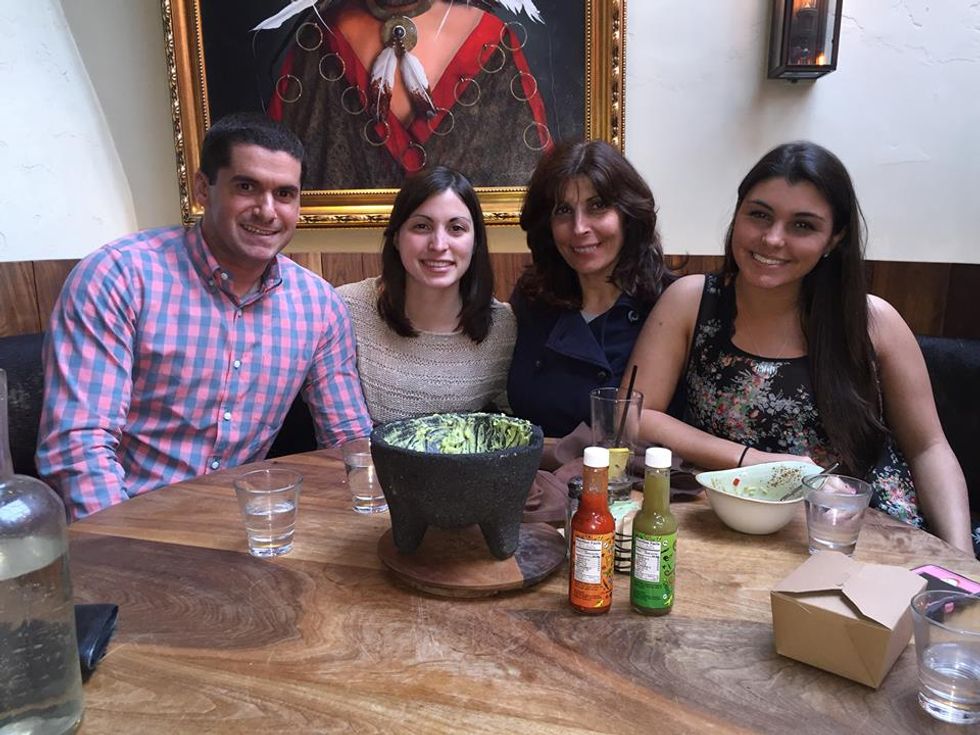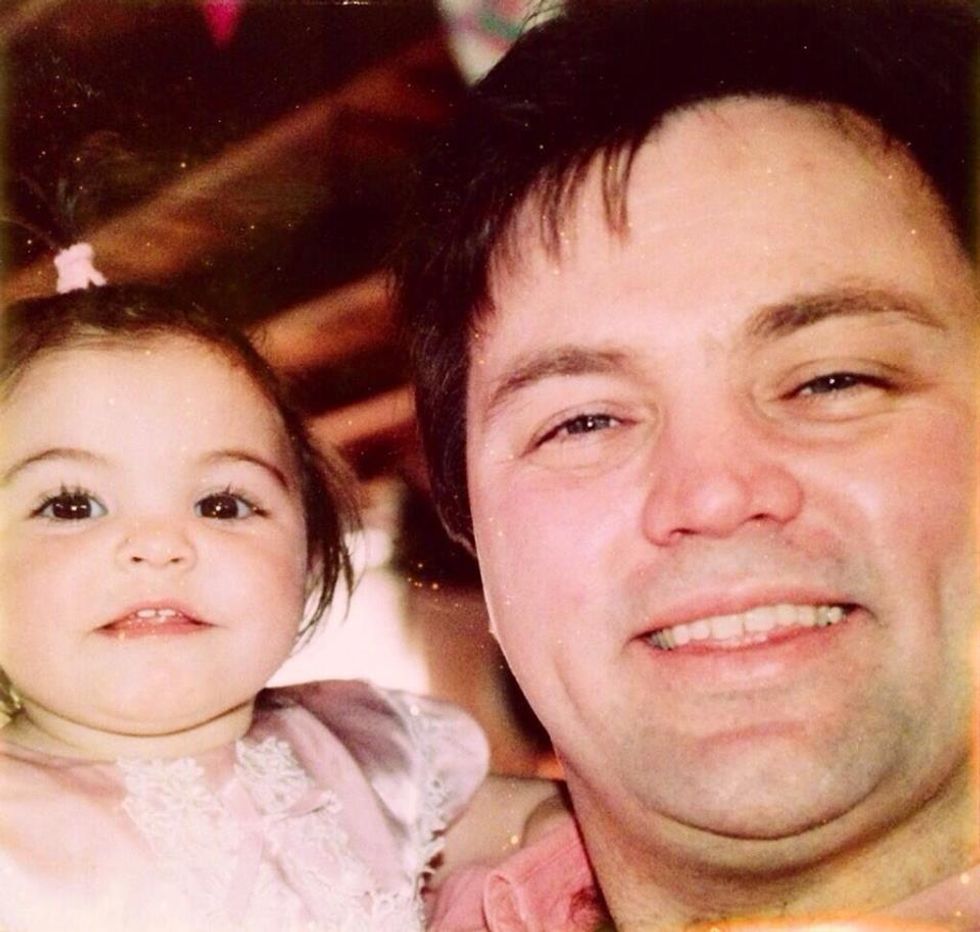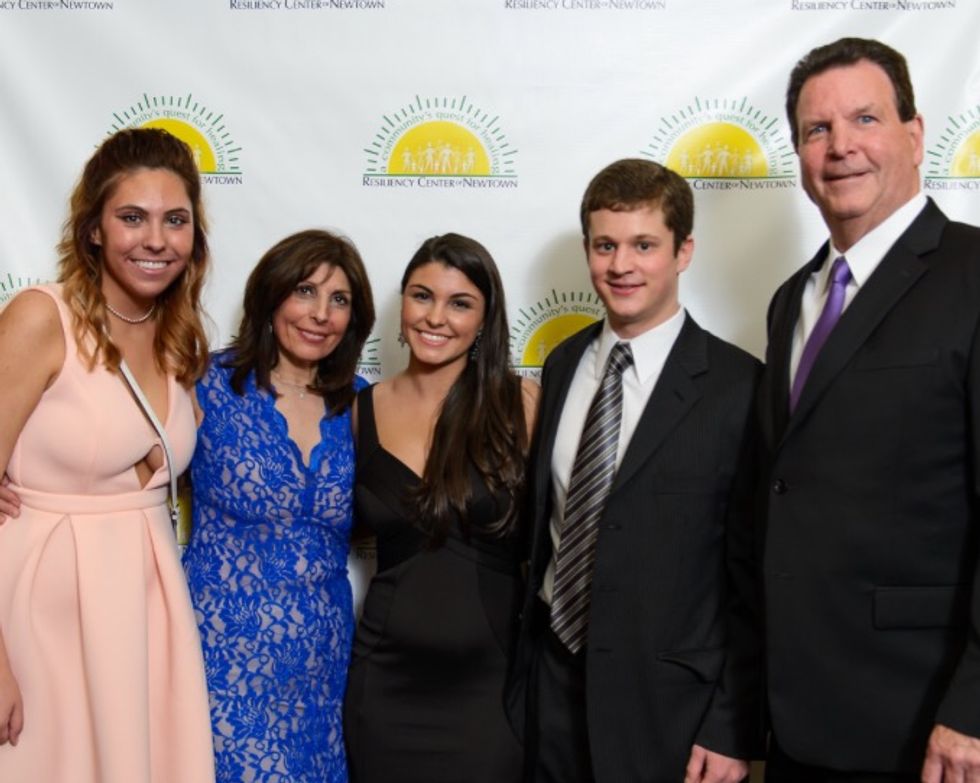 Furthermore, Caitlin leaves behind a manifold of family and friends, including but not limited to: hometown best friends Valerie ("Val") and Jaclyn ("Stank"), Jaqueline ("Foley") and Brooke; camp friends, Caitlin and Erin; freshman year roommate and close friend Madison; latest SHU roommates-- Maria, Brianna and Heather; and the sorority sisters of Kappa Delta including Caitlin's big, Bernadette ("Bern") and little, Makenzie ("Kenzie").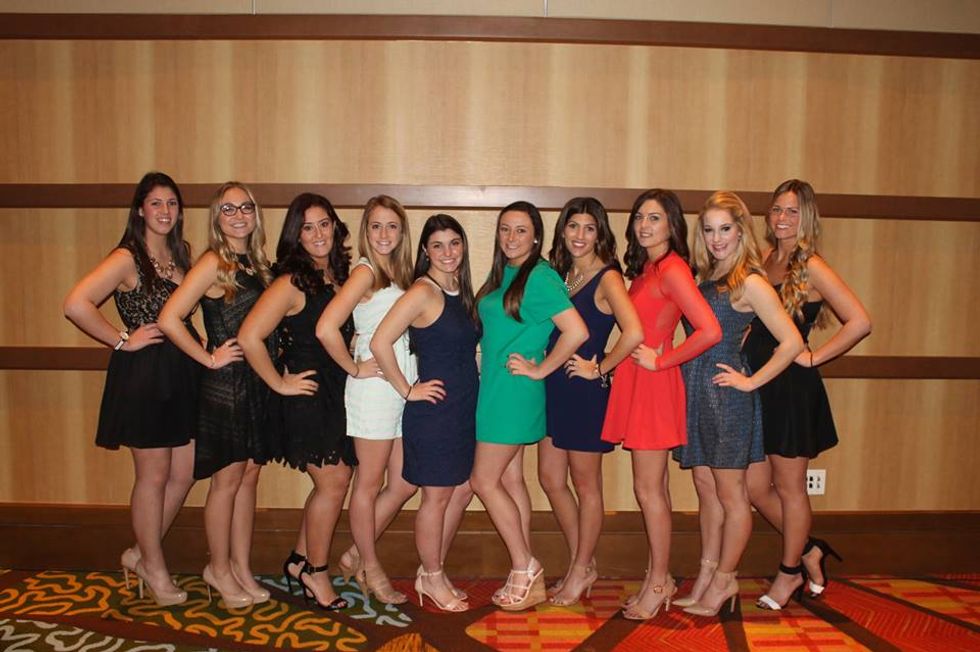 Caitlin did it all. And that is what we'll remember her for. Social media and news outlets: Please stop referring to Caitlin as the "sorority girl who choked to death on a pancake." Please let Caitlin be remembered for the monumental amount of lives she has touched, and the awe-inspiring impact she left on this world in her 20 young years of living.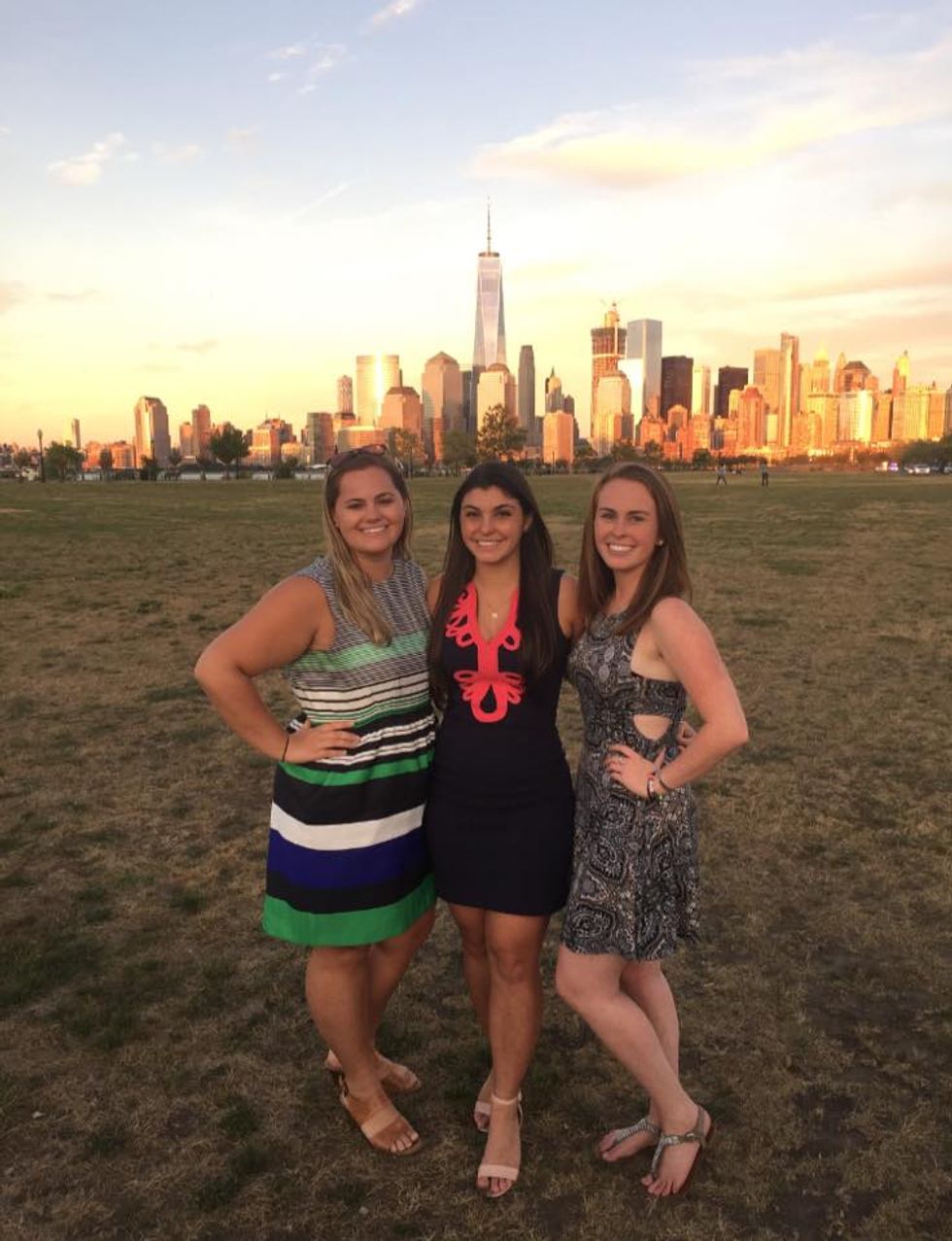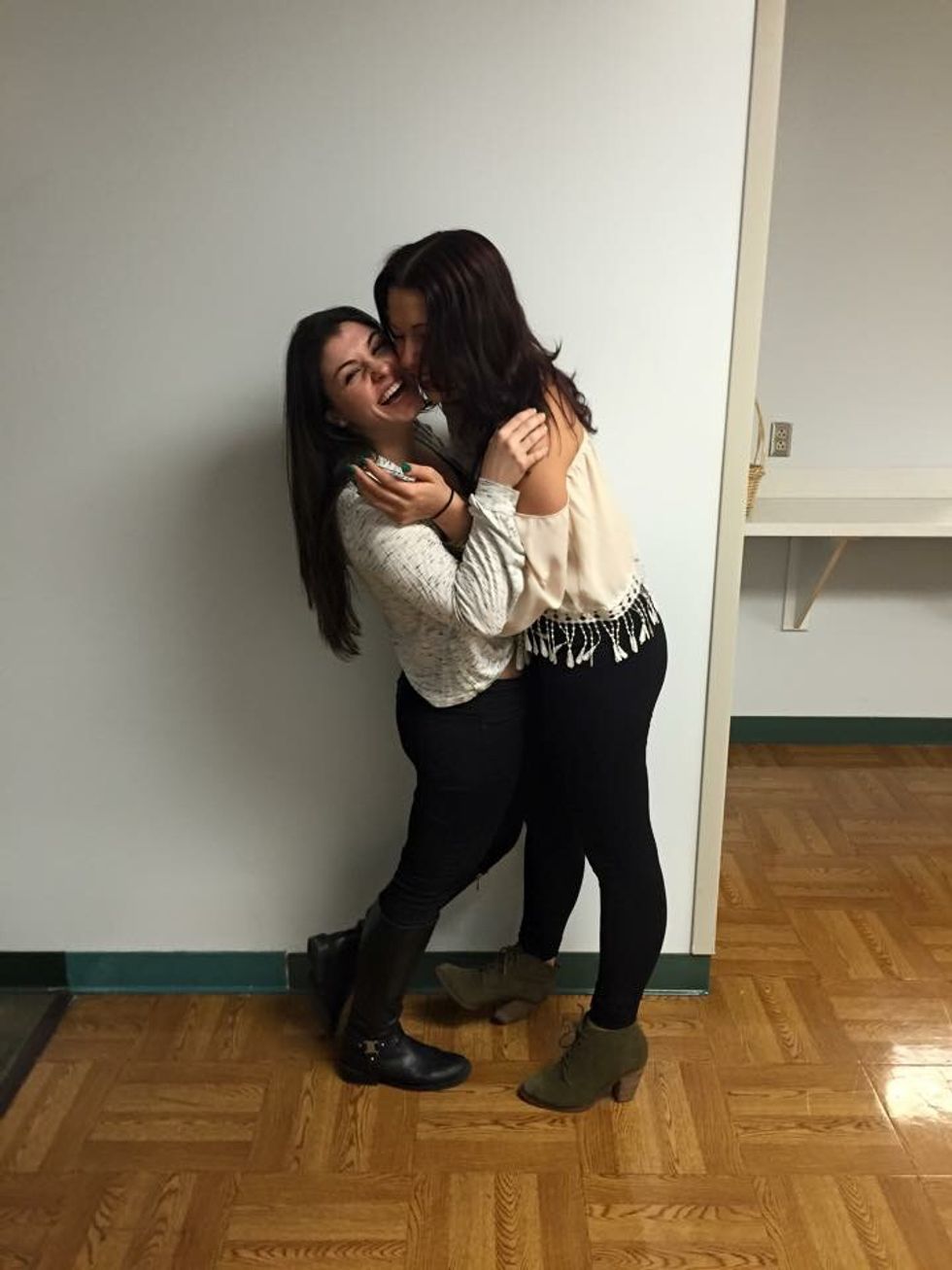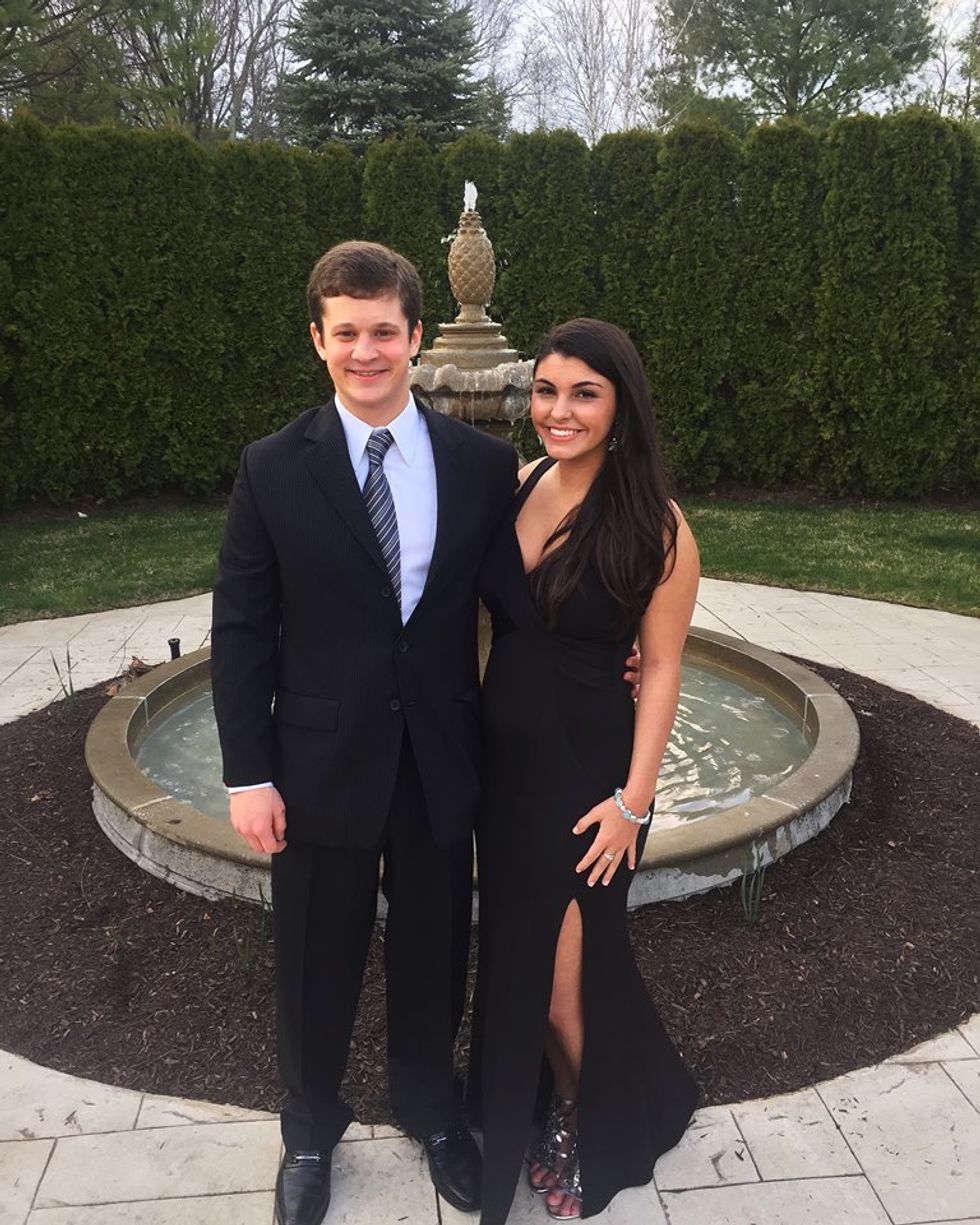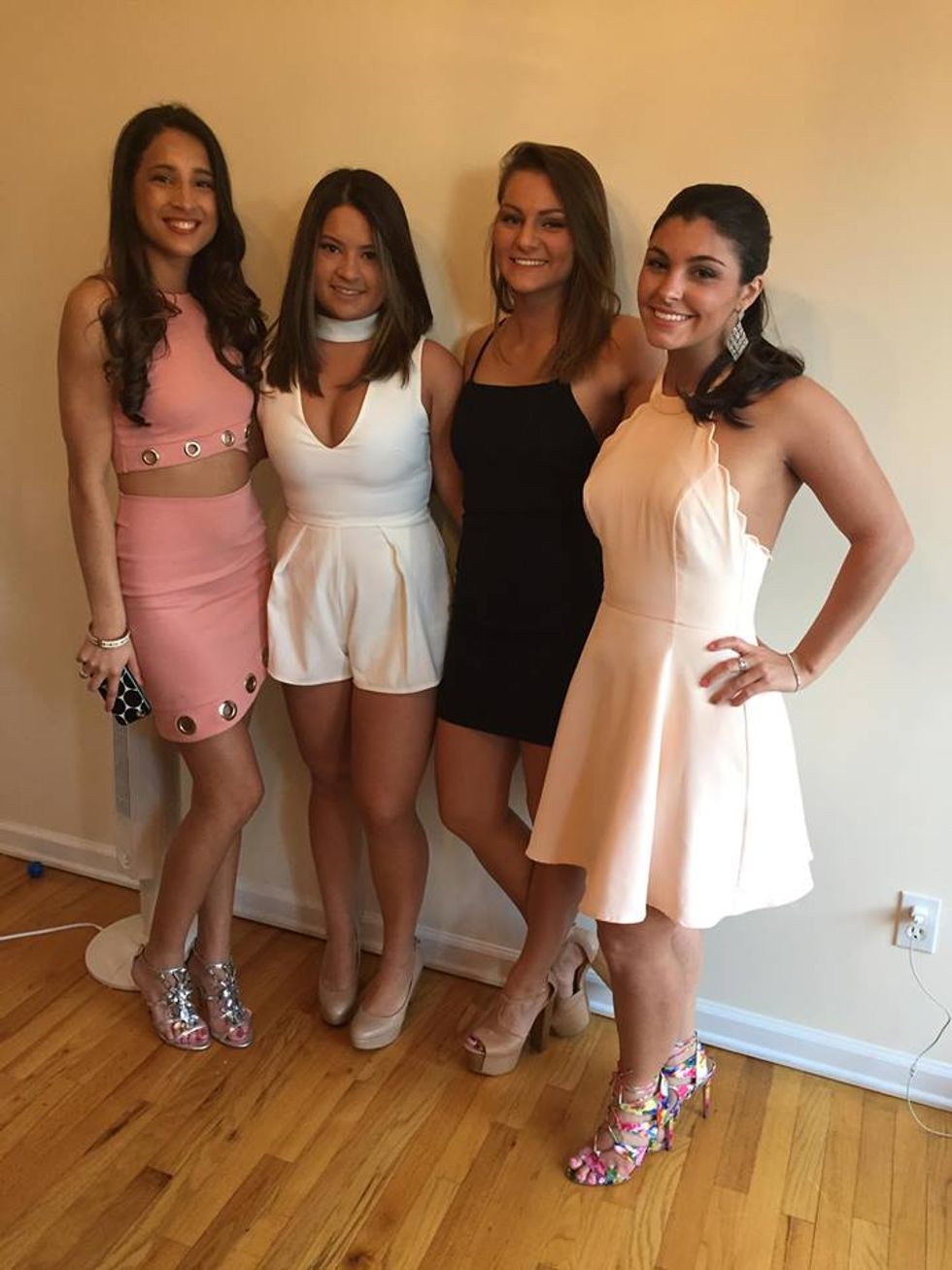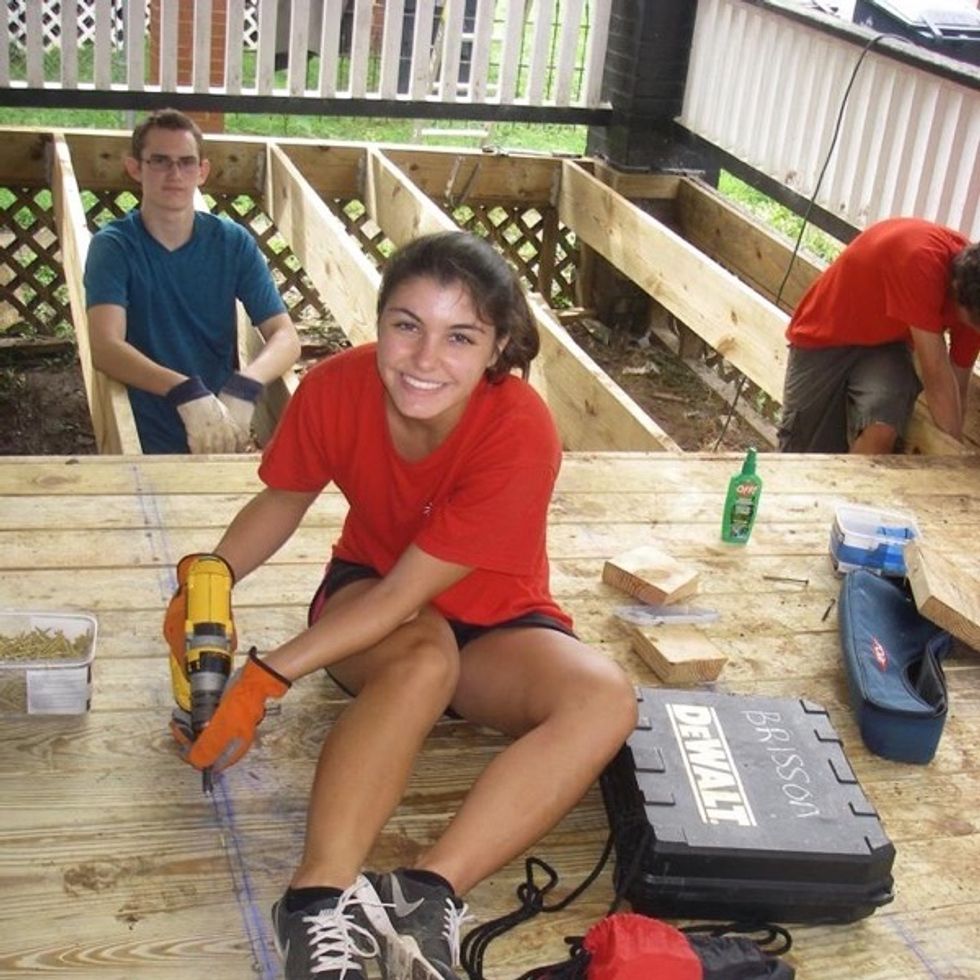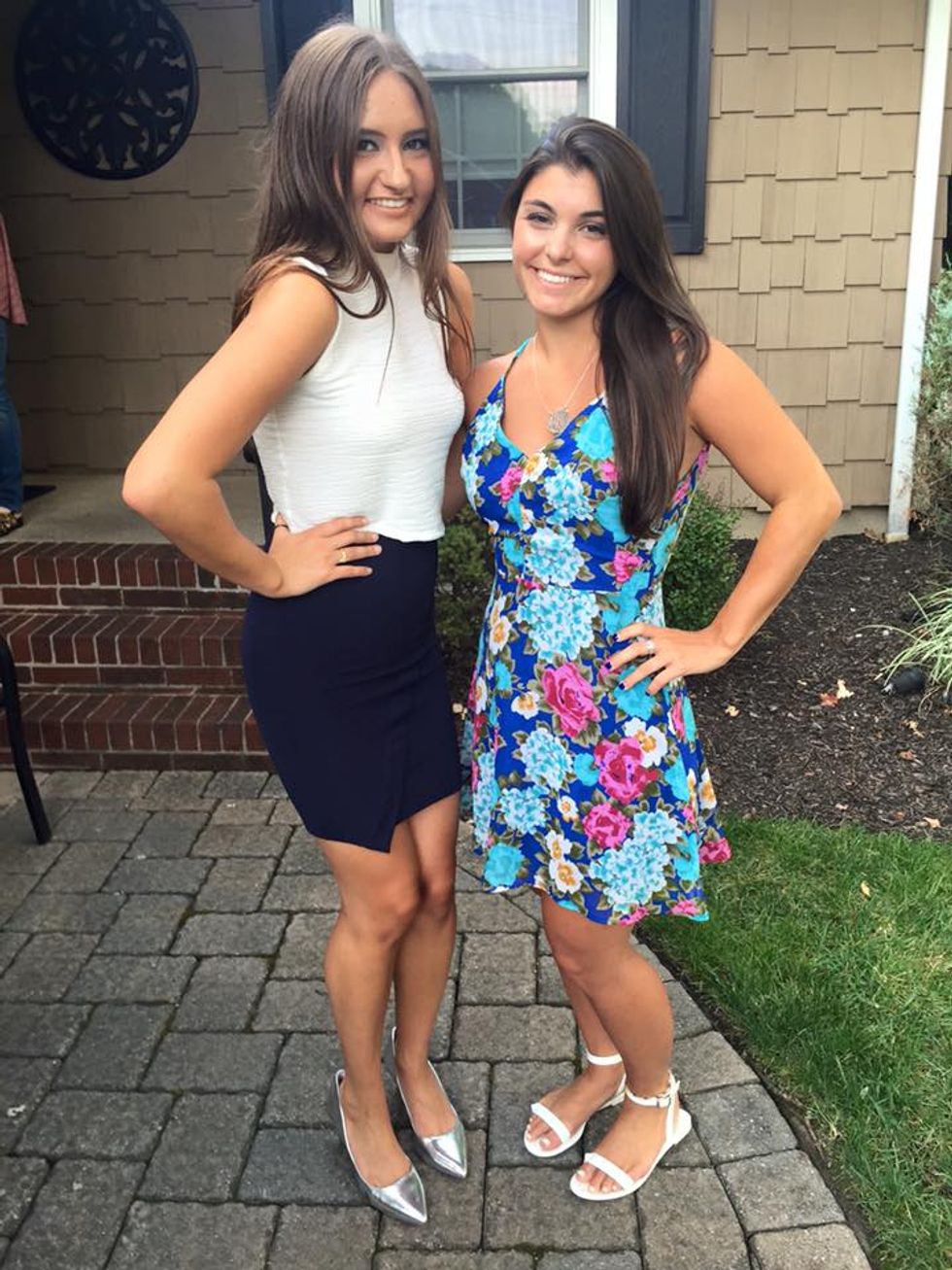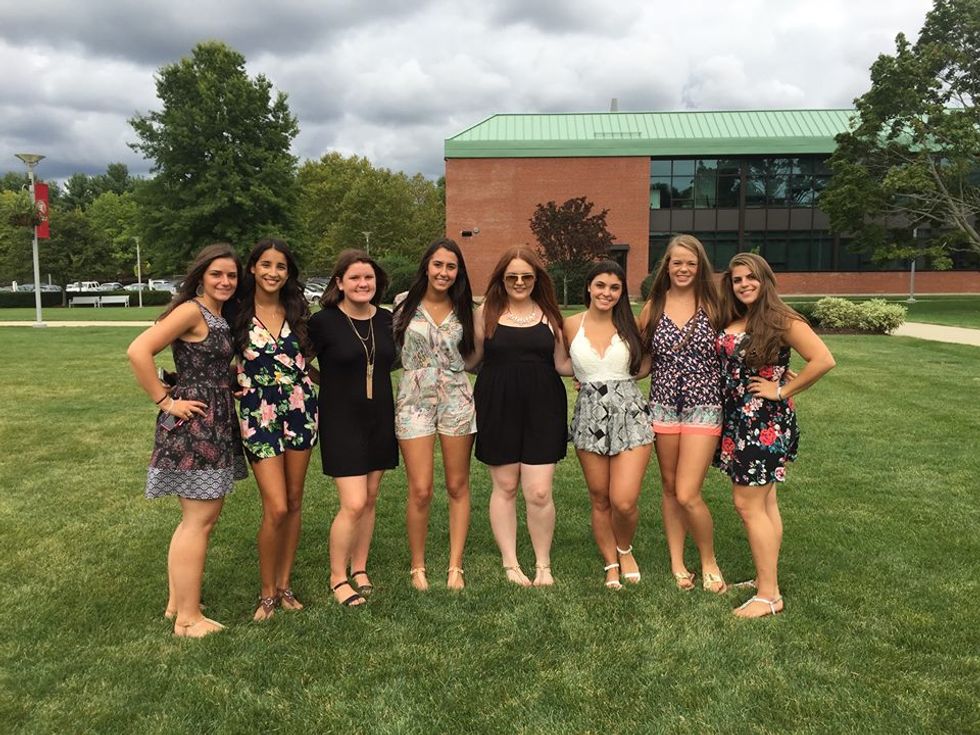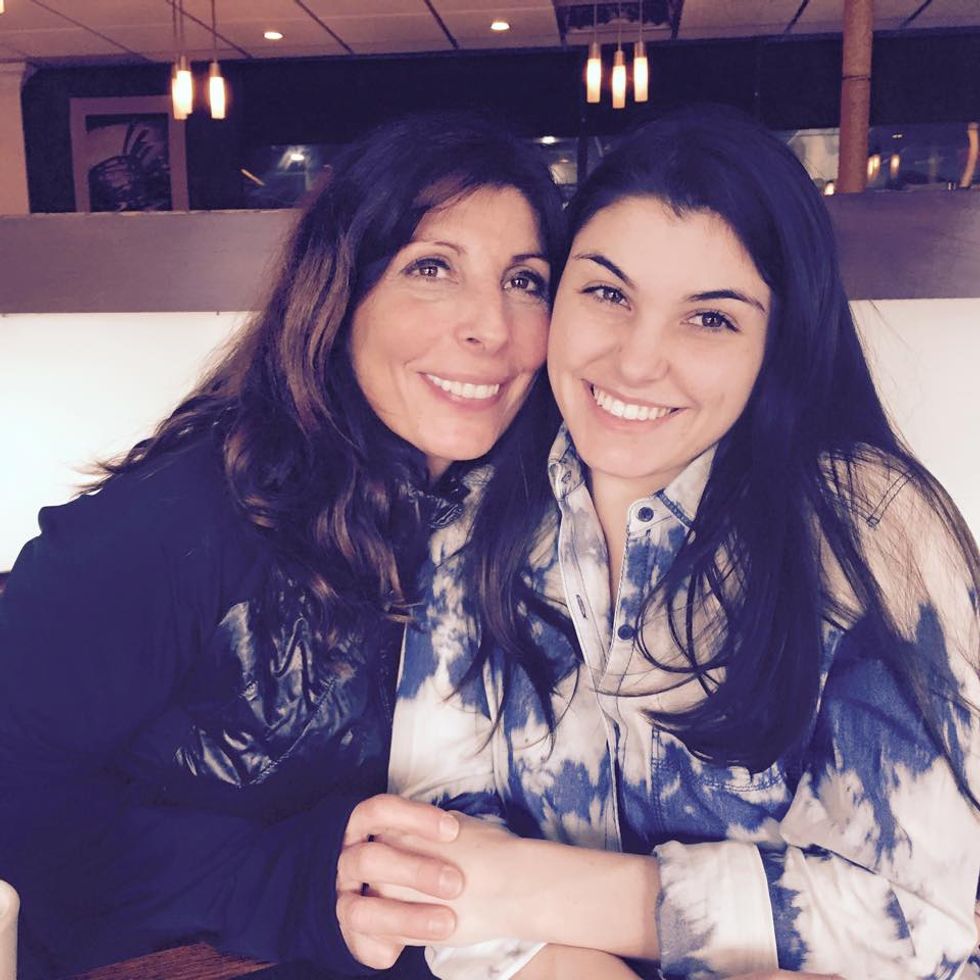 Rest In Peace ~ Caitlin Mary Nelson ~ 5/3/96 - 4/2/17