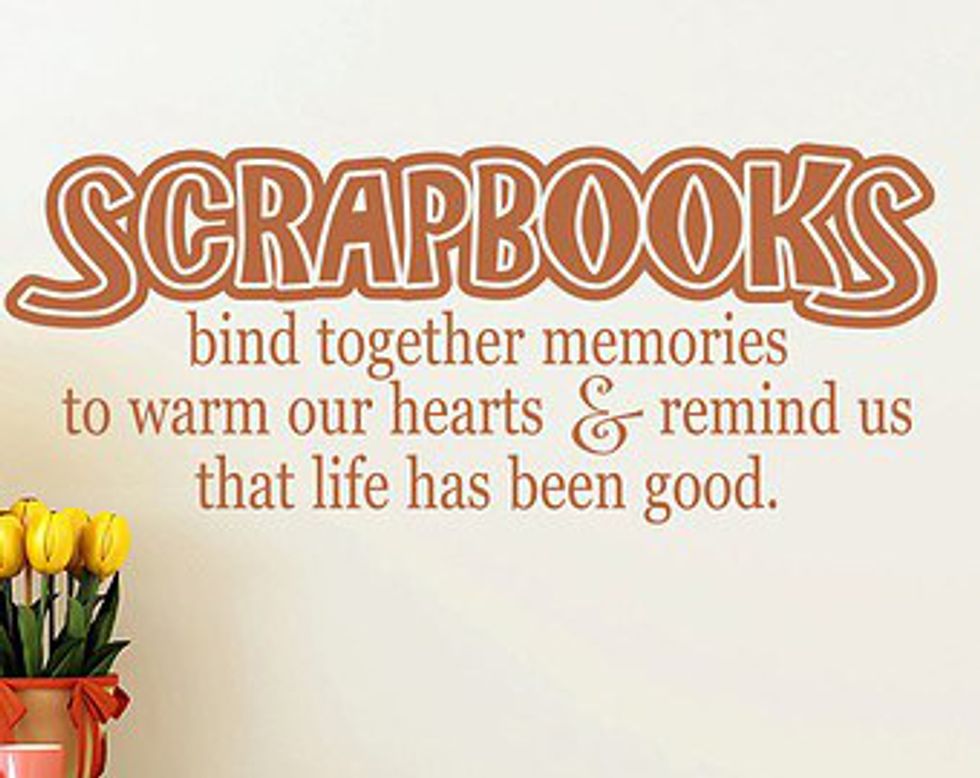 I can sit on the floor in my bedroom for hours flipping through old scrapbooks. Some of them have been around since before I was born, and some I have put together. I can sit and stare at the pictures on each page, and go back to the exact moment that took place. From my eighth birthday party at a pottery painting place called "All Fired Up" to the Christmas that Santa gave me my first bike.
From the day I met my neighbor and best friend, the many Halloween costumes, the Christmas mornings and letters to Santa, the trips to the beach, the times spent with family, and finally to the day I moved away to college.
From when I was 12-years-old until I was 15-years-old, I spent about a month and a half with my family down in Texas. My aunt, the phone and digital camera photographer, was there for every minute. The night before I was set to return to Richmond, she would give me the gift of a new scrapbook with all of the pictures that had been taken while I was down there. I still have each and every one on my bookshelf. From my grandma's birthday celebrations to going down to the San Antonio River for the afternoon.
The pictures that I really cherish? Well, those are the ones from my childhood where I am sitting in my mom's lap or giving her a big hug. It gives me comfort to see that these memories were once a reality, not just something made up in my mind. Now that I do not have my mother physically here, she is in a majority of my photos.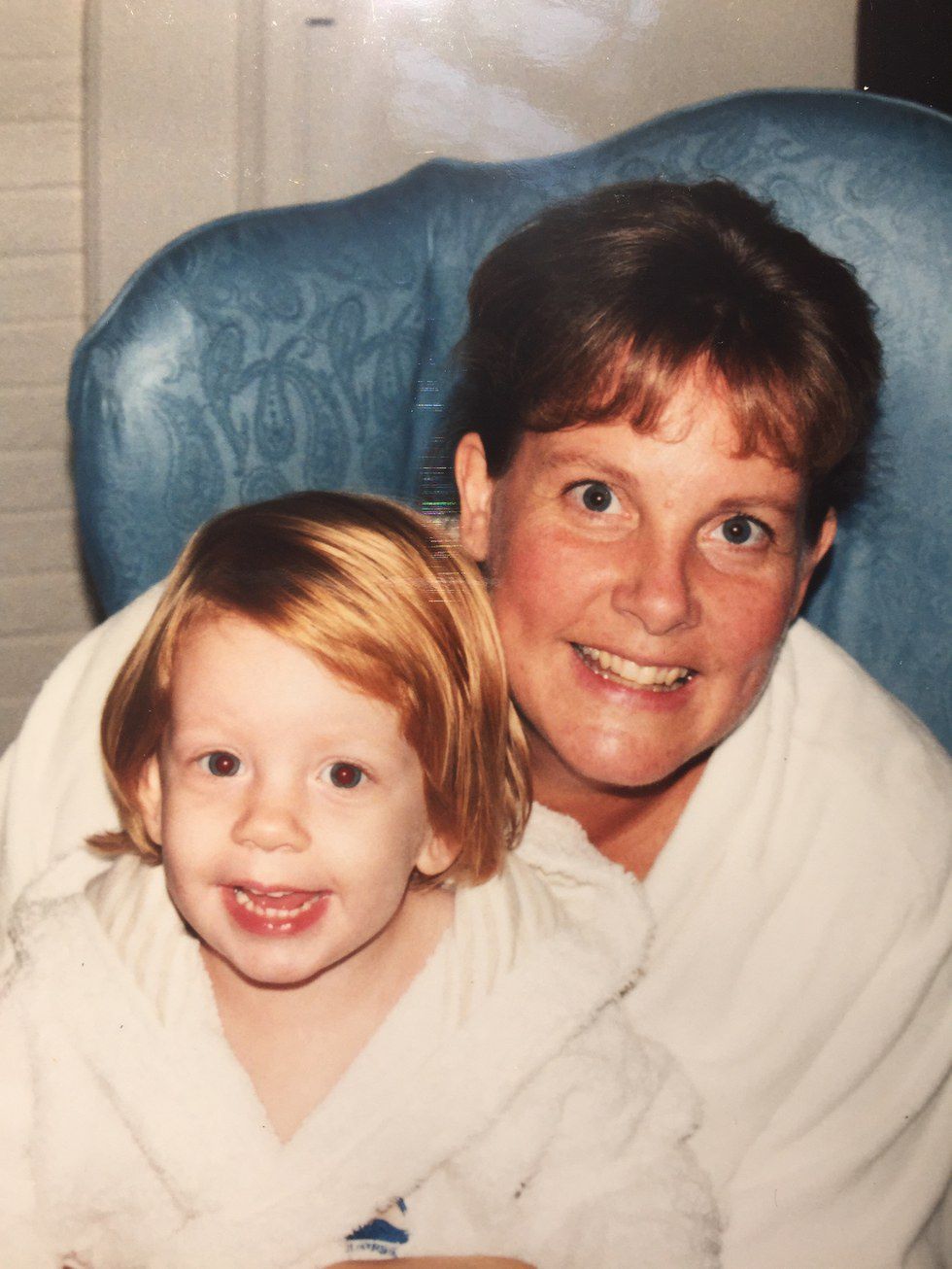 Other photos that I love to look at? The ones taken during two very special moments of my life. Those being when I was Baptized into the Catholic church and when I graduated from high school.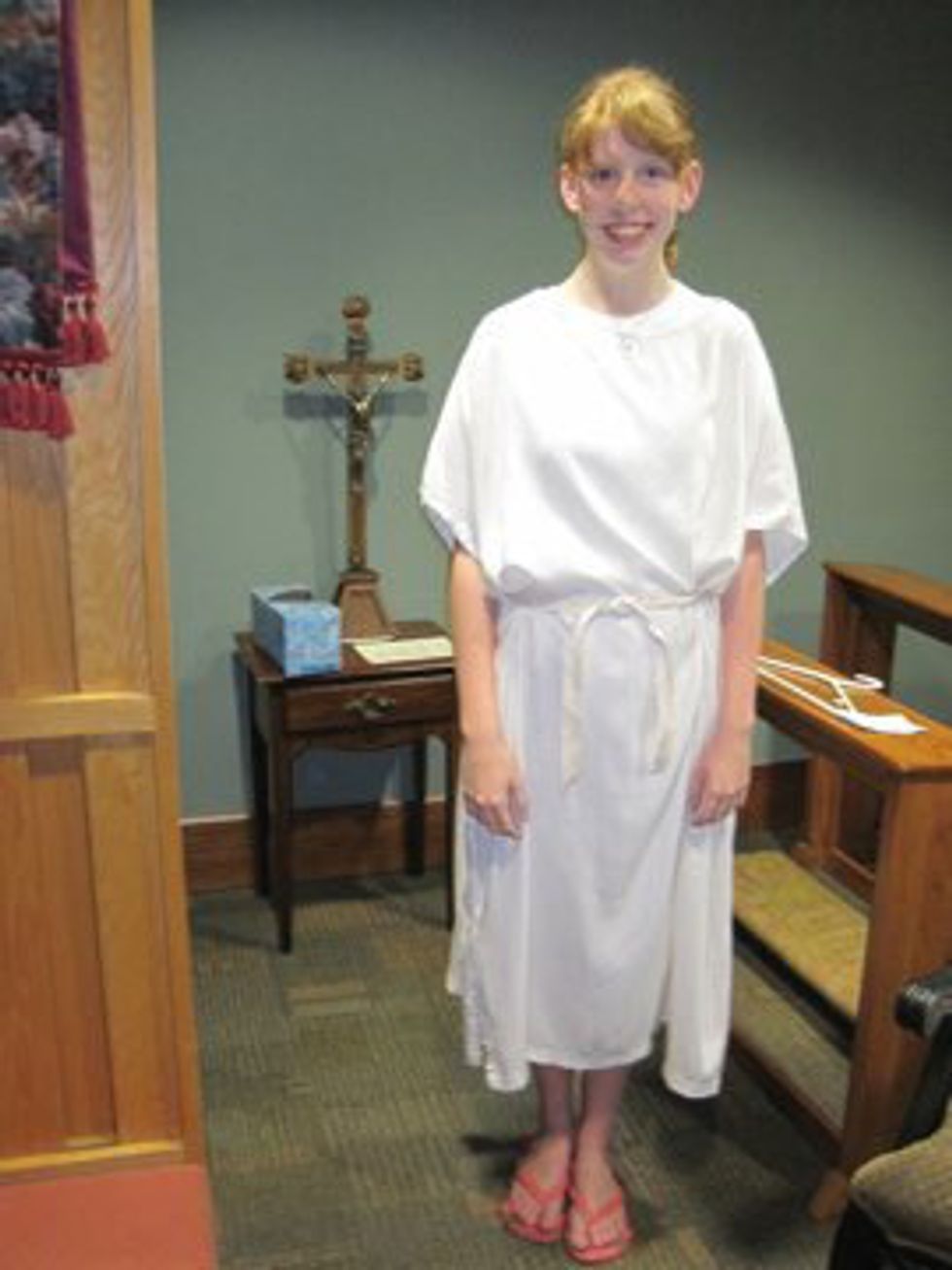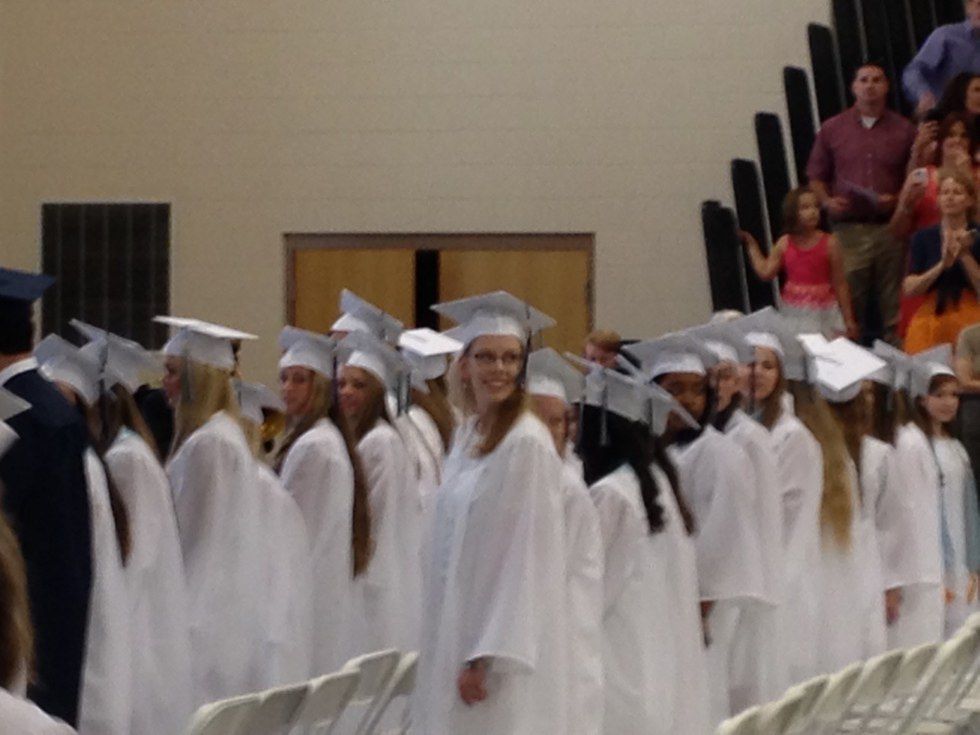 Every picture that is held in a photo album has some type of significance to me. I can look at each picture and know how happy I was in those moments and remember the terror that was on my face when I sled down the hill in my backyard unexpectedly or remember the amazing taste of the dessert I had while visiting Paris.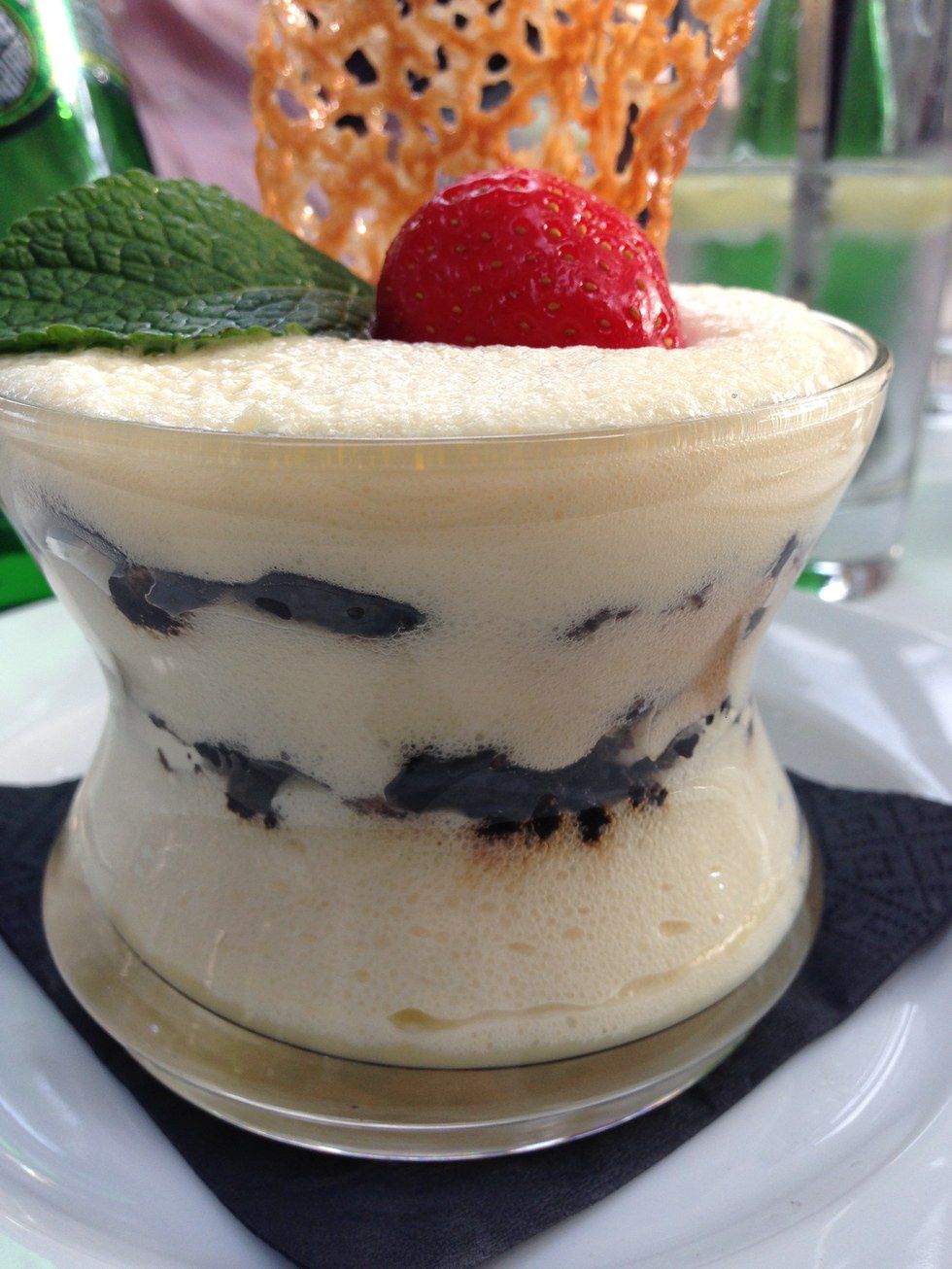 These are the memories and stories I want to remember in life and someday tell to my children and my grandchildren. I don't want to ever forget these events and experiences.
I feel like I am a part of a minority that still prints out pictures. Yes, I have a lot of pictures on my phone, but the important ones are made into hard copies. They will not accidentally get deleted or overlooked. I am grateful for the life I've been given and for what miracles have happened.