Finals week is upon us, and you've probably already seen the signs. You can't park at the library, even after 9 PM, every study room is booked, and there were recently llamas on the library lawn.
However, just because you've started planning for your personal sleep-pocalypse doesn't mean you have to suffer for the next week. Explore these activities to relieve some stress, or event celebrate each time you officially finish a class.
Grab a blanket, some headphones and your laptop, and head over to Castor Beach.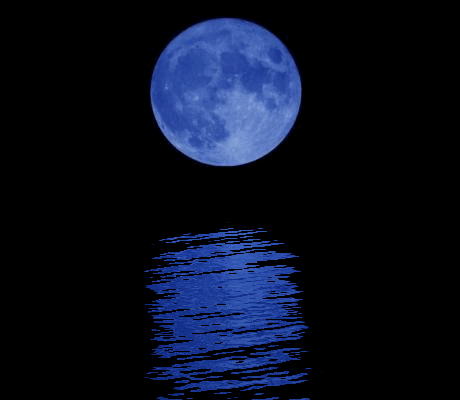 You can even do this with a friend. Hop on a hammock and enjoy a movie under the stars. The ducks will thank you for your company.
Go Kayaking at USF Riverfront Park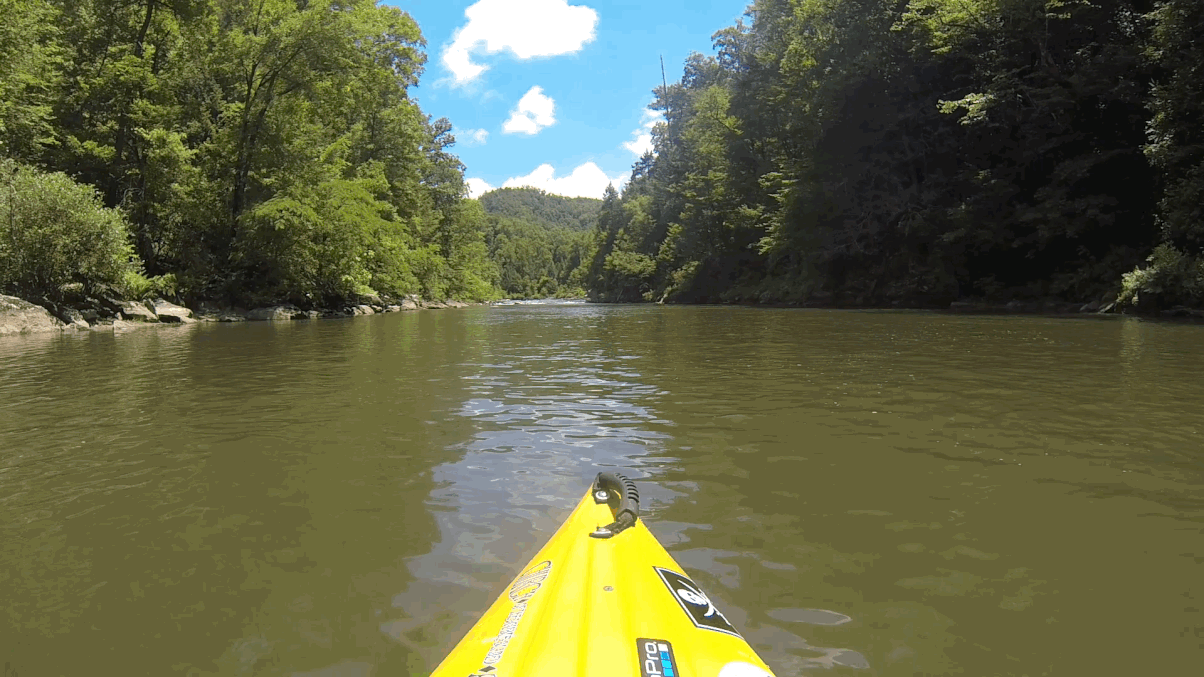 This is one of the most underrated USF affiliated activities. Students can rent kayaks or canoes for only $10 with an ID. Plus, there's no limit to how long you can stay out. It's the perfect calming activity to do by yourself or with a friend.
Schedule a Brunch Date


Did someone say bacon? Grab a group of your best friends and head over to your favorite brunch cafe after one of your morning exams. Indulge in a little comfort food and enjoy a mimosa to celebrate that class that you'll never have to worry about again. If you've still got more exams to come, have a toast to all the studying you've done to prepare.
Clean Your Room


As crazy as this sounds, it totally works. I know, "Do work to de-stress from work? What?" I get it. However, you'll feel so much better knowing it's one thing that's been checked off your list. Plus, it's fairly mindless, unlike all of that studying. You know where everything goes. You know what to do. Why not even go a step further and redecorate or rearrange your bedroom furniture? These activities are known to relieve stress and anxiety.
Play With Puppies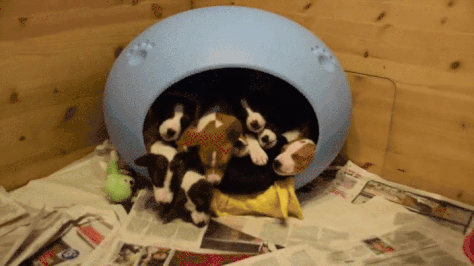 Sometimes, all it takes is a little bit of snuggle time. If you have a pet, take the time to throw a ball around or go for a walk. If you're one of the many student without a pet, All About Puppies will let you snuggle their dogs 'till your heart's content! Their store features mini play areas that allow you to exercise the pups with chew toys. Make sure to take videos! You'll want to relive those moments right before your exams.
Good luck on your finals, Bulls! Remember, vacation is just around the corner!