You've been working your butt off at school, at your job, in your sport, and at home. You're exhausted, worn down and about ready to fall over from lack of a break. You've cooked dinner all week and with your hectic schedule, you feel like you're ready for a break down any second. So what do you do to counteract all of the hustle and bustle of daily life? Take a lazy day!
Now you're probably thinking that you don't have time to take a lazy day since you still have so much to do. If you don't take care of yourself, it won't matter what tasks you have left to do since you'll be too tired to get them done anyways. Following is a simple list of things you can do on your lazy day to relieve some of that pent-up stress.
1. Take a bubble bath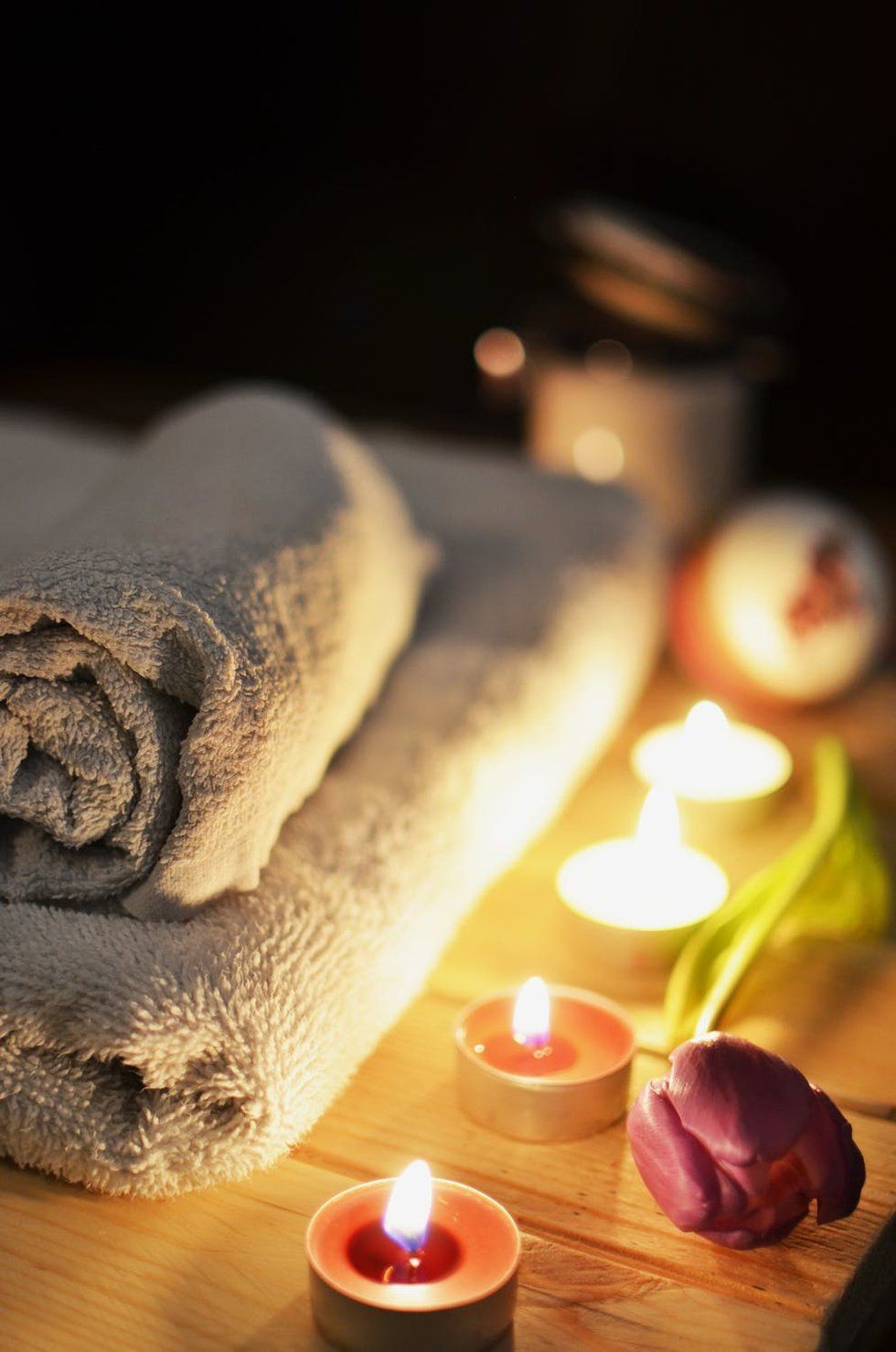 If you love to soak in the tub but haven't had time to lately, this is a good place to start. Using a scented bubble bath, such as lavender which is meant to be calming, could help to make a difference in the relaxing factor as well. If you aren't into baths then you could always take a long shower to help relax your muscles under the water which could also help to alleviate stress.
2. Do something you enjoy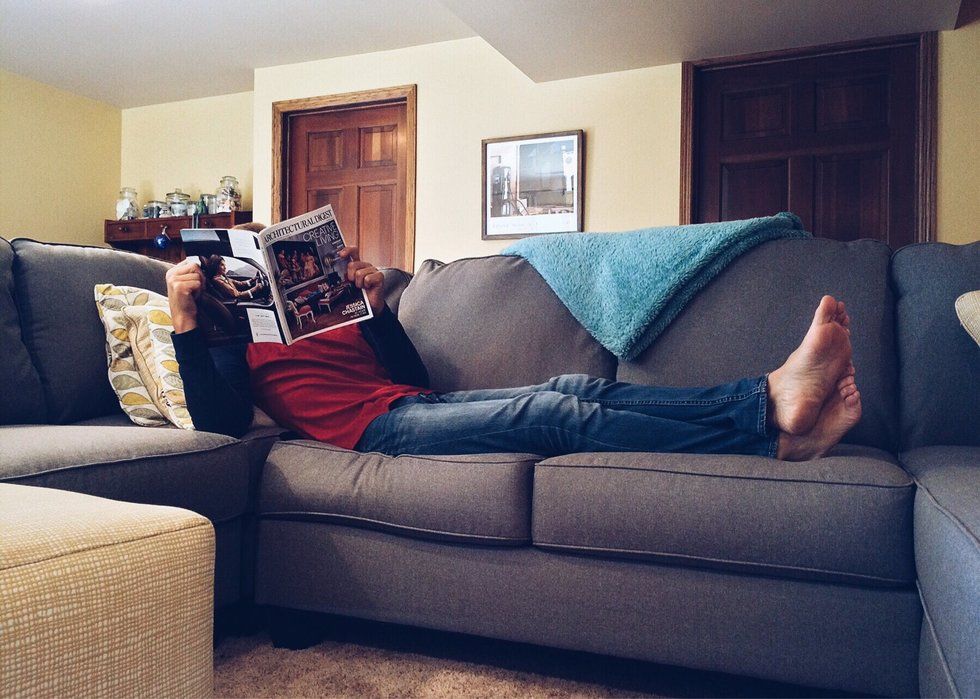 By this, I mean an activity you love to do but haven't had time to do. Been wanting to start the next book in a series you've been reading? Do it! Been wanting to watch a new movie that came out? Go do it! If you like to garden or hike, do that. The limits are boundless in what you can do with the free time that you'll have.

3. Order take-out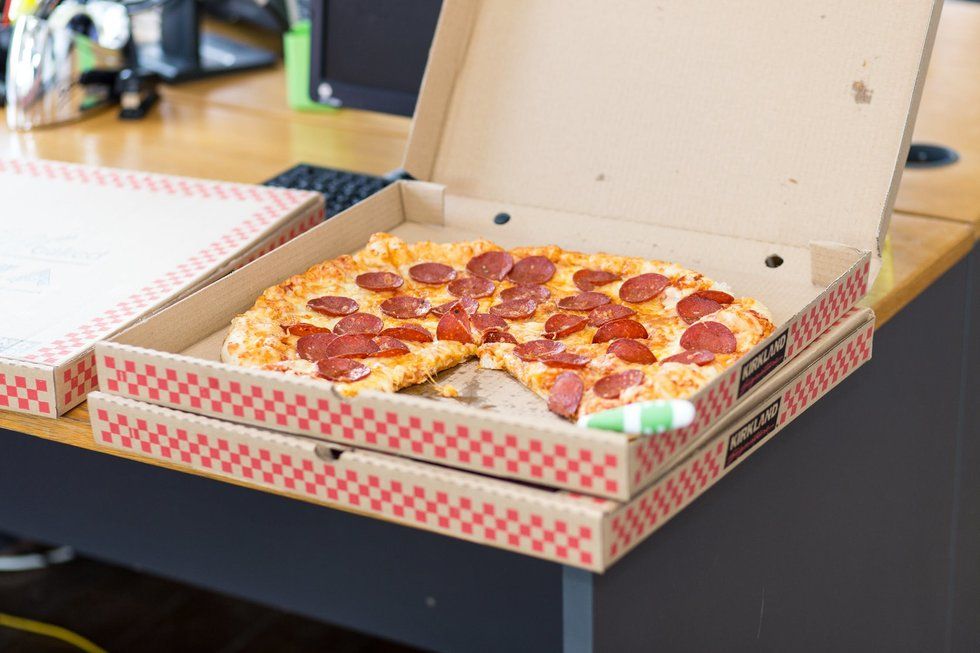 You've been cooking for weeks or meal prep. Be lazy for one day. Order pizza or Chinese food from your favorite place. Try that new Thai place that everyone is raving about. Take the family out to eat at your favorite little diner. Take the hassle out of dinner by having someone else make it. Taking that one extra step out of your day may lighten your mood.
4. Spend time with family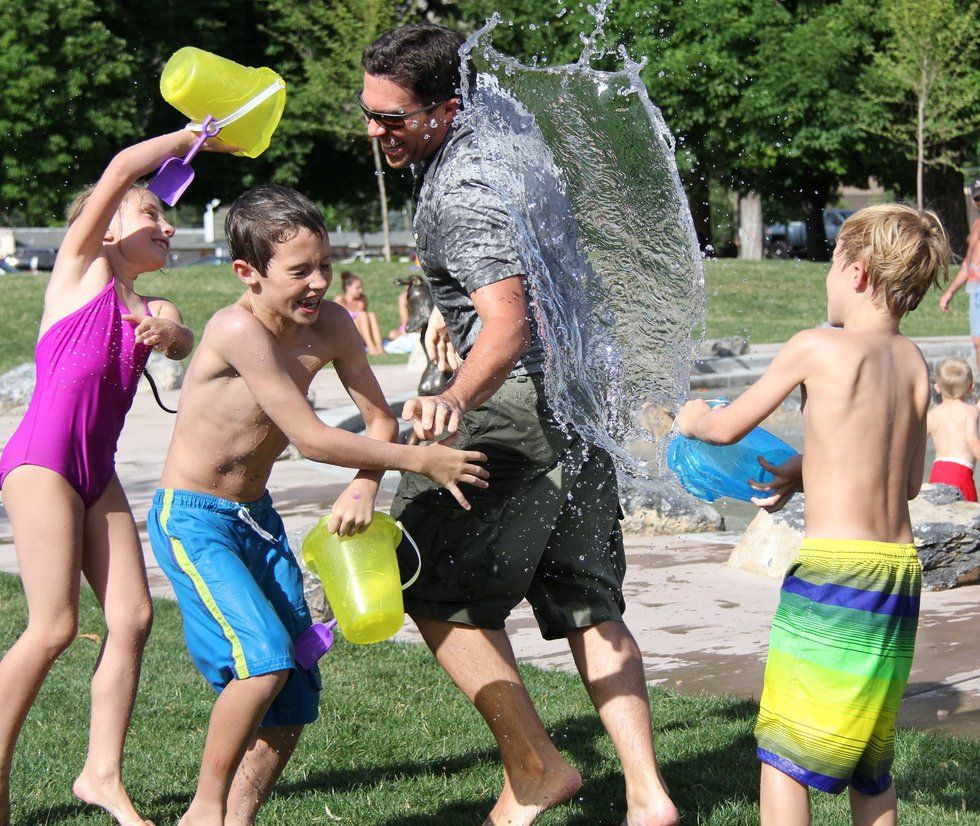 If you're a working parent, you may not be able to spend as much time with your family as you want to. Balancing the work/home dynamic can be one of the biggest factors of stress in your life. So the next weekend you're off, spend time with your family. Watch a family movie, have game night, go mini-golfing, or go on a picnic.
You'll leave the family time feeling refreshed and it might even tucker out your kids so they don't fight bedtime. If you aren't a parent, spending time with family members that you're close with can also be beneficial. You've been meaning to meet up for lunch with your little brother or visit your grandmother. Why wait?
5. Go outside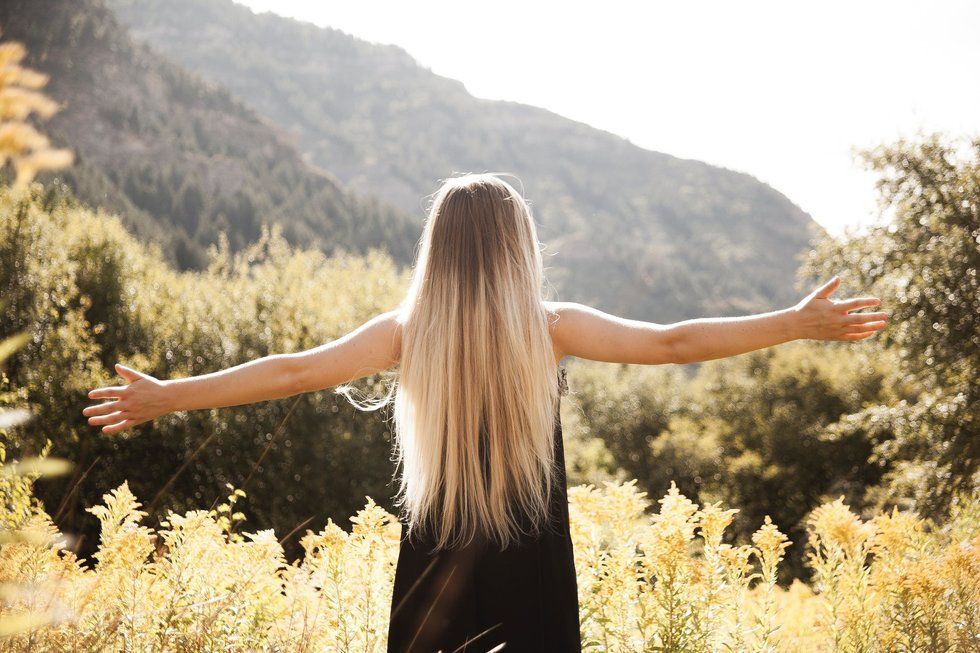 If it's a nice day, sometimes the day is enough to change your mindset. Go for a walk and take in your surroundings. On a nice, warm, sunny day, it seems that everyone's mood improves. Take your kids to the playground, take your pet to the dog park, hang out in the outdoor area of your local coffee shop. Take advantage of the good weather and spend time in the sun.