In high school I always thought that having just 2 or 3 friends was enough until I came to college and realized that my sqaud of 11 was the best thing to ever happen to me.
Here are a few things you can relate to if you are apart of that big friend group on campus.
1. You have a group chat on every form of social media.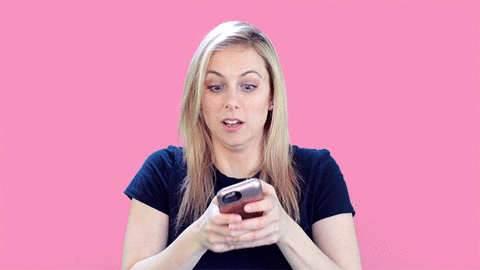 You and your party of 11 have a group iMessage, a Snapchat group, an Instagram group for DMs, a Twitter group for DMs, and a GroupMe. Group, group, group! If you look away from your phone for 2 seconds you will have 273 unread messages. And if someone casually read the messages in your group chat they would think that you and your friends are completely insane because of all the inside jokes that they just don't understand.
2. More people to deal with your over-the-top personality.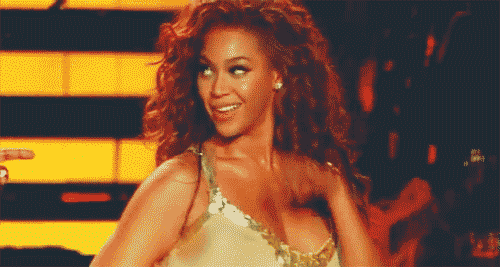 Only a certain amount of people can deal with your one of a kind personality and that is why you're so thankful for your friend group that consistently puts up with your crazy tendencies.
3. The more the friends the more the closets to raid.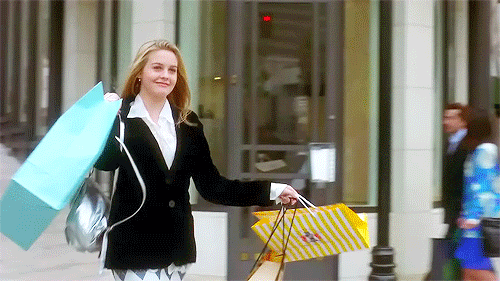 If you ever can't find anything to wear in your closet then all of your friend's closets are just a hop and a skip away!
4. More people to tell your problems to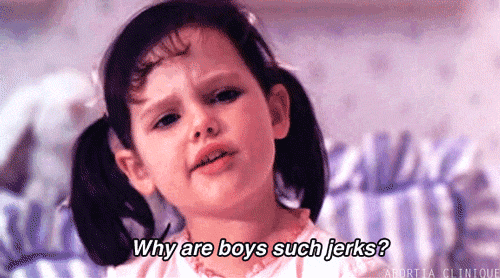 Boys aren't always jerks but when they are you have several different opinions to hear and get advice from.
5. Most importantly, more people to join you while indulge in your HUGE appetite.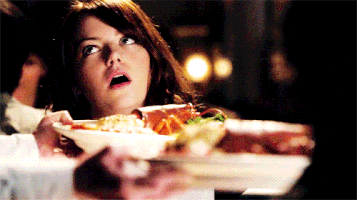 The best thing about any friend group is having people to go eat with. But when you have a huge friend group you have people to eat with every day, every minute and every second of the day.