If you're like me, the struggle of being under 5'5 is a real struggle from not being able to reach things to your feet not touching the floor. Here some moments we all can relate to.
1. The overused short jokes
"Can you reach the item off the top shelf?" *while you are being laughed at*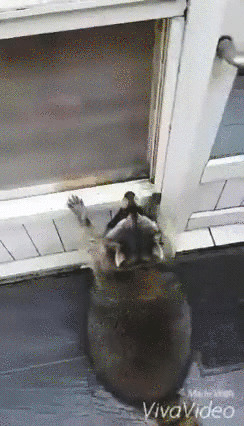 2. No, I would not like a kids menu, in fact. Give me the adult menu!


Did I ask for a kids menu in the first place? Nope, stop assuming!


3. You feet not touching the ground when you're in a pool chair.
If only people would stop pointing out my feet don't touch.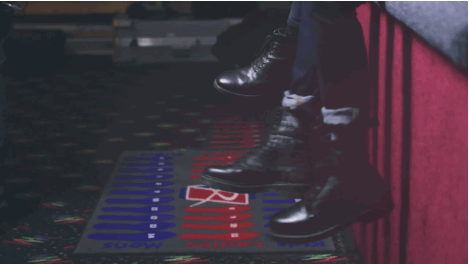 4. The 5 feet section in the pool is the same height as you.
Why is the pool always 5 feet? Guess I'll be in the 4 feet where my head can be seen.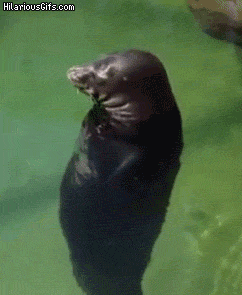 5. People barely can hear your order at Subway and Cold Stone.
I said, "I WANT FOUNDER'S FAVORITE!" *While you get rude looks for yelling* Next time lean over to hear me.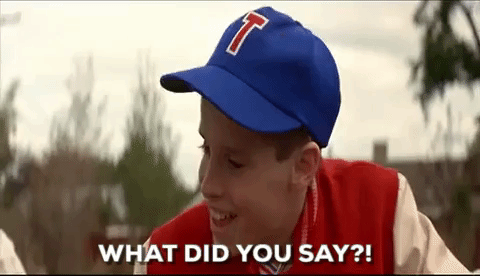 6. The Struggle of shopping for spring break.
Oh thank yo--- Did he just take that for himself?!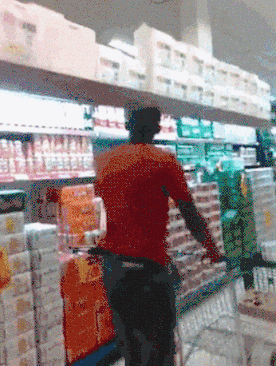 7. People not believing your age.
Your REALLY 20 years old? Yes, I'm 20, why is that so hard for you to believe?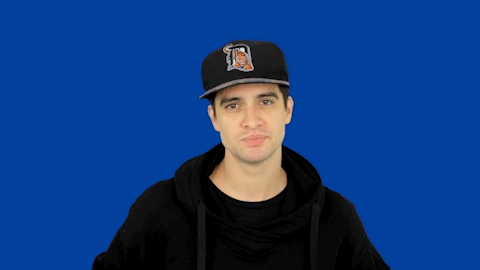 8. The struggle of having to adjust the seat every time to drive.
Might as well turn the radio on while at it, cause I've also got to adjust the mirrors too.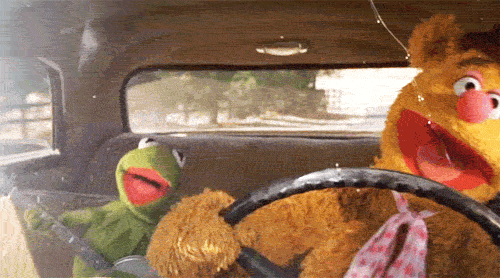 9. Your head doesn't reach the top of your beach towel when your sunbathing.
Oh well, at least I'm relaxing now for Spring Break.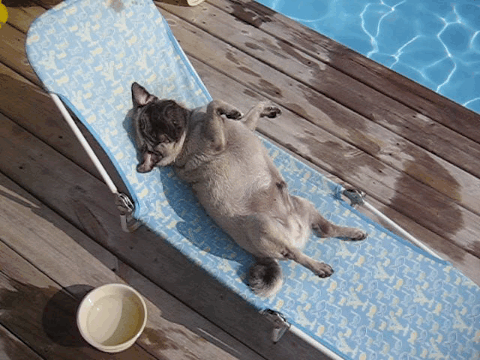 Thanks for reading! If you have any relatable moments share below!