This has been one crazy year. No matter who you are, I think we can all agree that this was the year when a lot of changes came about - both good and bad, depending on your opinions.
Aleppo
If you haven't heard of this city yet...I honestly don't know what to tell you. Watch the news. The people in Aleppo, Syria have recently been highlighted in the news. Their extreme struggle to protect themselves and their children against the Assadists, as well as the entire civil war in general, is all over TV, and yet the big question remains: why haven't we done something forceful enough to help the civilians?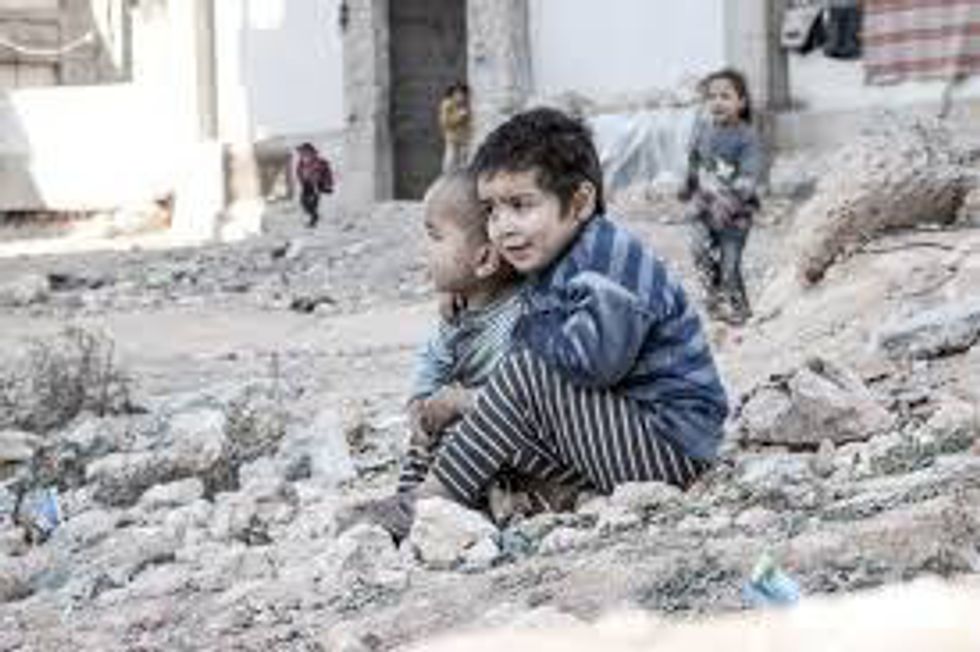 Although President Obama technically answered that in his last press conference by generally saying that he is our president and must therefore pay more attention to this country, a lot of people still believe that we should do more. All I'm saying personally is that someone should at least try to do something.
The election
Notice how the term is just "the election" and not anything detailed like "the Trump/Clinton election" or something else that's personalized. Whatever your belief was during this insane presidential race, I think we can all agree that it drove the country crazy.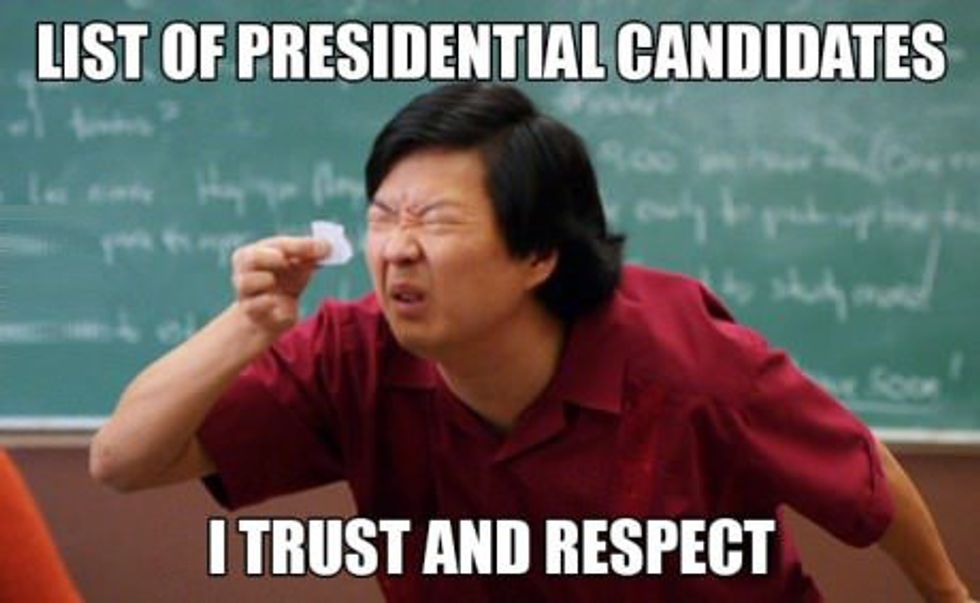 Obama's last year
Now despite your feelings on this particular president, he has actually accomplished a lot in the past 8 years. Yes, things were tough in various ways for various people, but at least we made some progress as a nation over the years - you can't deny that.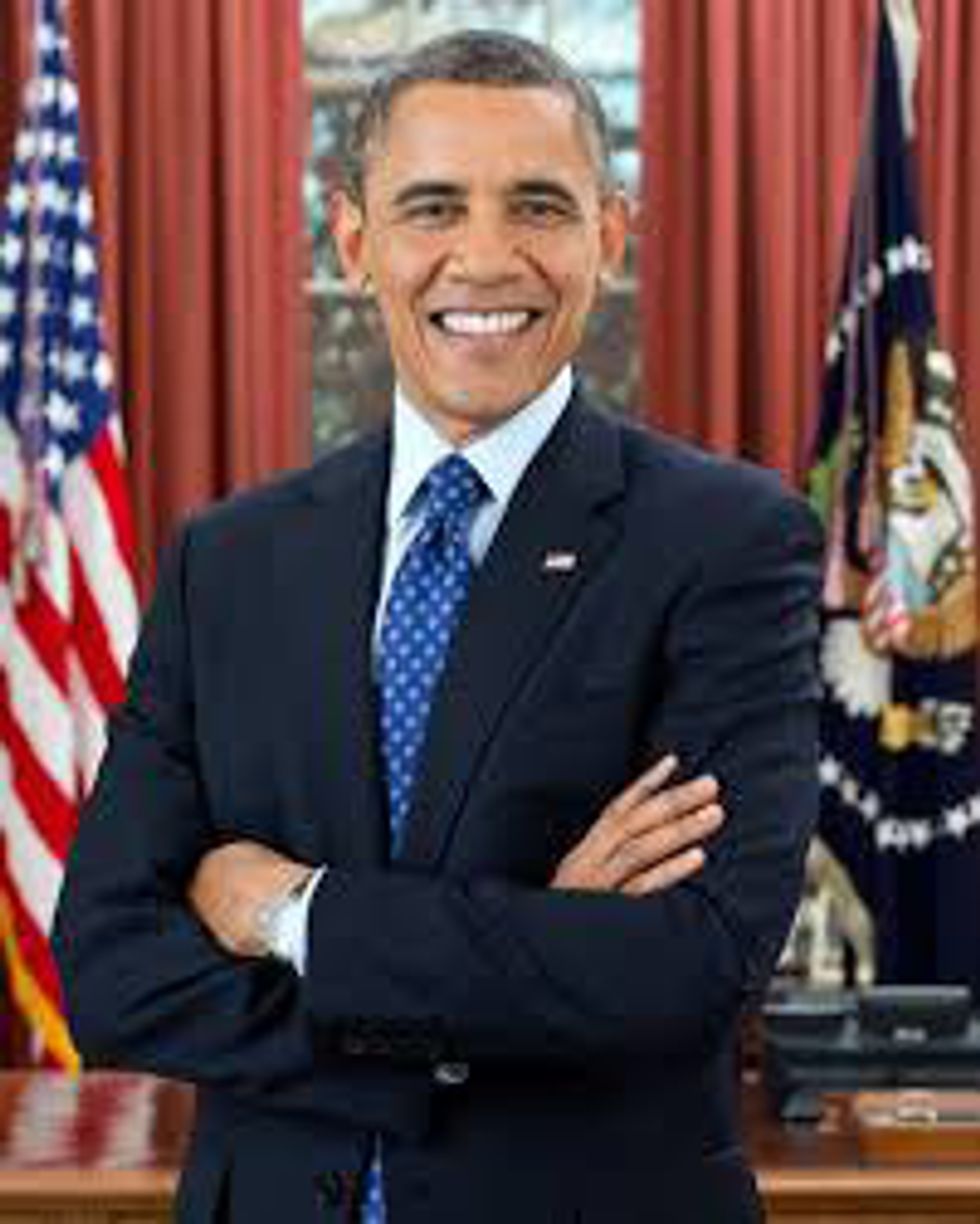 Brexit
Even though it didn't directly impact us, it was still a pretty big deal. A bold move made by Britain, but some people actually came forward and claimed they had no idea the country would seriously secede from the European Union. Goes to show how nations can really become divided as its own people aren't together on an issue.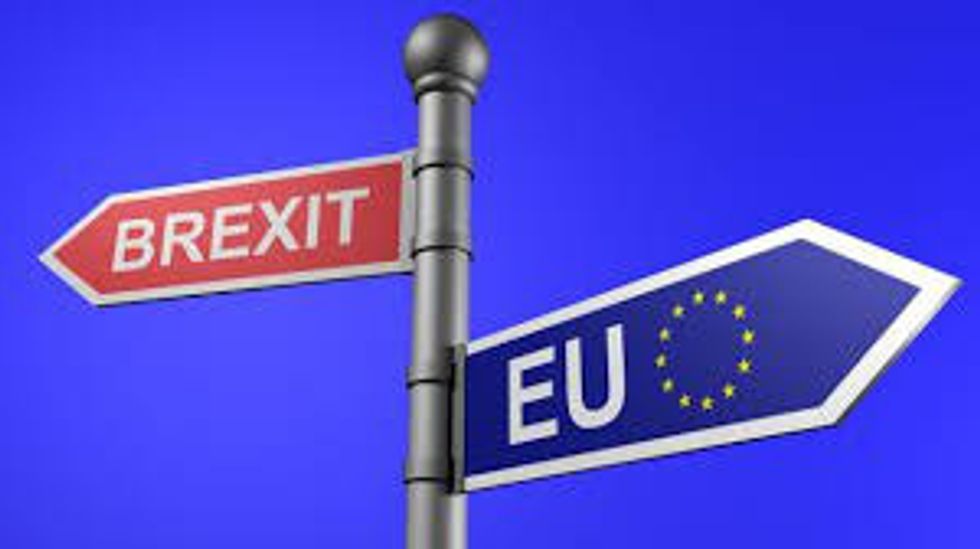 Standing Rock
This issue rose to popularity basically when we all heard that Shailene Woodley was arrested for protesting. The DAPL (Dakota Access Pipeline) is the project that threatened the land of Native Americans in Standing Rock, North Dakota. If you didn't really understand why this event became such a huge deal, think about it - people that already have a history of getting kicked out of their own lands (The Trail of Tears) now had to face another incident when a government project was about to destroy their homes. The violence that unraveled throughout this whole thing was absolutely brutal and unbelievable. The question here (although I like President Obama) is "Why on earth didn't Obama put an official stop to the DAPL?"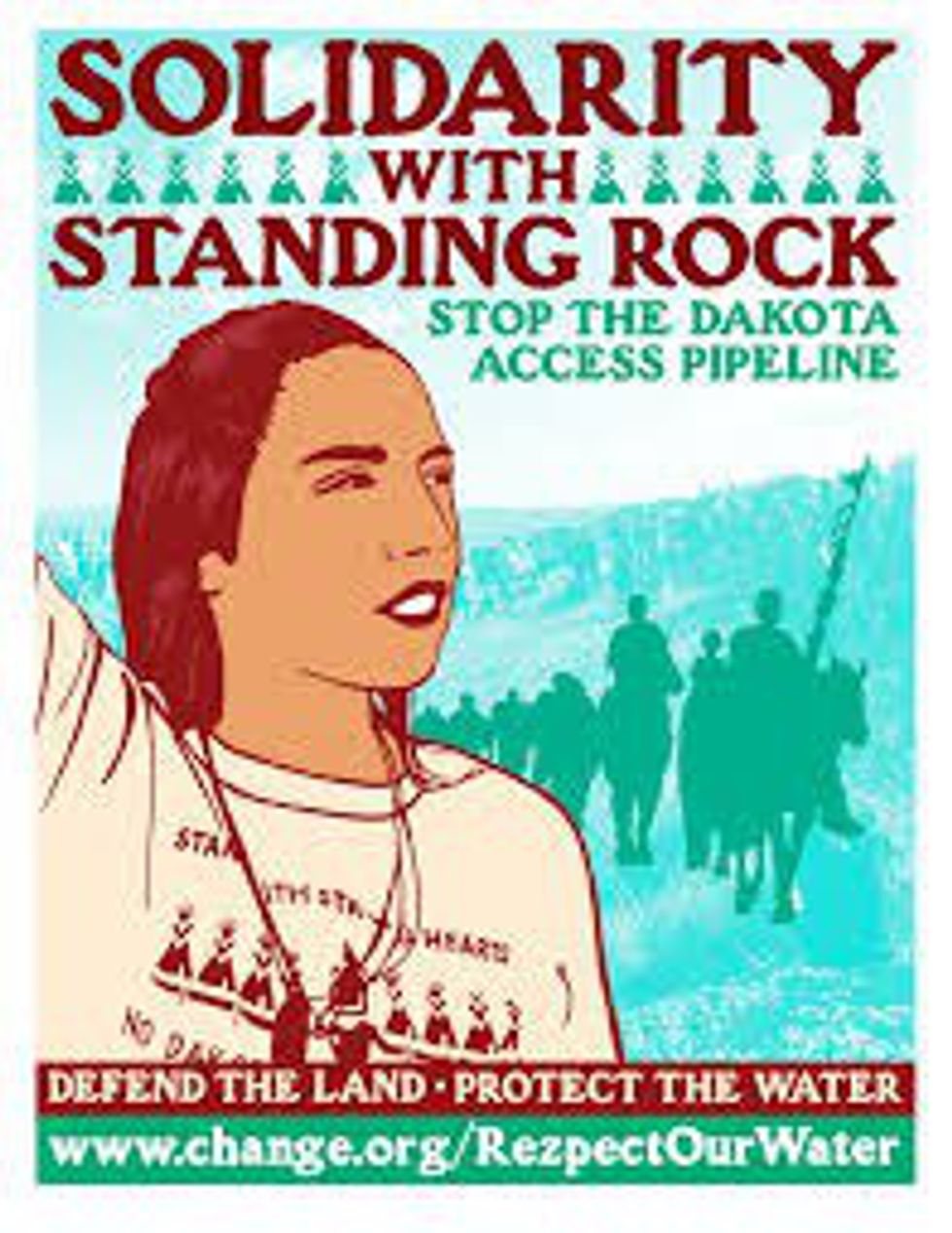 Flint Water Crisis
This is an ongoing thing...shamefully. There really are no words on this except "SOMEONE DO SOMETHING TO STOP THIS INSANITY." Dirty, led-filled water in everyone's homes in Flint, Michigan? Water that people shower/bath in, wash dishes with, drink from?!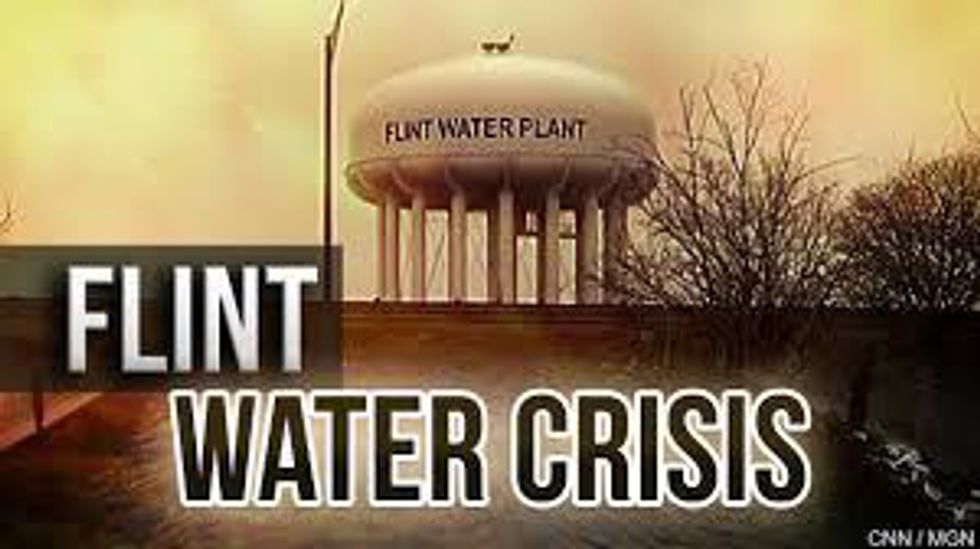 There are obviously plenty of other events that have happened in the past year that were either reported or not, but these above are just a couple of the largest highlights in the news that the year 2016 will be remembered with...unfortunately.