Did you know November is National Peanut Butter Lovers Month? It's a time of celebration for the creamy and crunchy goodness that is peanut butter. Most people enjoy the occasional peanut butter and jelly sandwich or a Reese's Peanut Butter Cup, but these delicious treats will make your taste buds go nutty, as you will experience peanut butter in ways you haven't dreamed of before. Give yourself something to talk about all month long by whipping up these 12 delicious recipes.
Breakfast
Peanut Butter, Strawberry, and Banana Quesadillas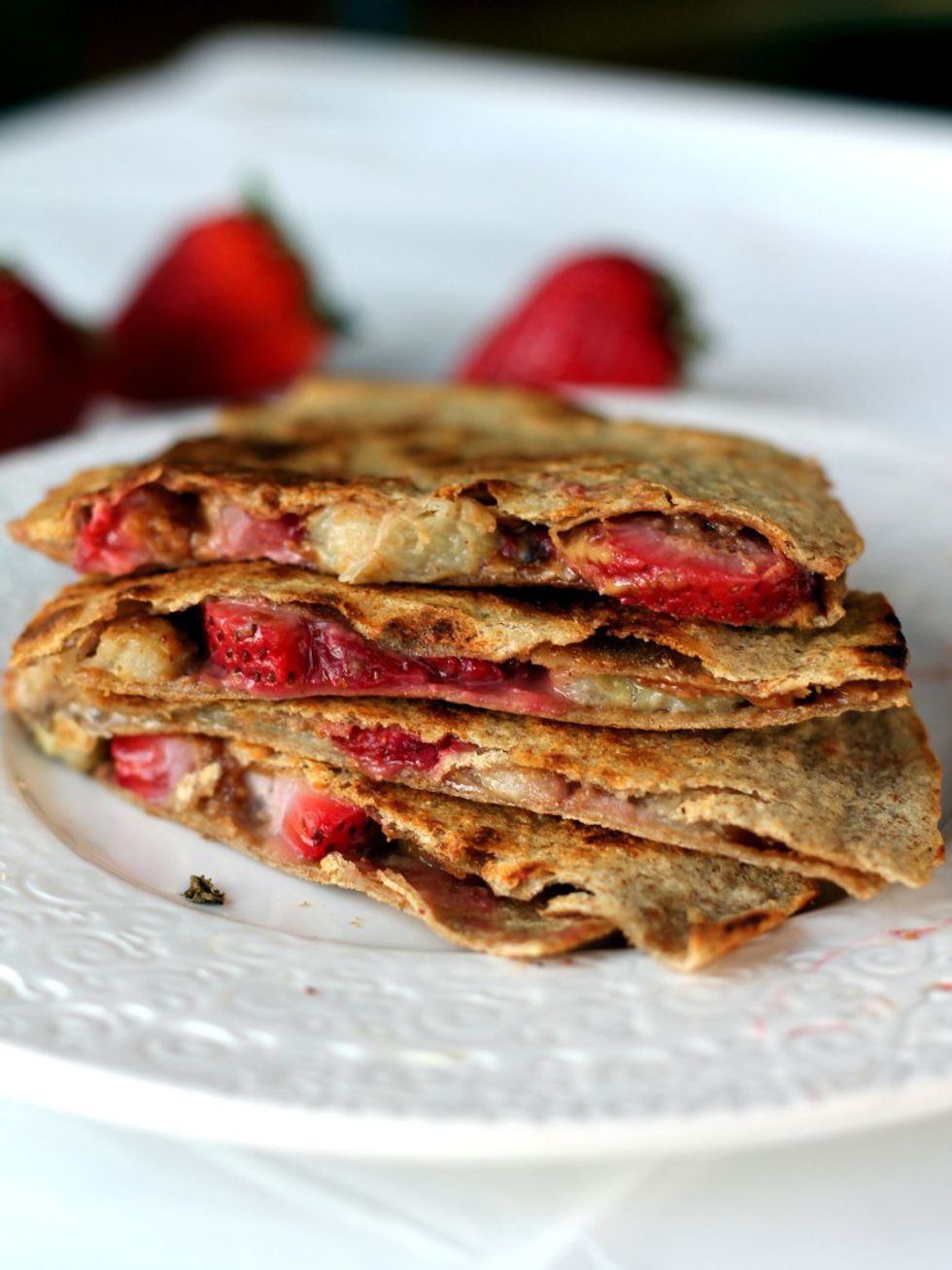 Minus the cheese and these "tortillas turn into a decadent breakfast treat that's about as healthy as quesadillas can get" with some peanut butter. "Don't forget the cinnamon—it's packed with antioxidants and is virtually calorie-free."
Recipe details: AmbitiousKitchen
Peanut Butter Flaxseed Pancakes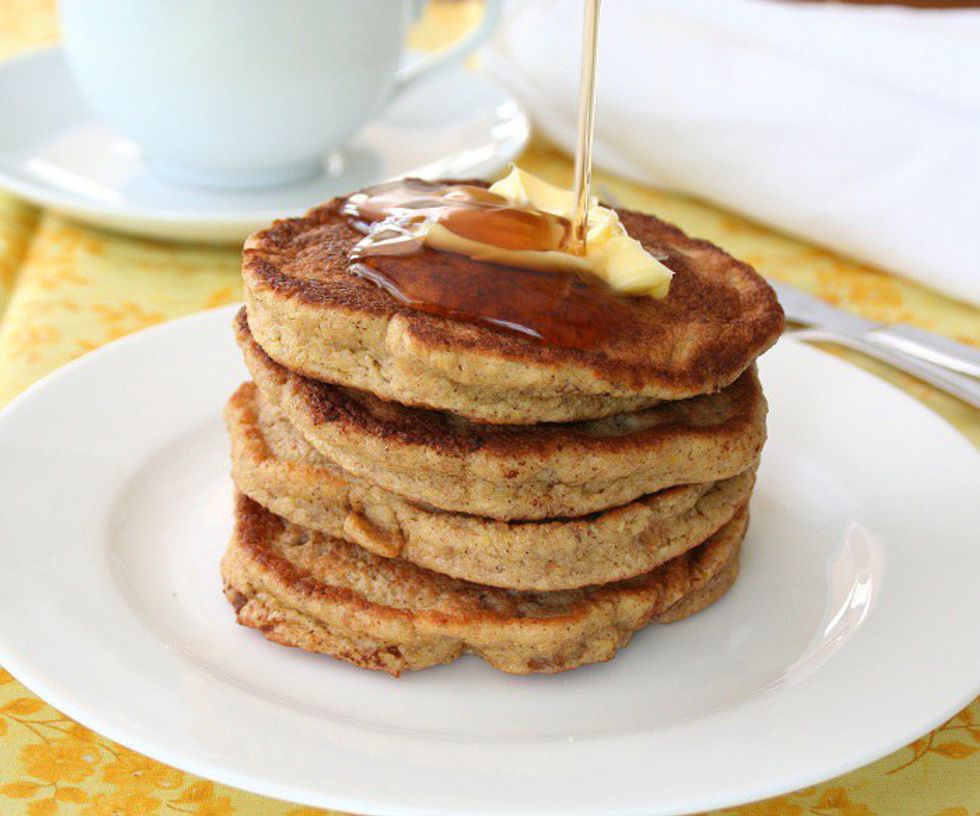 Take a new spin on pancakes with this unique recipe that will be sure to give you tons of energy to power through your day. These are "made using oatmeal (which has tons of fiber) and flaxseed! With these pancakes, you don't have to worry about getting love handles and feeling overly stuffed."
Recipe details: MinimalistBaker
Chocolate Peanut Butter Banana Smoothie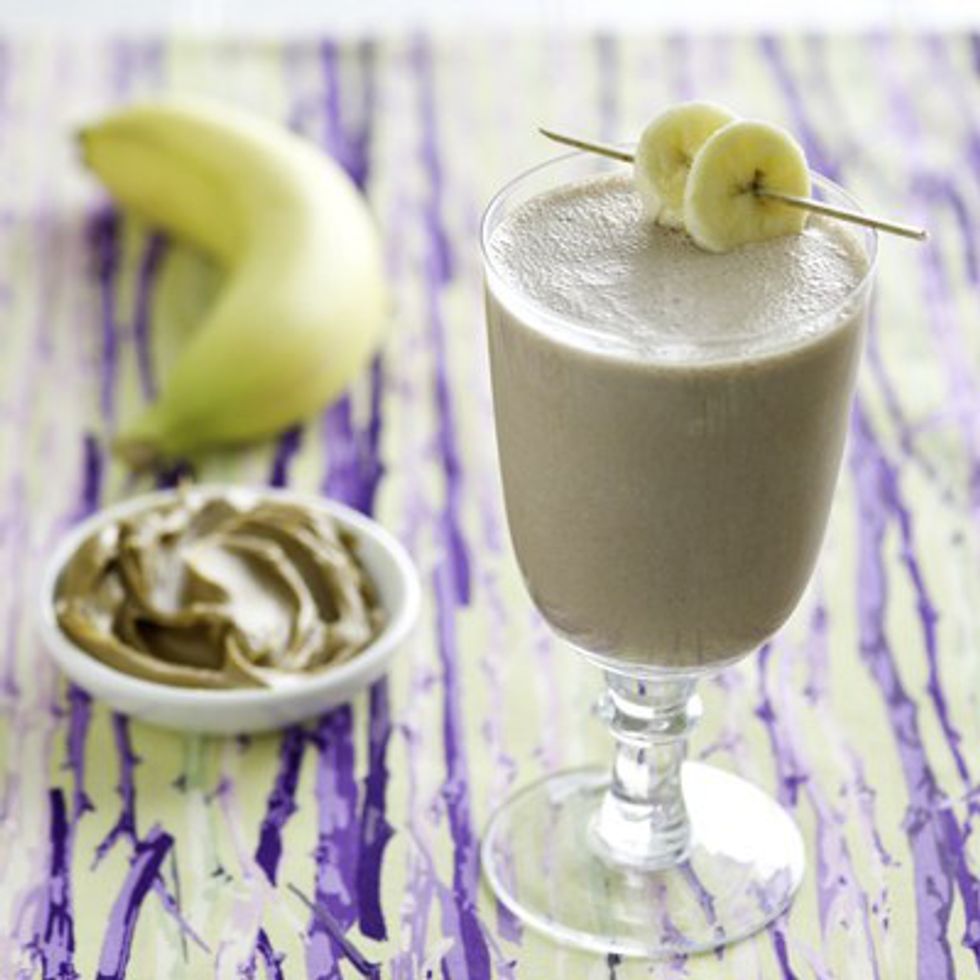 Peanut Butter and chocolate are the unbeatable dynamic duo, so you can only imagine what they must taste like together with banana! So go ahead and try this out if you need a quick to-go breakfast.

Recipe details: CaramelPotatoes
Peanut Butter Breakfast Parfait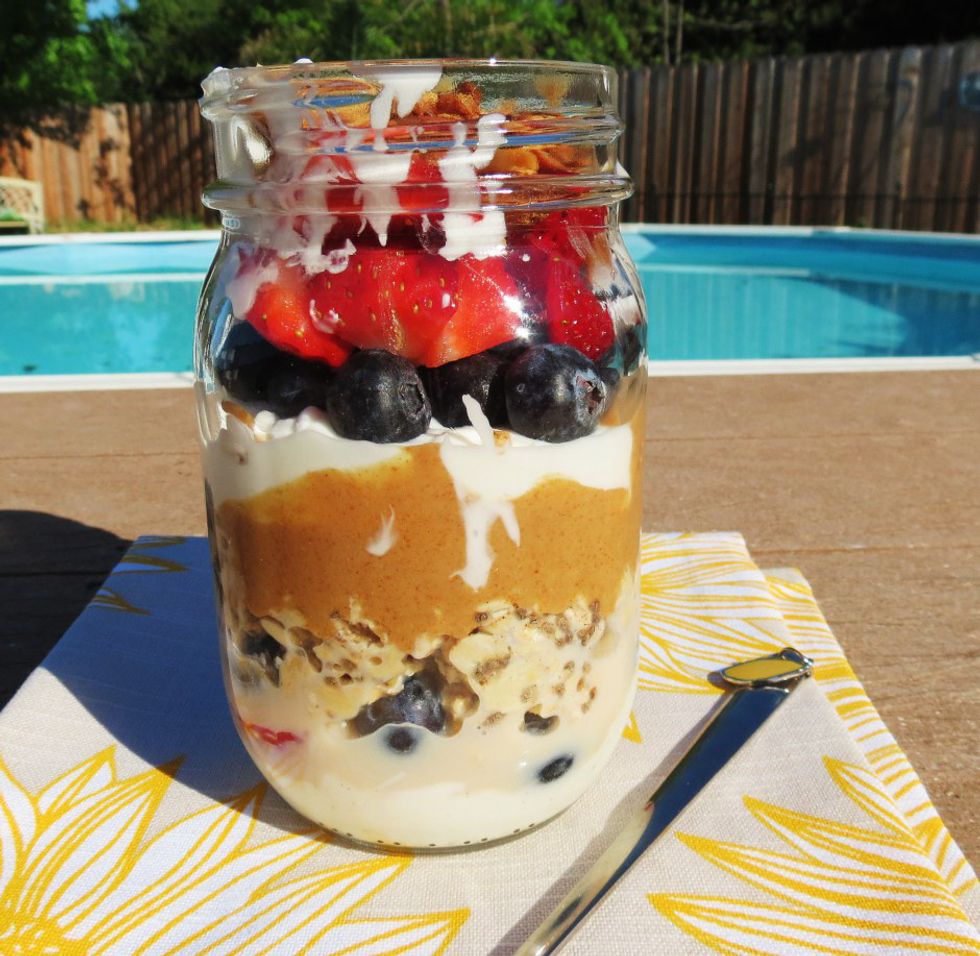 This parfait is healthy, quick to put together, and will keep you full for hours. Try this light and fruity breakfast that will guarantee to have your day starting off on the right foot.
Recipe details: PeanutButterAndPeppers
---
Lunch and Dinner
Chicken and Peanut Butter Lettuce Wrap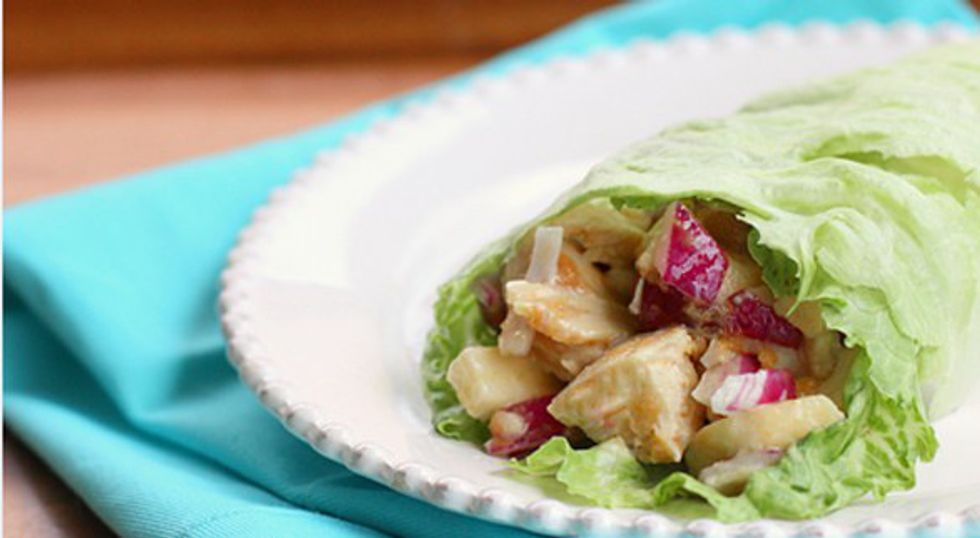 The crispy lettuce leaf makes this wrap so refreshingly delicious if you are looking for a light meal. A peanut butter sauce coats the filling for a nutty flavor! Yummy!

Recipe details: Tablespoon
Chilled Peanut Soba Noodles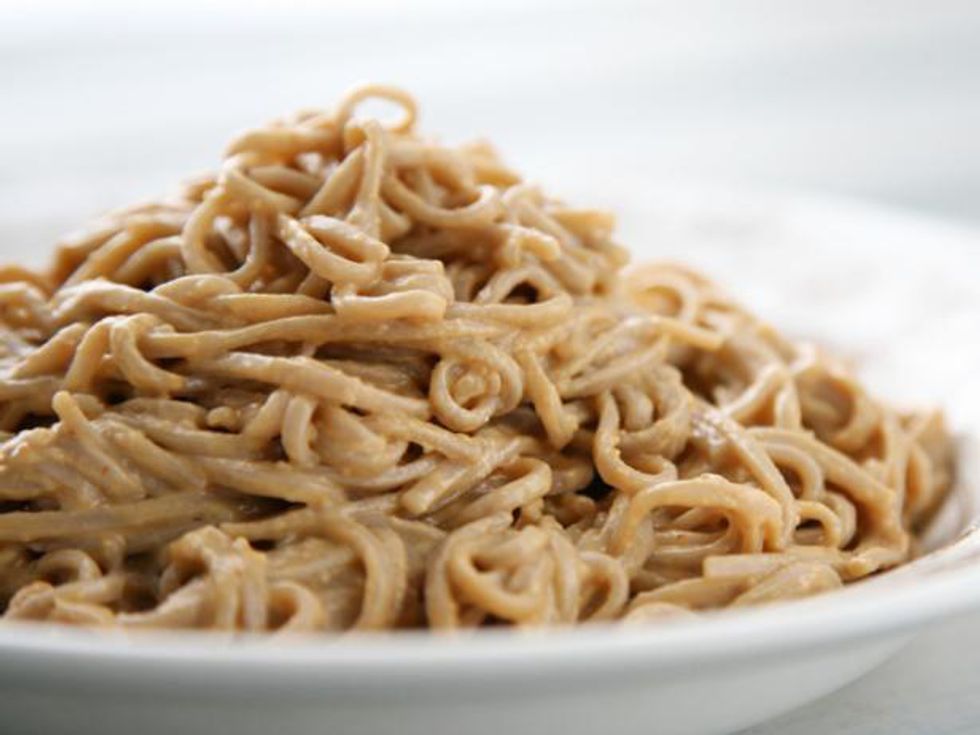 "Beat the heat on those warm fall days" with a bowl of these tangy noodles.
Recipe details: FoodNetwork
Beef and Cabbage Stir-fry with Peanut Sauce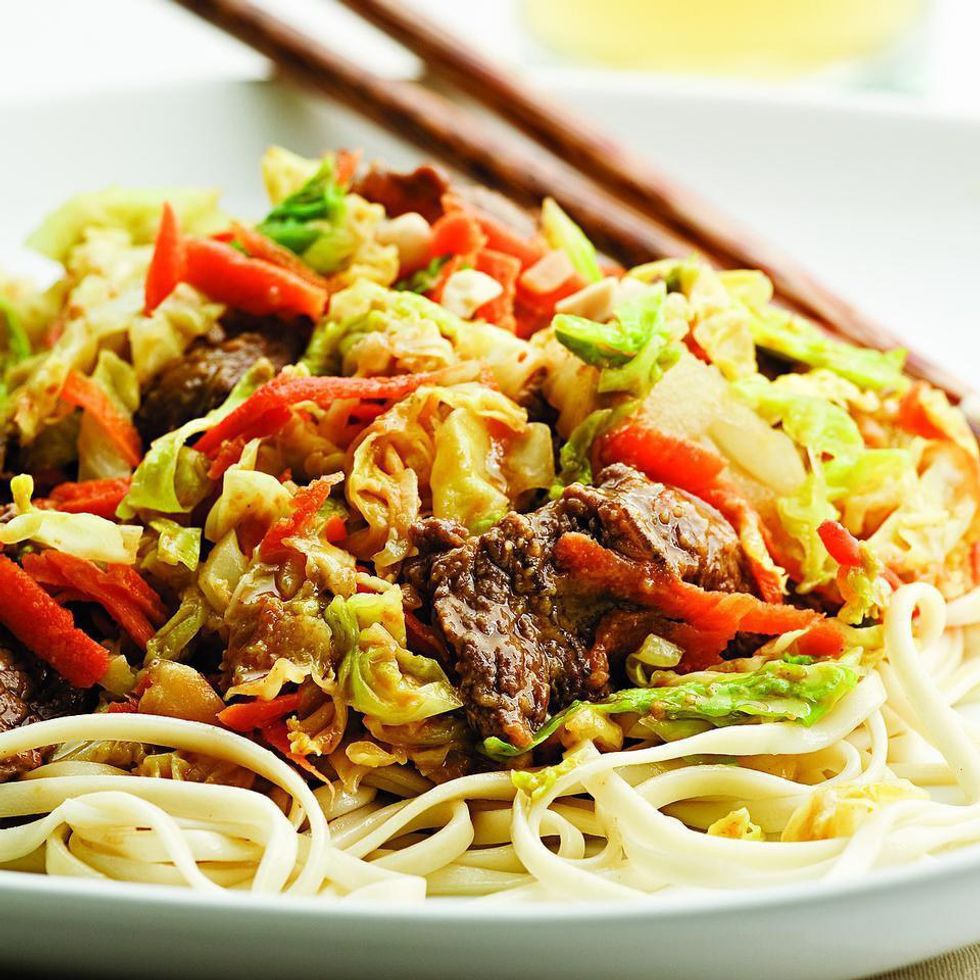 "The subtly sweet peanut sauce blends deliciously in this beef, cabbage and carrot sauté."
Recipe details: EatingWell
Peanut Stew with Sweet Potatoes and Spinach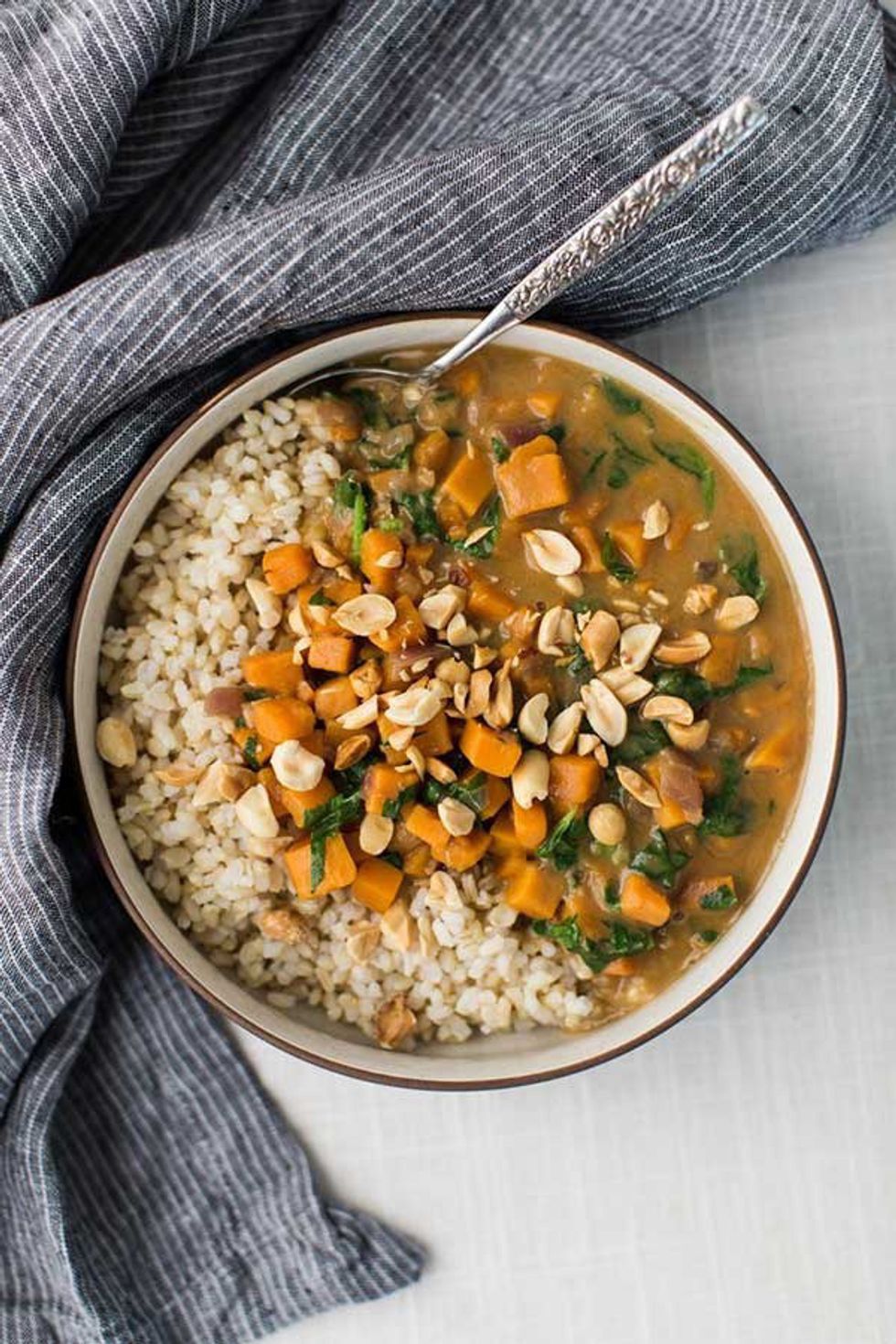 This creamy stew is the perfect remedy to a cold fall day.
Recipe details: NaturallyElla
---
Desserts

Clean No Bake Peanut Butter Pie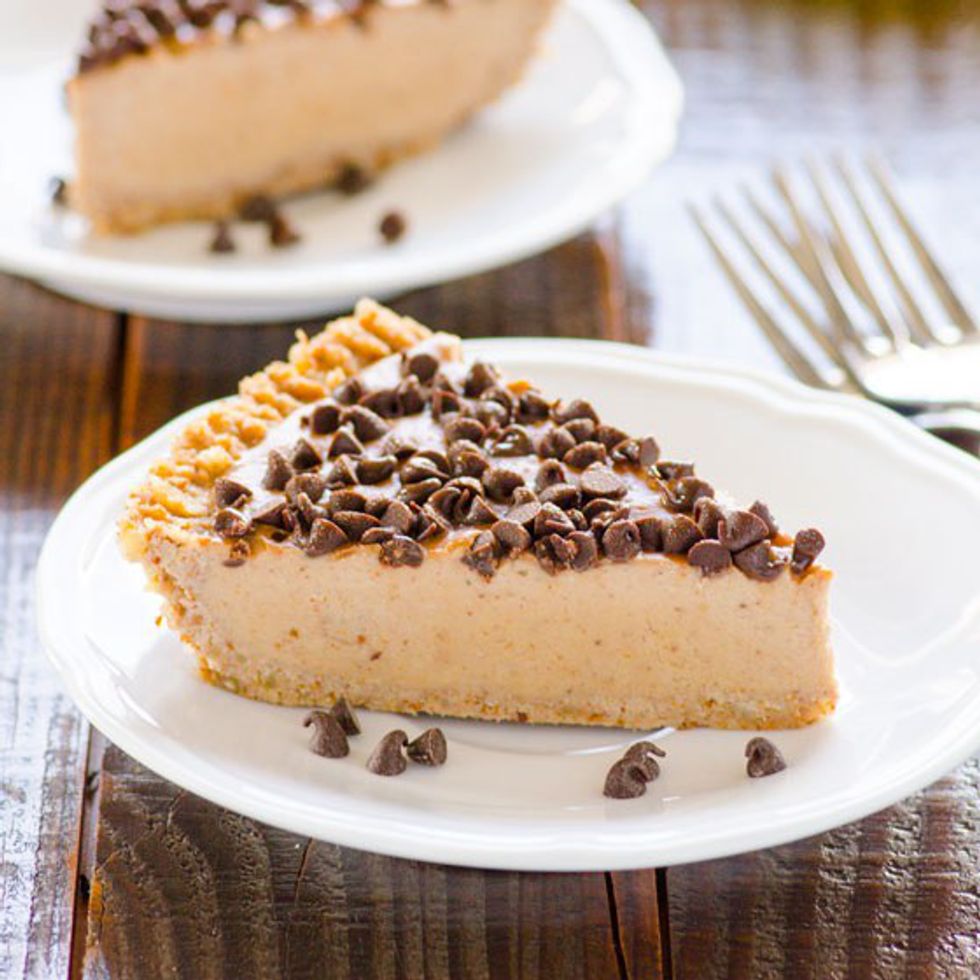 An easy no bake dessert is surely one people praise. Less hassle and mess, this pie is ready within 20 minutes!
Recipe details: iFoodReal
Peanut Butter Coconut Bites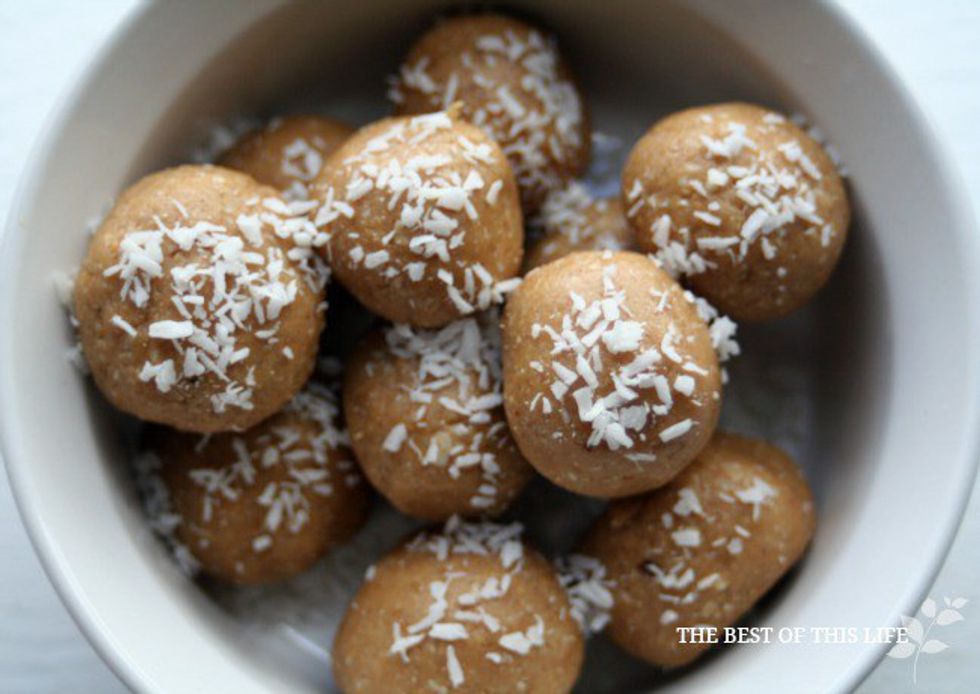 "Combine coconut with peanut butter and chia seeds, and you've got an amazing source of essential oils and omega-3s (and it's pretty darn tasty, too). A healthy no-bake cookie, perfect for an on the go energy source."

Recipe details: BestOfThisLife
Peanut Butter Pumpkin Coffee Cake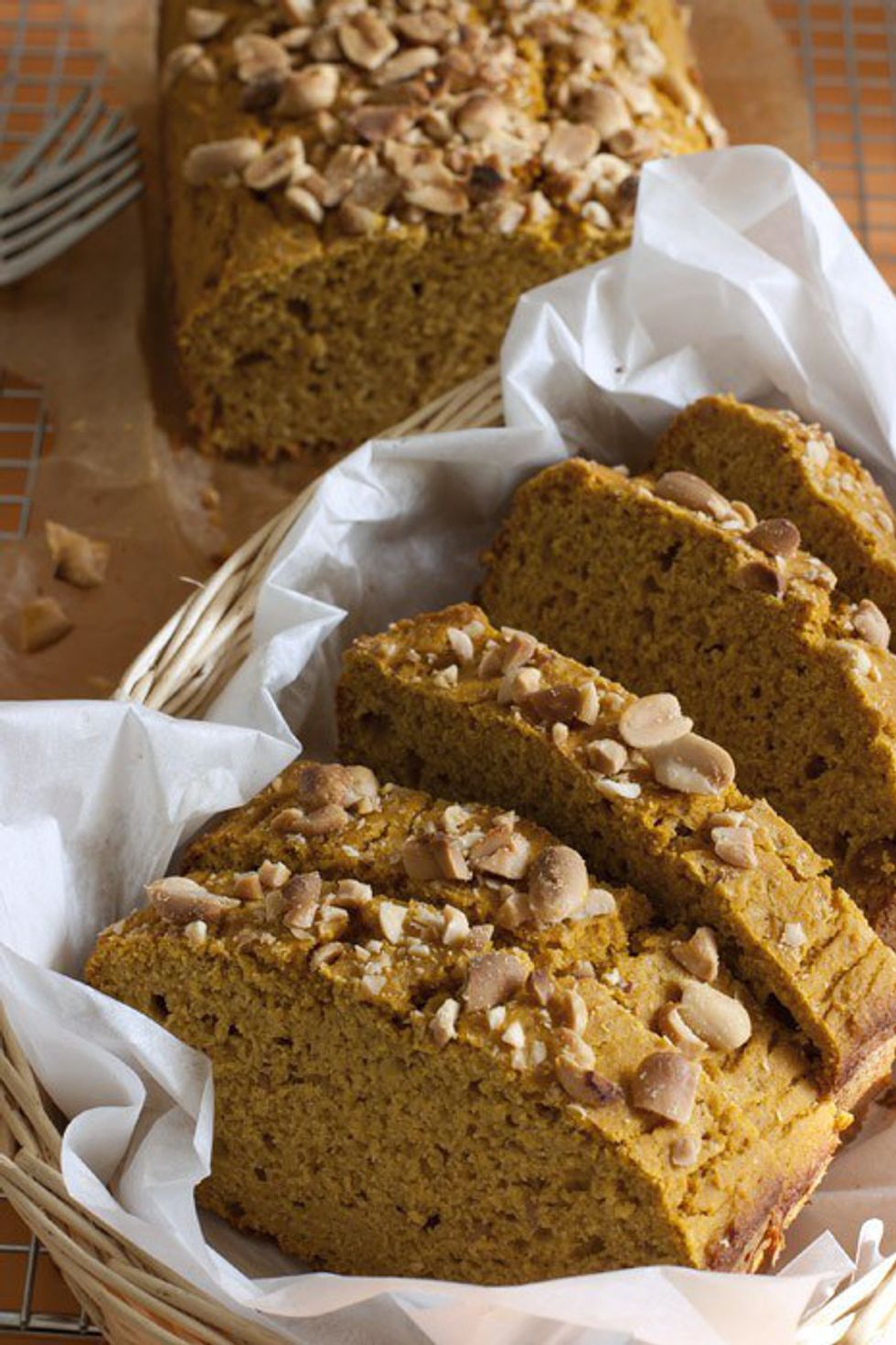 Pumpkin + Peanut Butter = awesome! "Serve with some slightly sweetened whipped cream, cream cheese, greek yogurt, butter or more peanut butter."
Recipe details: MariaMeridith
Peanut Butter Chocolate Chip Cookie Dough Bites (Chickpea Cookies)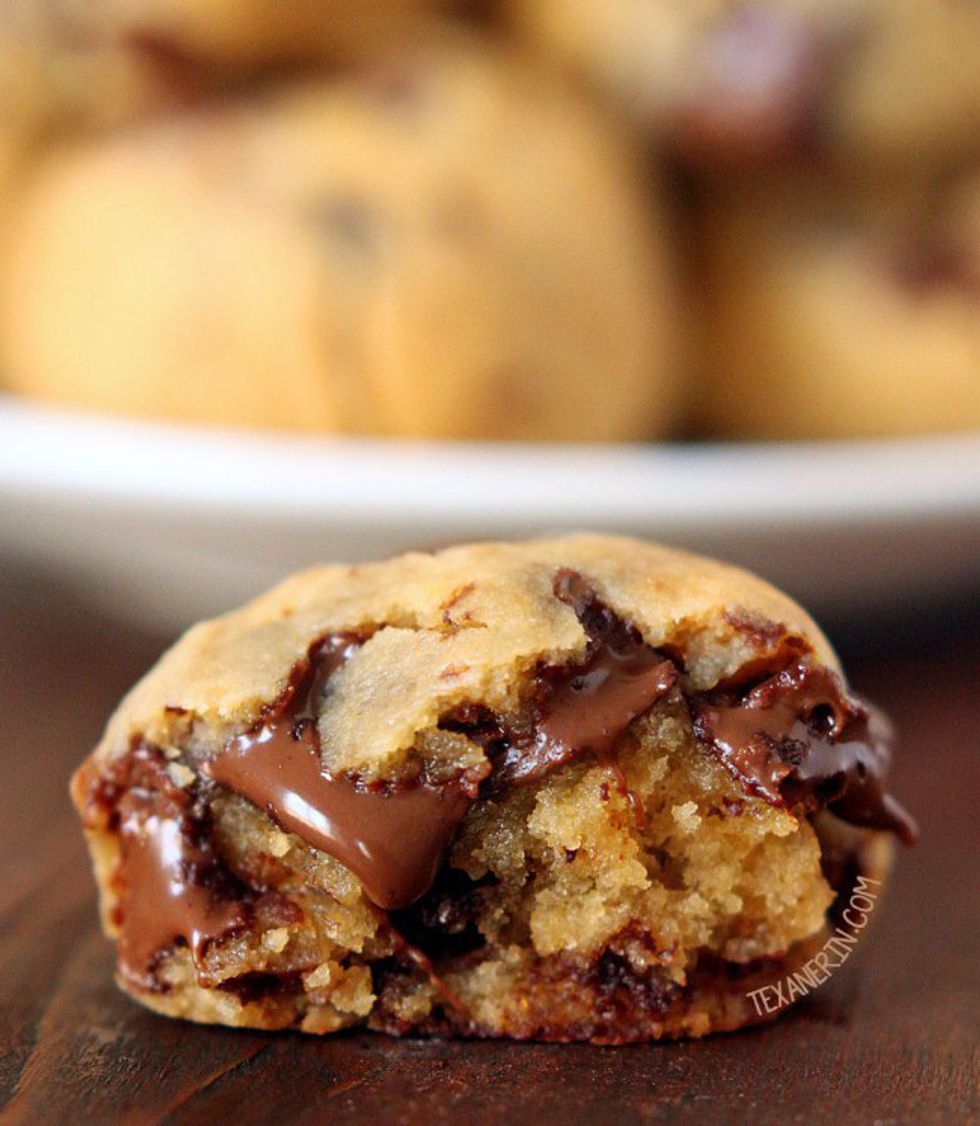 Bite sized chewy and chocolaty bites that won't even make you realize that they are made up of chickpeas!
Recipe details: Texanerin