As you all know, Harold is a model. Since the last article publishing Harold's many picture-perfect successes, I have taken many more and decided it is time for a follow-up. Harold, being playful yet lazy, energetic yet tired, and stunning yet spastic cat, has decided once again to share his photos with the world. Here are a few of them!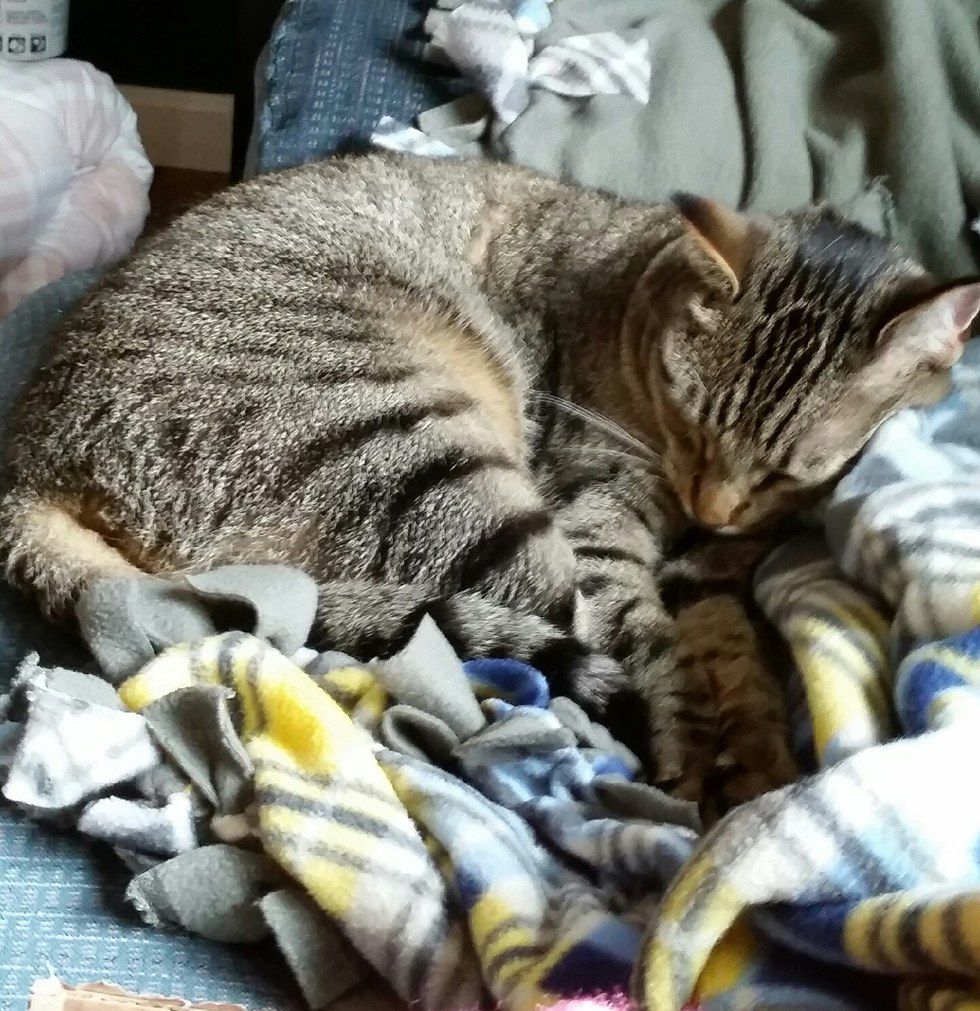 Here, we can see Harold modeling the sleeping pose. Adorned in his favorite blanket, he is nestled comfortably on the couch, catching some shut-eye before another exciting day of sleeping.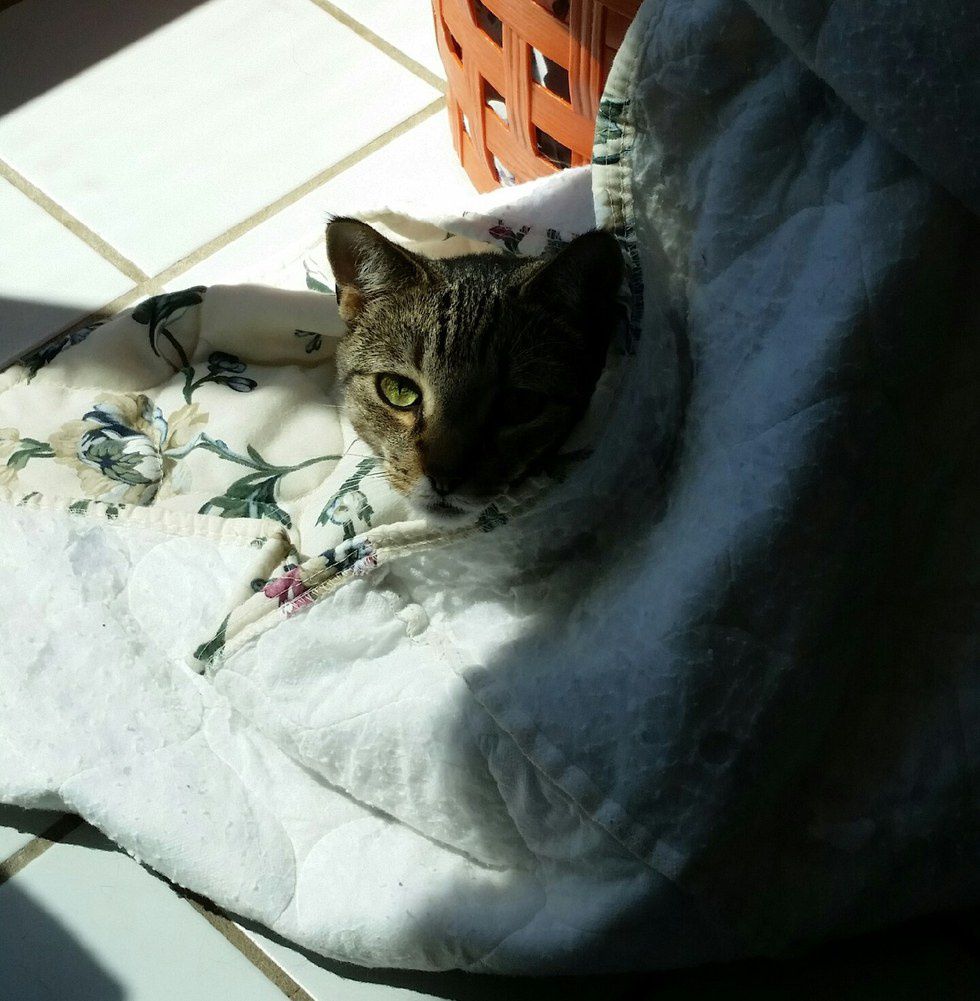 Harold is a lover of many blankets. If there is a blanket around, he will lay on it, or in this case, in it. He clever used both the light and the shadow to create the luminous glow on one-half of his face.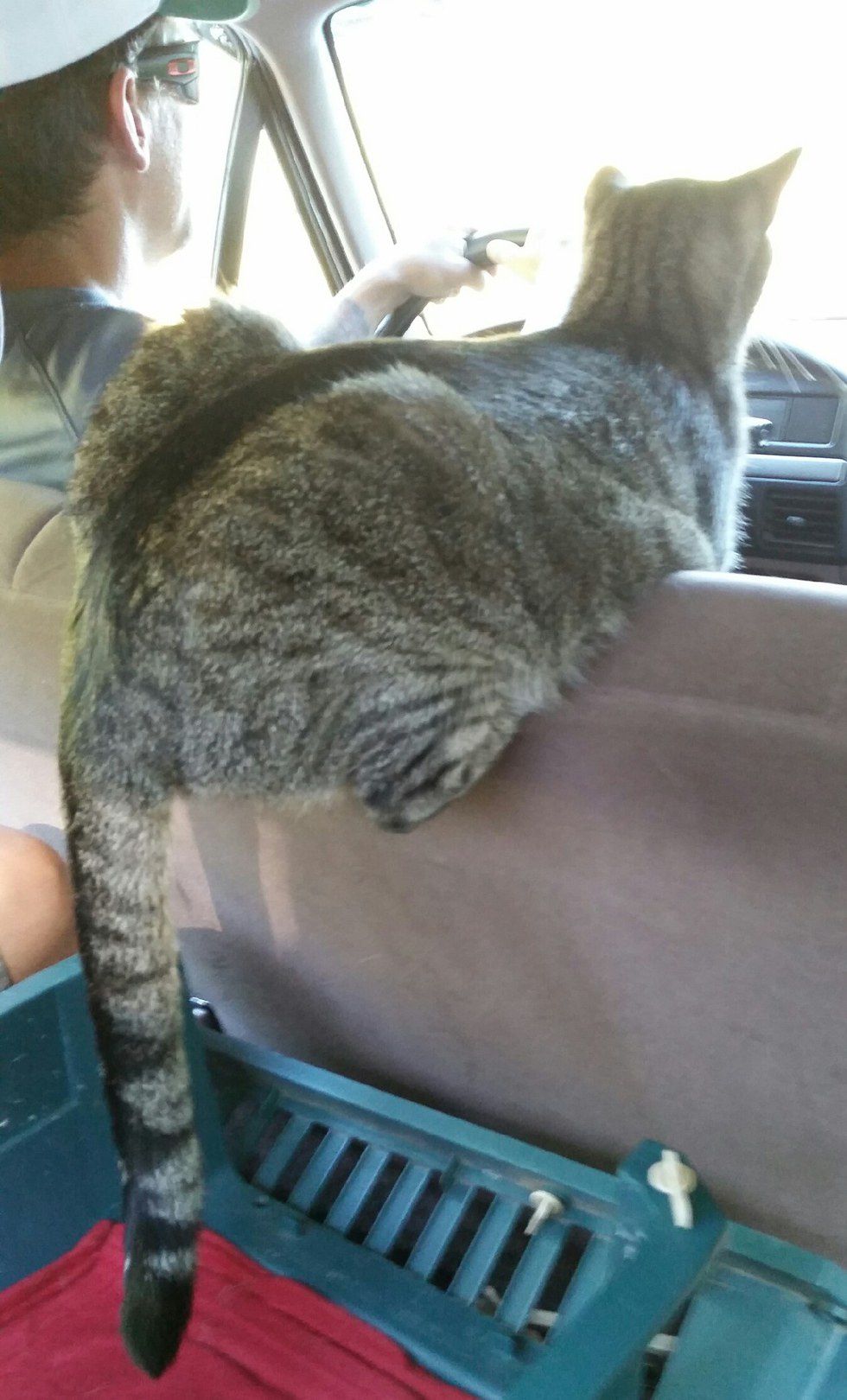 Harold has recently been on his first camping trip. Feeling isolated by the cat carrier, we let him explore, and this is one of his two favorite perches. This way, he can sit comfortably, see the road, and not bother the passengers, but become one with the passengers.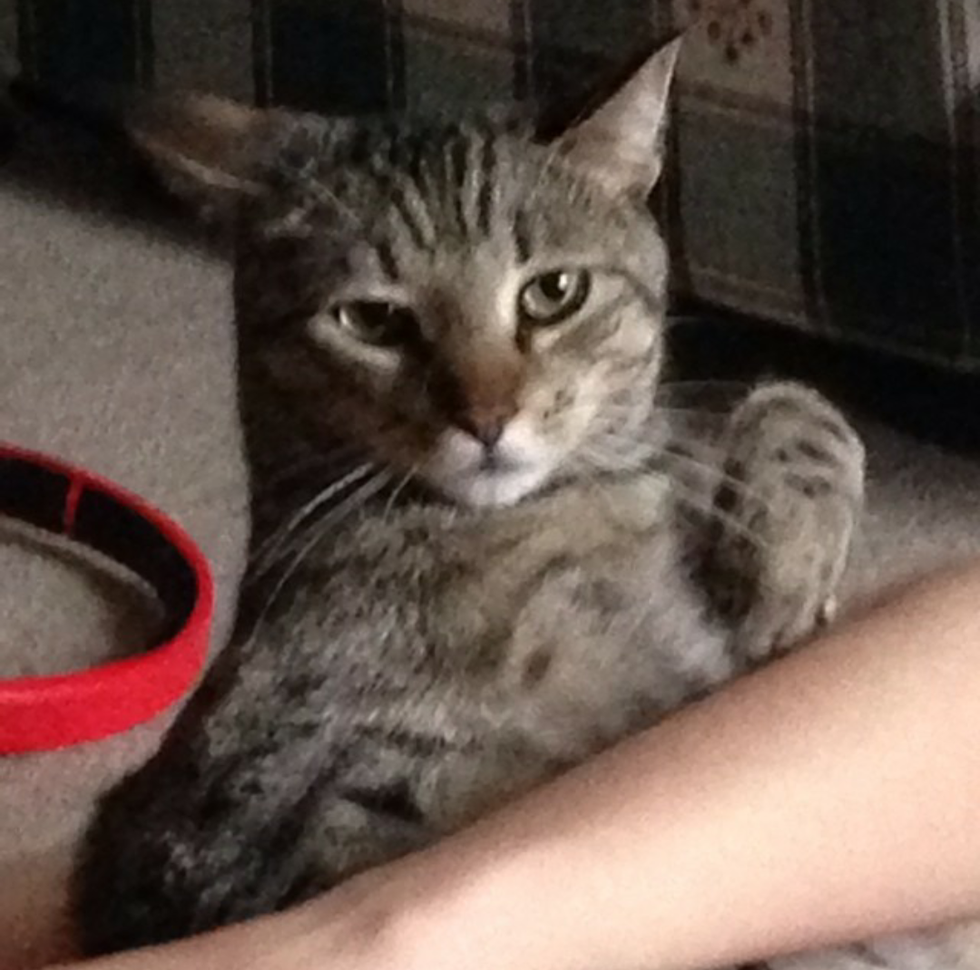 While Harold has his many stunning photos, he also has ones such as this. There is no shortage of sass in Harold, and he loves to display it. Here, he displaced his obvious distaste his current predicament of forced affection.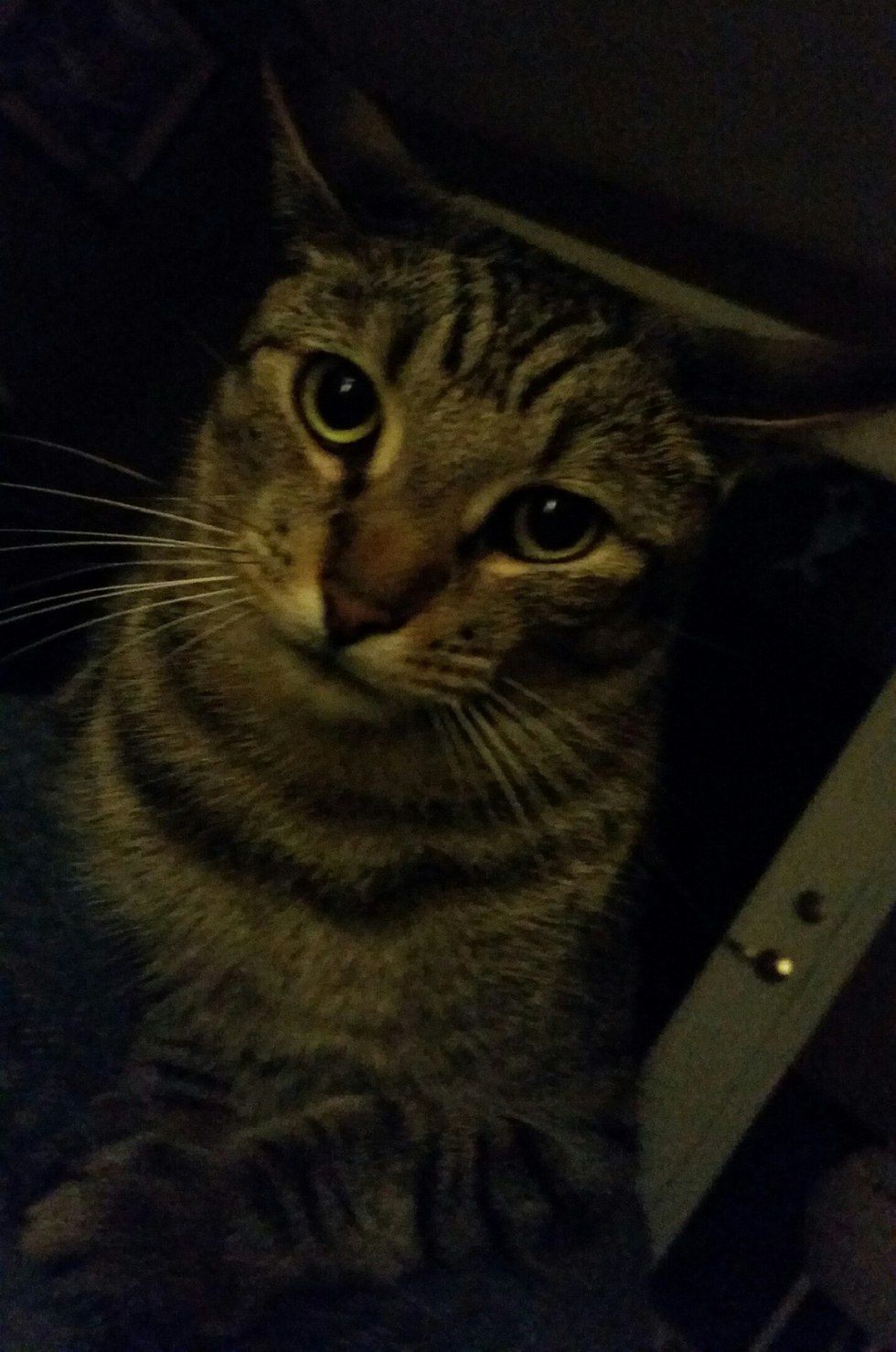 Here, Harold is attempting his judgmental face. While I did nothing to elicit this response (unlikely), he is straightforward with his feelings. Harold is an honest cat, he says what he means and he means what he says.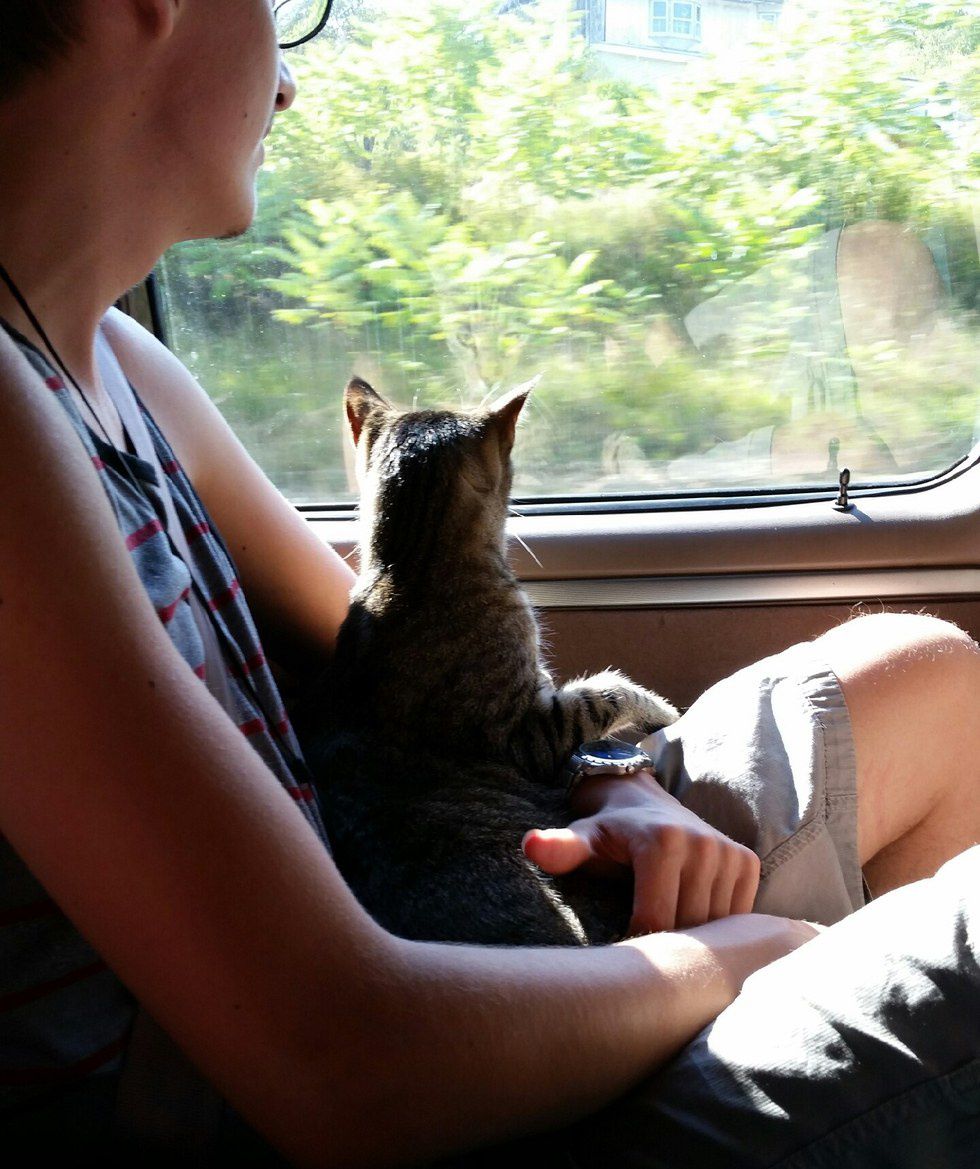 As demonstrated earlier, Harold is a cat of comfort. Whilst riding in the car, he explored until he found the most conformable human on which to sit. Andrew, along with the view of the world flying by, was perfect for Harold.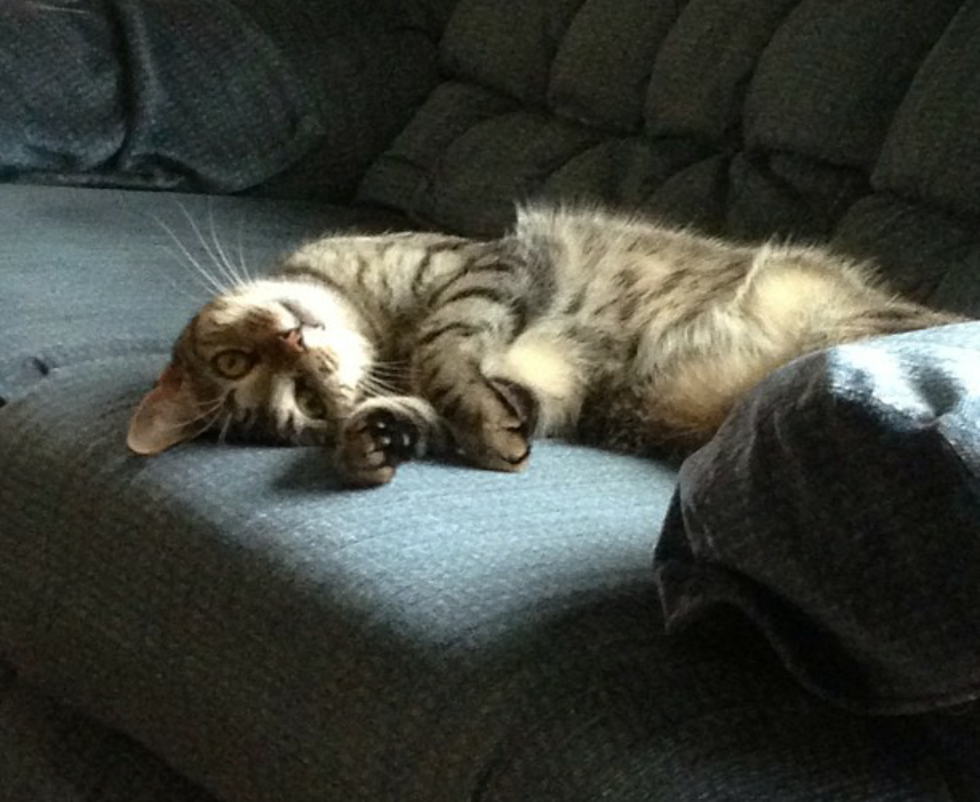 Harold is sassy, honest, and sleepy, but he is also adorable. If he wants to be loved, he will show you where to scratch. Harold prefers nothing like a good belly rub. Here, he exposes his pickerel belly for affection but also to show off his natural beauty.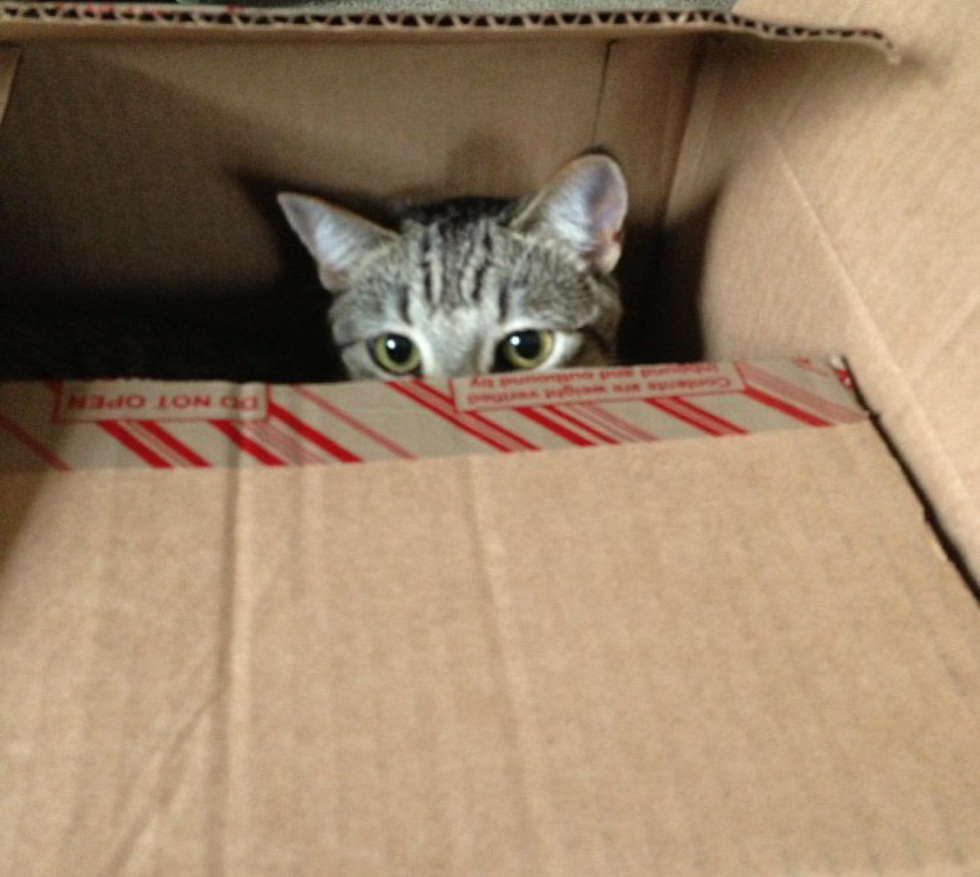 Harold, like any cat, is not immune to the lure of the box. Here, he is displaying his curiosity as well as playful nature for the camera. He always keeps his next move a mystery; is he going to retreat into the box or pounce? The world may never know.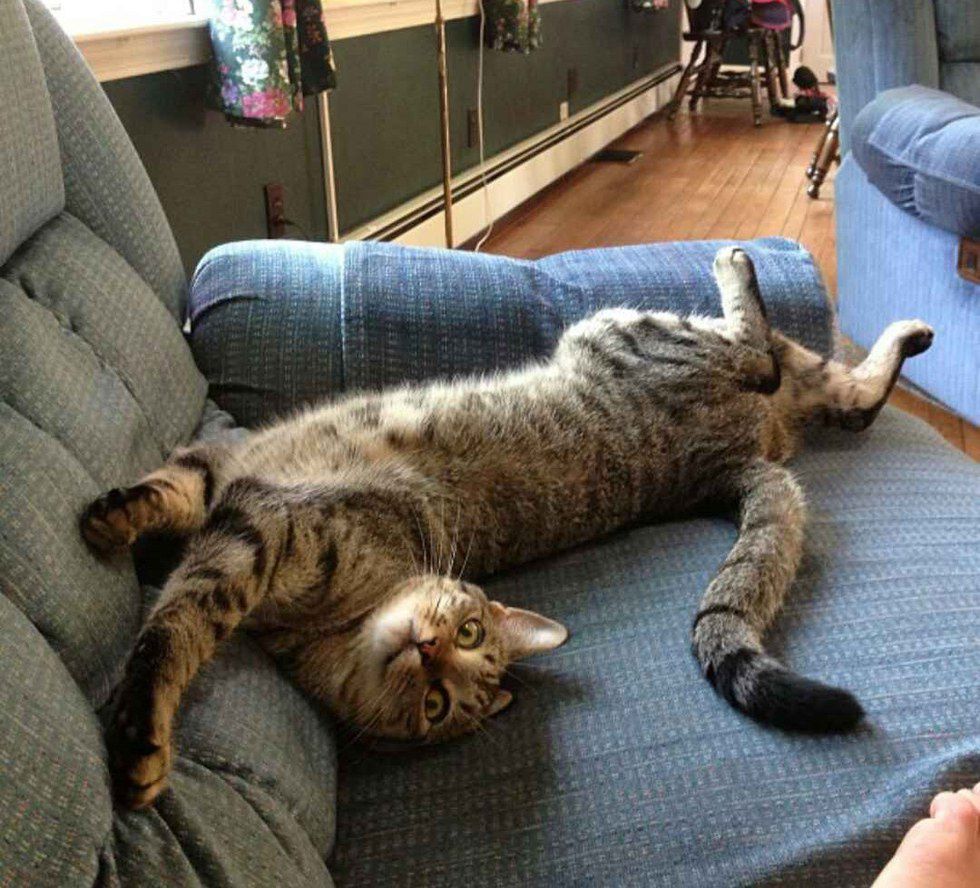 Lastly, we come to this photo of Harold. Here, he is showing off his playful nature, as well as his slim, perfect figure. He is a tall, long-limbed cat hoping to make it into the hearts of all.
As time passes, Harold will continue to model for the camera. He always seems to know when one is nearby and will pose for a picture in the blink of an eye. Harold's modeling career is on the rise, and he hopes to one day show the world how truly regal he can be.