Unless you live under a rock, you've heard of the Try Guys. In case you do live under a rock, the Try Guys are a group of four guys who work at Buzzfeed and make viral videos. Eugene, Keith, Ned, and Zach have been making videos for a couple years now, and it is always up for debate who the best try guy is. Some say it's Eugene with the good hair, super tall Keith, or married Ned, but the real experts know it's Zach, hands down.
1. He tried to keep up with the sexiest man in the world.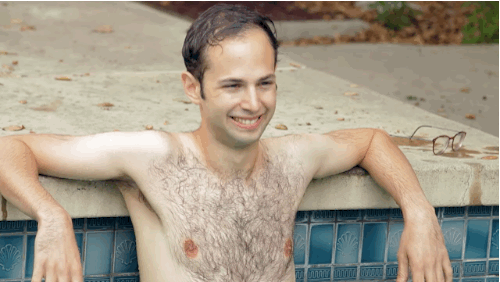 2. He's not afraid to rock animal print.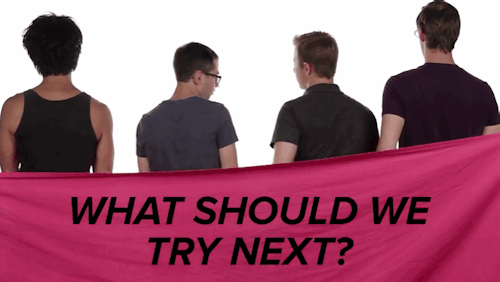 3. He's single. Hit me up.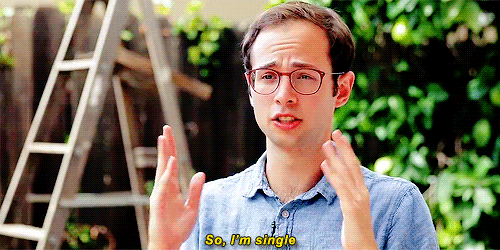 4. Or not.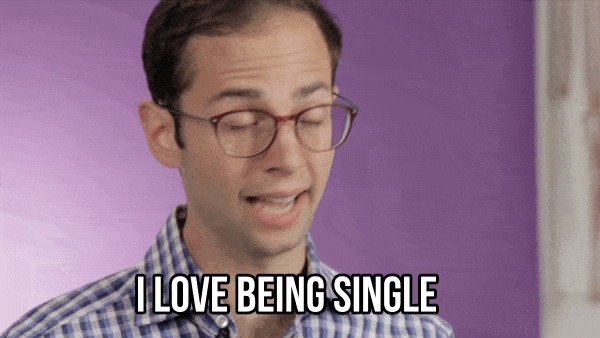 5. He's still a kid.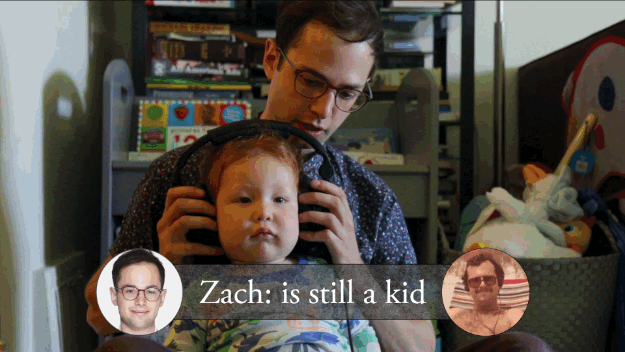 6. He can rock Taylor Swift merch.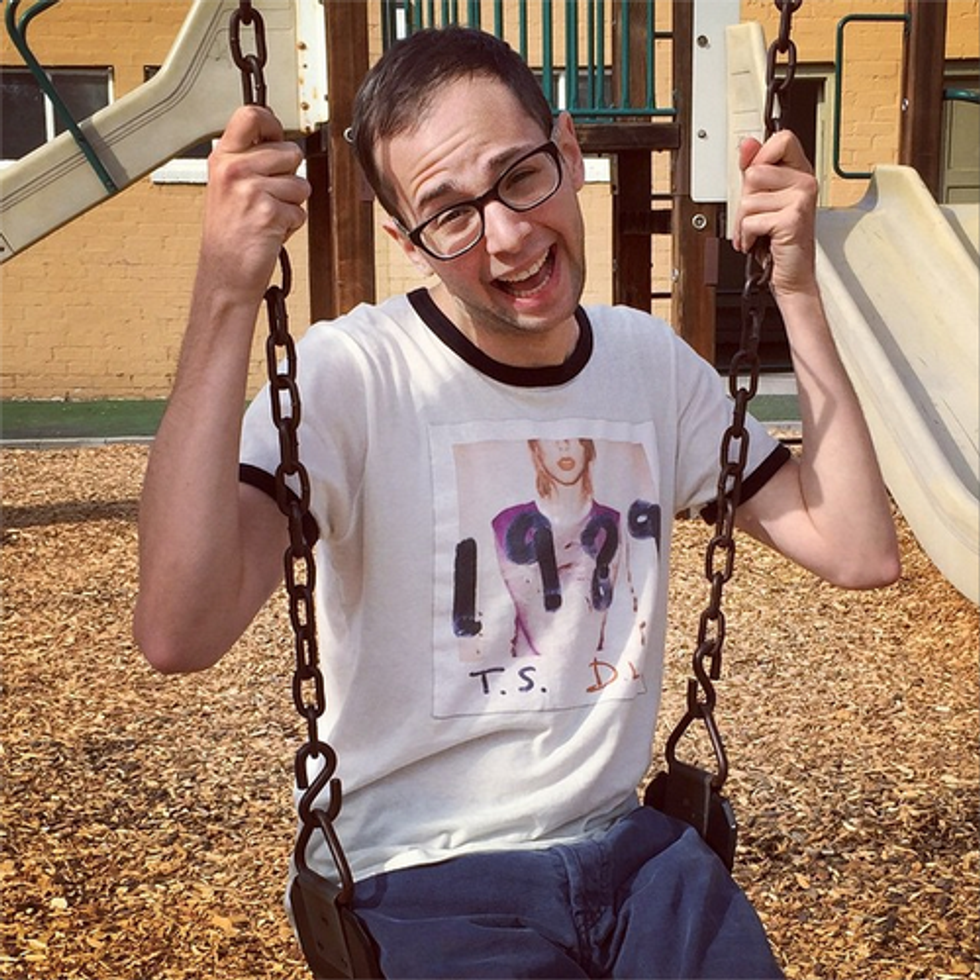 7. He's truthful.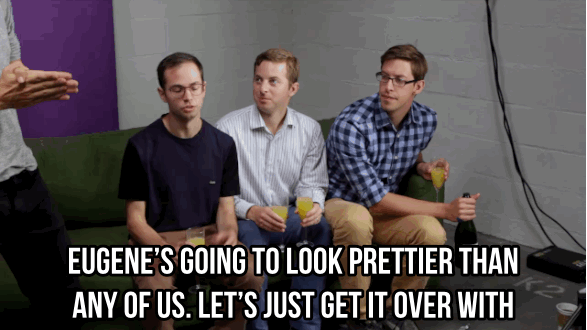 8. He *tries* to rock a nice cat eye.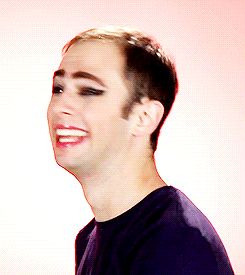 9. He looks adorable with a backward baseball cap.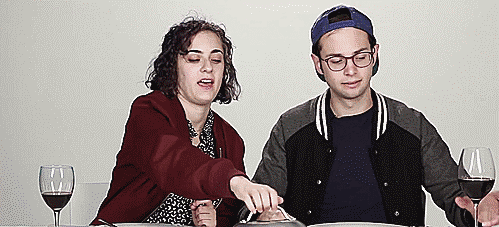 10. He takes on the struggle of heels.
11. He's quite dramatic.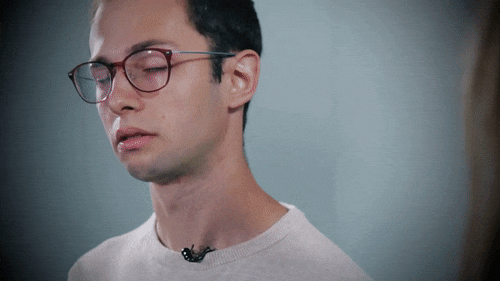 12. He's the guy she tells you not to worry about.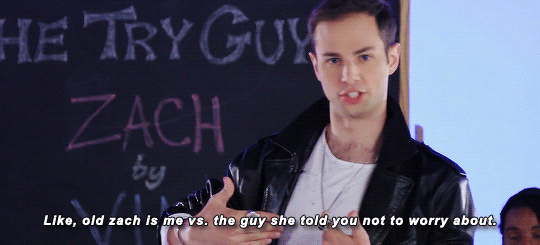 13. He'd be a great cuddle partner.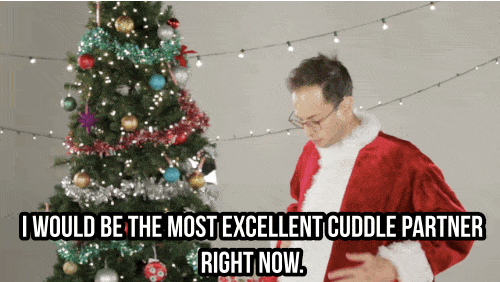 14. He handles pain like a man.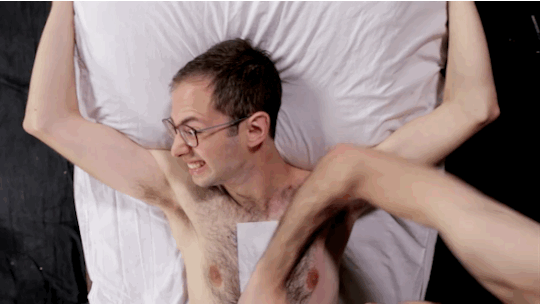 15. Even when he fails he's cute.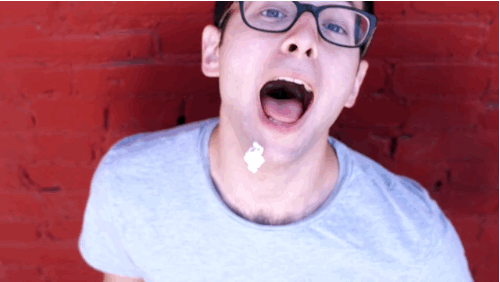 16. He handles torture so well.