It can't be stated enough that "The Bachelor" / "The Bachelorette" provide great entertainment value.
For many of us, watching love unfold on TV is like an elixir that we can never get enough of. But let's be honest, these are the REAL reasons why you watch it.

1. You don't have a boyfriend/girlfriend to watch it with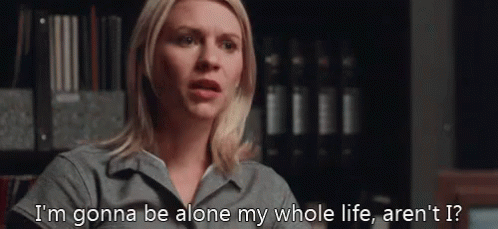 So you spend the time watching "The Bachelor" / "The Bachelorette" to describe what your ideal love connection is like. And you find your dream boyfriend/girlfriend on TV who you'll never meet IRL.
2. So you can have a girls night / guys night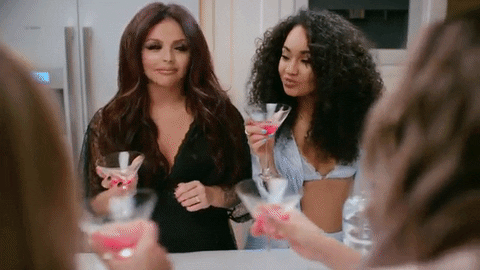 More time to gossip too, right?
3. You are on holiday break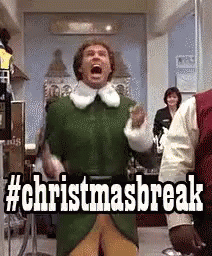 The new season starts during one.
4. You want to try to multitask between watching the TV and doing your homework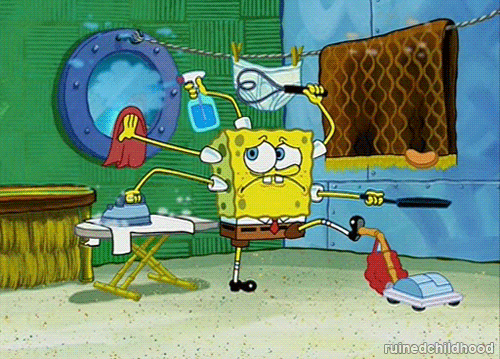 But you'll fail at it because "The Bachelor" / "The Bachelorette" is distracting.
5. You don't feel like going to work out right now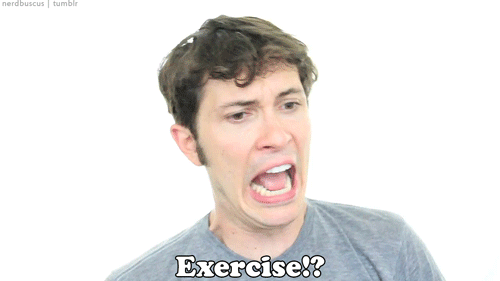 Everyone of us has his/her lazy days.
6. Because the guys and girls are mostly attractive
No explanation needed.

7. Because the bloopers are always funny
Chris H: "Why are there panties on the table"
*laughs and pauses and confusion*
8. There aren't any other rosy parts of the day after it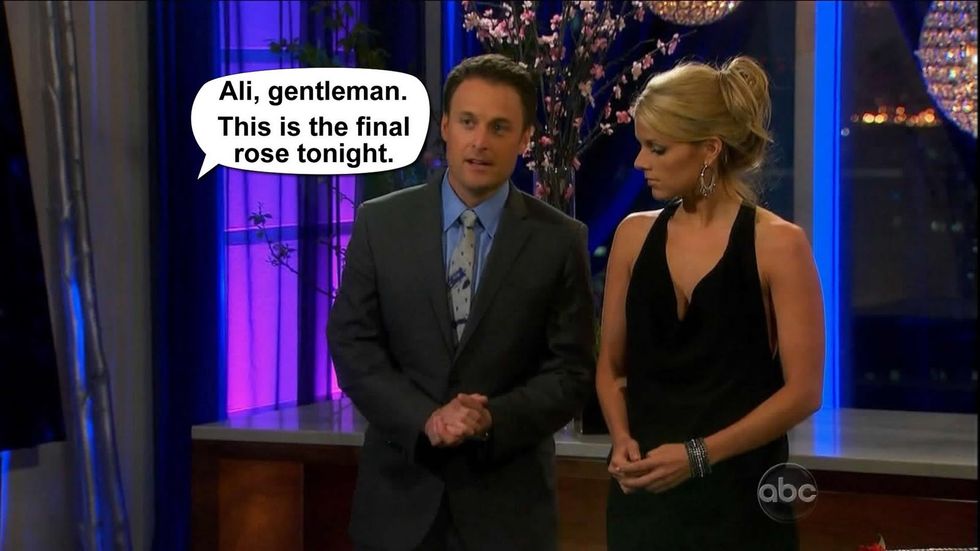 "This is the final rose tonight"
9. Because the dates are really cute
Except they're all planned out and not by the bachelor or the bachelorette him/her self.
10. Drama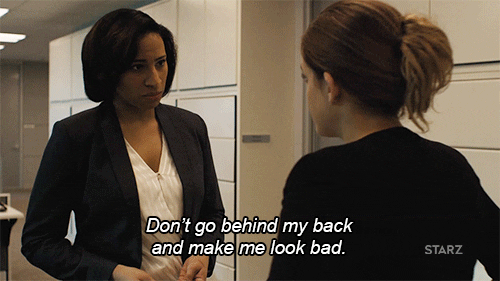 There's always something that sets off a firestorm, especially when it comes to who the bachelor / bachelorette chooses in the end, or if he/she hooked up with another person behind said someone's back.