Seeing Obama's farewell speech a couple of days ago really broke some hearts. A lot of us don't want to see this cool guy leave office. I certainly don't want to see this President and VP leave; do you? If you're not sure, here are some things to prove that the Obama and Biden families are pretty chill, yet caring and fun people.
Obama and Biden are best buds
OK so this isn't really a rare thing with people, but the friendship and also the brotherhood between Obama and Biden is great. They're serious when it comes to political matters, but they ensure to live their own lives as well. They don't want to appear solely as the President and Vice President - they want to appear as common people; people just like all of us that aren't in office.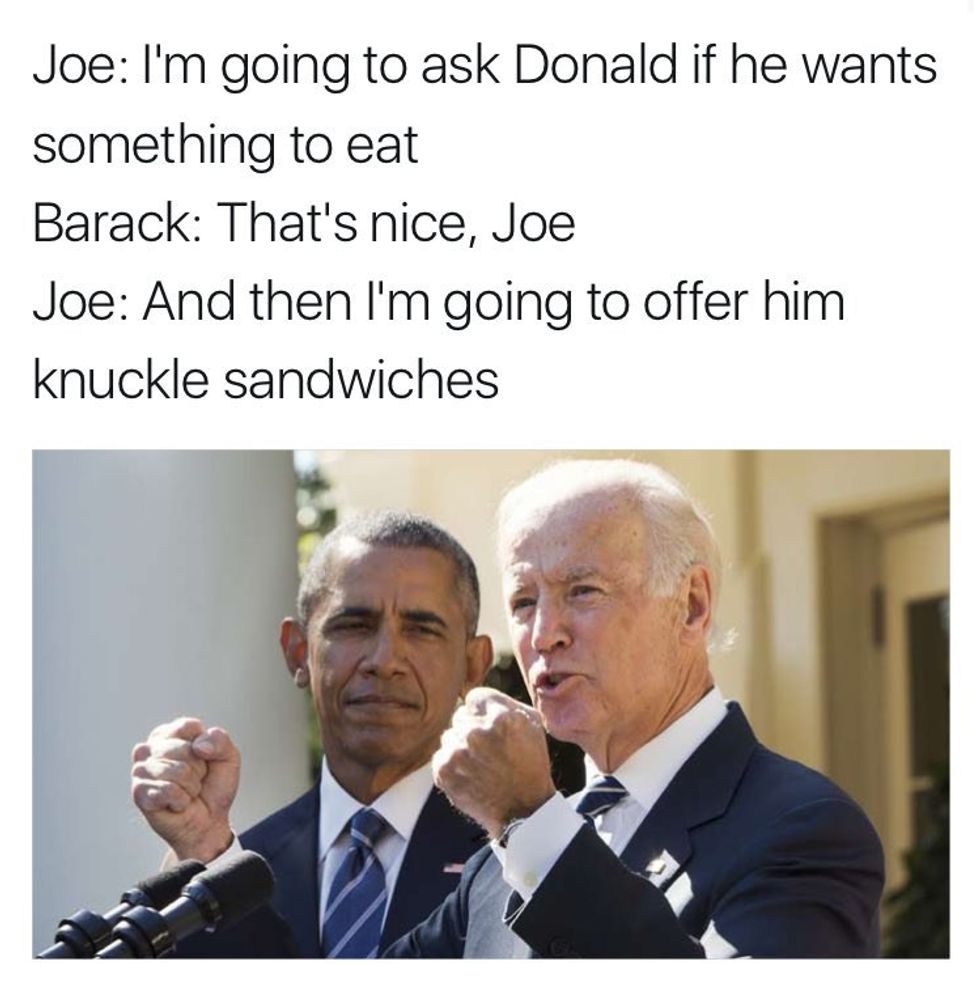 Obama and Michelle are perfect
Not just cute couple wise; the way they act together in public is really chill - notice how they're pretty realistic in front of people. They like to laugh and be themselves. It doesn't feel like they're putting on a show even though sometimes they probably have to if they're having some bad days...you know like regular people do.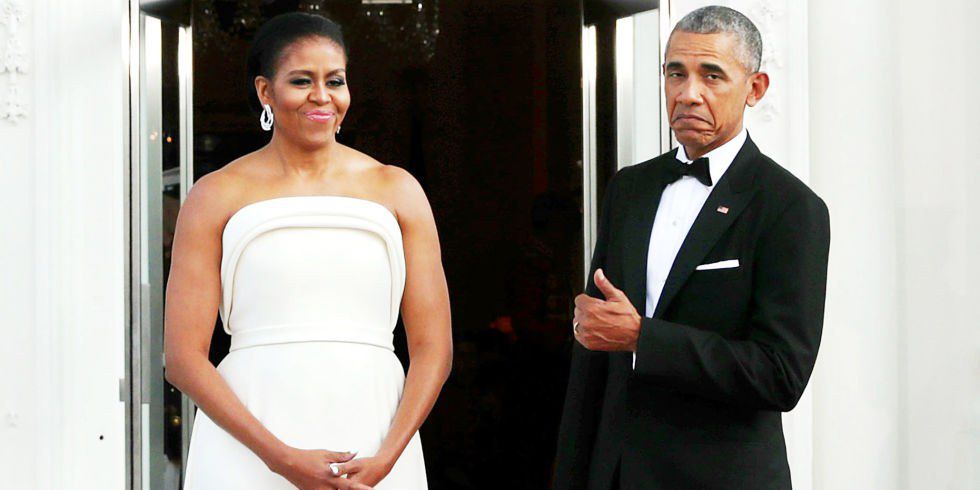 Joe Biden's speeches are kickass
You can't go wrong with one of his speeches. Whenever Joe talks, he just moves the crowd. His tone shifts, his volume fluctuates, his expressions are great - all so perfectly natural, yet so powerful. Also as a side note, he's hilarious.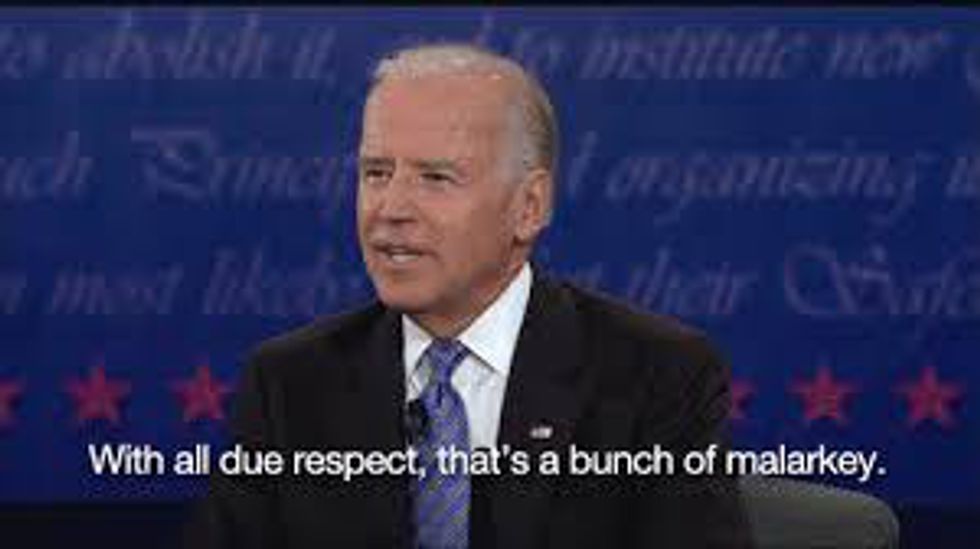 There were NO scandals!
Affairs, a "love child" from that affair, any other secrets...did you see any of these emerge into the spotlight of the Obama family and/or the Biden family? The thing that they should be respected for is maintaining their privacy.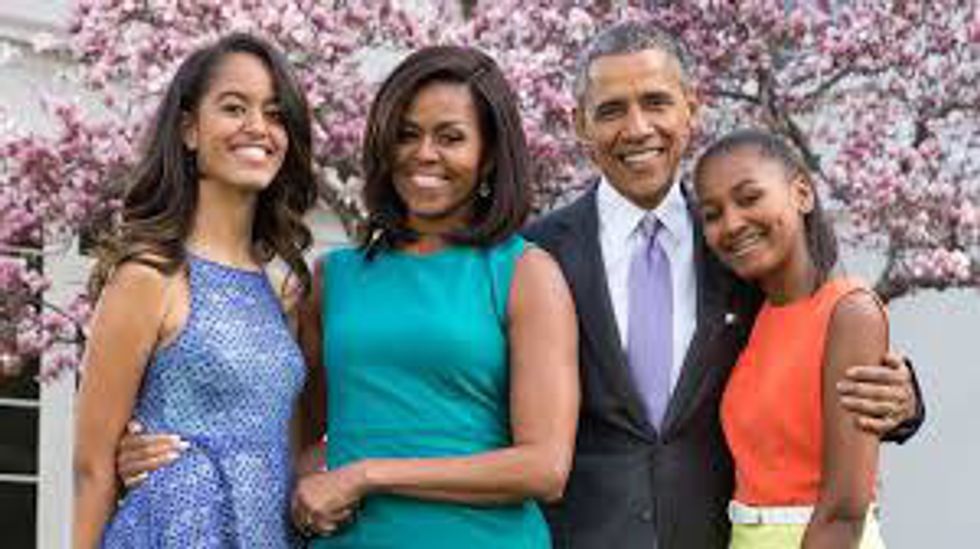 Obama, himself, is funny too
If you listen to his speeches, you'll hear him try to make some good jokes...which, I don't know, in my book is pretty funny. Hearing and seeing someone try to be funny...is funny. With his calm stature, Obama delivers his speeches with ease, as well as with some laughs (of course depending on what the subject is).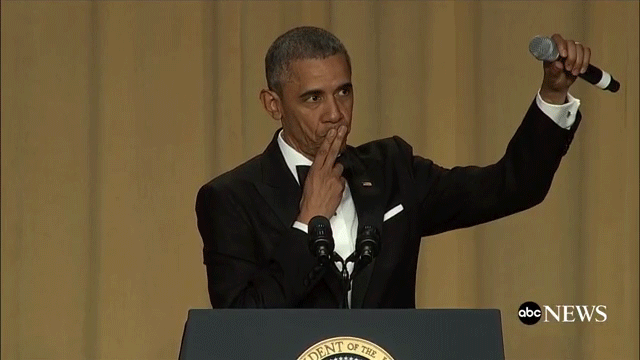 If you don't like the Obamas and Bidens, you better have a pretty good reason (aside from politics). It's true that many people feel like they did not receive any real help from the Obama administration for the past 8 years, but I'm not here to point that out. All I'm saying is that, for the difficult positions they have had to face in the public eye, the Obamas and Bidens are pretty cool.