Ellen DeGeneres is not your ordinary talk show host. If you have ever watched "The Ellen Show," there isn't an instance of not laughing while watching the show. DeGeneres not only makes people laugh while watching or being at her show but also uses her platform for many different things, such as an awareness for bullying. While watching the show, I have realized a few of the great things that make us all realize why we love Ellen DeGeneres.
1. Her kindness.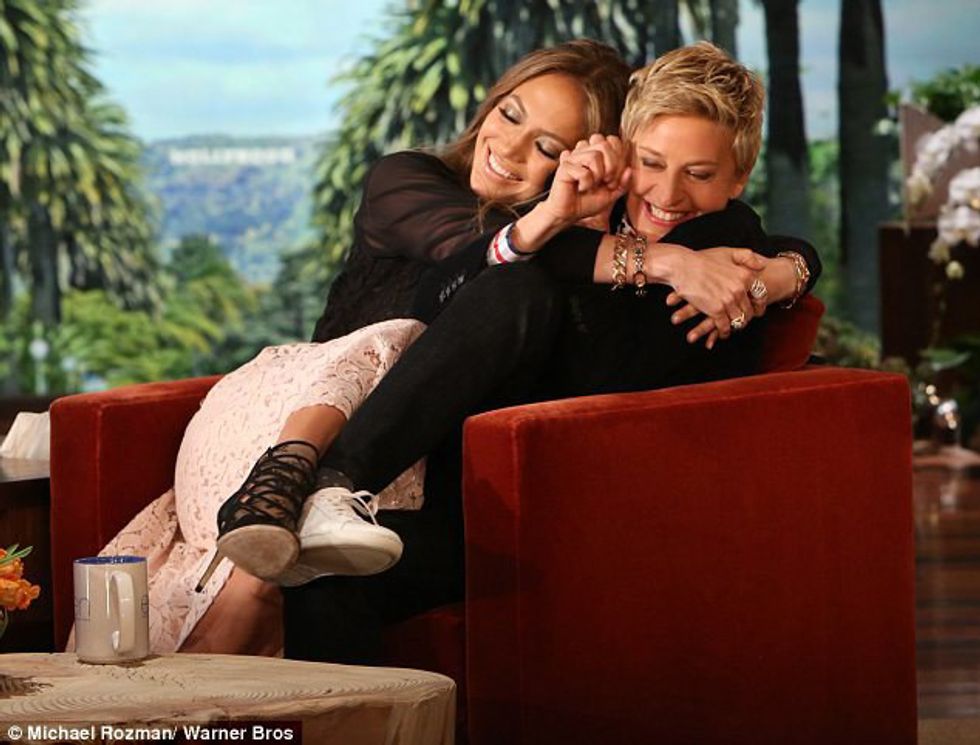 "Be kind to one another" are her final words to her show. She makes sure that her audience there and at home watching understands how important it is to show kindness to one another.
2. She is freakin' hilarious.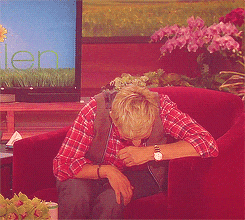 Starting out, DeGeneres was a stand-up comedian, which has been incorporated into her day-time talk show. No matter what mood you are in at the beginning of her show, by the end of the show, it has been changed. In an hours time, she can make you laugh, cry, and know what love and gratefulness really mean.
3. Her love of dancing.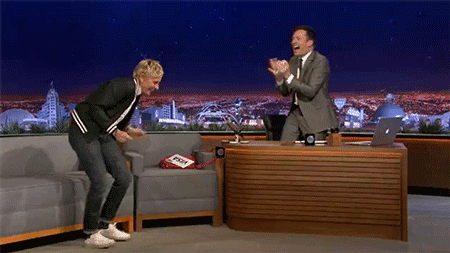 DeGeneres comes out dancing in her opening monologue and dances with her audience throughout out the show. She is known for her love of dancing and her dance across the coffee table on stage.
4. She is generous.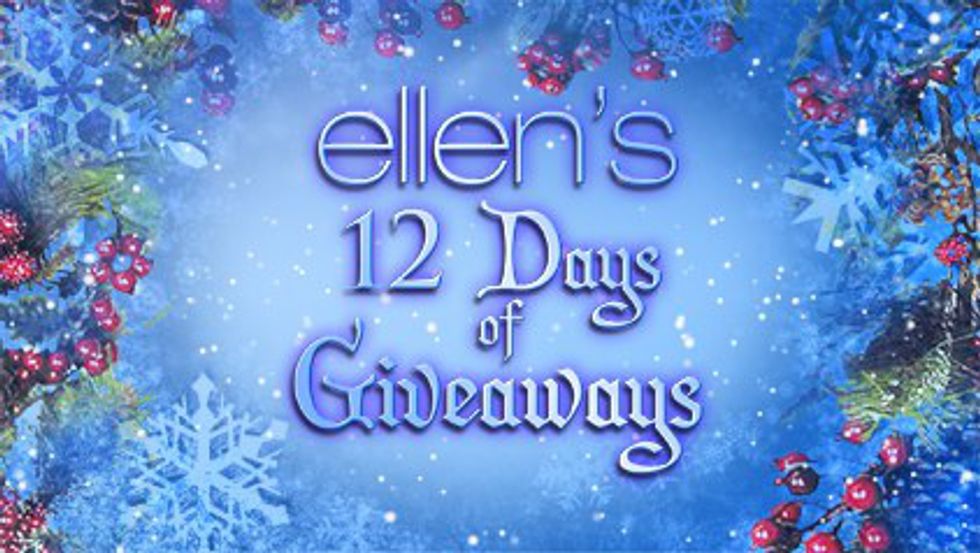 No matter who is on the show, DeGeneres is constantly giving to her guests and audience. If you have ever watched DeGeneres during the Christmas holiday, then you have seen just how much she gives through her "12 Days Of Giving." Yes, she gives presents through her 12 days of giving, but she always gives to those that are in need of certain things. DeGeneres has been known to give away cars and even pay off bills for certain guests that are in need of the help.
5. She loves to scare people.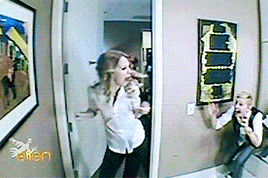 Her guests have to prepare themselves for anything when visiting her show. She has been known to have people, or even herself, hide in their dressing rooms or in the table on stage during the show to scare the guest. Her pranks are the best.
6. Her obsession with Oprah.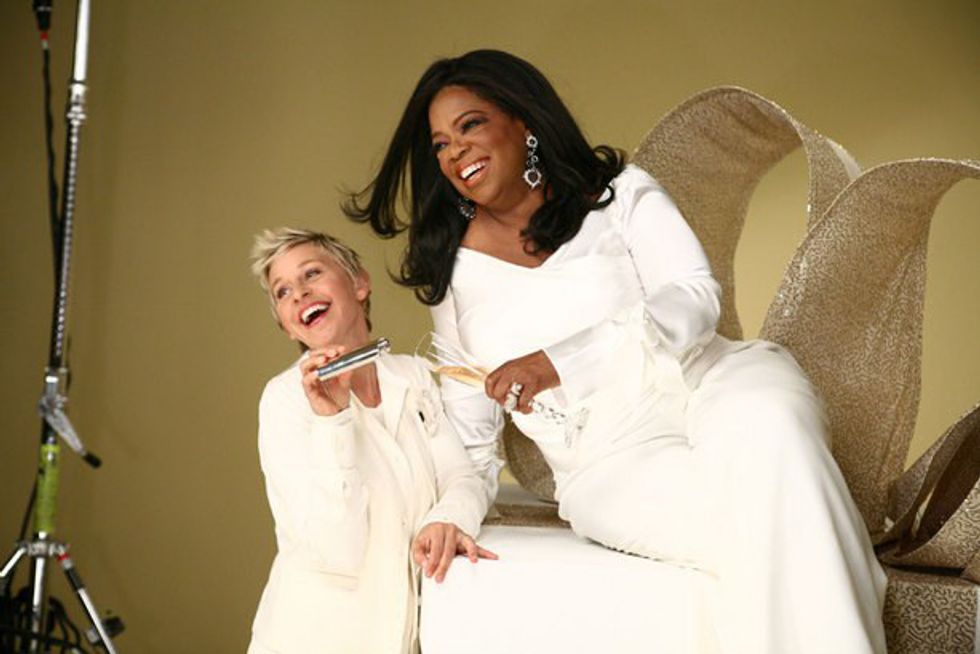 After many, many days of campaigning and literally down right begging to be on O Magazine, she has managed to be on numerous covers of Oprah's magazine.
7. Dory.
How could we ever forget that DeGeneres is the voice of Dory in "Finding Nemo"? She tends to remind her audience of this. After years of begging for a movie centered around Dory's forgetful self, her voice will appear again, but this time in her own movie, "Finding Dory."

8. Her love for her mom.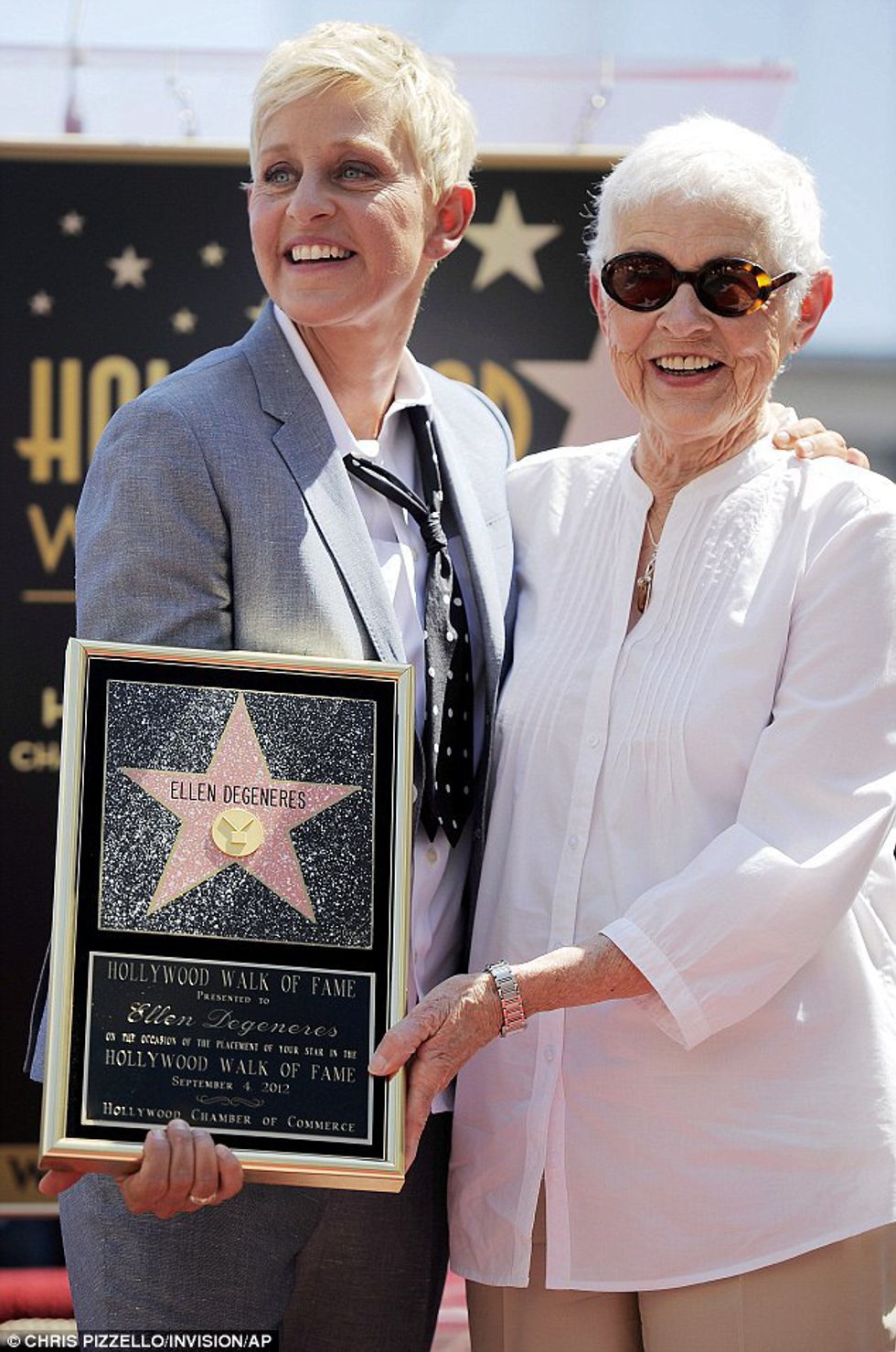 Each show, DeGeneres makes sure her mother is front and center in the audience. Her mother, Betty DeGeneres, is a top priority in her life, as it should be. Betty has even written a book centered around her and her daughter's relationship over the years.

If I am ever having a terrible day or just need a pick-me-up, I turn on "The Ellen Show." If I didn't catch it, I watch recaps from other shows to make my day better. She can quickly remind us that life isn't so bad, how a smile, and a laugh can improve your day. Thank you, Ellen.