ICYMI, Freeform has an incredible show that premiered last summer and came back for its second season this year.
"The Bold Type" follows 3 best friends working at a Scarlet, a women's magazine in NYC and navigates a number of complex topics while still keeping it light and fun.
Here are ## reasons you should add "The Bold Type" to your summer must-watch list.
1. Female friendships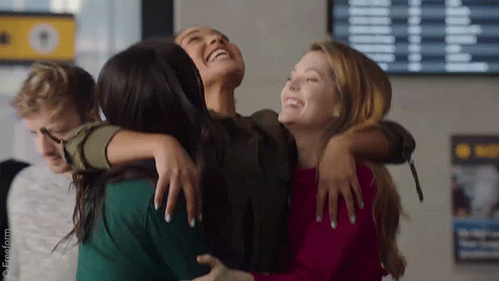 Don't we all wish we had friends like Jane, Kat, and Sutton? The intimacy, honesty, and realness of their relationships, with all their ups and downs, makes you feel like you're friends with them at the end of each episode.
2. Diversity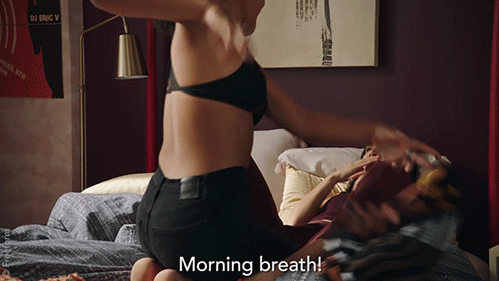 With cast and characters of all different races, genders, sexual orientations, and backgrounds, "The Bold Type" captures a wide variety of people and their experiences.
3. Big issues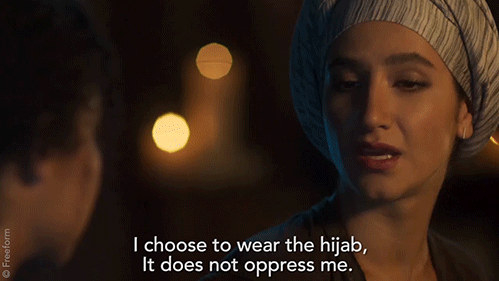 From immigration to cancer to gun control to female orgasms, "The Bold Type" isn't afraid to tackle tough topics, which is refreshing and super relevant in today's political culture.
4. New York City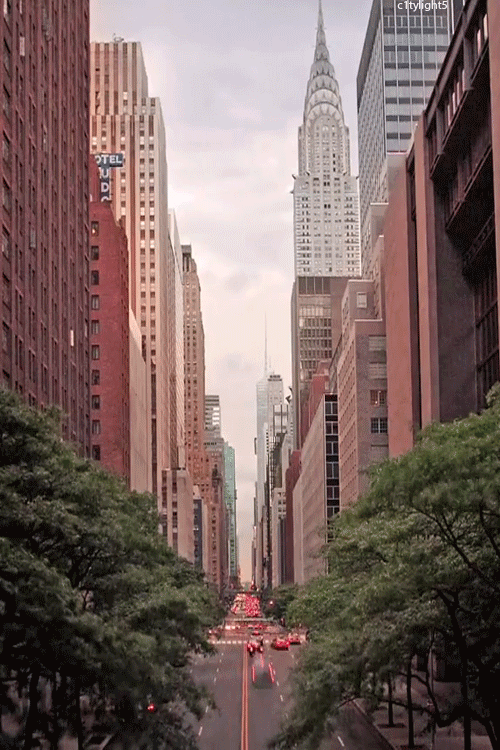 Who doesn't love a show that's based in NYC?
5. Professional development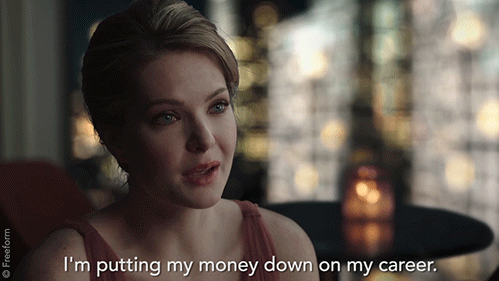 The show isn't all about going out and having fun with your friends. It also addresses what it's like to break into the professional world in your 20's.
6. Amazing bosses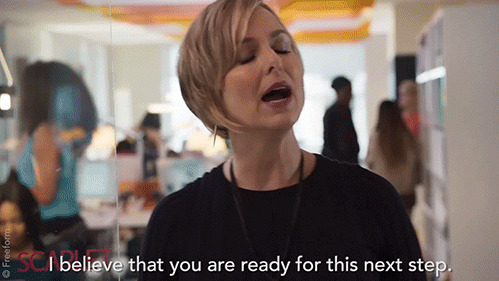 Can all bosses be this nice and supportive, pls and thx?
7. Sex positivity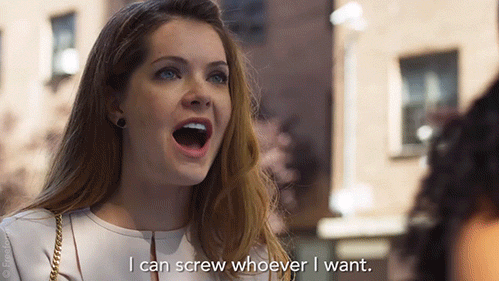 It's 2018. Sex positivity is in and telling women what to do with their bodies is out. Thank you for coming to my TED Talk.
8. The message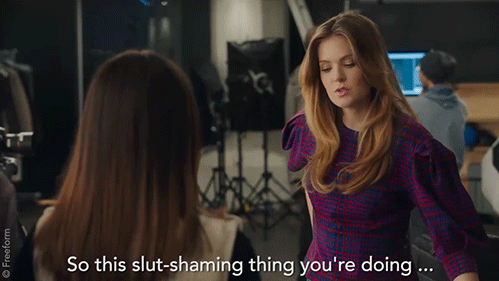 Jane, Kat, and Sutton kill it with the real life applications.
9. The romance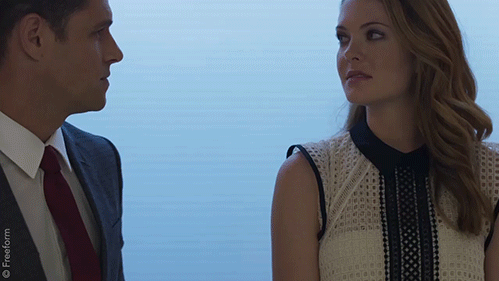 From steamy secret work romances to first loves to discovering your sexuality, "The Bold Type" does a great job interjecting fun romantic storylines to lighten up the more serious moments of the show.
10. The fashion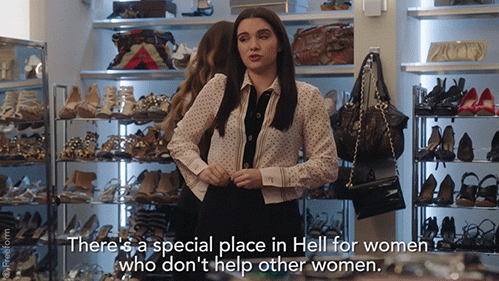 (And mainly the fashion closet, where all the best conversations happen).
11. The painful feeling when it ends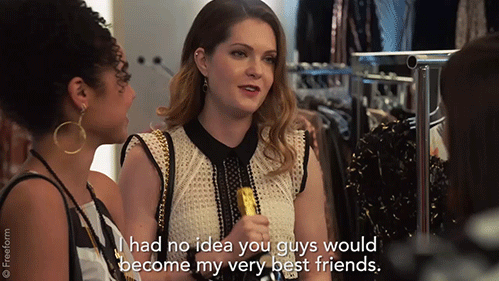 Like all summer flings, it must come to an end, but fingers crossed it'll be back next summer!