My entire life, I have been fortunate enough to travel during the cold months to a warming climate for a couple of weeks. There's Mexico, Puerto Rico, The Caribbean and so much more. However, there is one island, in my opinion, that stands above the rest: Aruba. I've been going to Aruba for three years now, and there's no tropical island I love more (yet, at least). Here are a few reasons why this little island is so amazing.
1. Weather

The warm weather, cool breeze and lack of rain are a few of the biggest reasons you should travel to Aruba.
2. Beaches

For those of you who are afraid of the ocean, there is nothing to be scared about in Aruba. The water is crystal clear with the most beautiful turquoise hues. The sand is white, clean and warm. No cigarette butts to be seen for miles.
3. Flamingo Beach

This beach is located at the Renaissance Hotel in Aruba. I have been visiting the Island for years and have always dreamed of experiencing this. I mean, where else can you roam around freely with funny pink birds?
4. Food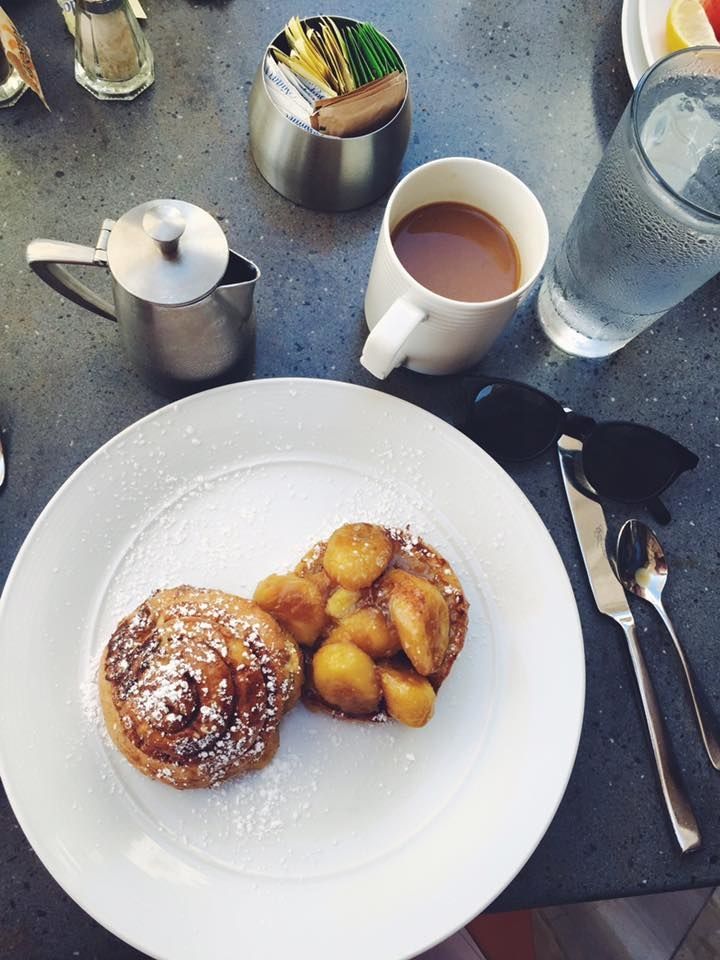 There are so many places to choose from, I can't even begin to name them all. There are restaurants where you can eat on the beach or out on the water. There's an Italian restaurant that makes your pasta dish in a wheel of parmesans. Here's a link to some of the best restaurant on the island. I highly recommend you do some browsing even if it's just to daydream.
5. Endless adventures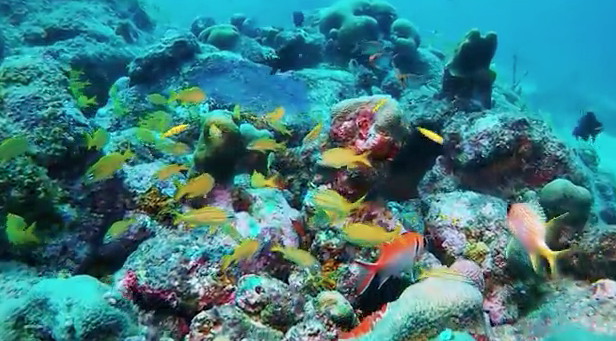 In Aruba, you can do just about anything tropical. They offer scuba diving, snorkeling, boating, parasailing, banana boating, tubing and so much more. There are some activities that I have never even heard of before. You will have an experience of a lifetime and some stories to tell once you get back, I guarantee it. (This photo will take you to a youtube video showing the underwater magic in Aruba)
6. The Nightlife

I'm not one for partying and going out. However, for those who like that kind of thing, Aruba after dark is an entirely different experience in it of itself. Everything is close together and there are all different age groups who come to visit. Gambling and drinking are legal for those over the age of 18. It's worth a try if you like that kind of thing.
7. It's easy to travel there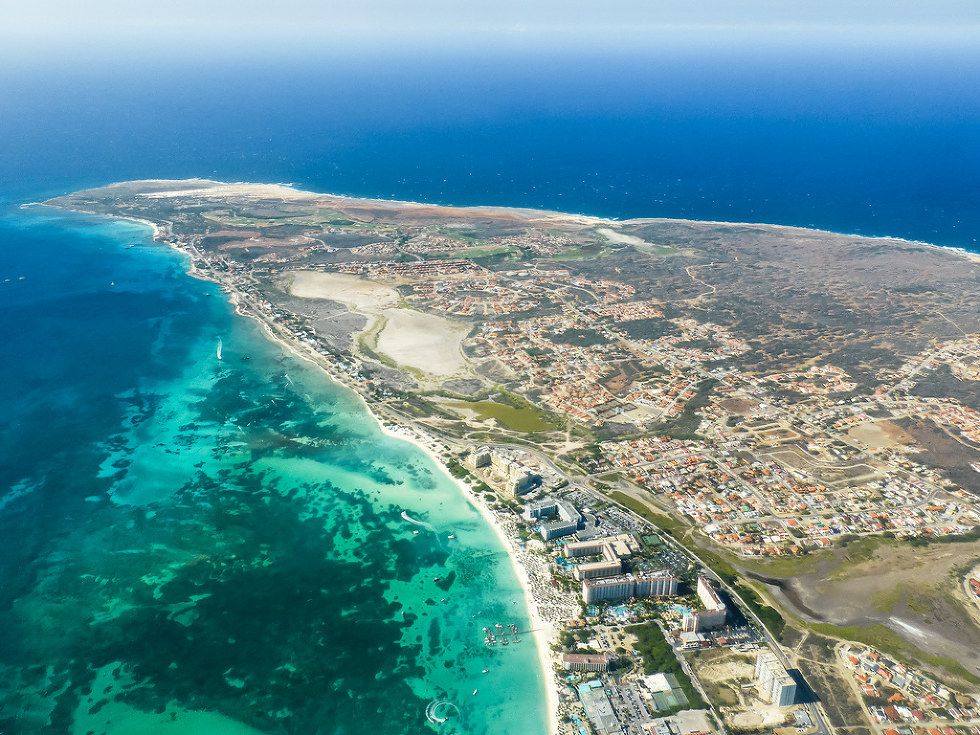 Yes, it's out of the country. Yes, you will need a passport and go through customs. Yes, you will most likely have to take two flights. However, it is one of the smoothest travel experiences I have encountered.
8. The people and culture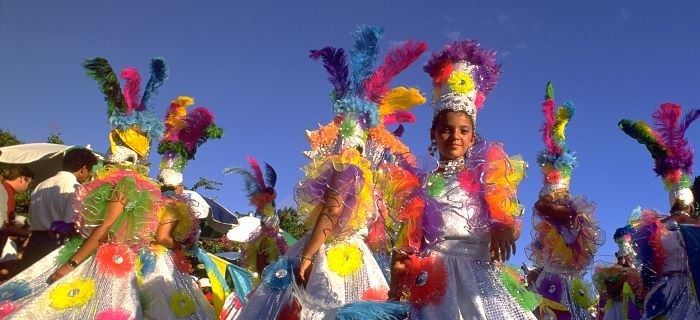 I've been to Europe, Mexico, Israel, and many places across the United States and the hospitality in Aruba blows every other place I visited out of the water. Everyone I have encountered on the island is kind, helpful and genuine. All they want is for their guests to have a great time and understand why Aruba is coined One Happy Island (I can absolutely back up that claim). There is also a huge menorah displayed on the streets of Aruba which is something I truly appreciate.
9. Aruba National Park

I mean, look at these natural pools. How could you not want to visit.
10. The memories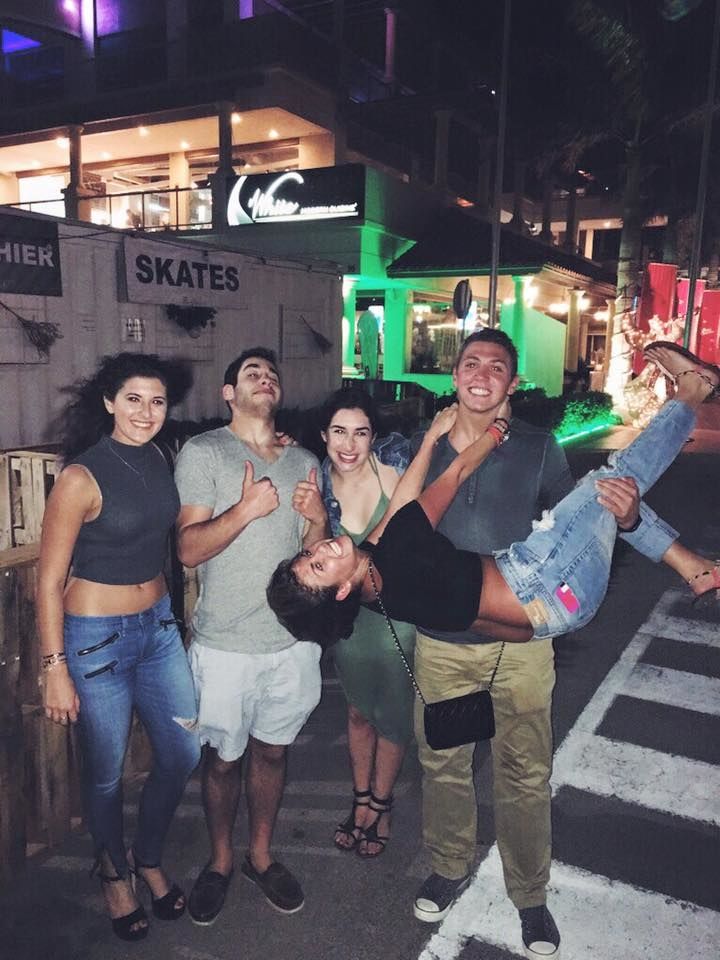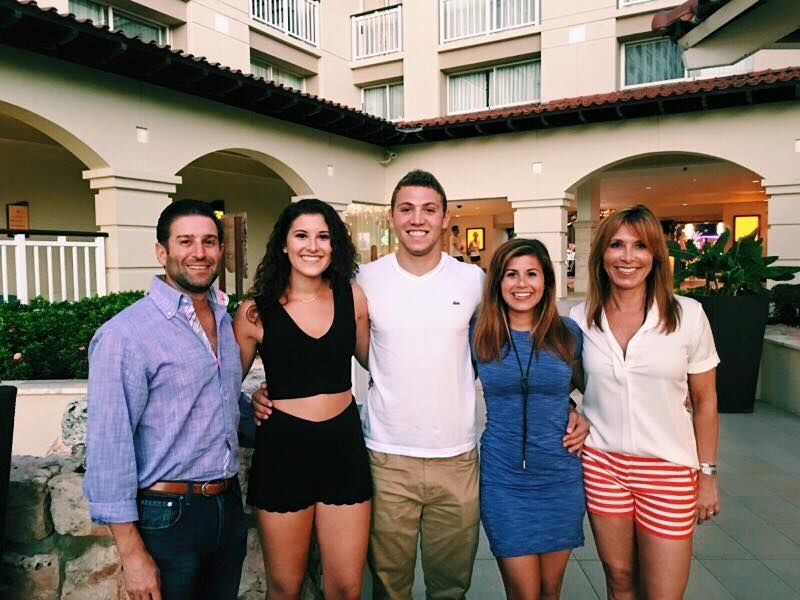 There is nothing better than reminiscing about the good times shared between loved ones. I will always carry my experiences on this island with me, especially since I travel with my family, my best friend and her family. I never laugh harder or smile wider than when I'm on the island
Cover Image Credit: Sydney Friedman