"Modern Family" is an American family sitcom. It offers a hilariously honest perspective of family life. It's one of the most diverse shows on television today. After 11 seasons, the show has ended in a happy, yet tearful goodbye. It was the perfect ending to an amazing show. If you haven't watched this show, you're seriously missing out! Below are 5 reasons why you should start it.
1. Diversity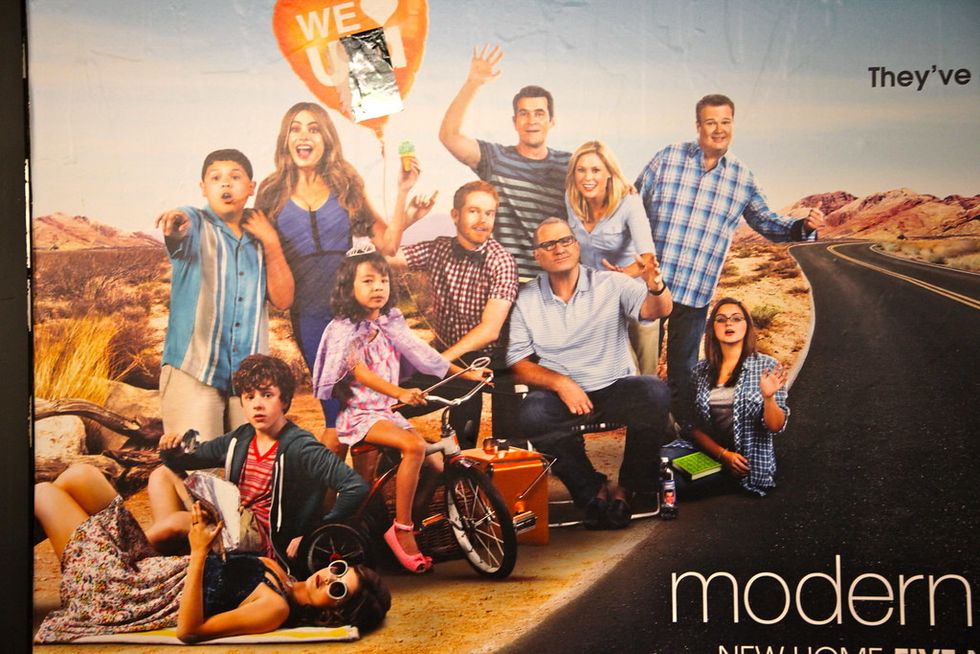 modern family ad : brooklyn, new york city (2013) | torbakhopper ...
modern family ad : brooklyn, new york city (2013) | torbakhopper ...
This show doesn't just feature stable heterosexual family lives. It also features a devoted gay couple who adopts an adorable Asian baby. The extraordinary thing about this couple is how refreshingly normal they are. They're portrayed as a normal couple, rather than extravagant people doing over-the-top antics.
2. Hilarious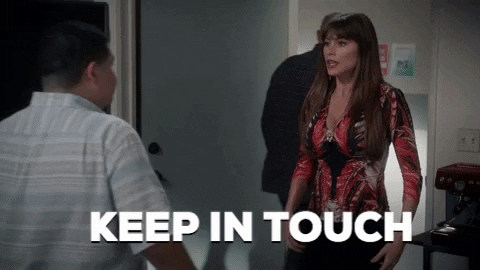 Giphy
If you need a good laugh, this is definitely the show to watch! All jokes, though some may seem offensive, are all meant to be taken lightly. This show is a perfect mix of funny and heartfelt.
3. Extremely Well Written
Geniuses. These writers are geniuses. There was never a dull moment in any of the episodes. The writers take their ideas from their own lives, and turn it into something amazing. In my opinion, they're doing an amazing job!
4. Two Words: PHIL DUNPHY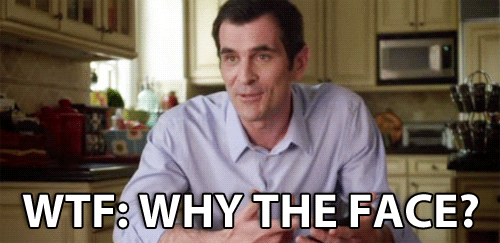 modern family GIF
Giphy
There aren't enough words in the English language to describe this character. He does all he can to keep the family together and healthy. The amount of work he puts in to help his family is just completely heartwarming.
5. Family
This show is completely focused on family life, as the show's title suggests. They're a huge, close family who are always there for each other, no matter what. Through all the ups and downs, it always works in the end. This show truly embodies a "modern" family.