Whether you're straight, bisexual, queer, or asexual, you should be represented. You should feel loved, supported, and surrounded by people who are just like you. Here are 14 reasons you should go to your local pride celebration, no matter what your sexual orientation is.
1. For support 
If you are apart of the LGBTQ community, one of the worst decisions you could ever make is not going to a pride parade or celebration. This is the one time and place, where you can feel welcome.
2. The dressing up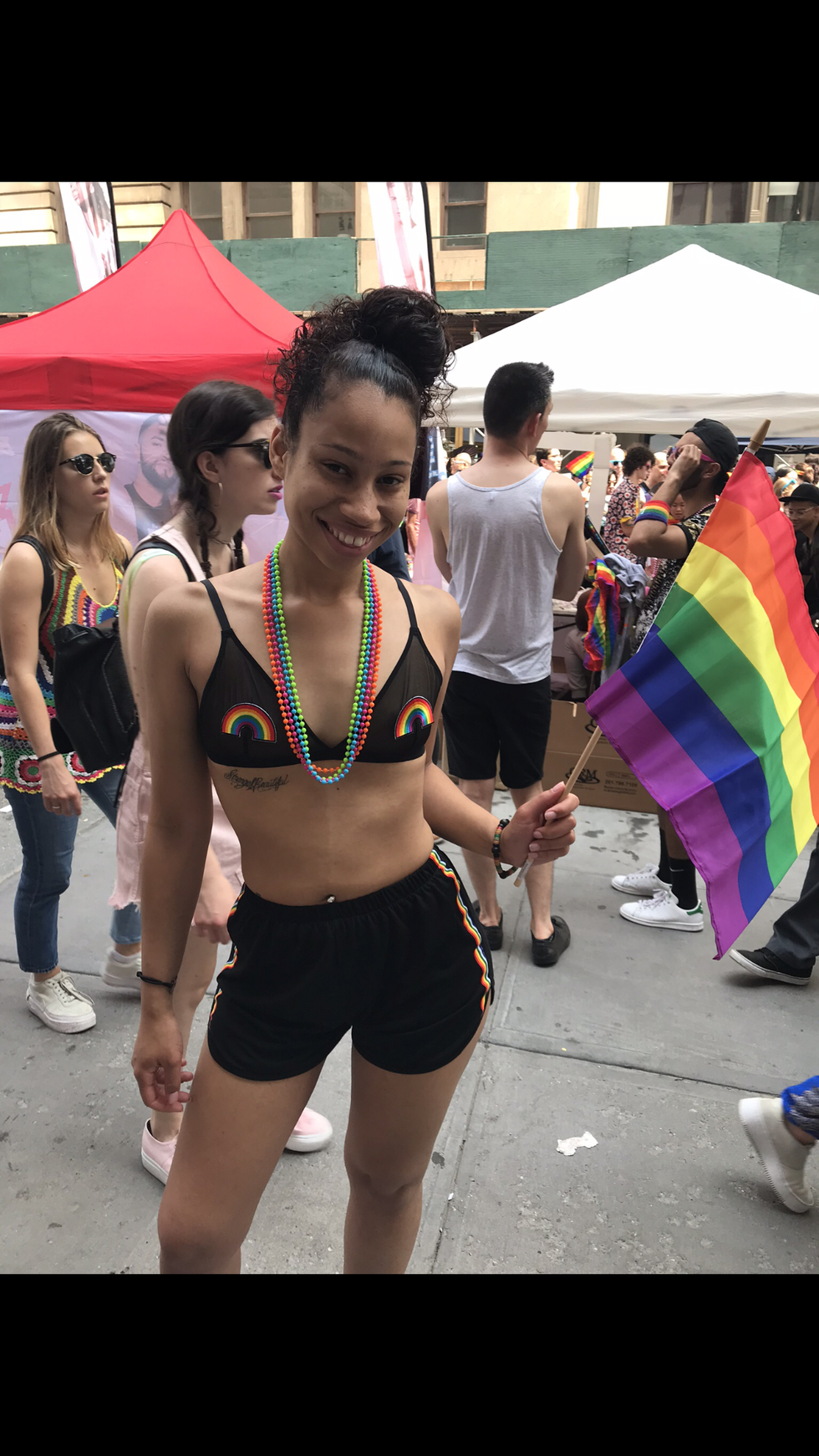 One thing that we do in this community, is SHOW out. Colors, colors, and more colors. Wear whatever you want, the more outrageous and colorful, the better.
3. Meeting new people 
I can tell you, each time I've been to pride, I've met some of the funniest, sweetest, most genuine people. We're all here for the same thing of course.
4. Being apart of something great 
Being supported now is what we all strive for in life. Why not be apart of one of the biggest steps that we've taken, in supporting this beautiful community?
5. The love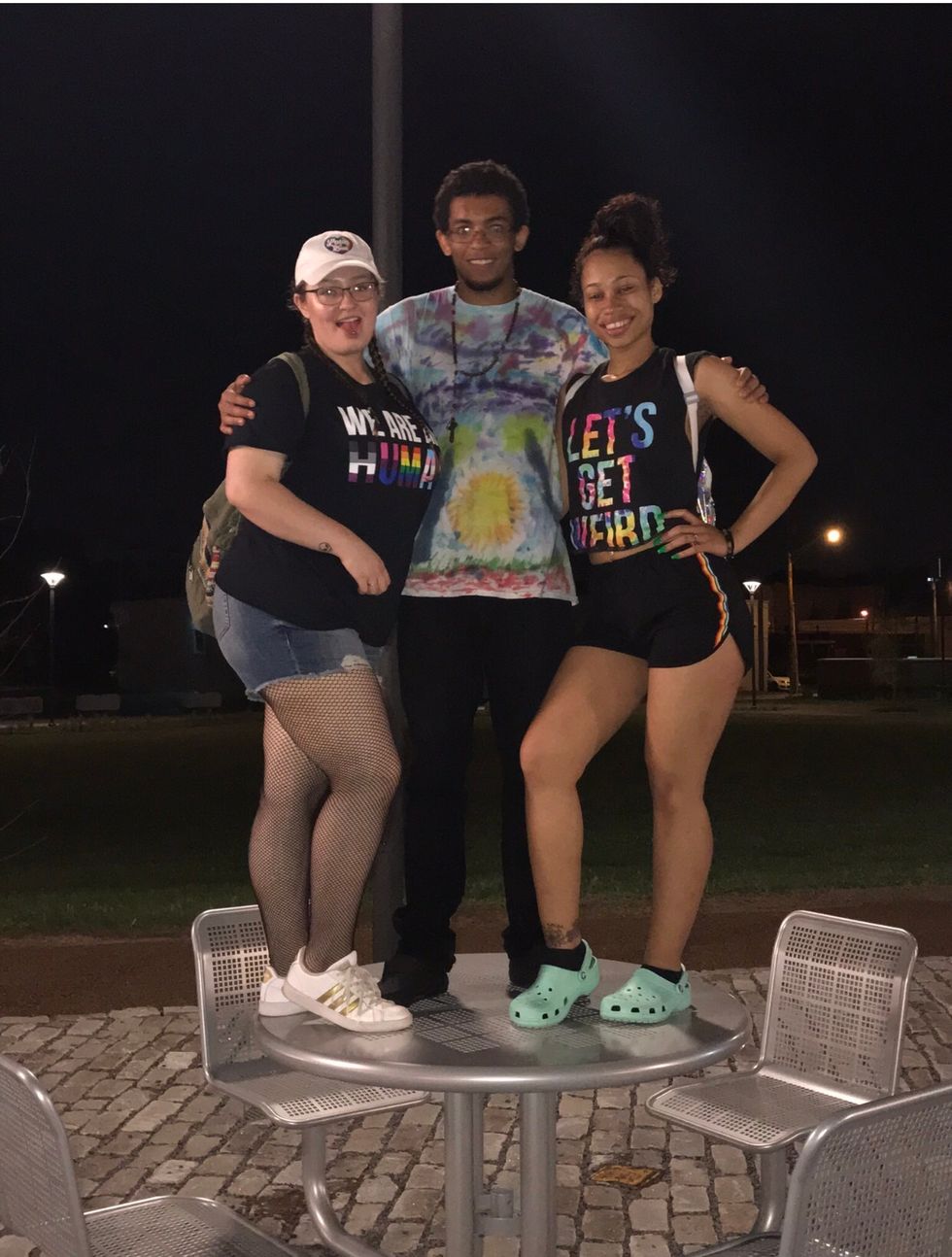 The amount of love, and good vibes, that radiates in this community, is so contagious. If you come as a non-supporter, you will leave with a different mindset. I promise you.
6. You get to see parents show support with their children 
I know the feeling of walking around with my significant other, and feeling judged because we're the same sex. Pride allows me to see support from everyone, including parents and their young children. Nothing makes me happier.
7. You can express yourself fully 
There's no judgment or hate here. Come as you are.
8. See your city in a different way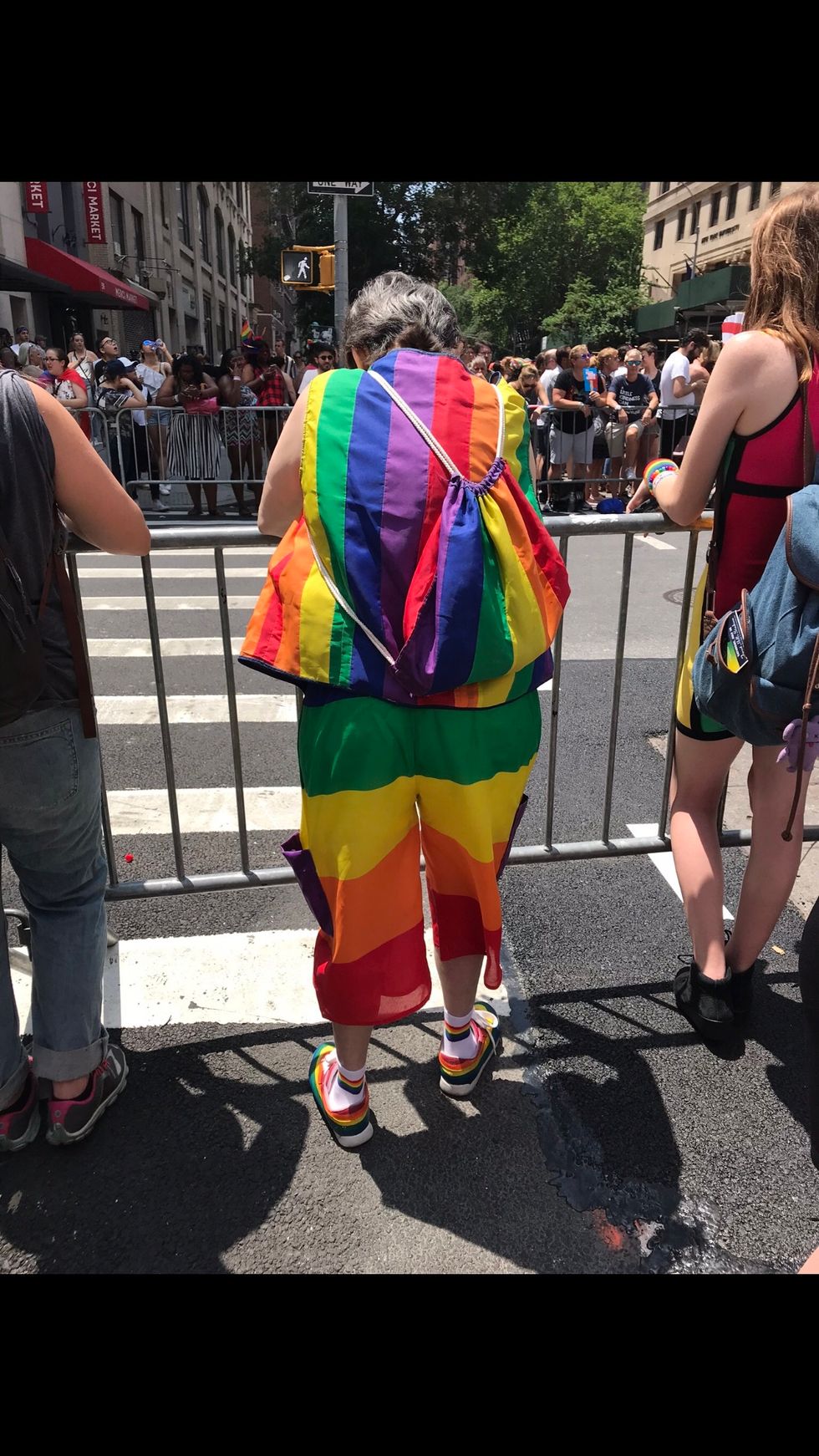 One of the best things, is going to Pride, and seeing how much your community actually supports you.
9. You might meet your forever 
Single gays, this is absolutely for you. You know how I said you'll meet a bunch of people at pride? It will definitely be a lot of hotties too.
10. Equality 
We are all human. We deserve to be treated with the same respect, love, and compassion.
11. You will see some of the best things you've ever seen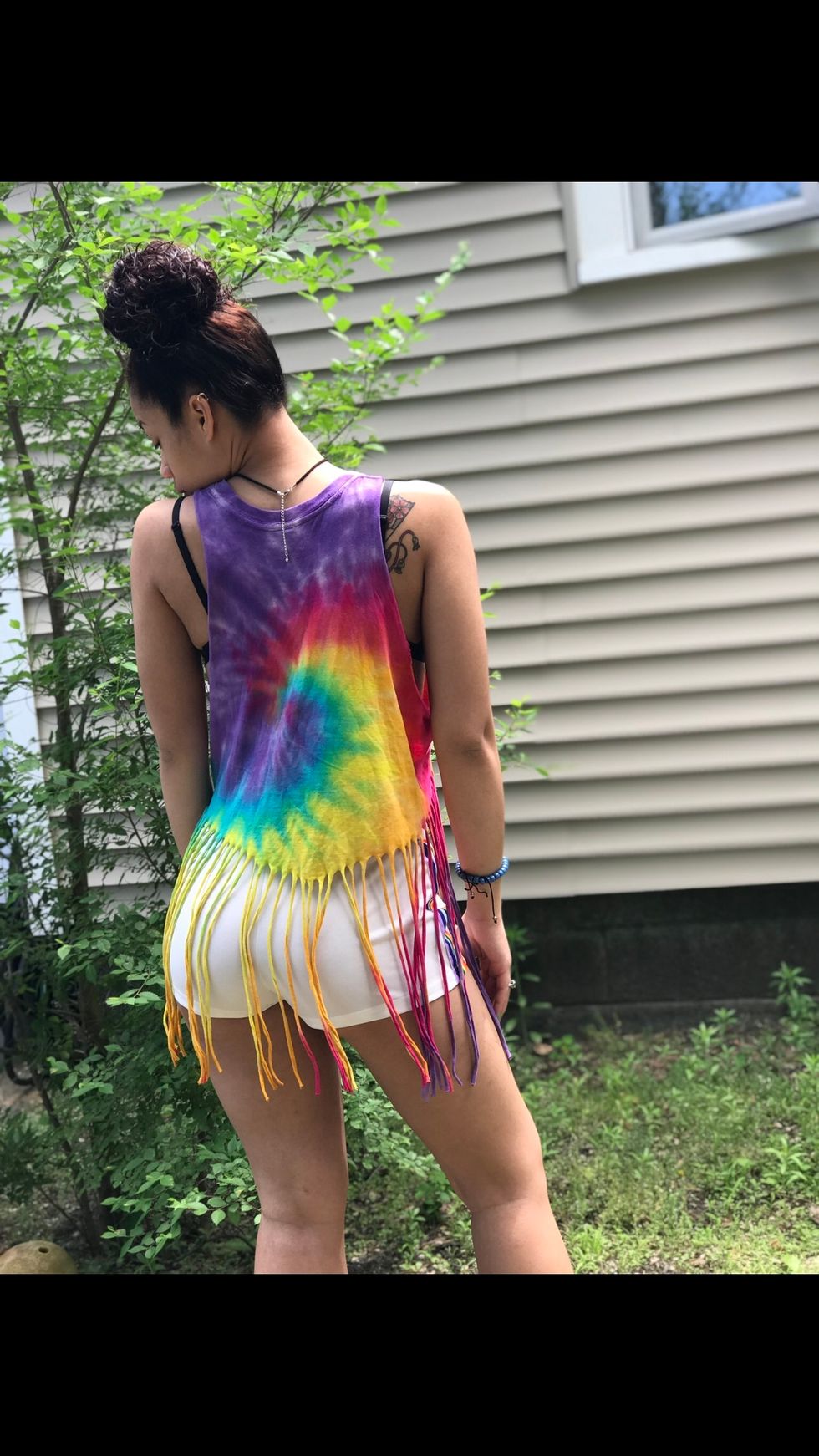 I can't even begin to describe, the laughter, the Freeness, the genuine happiness that you will see at your local pride events.
12. Pride is for everyone to attend and represent 
You, your mom, your uncle, and your pastor. We welcome you all.
13. You might just catch some celebrities poppin through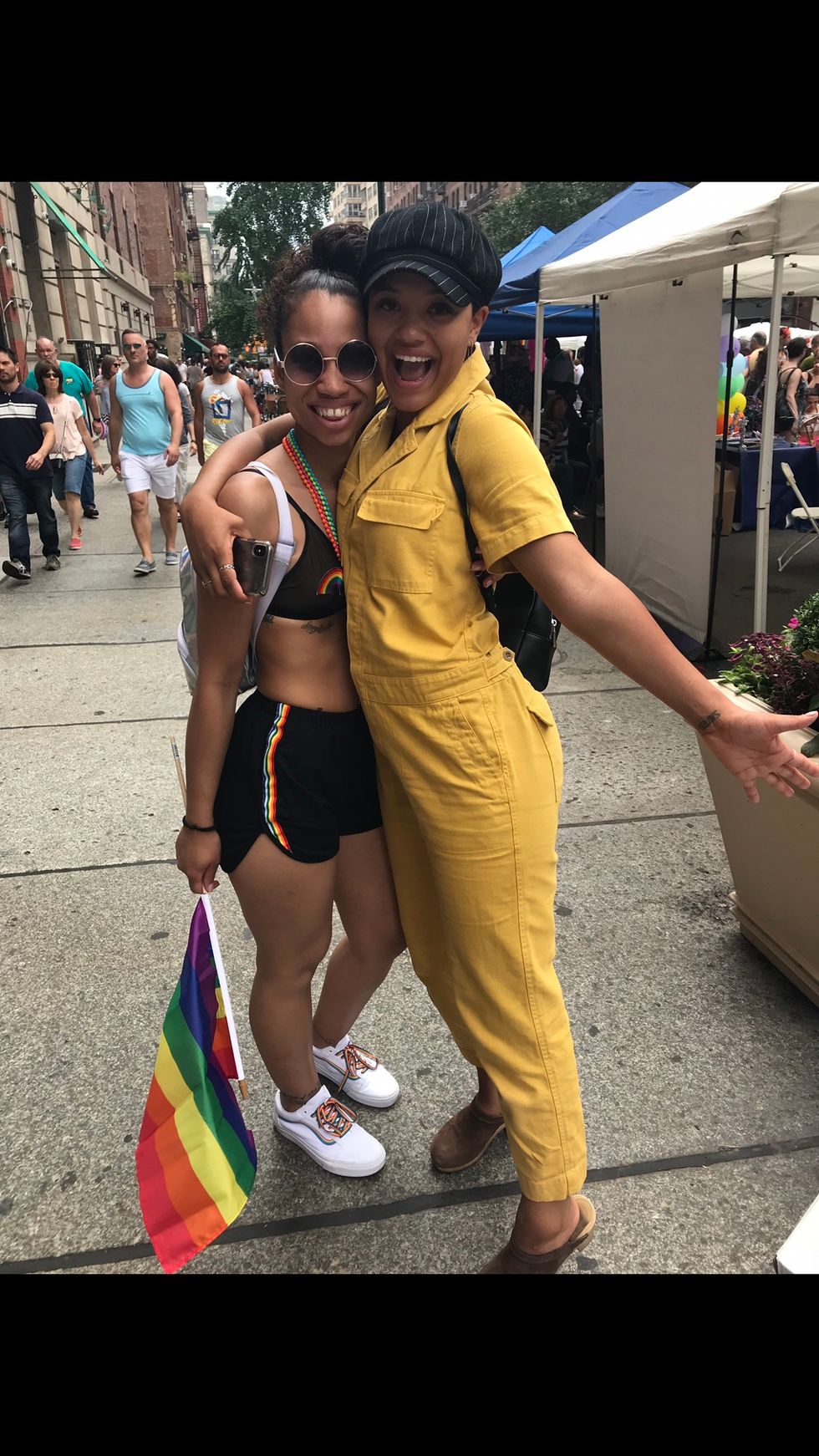 Who knows? Maybe you'll meet your favorite artist, or an artist you know nothing about.
14. What else do you have to do
C'mon. We know you're just going to be sitting in your house, on your couch. You might as well come out and support, after all, we do have the most fun.