Netflix and Chill has become one of the biggest pastimes in today's society. When you're binge watching a new TV series, sometimes the best partner to do it with is your pet. Listed below are a few reasons why:
1. They actually "chill"
In today's world, Netflix and "Chill" can mean more than just sitting down and watching a show or movie to millennials. With my pet, I don't have to worry about any type of misconfusion. Half the time, your pet is likely asleep, allowing you to have peaceful company while remaining fully engaged in your hefty binge session.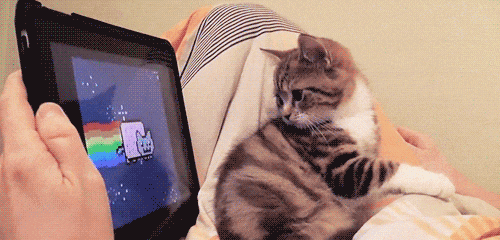 2. They don't talk during important scenes
I can't stand that one person who always seems to open their mouth right at the moment when something interesting begins to happen in the show. Talking at certain points is fine, but more often than not, it's always sat the worst time. Thankfully with your pet, you don't have that problem. There may be moments when you hear a subtle "meow" or bark, but it's never to the extent that it ruins the blissful silence of your Netflix and chill.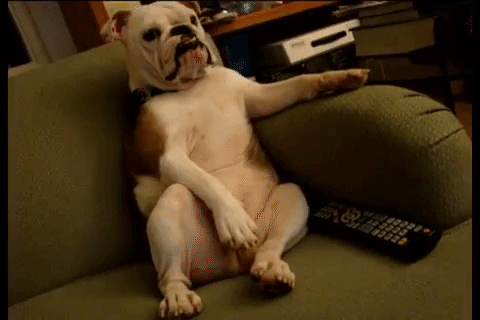 3. They don't care about what you watch
The absolute best reason why your pet makes the best "Netflix and chill" partner is because they don't have a say in what you choose to watch or how many hours you spend binge watching your show. Often times, with another person, things get difficult as you decide on a TV show or movie. With a pet, everything is so much easier and you don't have to worry about any conflict at all.
Of course watching a show with a friend can be just as, or even more, enjoyable. The best part about your pet though is that they're usually always happy just to be in your company, as you are to be in theirs.