As the end of my Sophomore year comes to a close and I realize my school career is half way over, I've found myself looking at what has made Saint Louis University my home away home.
1. Greek Life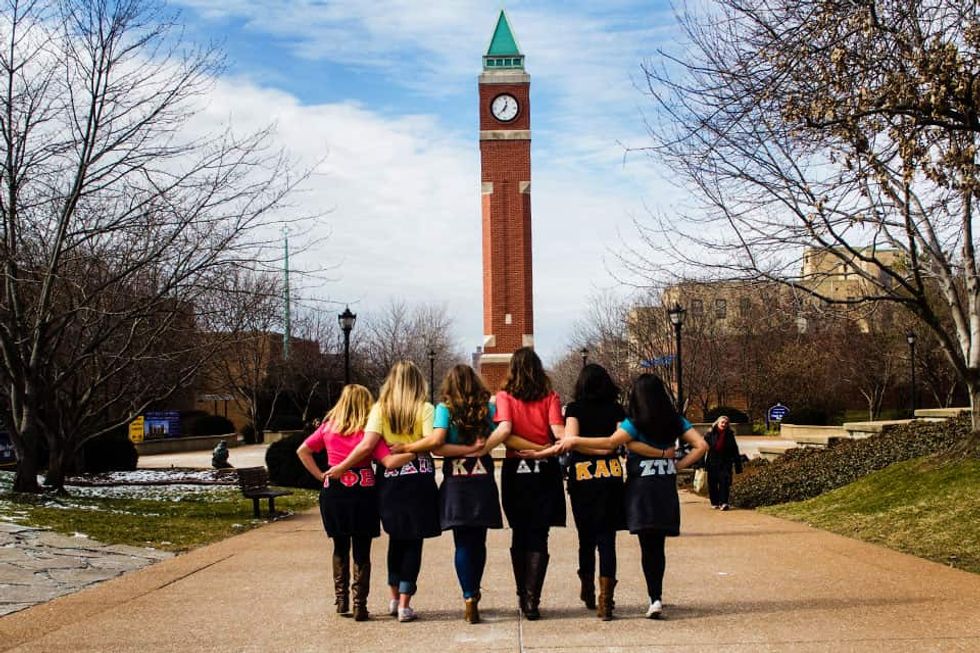 While Greek life is not an essential for living at Saint Louis University, it helps bring together strong friendships that last a life time. For me, joining Greek Life and becoming a member of Kappa Alpha Theta as a freshman has been one of the best decisions of my life. You meet so many wonderful women who have similar goals and values as you and everyday they continue to push me to be a better person.

source: https://www.slu.edu/life-at-slu/student-involvemen...
2. The Various Study Spots
If studying in the library isn't your style or you just enjoy a change of scenery, Saint Louis University has some of the best study spots around campus. Whether it's next to the Koi pond or in one of the many hammocks, it's relaxing to have so many options.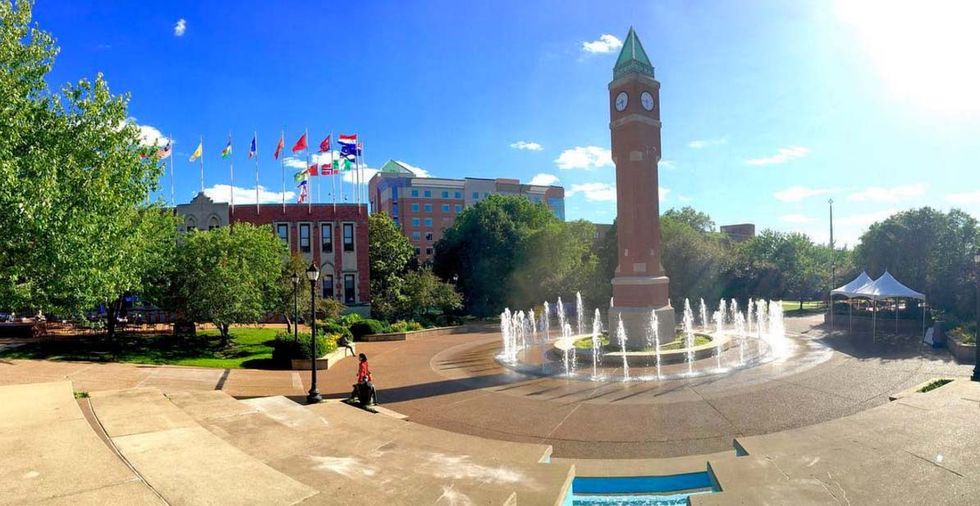 source: http://www.slu.edu/news/social/picture_places_camp...
3. The Proximity to the City
Living at SLU has provided a convenient and central area that is perfect for enjoying all that St. Louis and the surrounding area has to offer. It's located right next to the metro line, is close to Ball Park Village, The Scottrade Center, The Fabulous Fox, Forest Park, and many more fun places.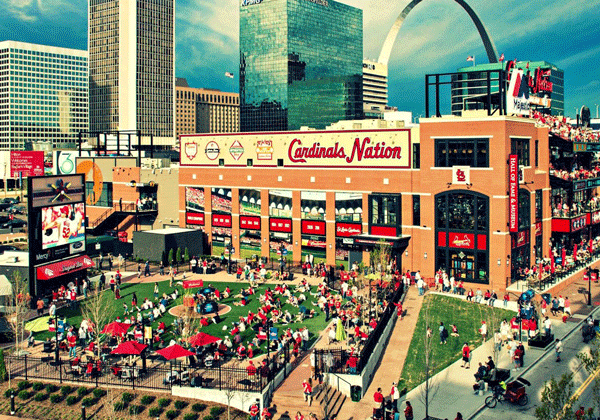 source: http://www.stlballparkvillage.com
4. There is Always Something Going On
Whether it's the Saint Patrick's Day Parade, Mardi Gras/Barkigras, Game Nights at Chaifetz or Hermann Stadium, or musical performances at Chaifetz, Saint Louis University always has something to offer on any given week. This creates a fun, atmosphere and it's hard to be bored when so much is going on around you. SLU even offers their own sponsored events like various Taste Events where you can try different types of food such as The Taste of Thailand, Atlas Week where people inspire unique discussions through enlightening events and speakers, Sponsored Guest Speakers such as Bill Nye, and Unique Musical Performances sponsored by SAB. In the next few weeks for example, there will be performances by Daya and Coin.
source:
https://www.facebook.com/SLUSAB/
5. The People
I've met so many wonderful people over the past two years, mainly this past year as I've continued to grow into who I am at college. These people who were once strangers I now consider family.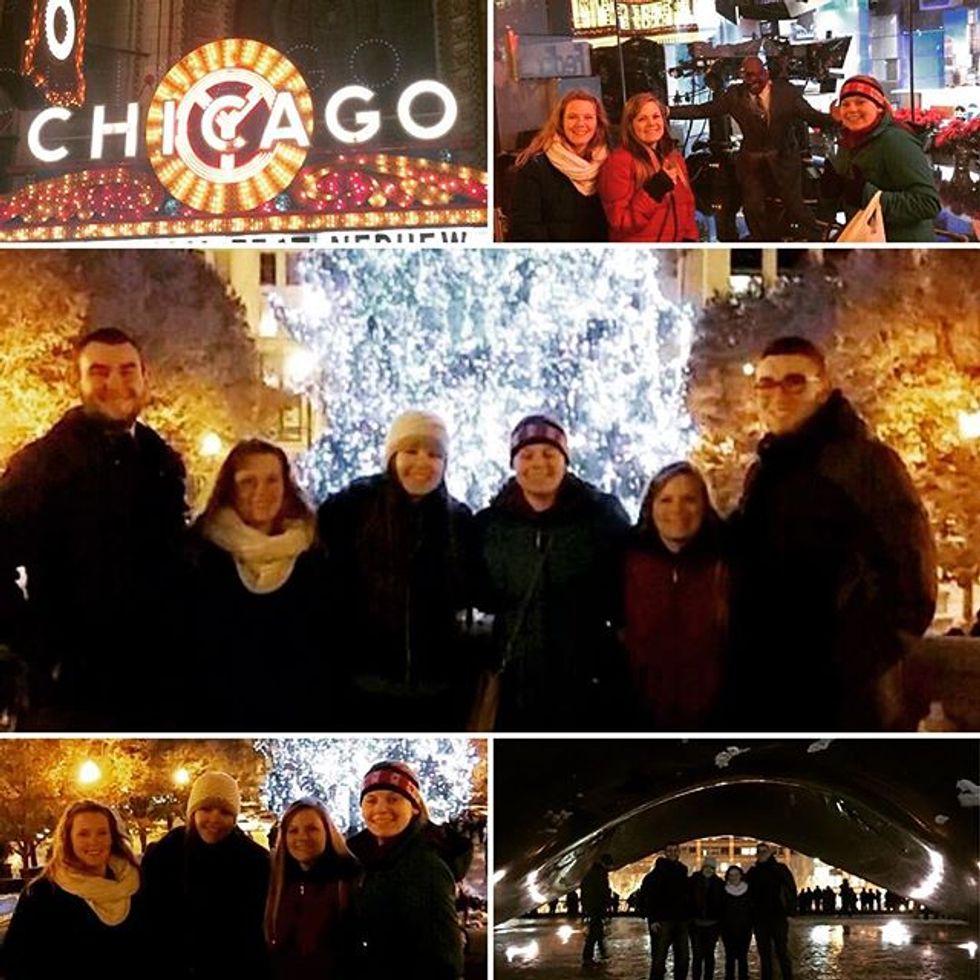 source: https://www.instagram.com/mcconnelldre17/?hl=en