I am happy to say that the sneering and hateful discussion about the Tom W. Davis clock tower has finally died down. Those students are learning to accept what many of us knew right from the start-- OSU's clock tower is a true asset to the campus community. Here are 5 things that I love most about the glorious addition to North Campus.

1. I always know the time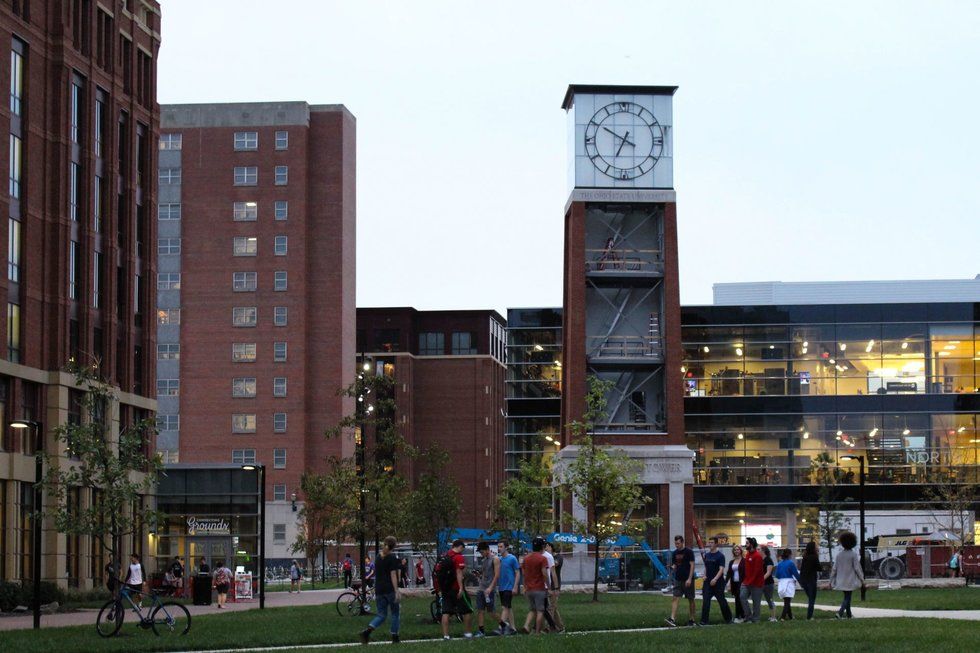 Yep, being late to class is a thing of the past when everyone on North Campus always has access to what time it is.

2. It serves as a North Campus icon
Students on South Campus had the Oval, but what about the rest of us? We needed an icon to represent who we are up on North.
3. It will attract prospective students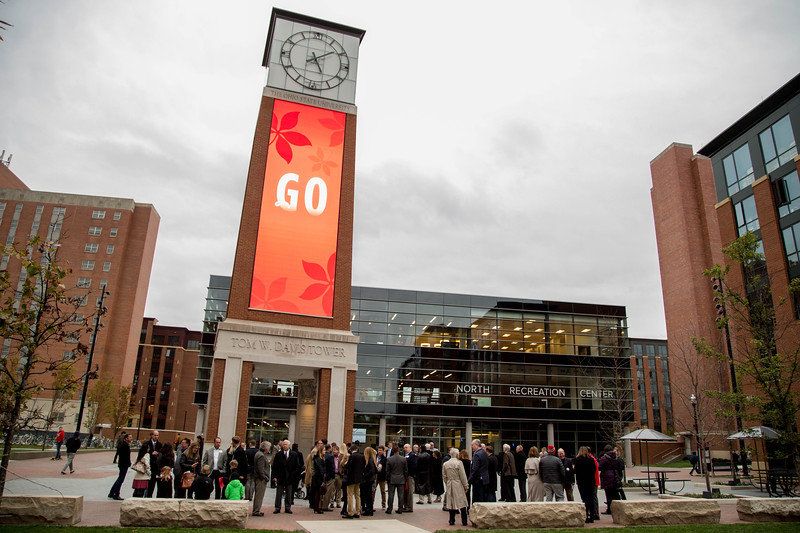 Making a college decision was hard for me. If I had seen OSU's clock tower when I came to campus, though, I am sure it would have been love at first sight.
4. It reminds me of my favorite dystopian films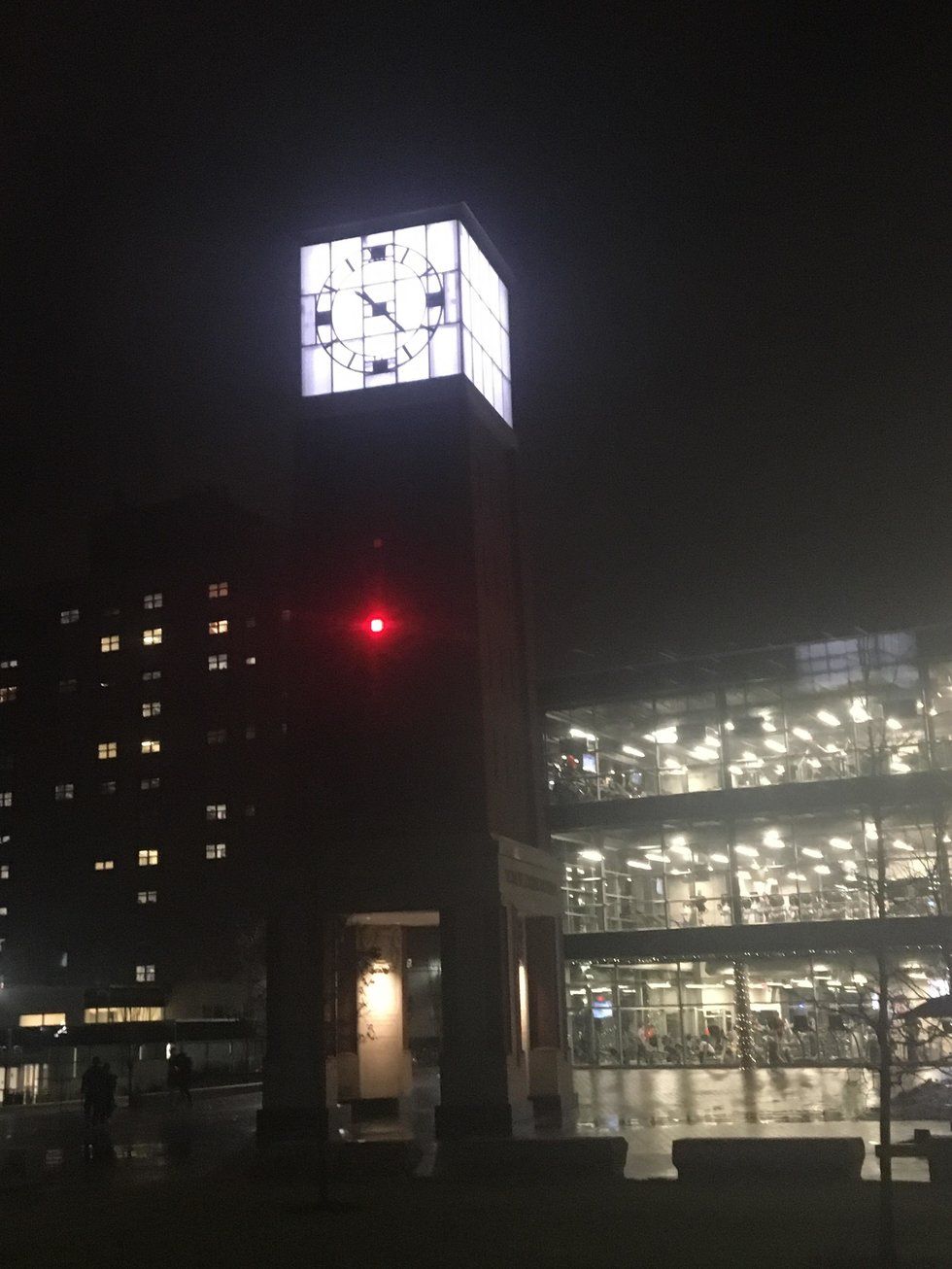 You know how at night, the bright red and white screen illuminates the entire North Campus area with a hazy glow, repeatedly broadcasting messages the university wants all students to read? It could come right out of something like the Hunger Games, which is great because everyone loves that movie!
5. 1.4 million dollars could not be better spent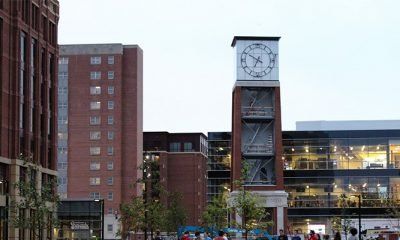 Can you think of anything else to donate all of that money to? Me neither! I am thankful that the wonderful donation was aimed at what Ohio State students need most.
Cover Image Credit: Marly McNeal