If you have never visited Westerville, Ohio, take my word for it when I tell you it is a great town. If you're considering attending Otterbein University, live near by, or are considering moving here, these are just a few of the reasons this town is so great.
1. Small Town Feel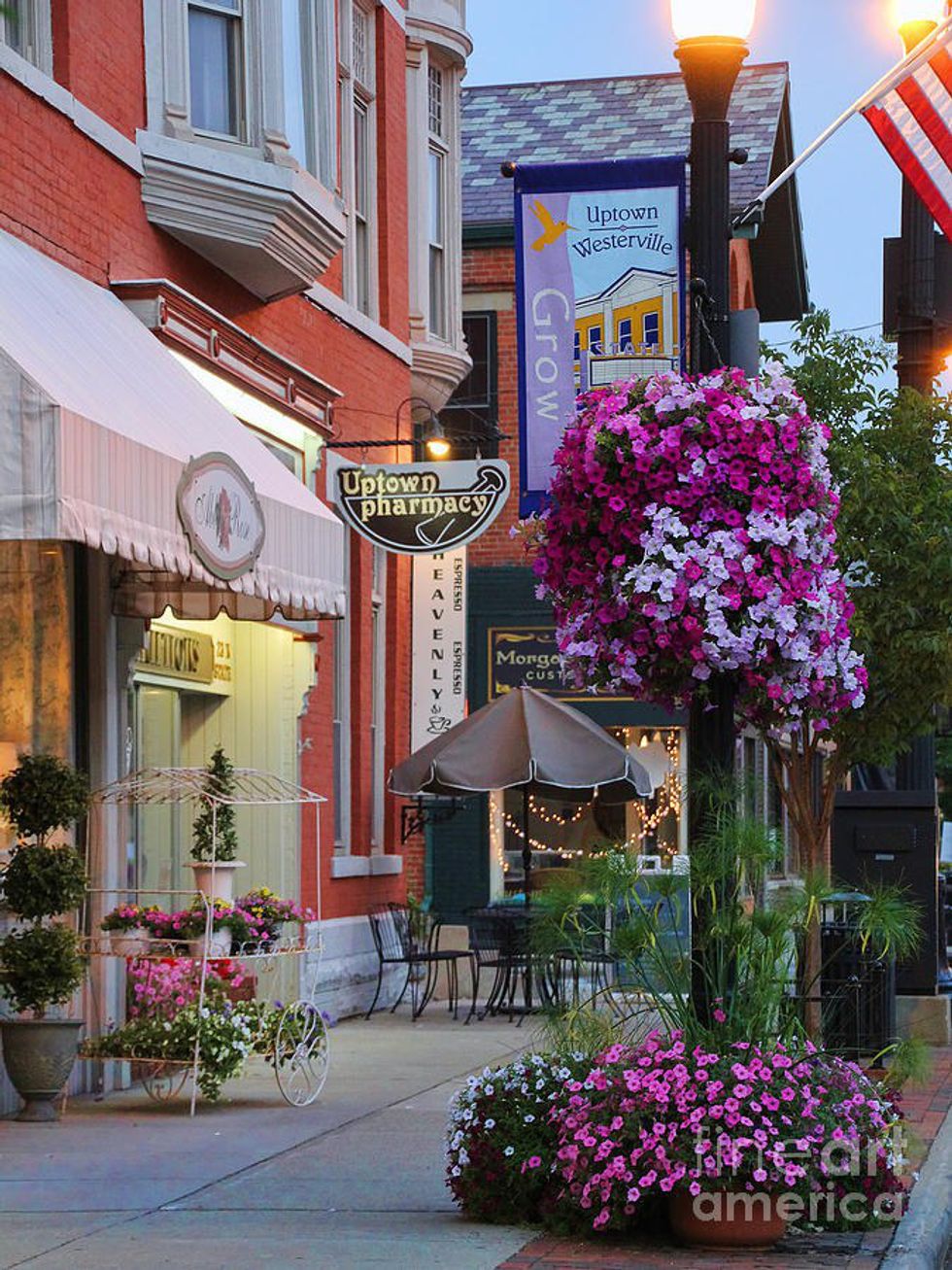 If you take a visit to uptown Westerville on State Street, its as though you were put into an entirely different place.
2. Proximity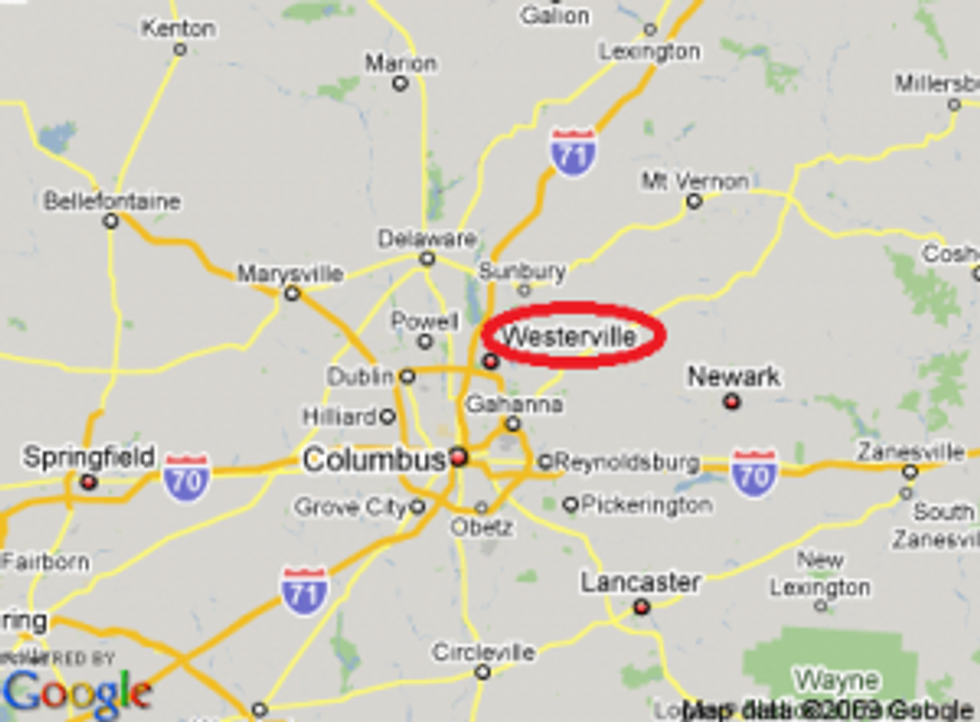 Just a 10 minute drive to Polaris Fashion place, a 20 minute drive to Columbus, and 15 minute drive to Easton Town Center, you are close to everything you could ever need or want. Not to mention the great variety of food, shops, and activities right in Westerville.
3. Local Shops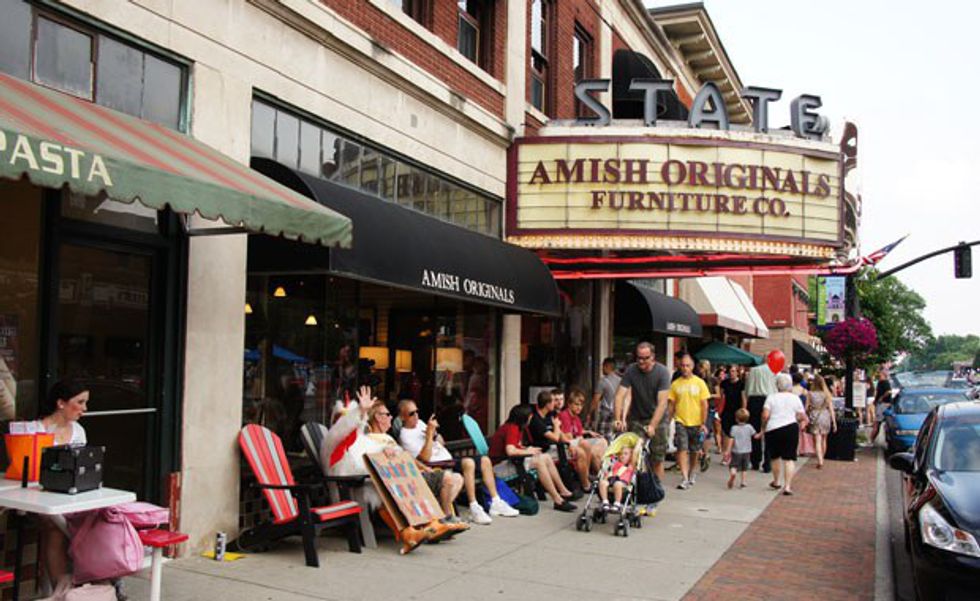 Many local shops reside in uptown. Antique shops, specialty stores, and friendly business owners are no stranger to Westerville, where you can get a memorabilia such as a "43081" (Westerville's zip code) pillow.
4. Historical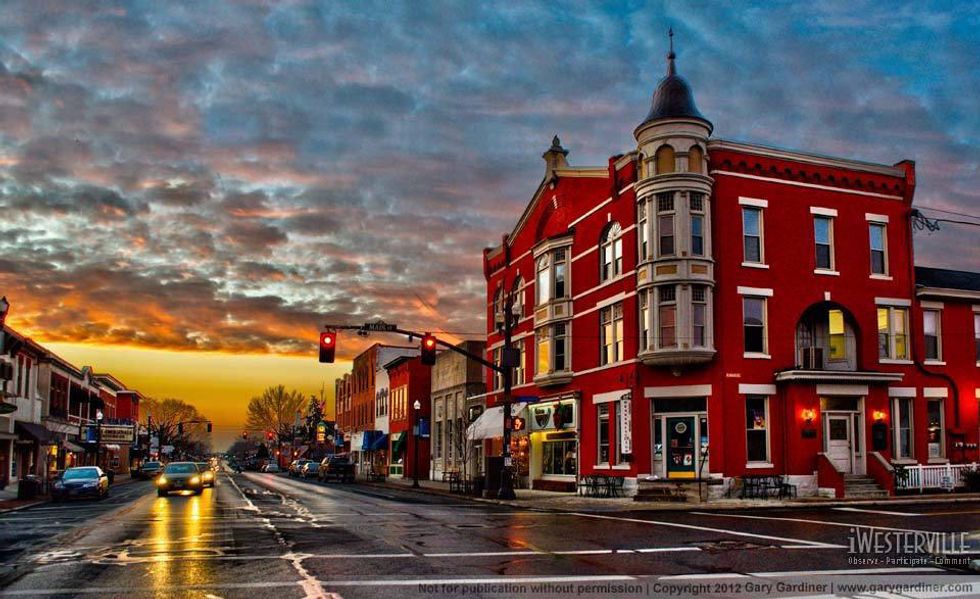 Since the majority of buildings have been around for years and years, they are beaming with character. In 1859 a town ordinance prohibited alcohol sales and it became known as the "dry capital of the world".Even after the prohibition, Westerville remained a dry town for the majority of the 20th century.
5. Parks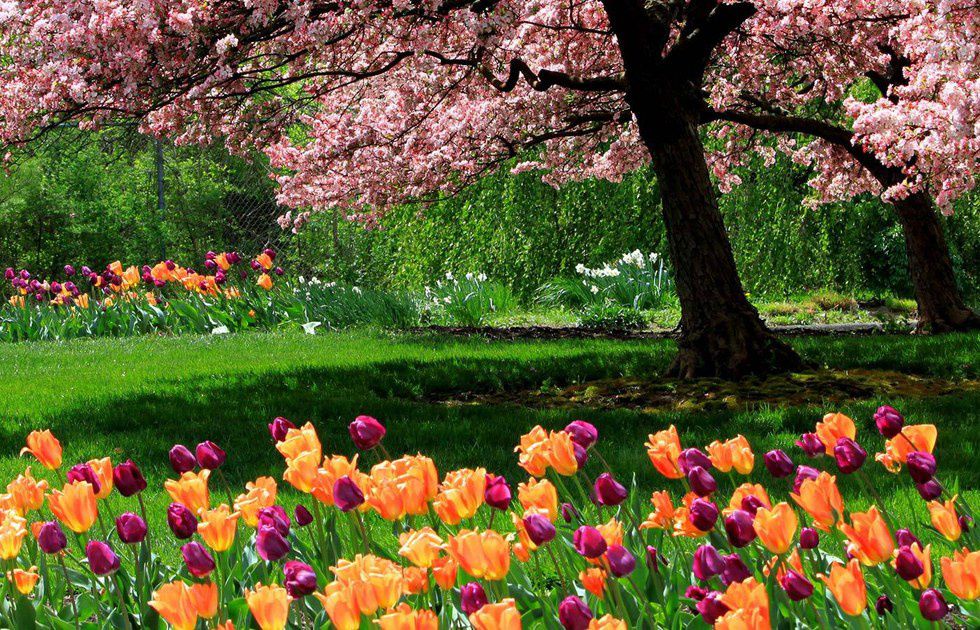 Home to many great playgrounds, picnic spots, and grassy areas full of beauty. Westerville is also home to Alum Creek where in the summer months you can take your boat, jetskis, or kayaks out for some fun in the sun.
6. Education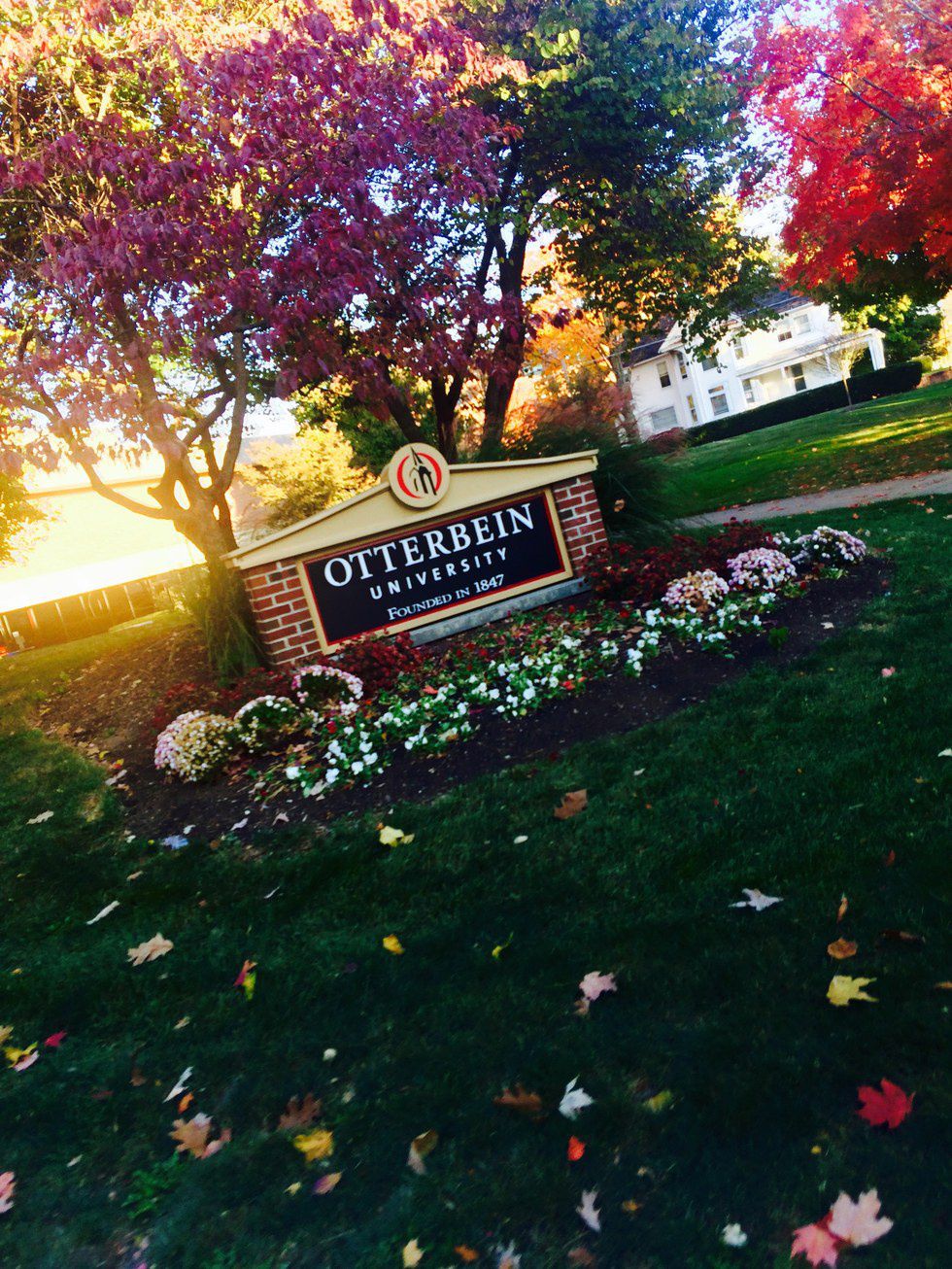 Not only do they offer a great school district in Westerville, but they are home to Otterbein University as well, right in the heart of uptown.
7. Restaurants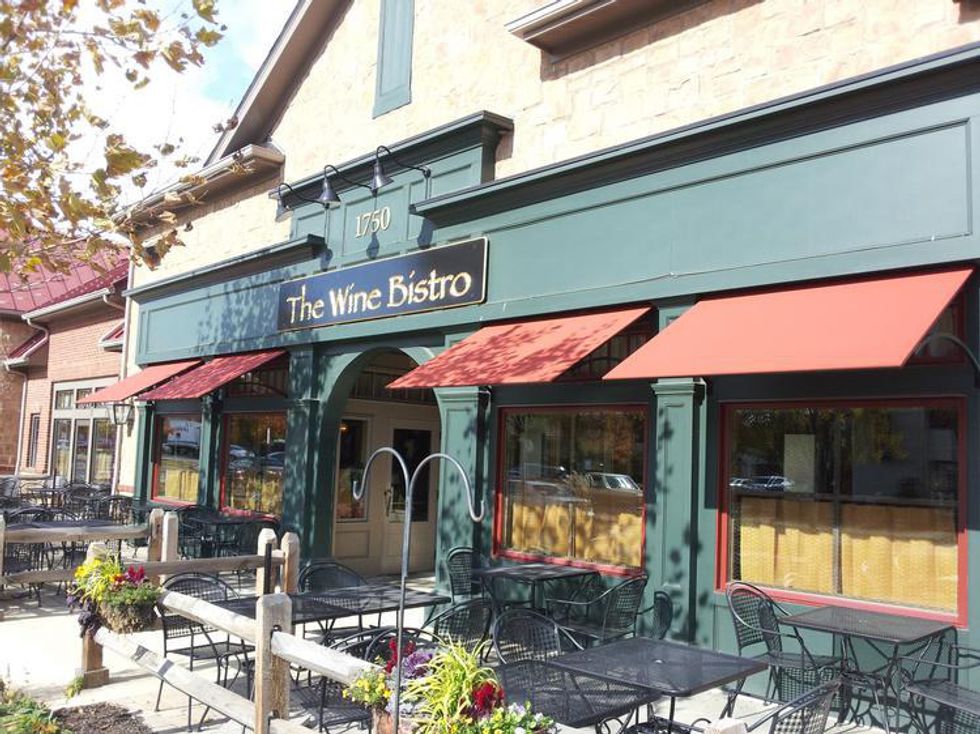 You'll never go hungry with the variety of chain nearly every restaurant known to man, as well as some local hot spots.