When you get accepted into the internship of your dreams you can't imagine how much fun you will have! From moving to a new city and or state to working a new job, you have no idea what is in store for you. You know you can't wait to get into the parks for free as a perk of being a cast member, but that's not all you have to look forward too. Here are 12 reasons you will never want to leave the DCP when you start your internship.

1. The Friends You Make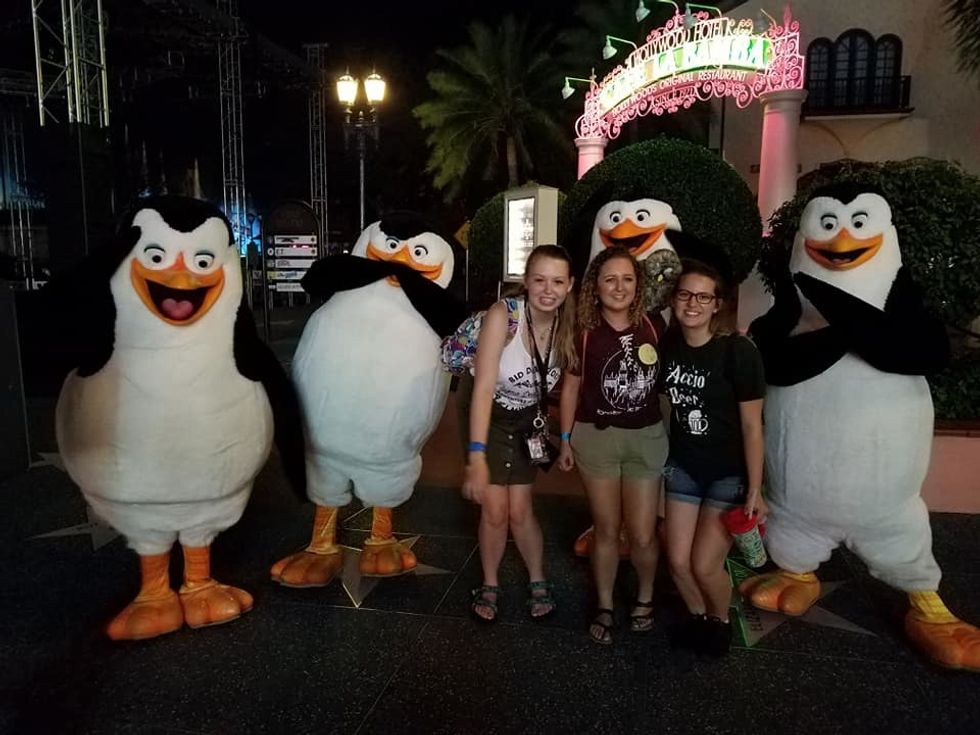 Depending on your location or your role, you will make a lot of friends. You will make friends with your coordinators, your fellow college program students, and the part-time people who work with you. They will become the reason you look forward to going to work every day and the reason that you won't want to leave. They will become some of your best friends.

2. The Weather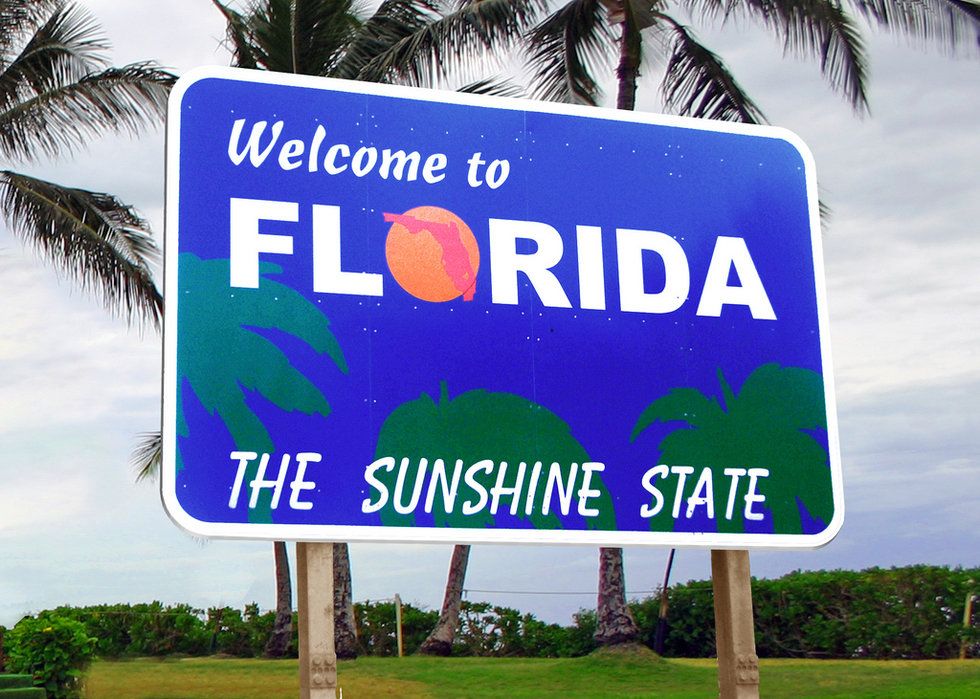 c1.staticflickr.com
Florida is called "The Sunshine State" for a reason. IT IS HOT. The weather can be anywhere from 90-80 degrees during the fall and 80-60 during the winter. Sometimes Florida will get freak cold fronts that make the temperatures drop to 30-40 degrees in the winter time, but nonetheless, you will still appreciate the warm weather. That is if you're from somewhere where winter exists and you have temperature drops that rage from 30 to -30 degrees Fahrenheit. (I am not looking forward to coming back to an Indiana weather after experiencing 80-100 degree weather days.)

3. The daily rain showers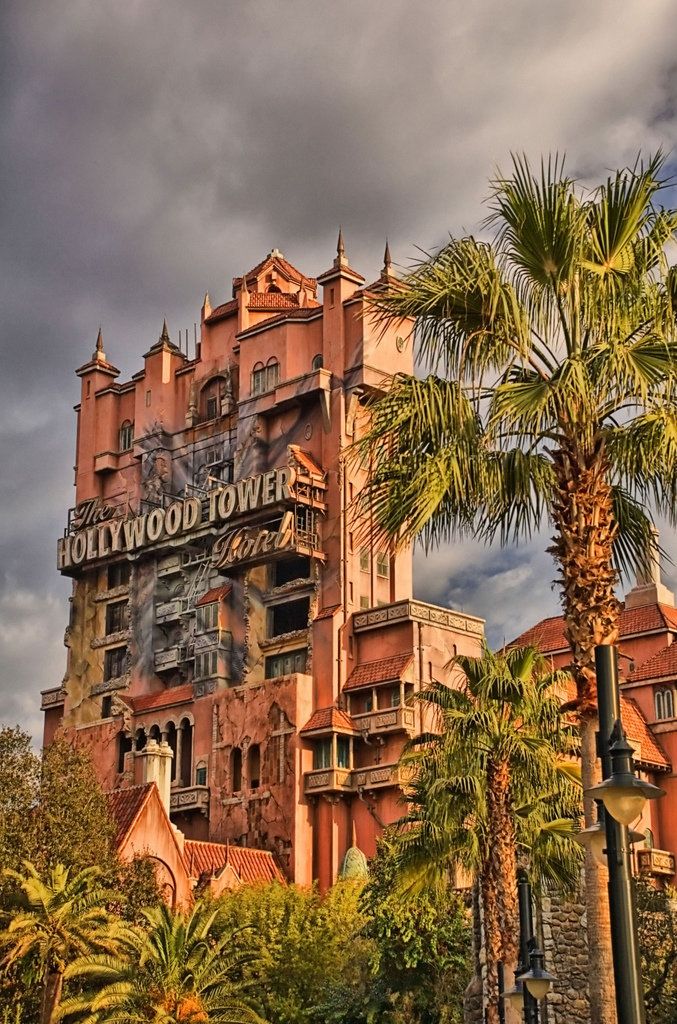 c1.staticflickr.com
When you first get here they seem annoying and put a damper on your day, but after living in Florida you get used to the daily rain and you come to appreciate it. Especially if you work in merchandise as this is when you're heavy crowds come in and you get a lot busier, so it makes your shifts go back faster!

4. The weekly photo opportunities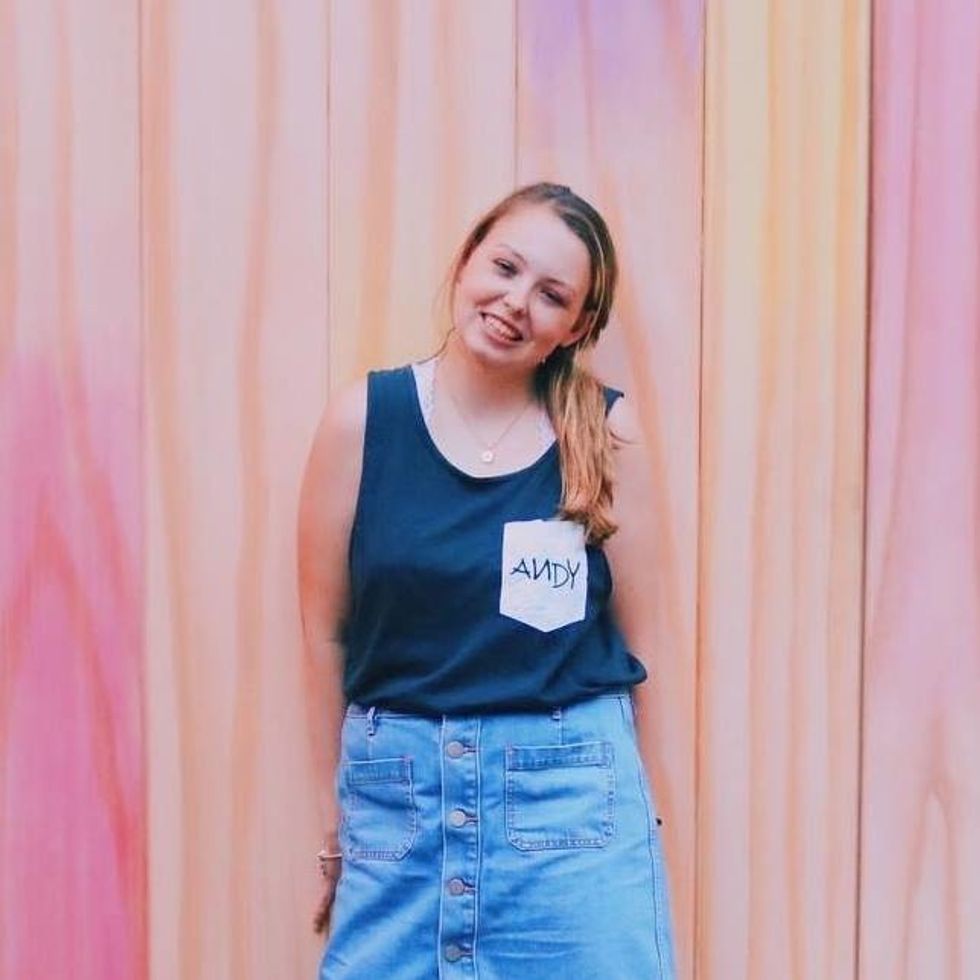 While being on the program you will come to know all the best photo spots and you will never leave a park without having a mini photo shoot with your roommates or your friends. You will learn all the right angles and the right walls that will make for the perfect Instagram picture and typical Disney park day photo.

5. Nightly talks with your roommates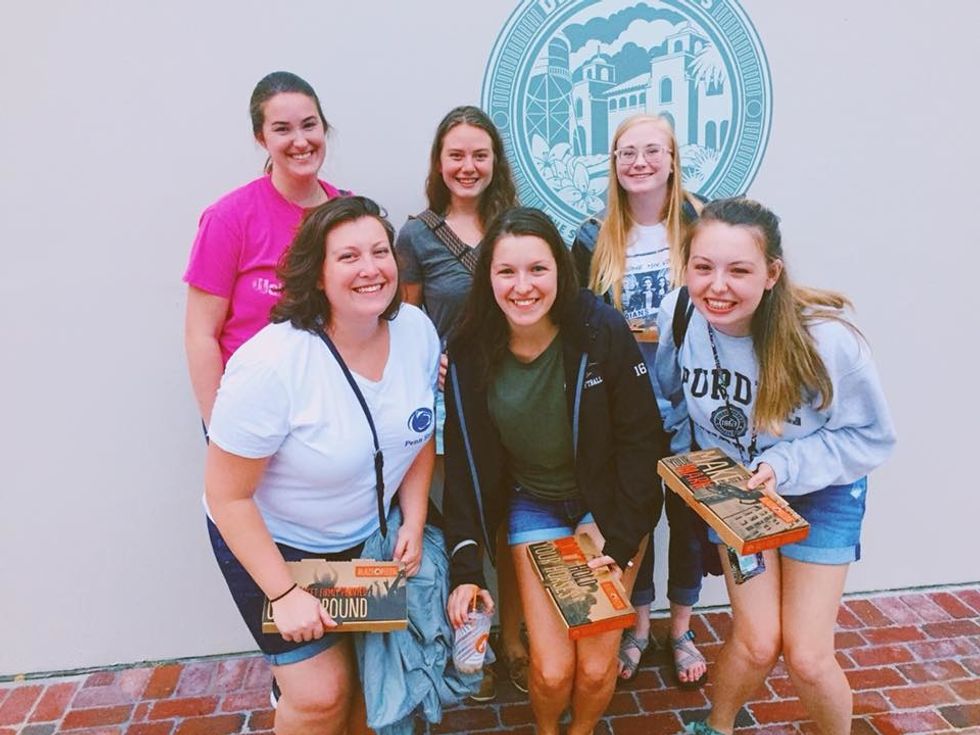 I don't know about other people, but I tend to accidentally stay up way too late just having a conversation with my roommates in our living room. I typically go to bed around midnight every night because I'll end up staying up too late wanting to talk to them about their days and my days and make plans for our days off that we have together. I am definitely going to miss staying up too late from talking with friends like we are at a sleepover.

6. CHICK FIL A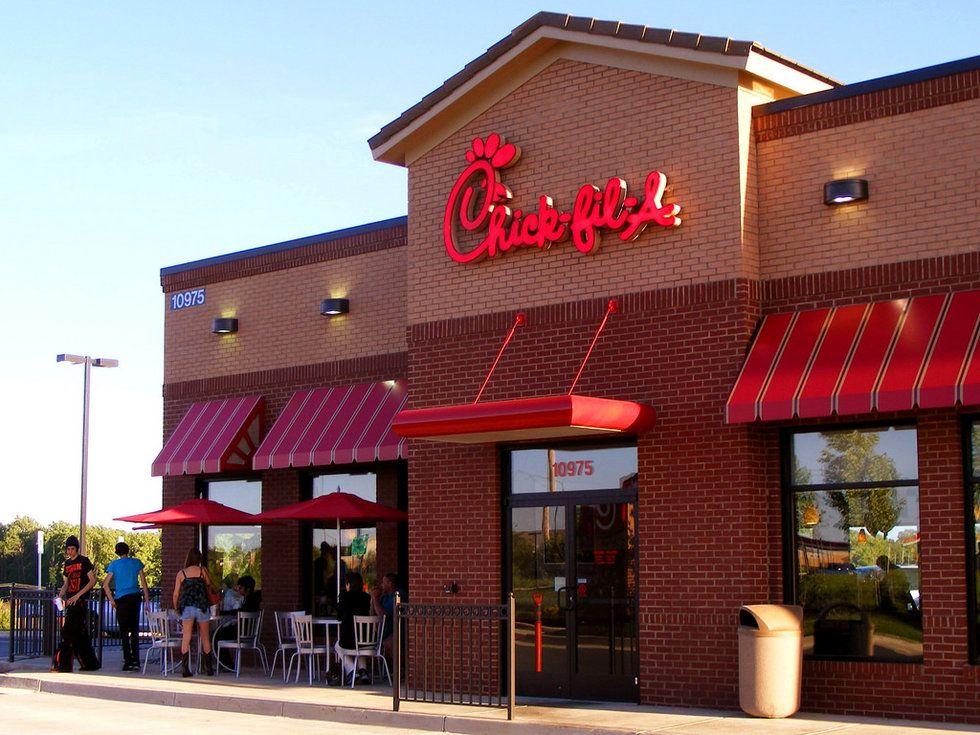 c1.staticflickr.com
If you do the DCP, chick fil a will become an addiction. However, let's be fair, what college girl isn't addicted to chick fil a? (If you do not have a chick fil a at your school I am so sorry. You are being deprived of a great fast food source.) With the apartment complex I live in, Chick Fil A is right around the corner so it's hard to NOT stop on the way home from work to get some for dinner!

7. Mickey Mouse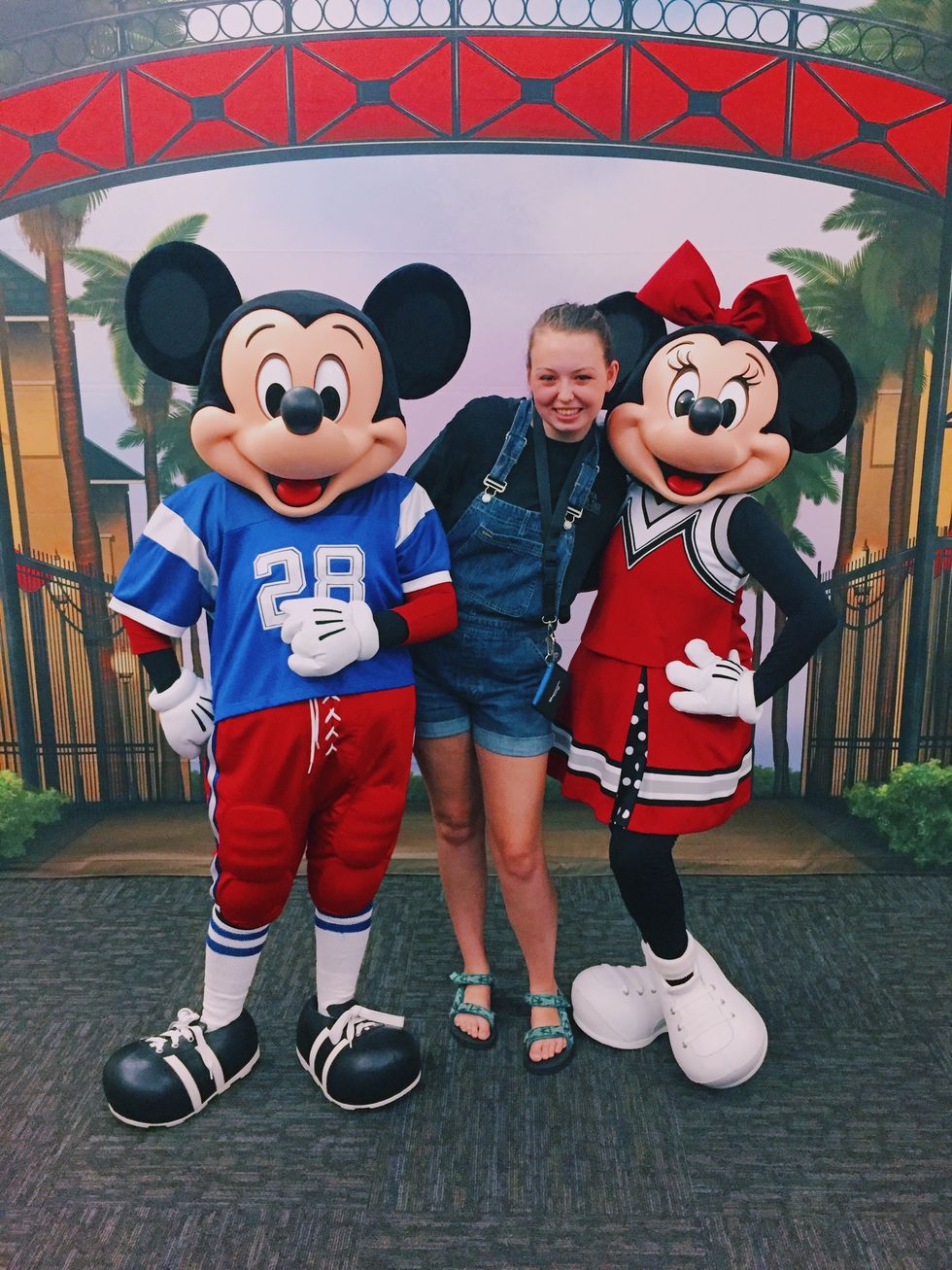 Everywhere you turn there is something Mickey themed. Whether it be the food, the merchandise, or the character himself Mickey is all around you at Disney World. He is also the best boss around, so it's only natural you would miss the boss man himself and the theming of him around you!

8. The Parades and Characters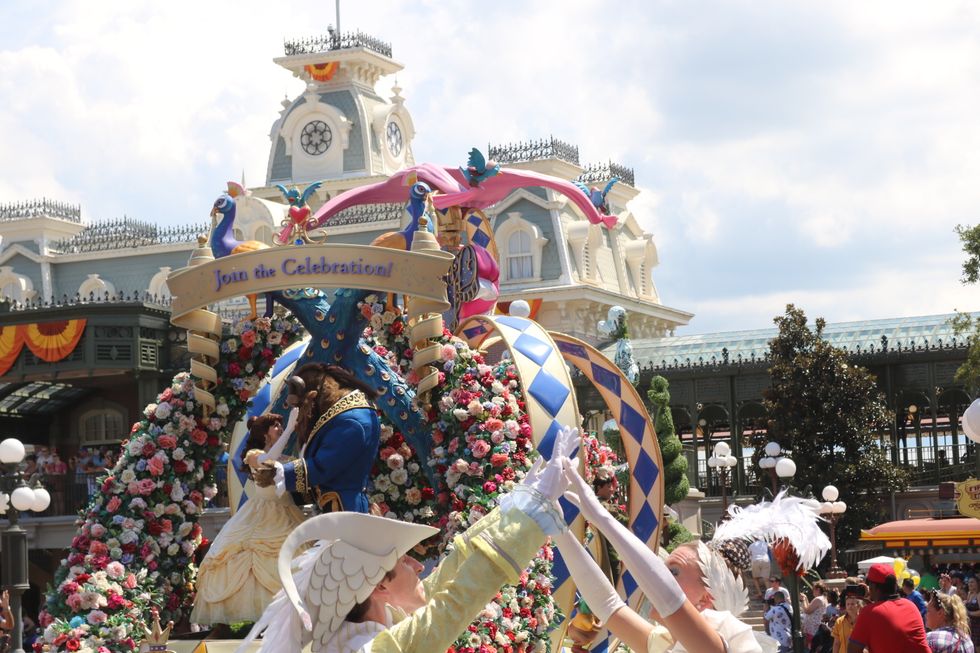 This is one thing you won't get used to when you go home: not being able to meet your favorite princess or character on your days off. Realistically, you will only be going to the parks on your days off. If you get lucky and have days where you get off early, that's fantastic and you need to take advantage of that by going to the parks. When you do go to the parks, you will definitely always put on the to-do list to meet a character or see a parade, or do both! Take advantage of this and soak it all up while you can because once your home, the only parade you have is the homecoming parade in the fall and the only character you can meet is your mascot.

9. The Festivals and Concerts at Epcot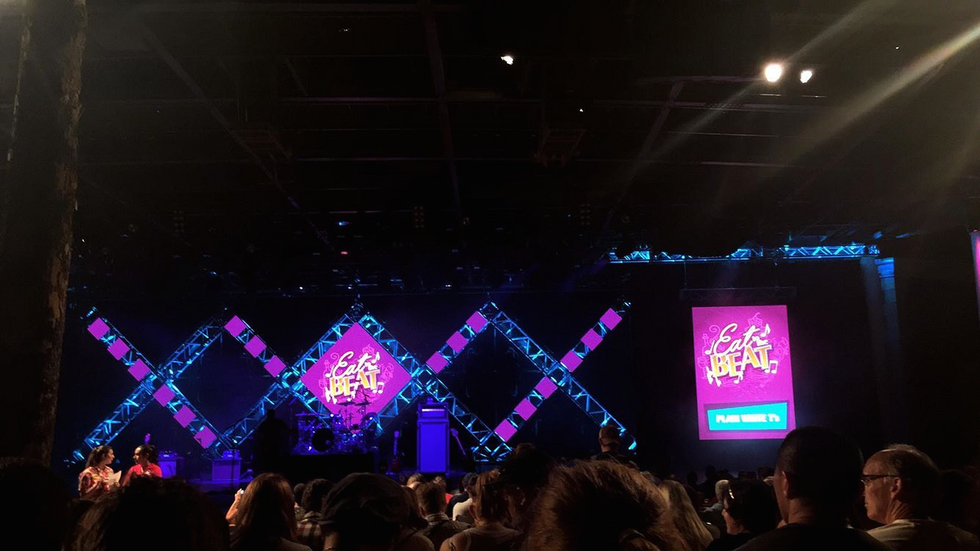 Epcot is one the best parks because you get all the cool festivals that come only for a few months for guests and cast members to experience. You have Food and Wine and Festival of the Holidays during the fall and The Festival of the Arts and Flower and Garden Festival during the spring and part of the summer. Food and Wine is a must do because you get to experience all new drinks and food from all around the world while being in one place. You also get a new band playing weekly or every few days during the concert series, Eat to The Beat, that goes on throughout Food and Wine, so you get to experience a concert while you relax from all the food and wine you ate during the day!

10. Being On Your Own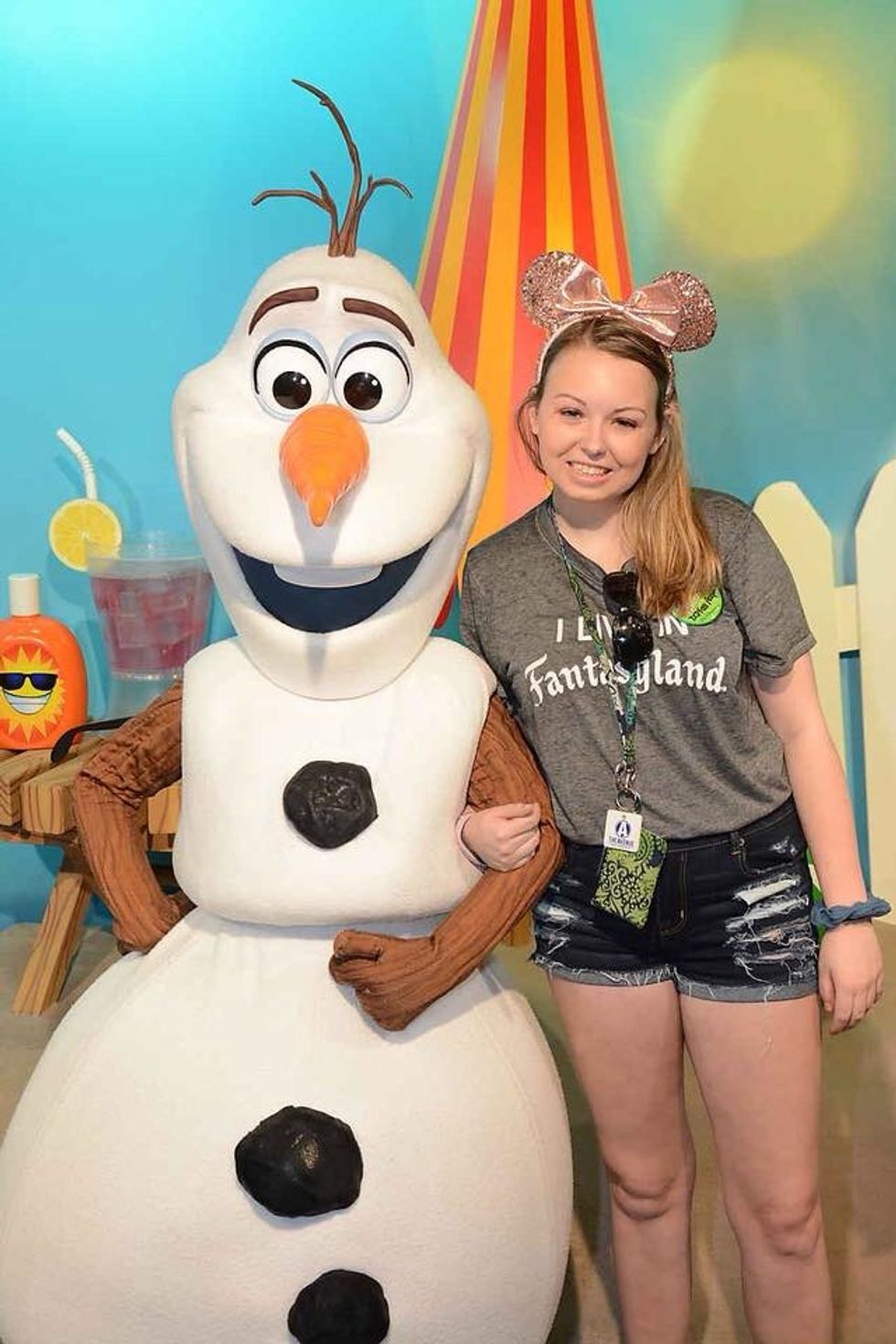 While doing the program, you get to experience what it's like to truly be on your own and working a full-time job. If you're taking classes you do this while being a student if you don't, this is practice for the real world after college is over. Being on your own at college is a whole different experience on being on your own in Disney World. In Disney, you get to work at a theme park where you can make a guest's vacation and you get to live there and go to the Disney parks whenever you don't have work and be a guest for the day. It's an experience you will never get tired of.

11. The Fireworks and Shows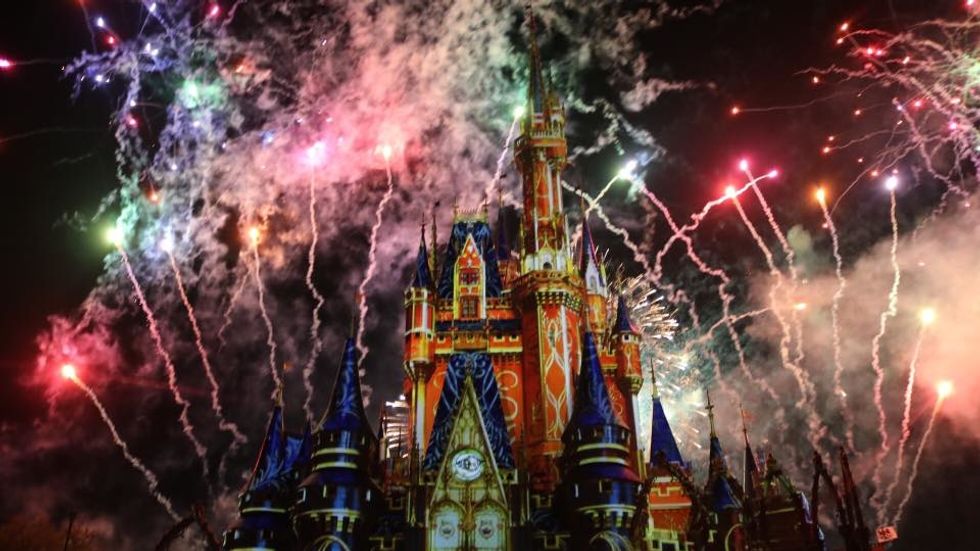 Each park has its own specific show. So, if you go to the park for the day, it's only natural that you should stay all day to experience the night time entertainment the park has to offer! This is not something that happens daily at school unless you count sports as night time spectaculars. You're going to miss being able to just pop over to the Magic Kingdom to ride some rides, visit your favorite characters, and watch the Happily Ever After nighttime fireworks show.

12. The Experiences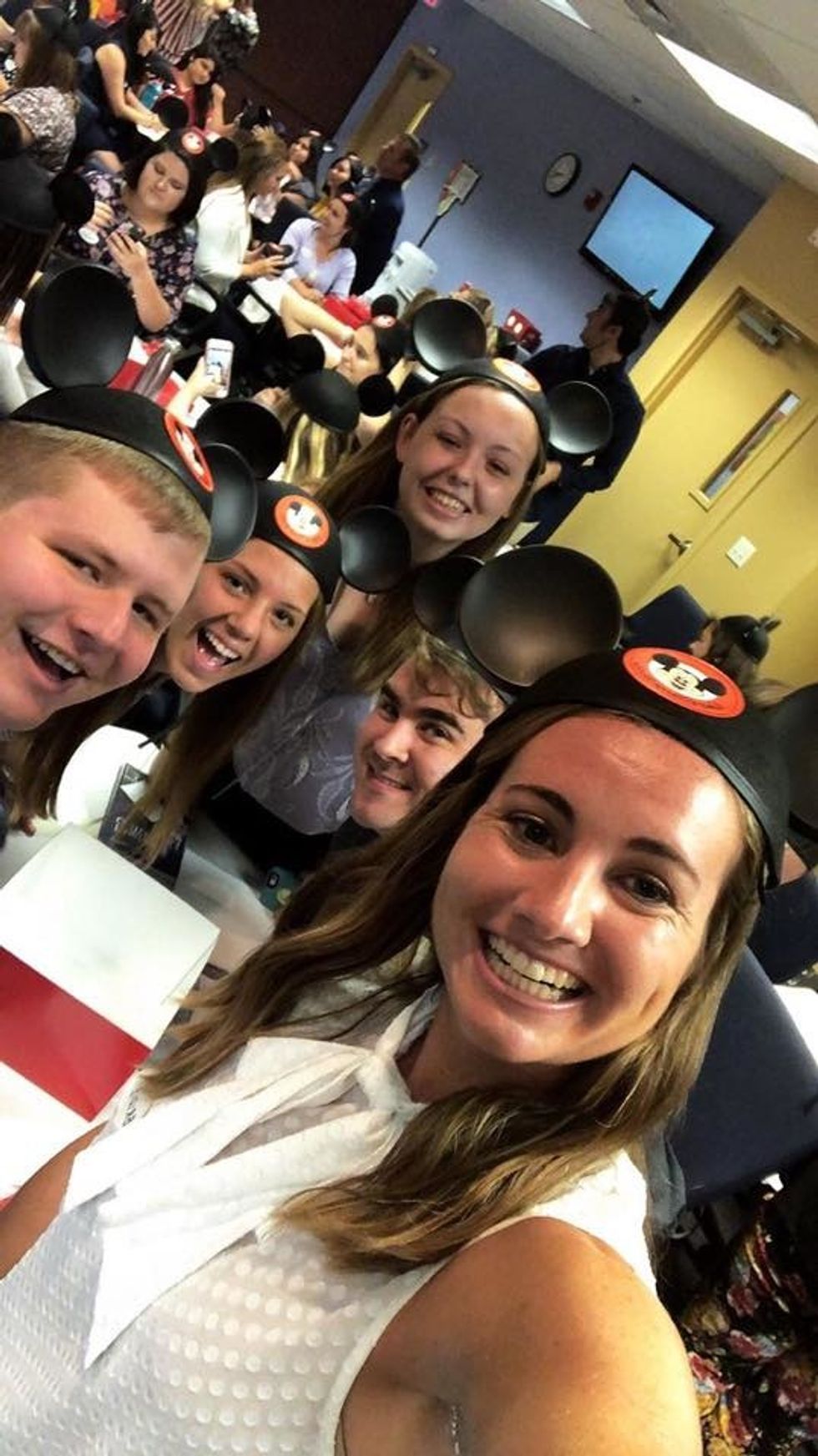 Most of all you're going to miss everything about your program when you leave. You will miss your apartment, even if you have a cockroach problem, because of the people you lived with it in. You will miss your friends because if you don't return you might not get to see them again. You will miss your roommates because everyone is from different states and you can't just pop over to their room anymore. Instead, you will have to drive or take a flight to go visit them during school breaks or long weekends. You will miss everything.

When you do the Disney College Program, you don't expect to not want to leave. You think you will want to go back to your friends and family at home because you will get sick of being in Disney World every day. This is far from the truth. When you do the Disney College Program, you will not want to leave. However, the experience is worth it, even if it means you have to go back to school, Disney will always be around waiting for you to come back.