Florida Gulf Coast University may not have a D1 football team with a National Champ title, but I implore everyone considering this amazing school to not let that minor detail deter them. In fact, if you truly are a sports fanatic, FGCU prides itself in its D1 basketball team which has garnered as much success as any of the D1 football teams in the state of Florida. And that very fact is just one of many that made me choose to move to Southwest Florida and throw my WingsUp in the air with Eagle Pride.
1. The Size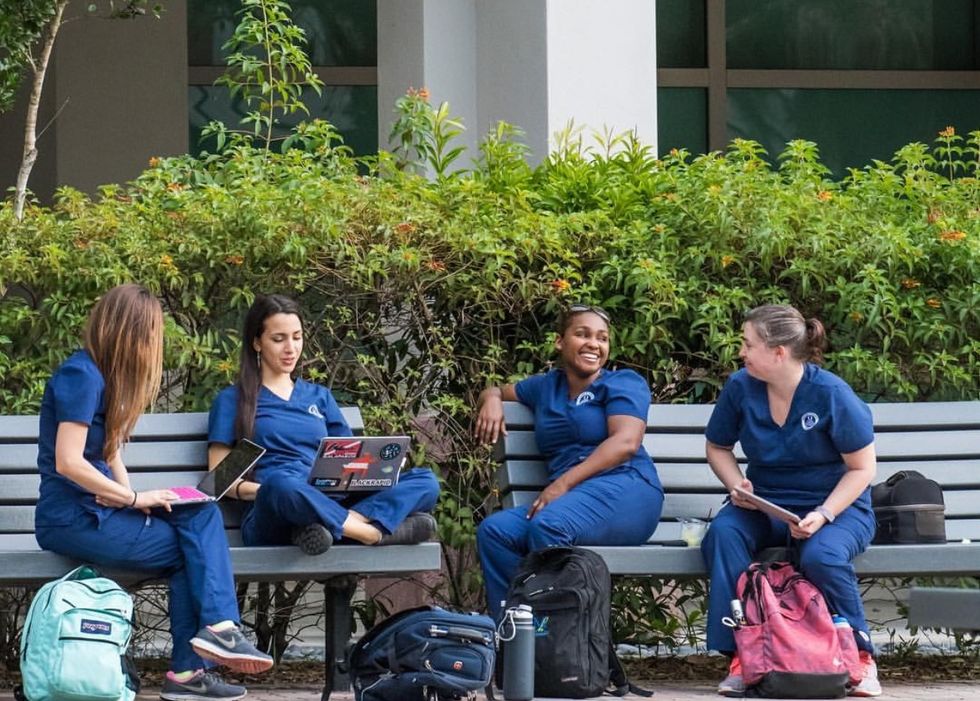 @fgcu via Instagram
FGCU is a school that is not too big but not too small, either. It is just large enough to feel like a major university and immerse its students in a diversified environment, but, at the same time, students are able to get a tight-knit classroom experience that a lecture hall filled with three-hundred students probably wouldn't provide.
2. The Dorms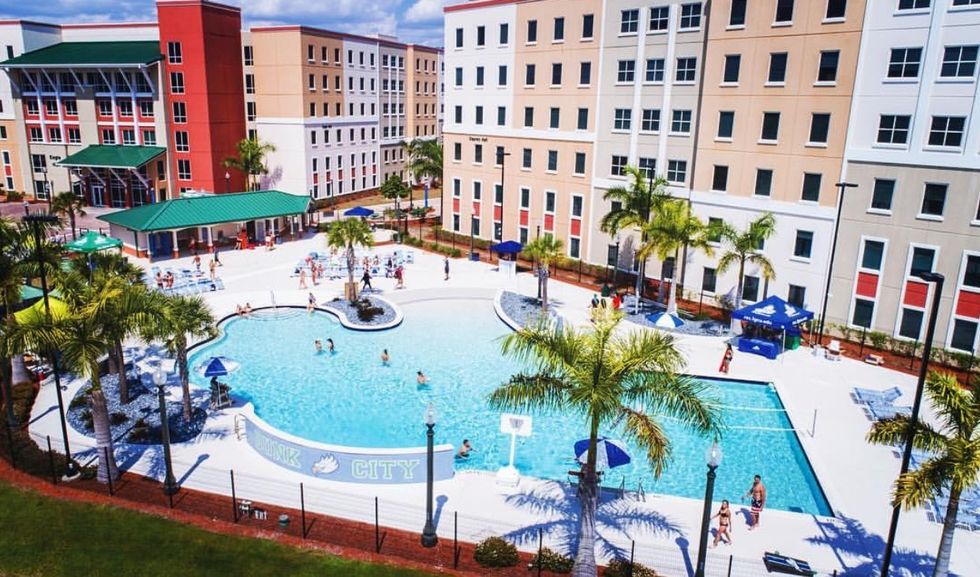 @fgcu via Instagram
OK, the dorms at FGCU are BEAUTIFUL! With your own private bedroom, there is plenty of privacy and time for studying while still being able to become besties with your roommate! Not to mention, the dorms are like a resort — the freshmen dorms are home to the SOVI pool while the upperclassman dorms are built on our very own campus beach!
3. The Campus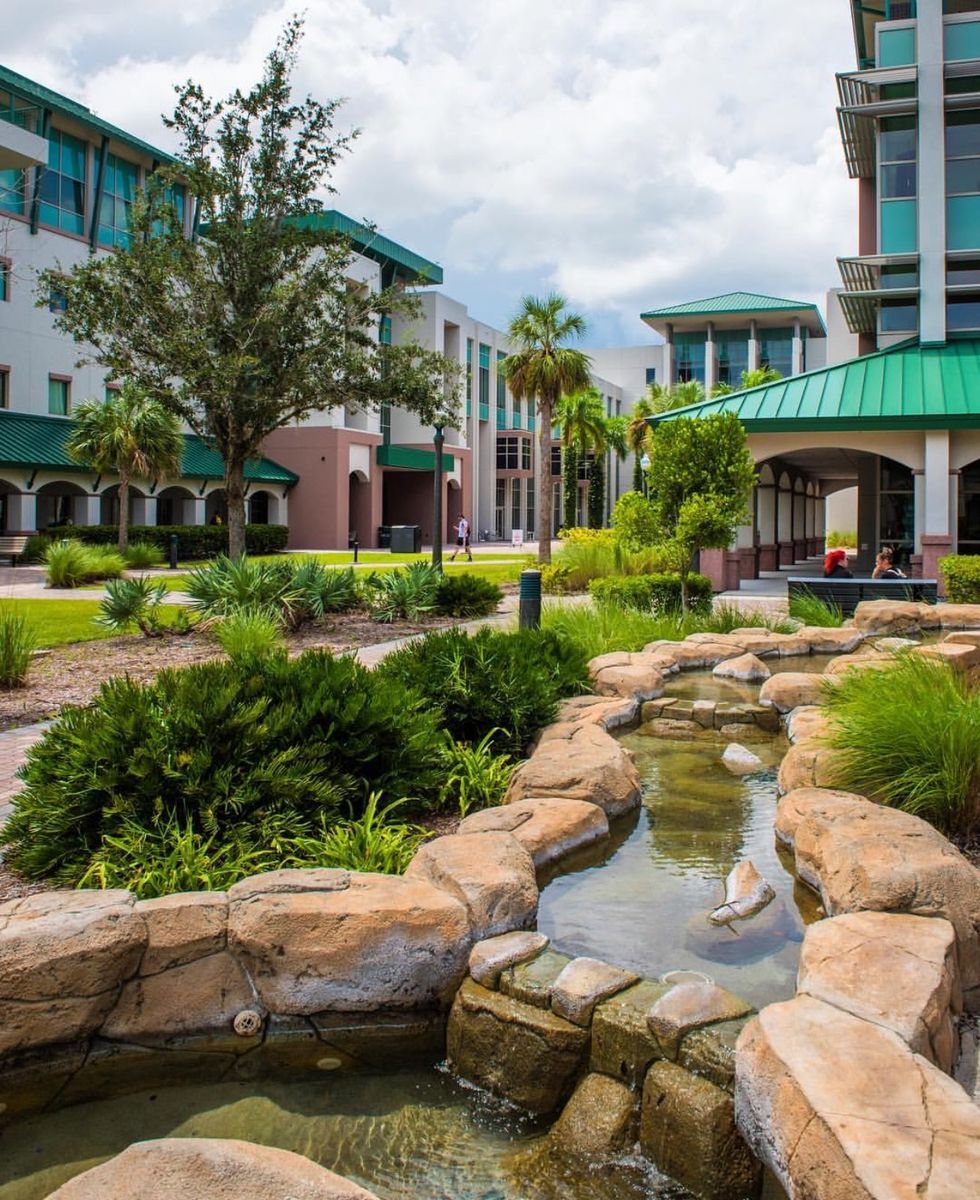 @fgcu via Instagram
FGCU is one of the most beautiful campuses I toured. Detached from the urban scene that houses many of the state's universities, FGCU is able to upkeep a gorgeous campus that quite literally glistens in the bright Florida sunshine!
4. The Honors College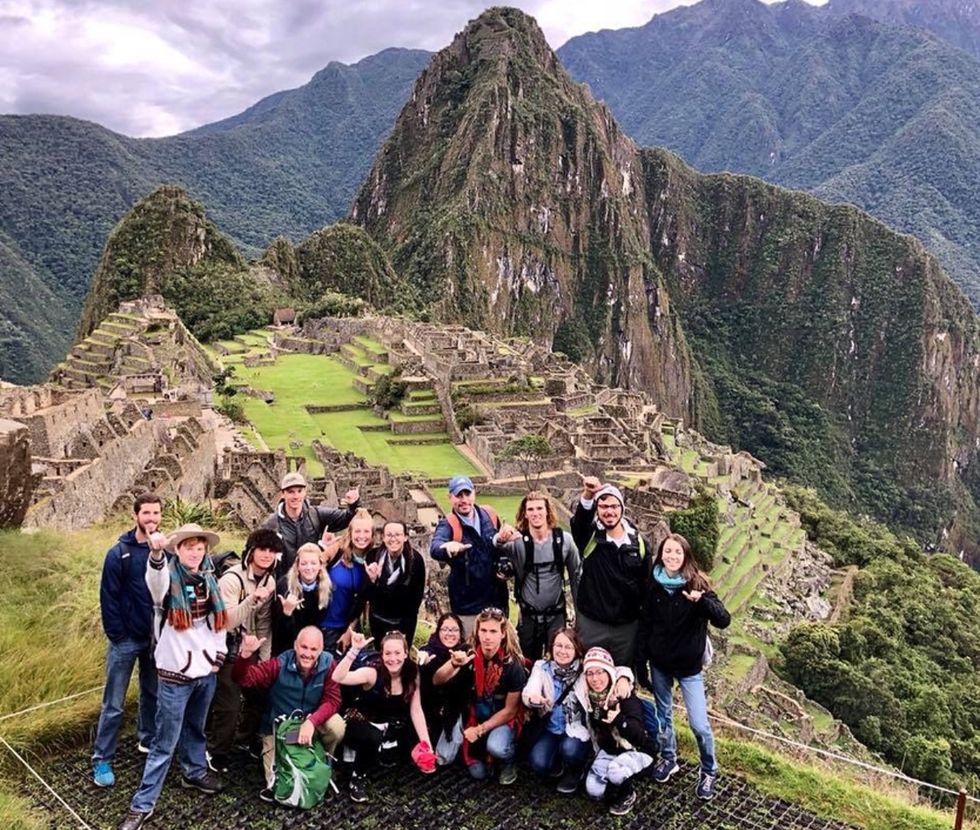 @fgcuhonors via Instagram
I think my invitation for membership in FGCU's Honors College sealed the deal for me! The number of opportunities for unique class experiences and travel and community service (and so much more!) made me realize that this was the best choice for my future. I love the direction The Honors College has already taken me in my few short months here, and I cannot wait for all the other opportunities I get to partake in!
5. The Location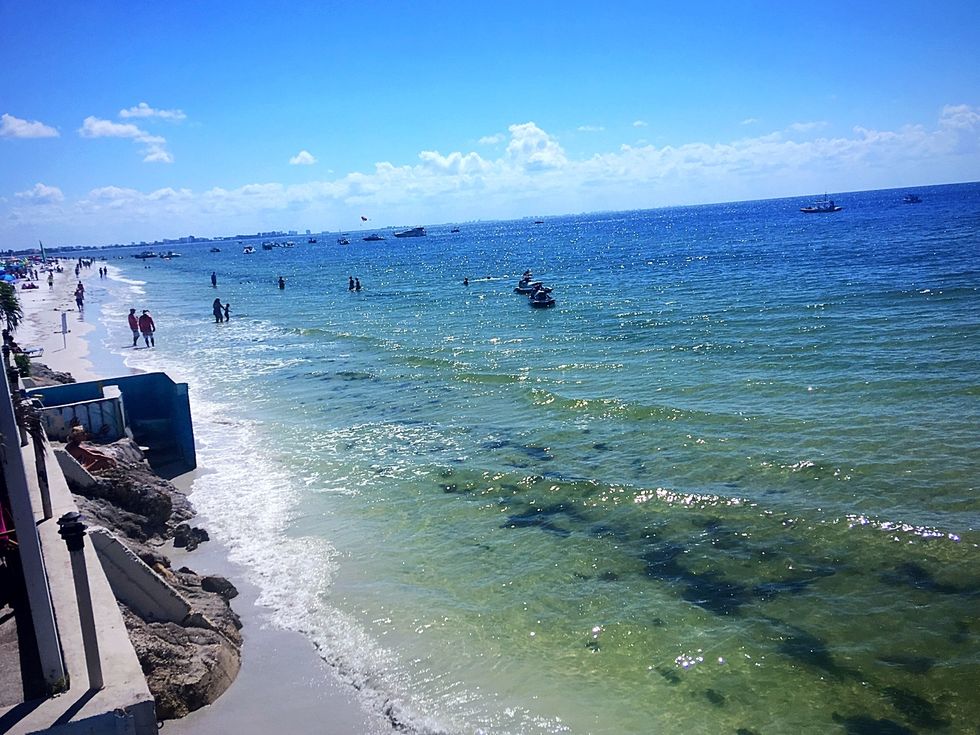 Photo By Jessica Schmidt
FGCU is truly located in a stunning and efficient area. With Gulf Coast Town Center no more than five minutes away, students are able to find a store for all of their needs in a well-kept, vivacious area. And, even more importantly, it is just minutes away from some of the most beautiful beaches and islands in Florida! There really always is something to do around here!
6. The Distance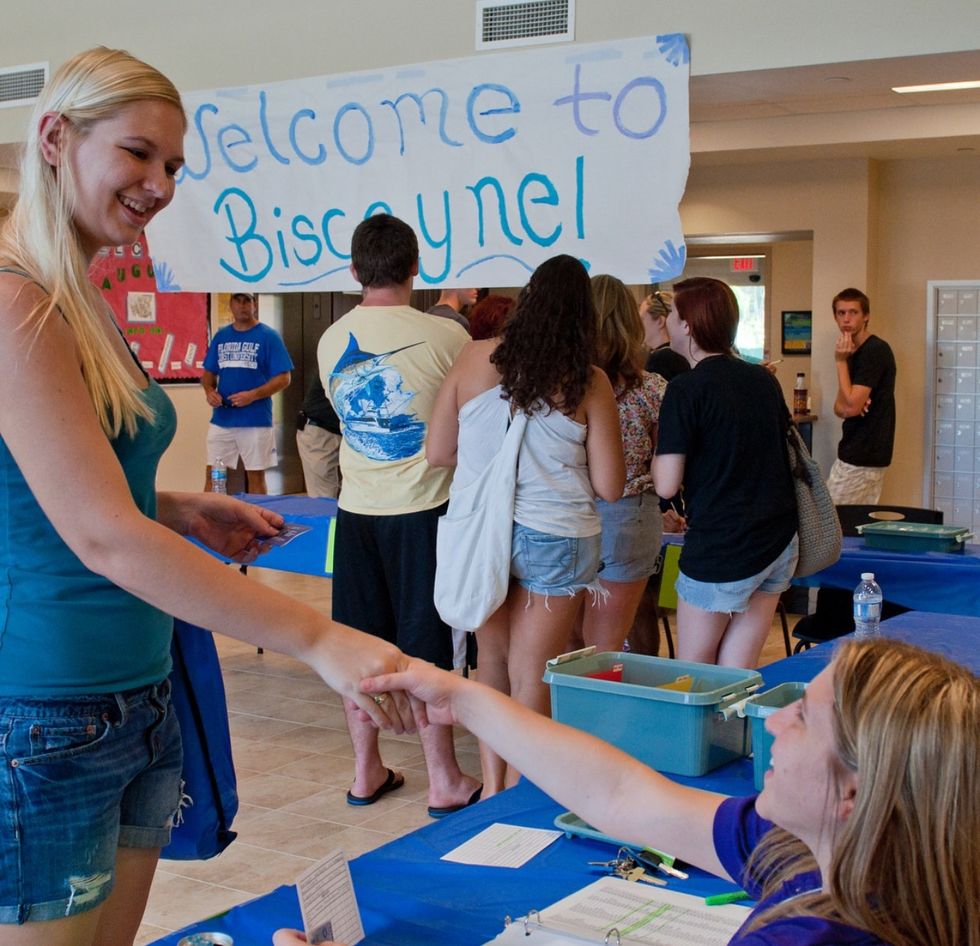 @fgcu via Instagram
For me, personally, the distance between my house and FGCU is optimal, which made it a major deciding factor in my choice to attend. It is just far enough away that I am able to really have the chance to discover who I am, but I am close enough that if I ever get a case of homesickness I can hop in the car and visit the fam.
7. The Campus Beach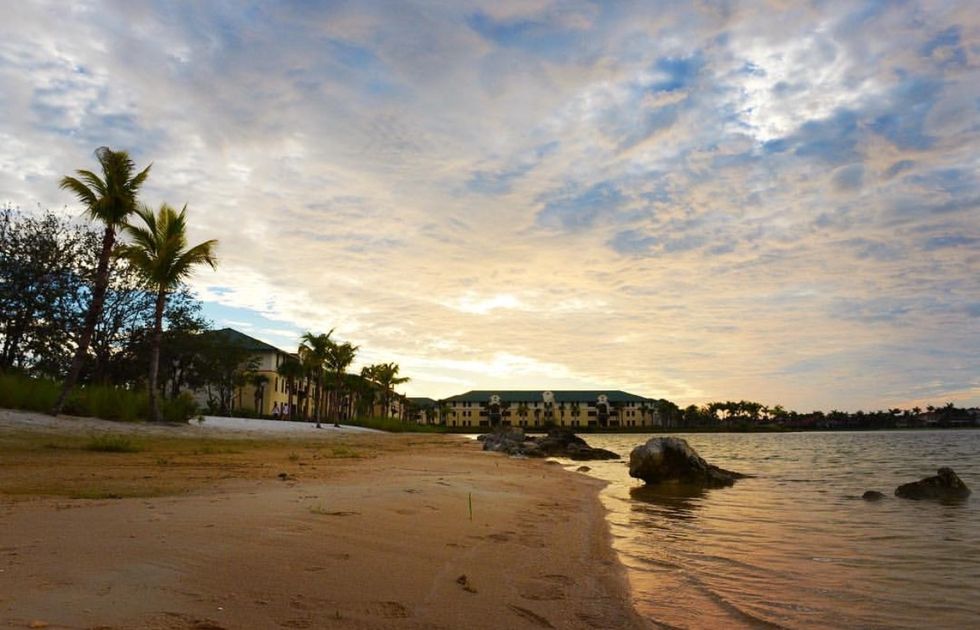 @fgcu via Instagram
As I said, FGCU has a beach. On campus. Seeing that beach made me realize that, wow, FGCU truly is a unique place to be. How many students can say they have a pool and beach on their campus to use at their leisure?? Not many, I would bet. The beach really showed me that FGCU was a school like no other.
8. The Environmental Impact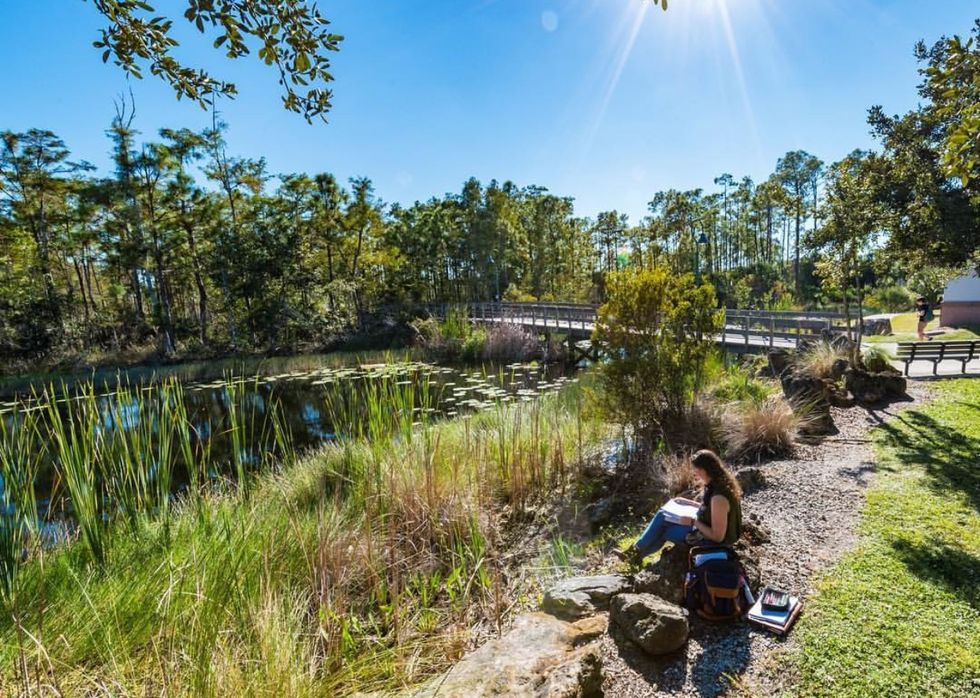 @fgcu via Instagram
FGCU makes a large impact on the environment, and it is a positive one. FGCU works hard to make sure the surrounding nature preserves stay aesthetic and thriving. And even though I wasn't necessarily an environmentalist before attending here, I recognized the change FGCU makes. I realized that a school that could make that kind of positive change in the surrounding environment could no doubt make that kind of change in my life, too!
9. The Basketball Team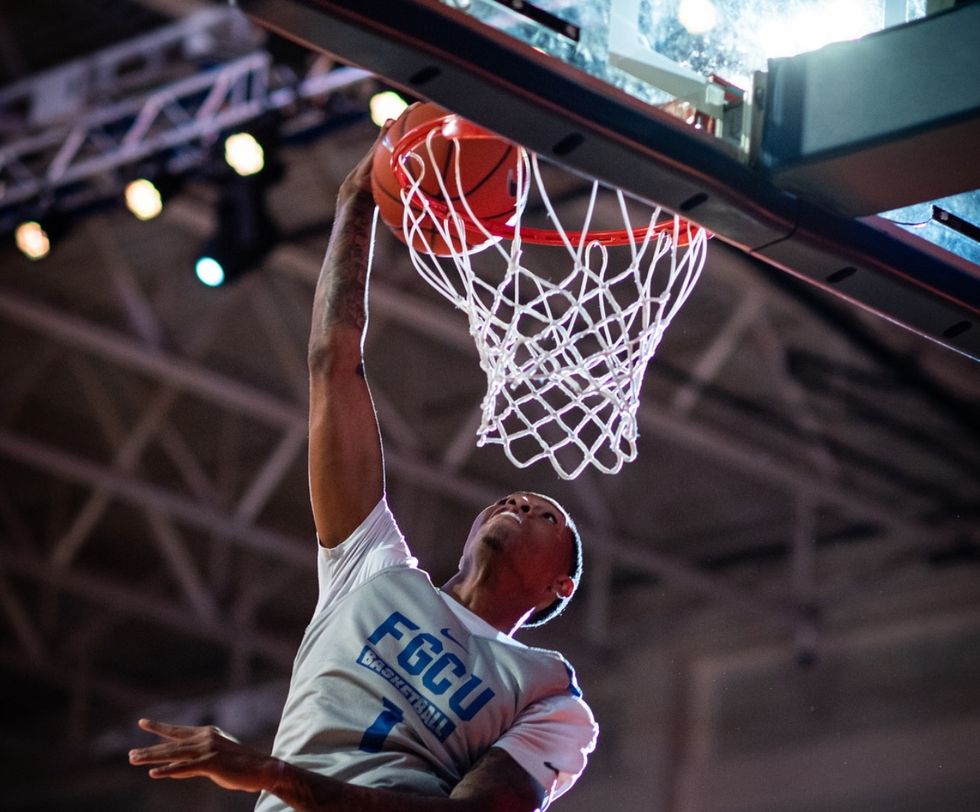 @fgcu via Instagram
With the lack of a football team, FGCU has instead produced a victorious basketball team that I am more than excited to cheer on and brag about!
10. The Lutgert College of Business
@fgcu via Instagram
As a Marketing major, the fact that FGCU has an accredited college of business that is one of the largest colleges on campuses was something I couldn't ignore. It consistently works to provide its students with the utmost opportunities and chances for success. I'm honored to be a part of such a highly-regarded institution, and I cannot wait to see what my future holds within the college of business.
* * *
As you can see, there were multiple factors that led me to choose FGCU as my home away from home. And all of them are equally important to me. I cannot wait to discover more about FGCU in my time here and watch FGCU help me discover more about myself, too!