Arizona is probably not at the top of everyone's list of places to visit, but it should definitely be right up there toward the top. I've lived in Arizona for just over 12 years now, so I have first-hand knowledge of how great it is. Here are some reasons I think everyone should visit Arizona.
The Grand Canyon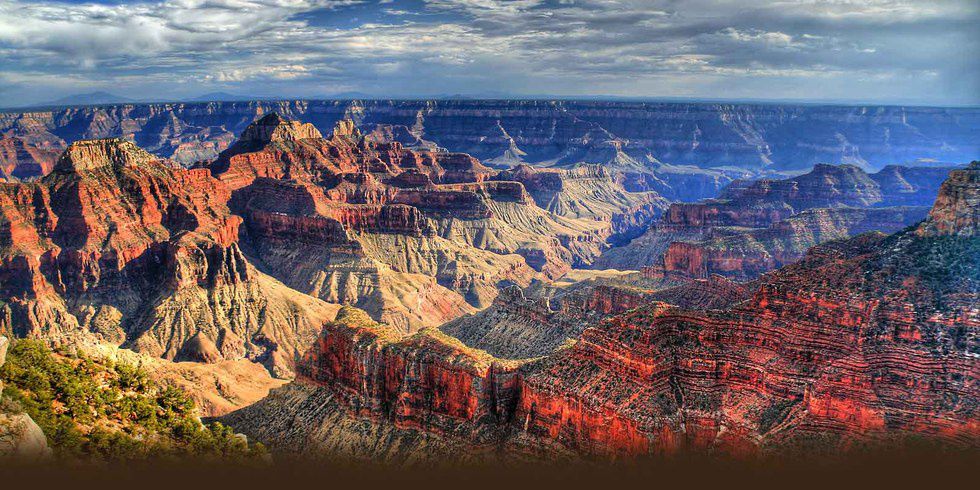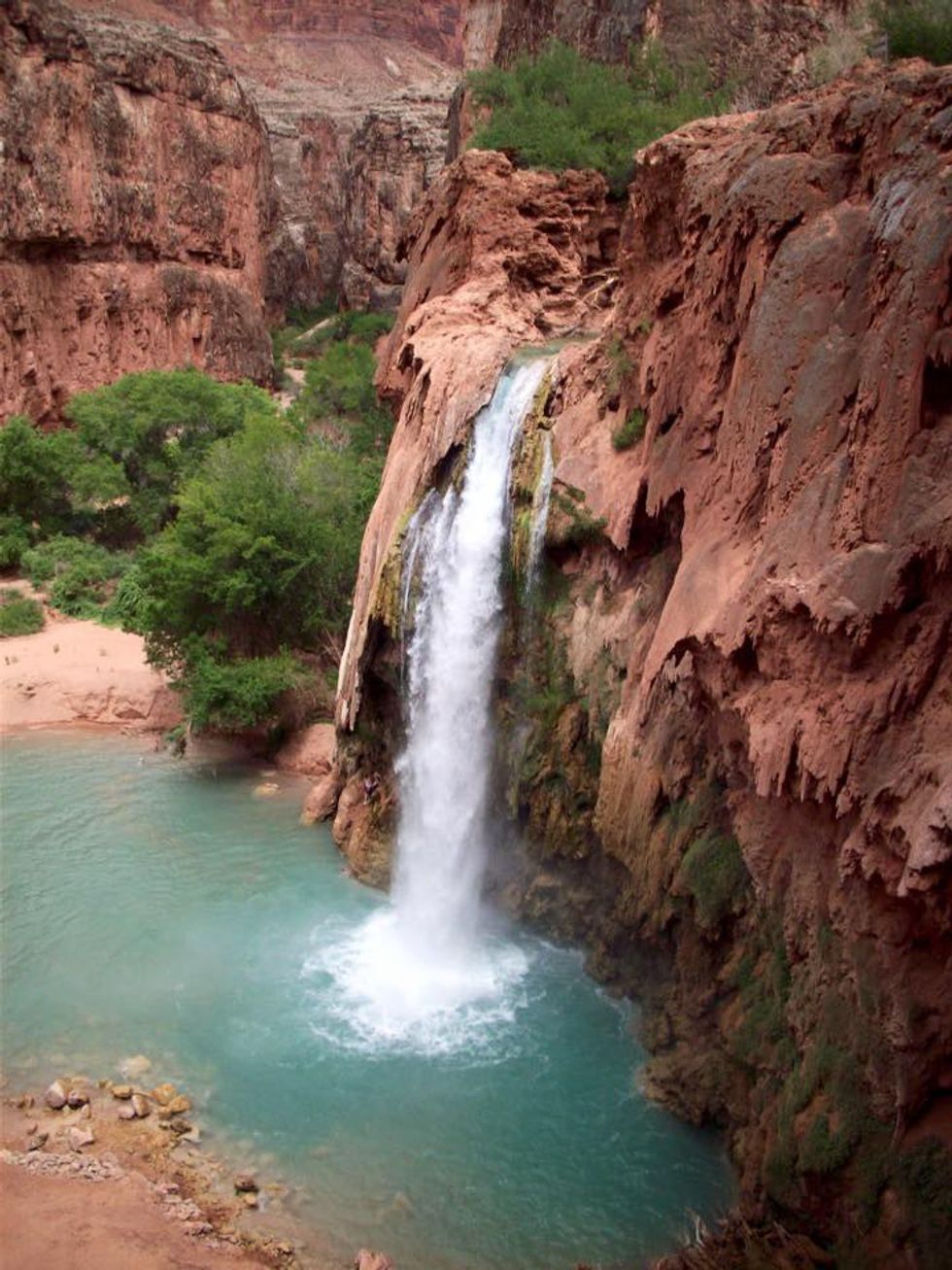 Arizona is called The Grand Canyon State, so obviously everyone should visit the Grand Canyon when they visit. My best friend, Lindsay, recently hiked into the canyon and it took her group about seven hours to reach Havasupai Falls. "Not only is the Grand Canyon beautiful, but Havasupai Falls felt like a beautiful mirage. I absolutely loved it."

Slide Rock National Park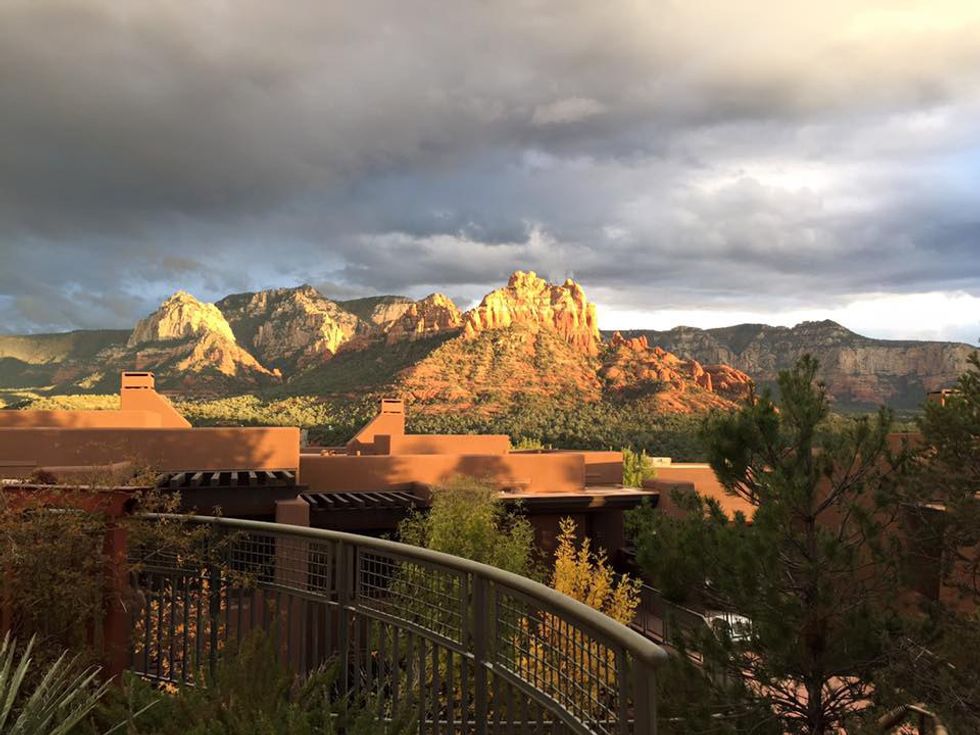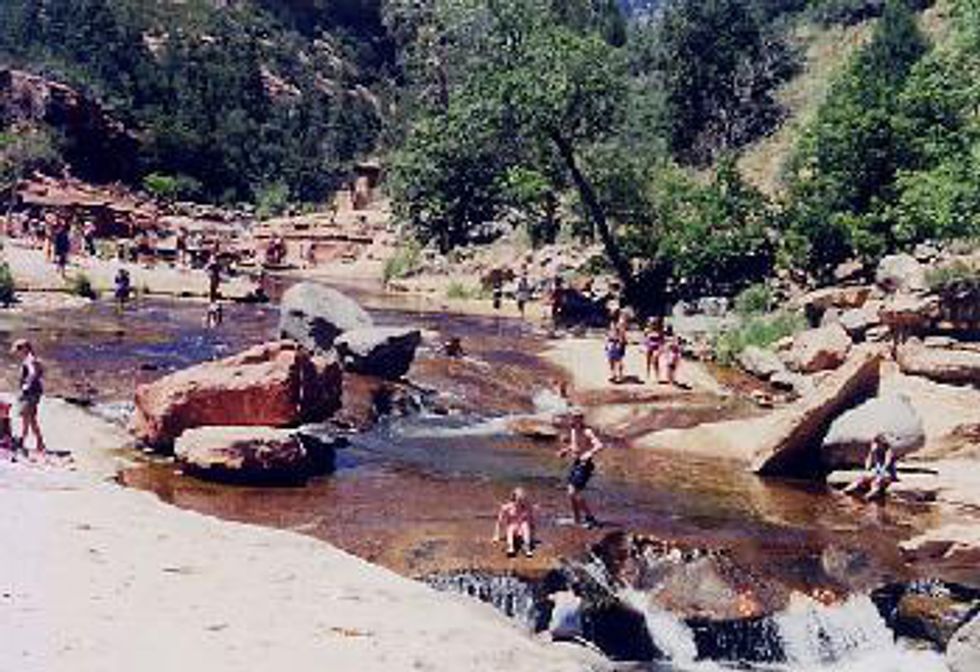 My family has gone to Slide Rock nearly every year since we moved to Arizona. The park is just north of Sedona and is named for the natural water-slide formed in the rocks by Oak Creek. This is definitely an all-day trip, but the slides are a ton of fun and the view is beautiful.
The Sunsets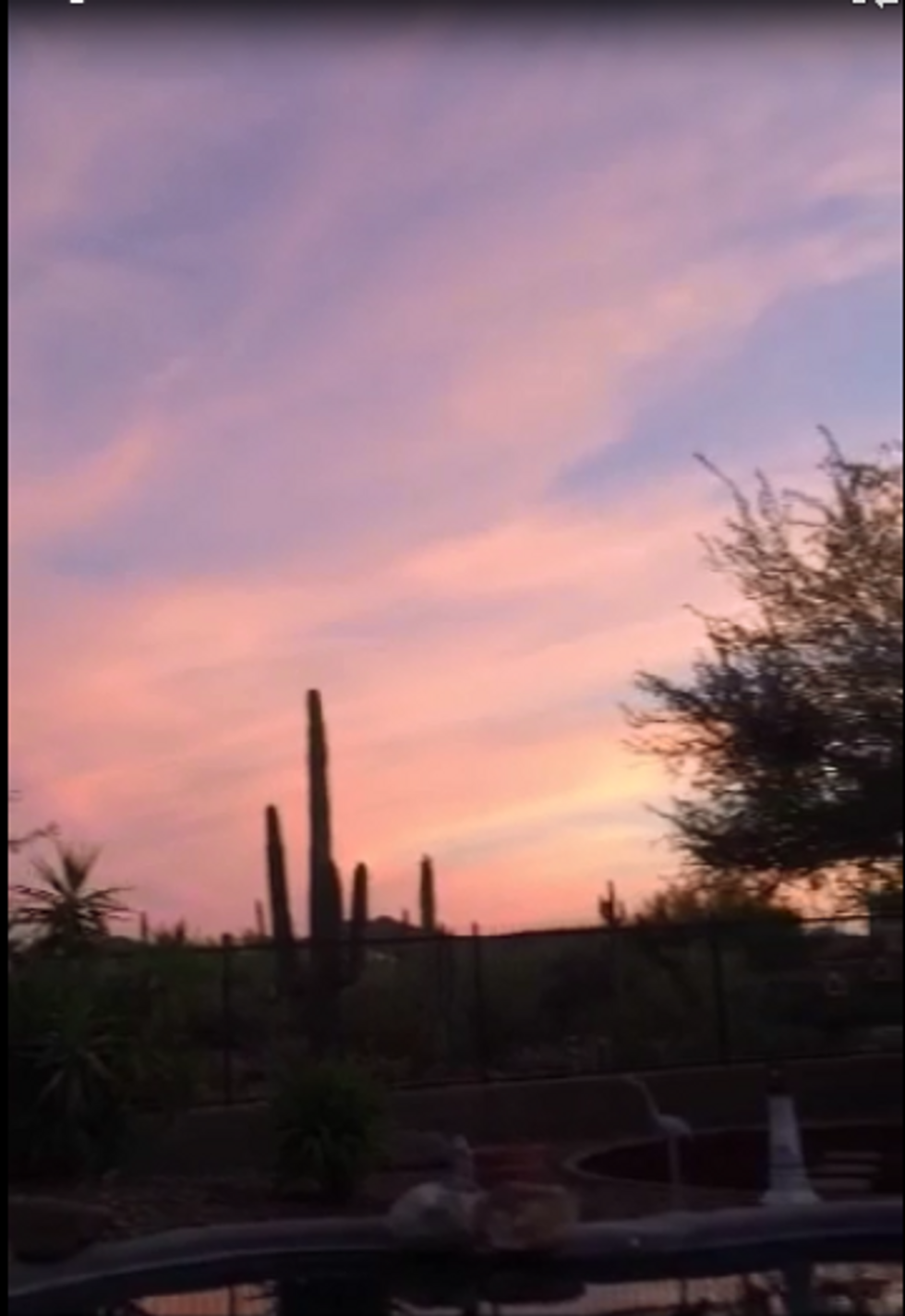 Arizona sunsets are known for being breathtaking. They are definitely one of my favorite things about Arizona because of the amazing colors.
The Wildlife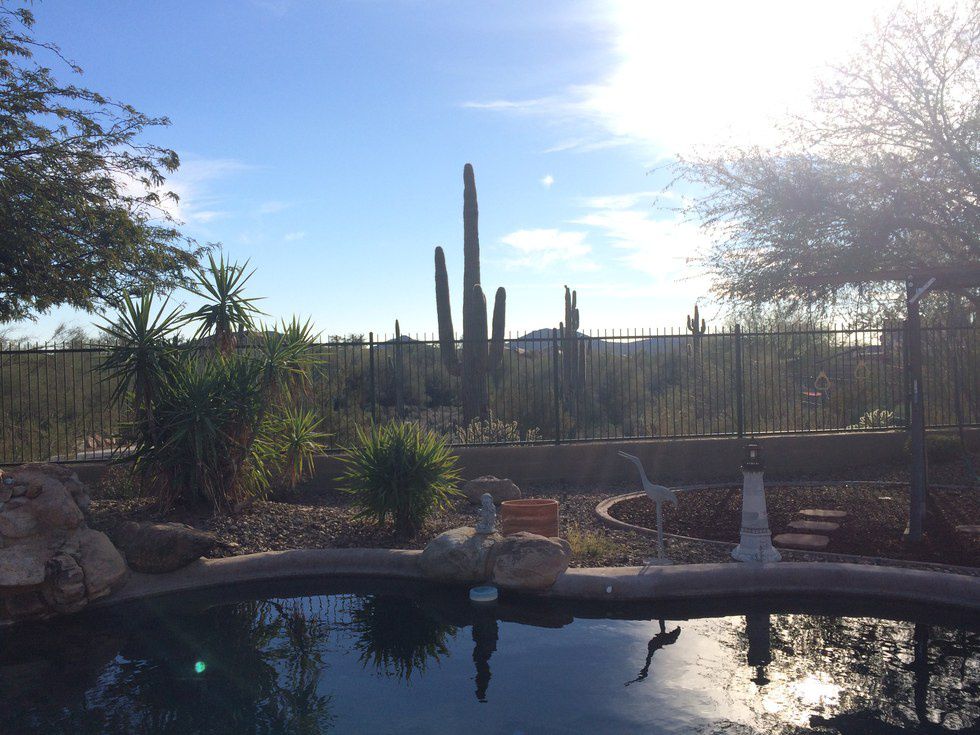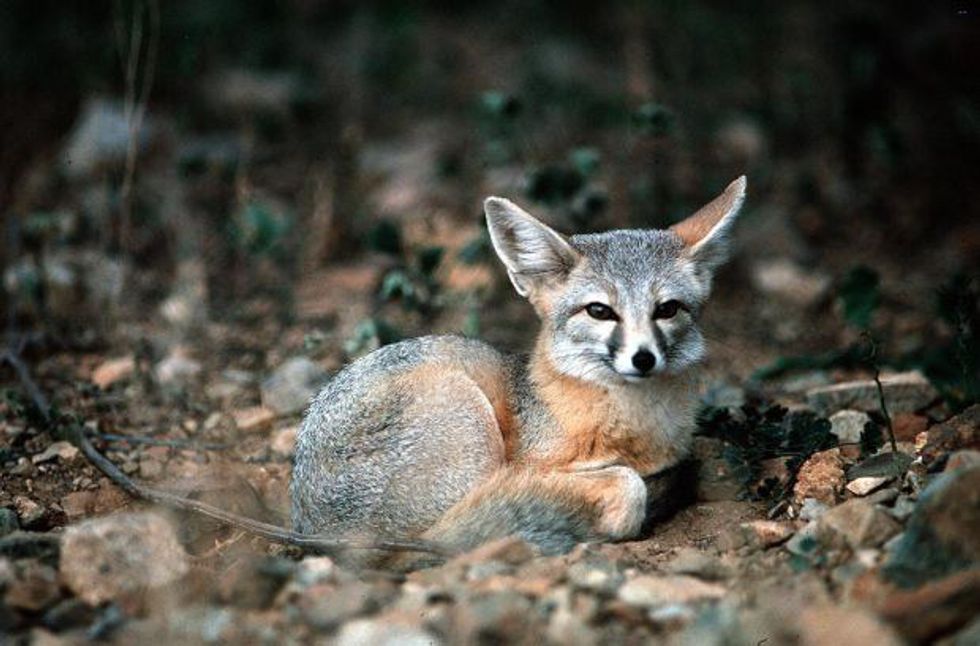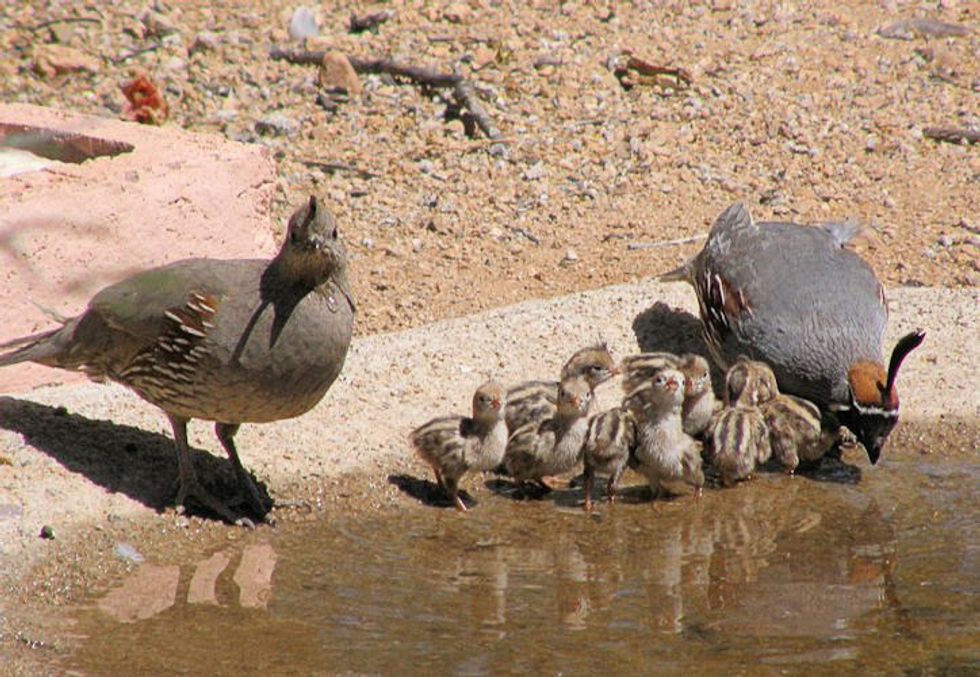 Everyone knows that Arizona is a desert, but I don't think people appreciate how pretty a desert can be. There are a ton of interesting animals and the cacti are super cool. The wildlife is obviously really interesting, but it can also be pretty dangerous.
These are just a few of the great things about Arizona, but there are definitely a ton more. Arizona is a fantastic place to take a relaxing vacation and connect with an amazing new environment.