I am still relatively new when it comes to "Mystery Science Theater 3000," since the show ran from before I was born to when I turned three. My brother was and still is very into the show and it is thanks to him that I have any interest in it at all.
If you are unfamiliar with "Mystery Science Theater 3000," the concept of the show is that an Average Joe gets trapped in a satellite in space by an evil scientist. This scientist uses him as a test subject for an experiment with the hopes of taking over the world by showing really really really really really really bad movies. So, the Average Joe, along with some robot friends, sit through these movies and make fun of it the entire time.
It is a fairly simple concept that leads to one of the most quotable and hilarious comedy shows I have ever seen. Luckily for our generation, Netflix decided to reboot the series after an almost two decade hiatus. Now we can enjoy the same formula with more modern jokes and references.
Additionally, "Mystery Science Theater 3000' is the perfect show for busy bees. Why? Well, here are a few reasons why workaholics looking for a laugh should watch it:

You Can Stop and Return to it Whenever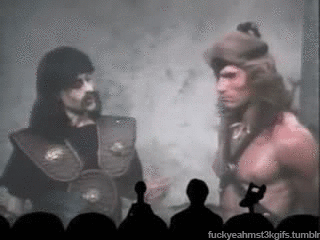 Because each episode does not really follow much of a plot other than the awful movie they are watching, you can stop the episode at any point and come back to it later without really missing anything at all. Sure they make references to previous moments in the film, but they are memorable enough that you should have no trouble finding it funny.
You Do Not Have to be Actively Engaged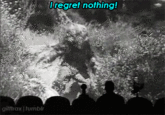 Unlike most incredible shows this day and age, if does not matter if you have "Mystery Science Theater 3000" off to the side. When I watch it, I will sometimes do chores at the same time that would normally be fairly boring or mindless. The humor of the show makes the task more enjoyable. This works because of what I mentioned before; the plot is not difficult to follow. Plus, the humor comes from the riffs they make on the film rather than anything complex. Just hearing it and glancing the screen every so often is plenty to get the experience you need.
This may sound a bit like a criticism on the show, but honestly I would have it no other way. I enjoy having a show that I do not feel bad watching while doing chores or mindless tasks. Plus, it gets me into a show my brother has told me so much about for years.
It is Just Genuinely Funny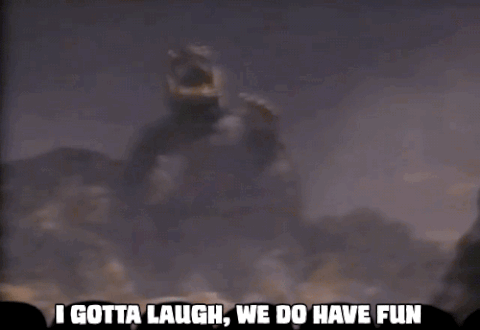 This one goes out to the general audience and not just busy people. It is a unique kind of show which includes humor that can be appreciated by anyone who does not mind embracing the ridiculous. From the invention exchange in the beginning to the Game of Thrones references, I believe there is something to be had for anyone who at least tries this show out.
Have you seen this show before? Have I peaked your interest? Do you have any other shows that busy people could definitely watch? Let me know, friends!