Ah yes, Fall. The season many of us think is the absolute best. To many of us, this is for obvious reasons. Here are a few things I undeniably love about this time of year!
1.Sweaters!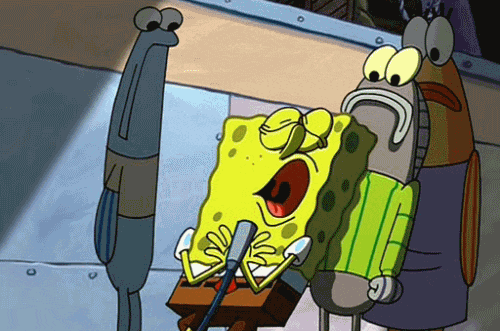 This is the best. It's the perfect temperature to wear sweaters and jeans and not be too hot or too cold!
2. Pumpkin Spice everything!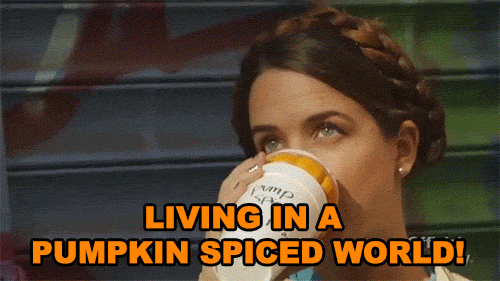 Yes, I know I sound like a basic white girl, but this stuff only comes into season one time of the year and we all need to indulge while we can! (and a PSL overload doesn't hurt every now and then!)
3. Pretty Colors!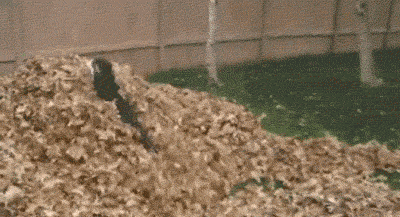 I love when the leaves on the trees change colors! It makes for a breathtaking landscape, and the perfect opportunity for a new Instagram post!
4. Halloween and Thanksgiving!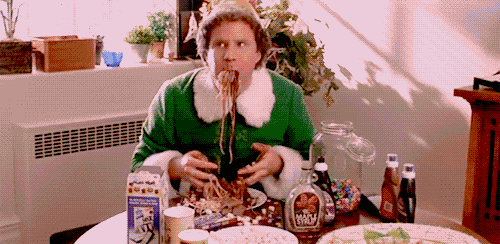 Isn't this amazing?! We get to enjoy being spooky and stuffing our faces full of great food all in one season!
5. Pumpkins!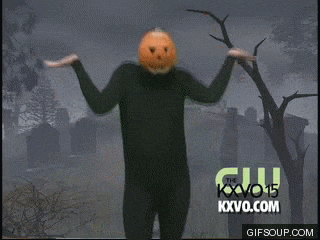 We can carve them, roast the seeds, put them in a pie, or pick your own out of a patch! There are so many options when it comes to this versatile plant!
6. Scarves and Boots!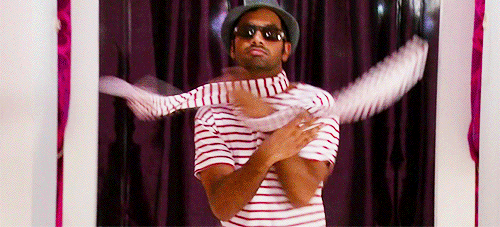 I can honestly say that I own more scarves and boots than I think is humanly possible, but it's always good to have plenty of options to mix and match!
7. All sorts of fun decor!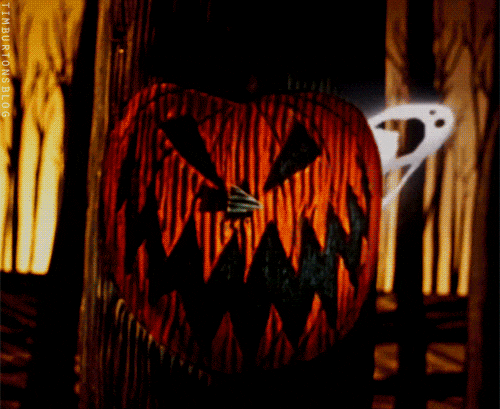 From cute wreaths with scarecrows on them, to an eerie scene in your front yard for Halloween, you can have all kinds of fun decorating your place!
8. Apples!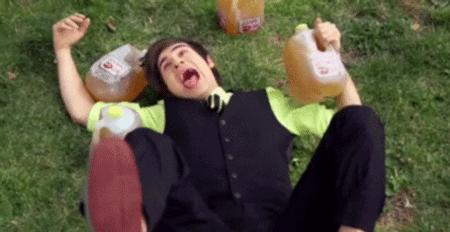 Candy apples, apple picking, bobbing for apples, apple cider—there's loads of possibilities when it comes to choosing how you have this fun fall fruit!
9. Friday Night Lights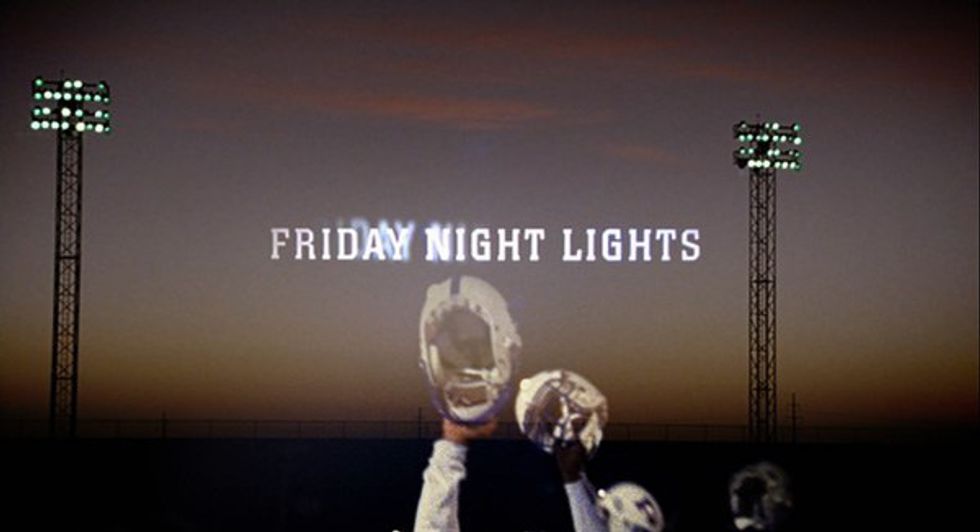 When school begins and fall has arrived, football season is in session! There's nothing like sitting under a blanket with some concession stand food and cheering on your favorite team!
10. Nice Weather!

This is the absolute best weather because it's not blazing hot, and it's not freezing cold either! You can wear an outfit without a jacket and be completely comfortable and this is what makes it fantastic!