So we all know who Adele is, and many of us can agree that she is one of the most beautiful human beings to ever walk the planet. I mean just look at her, she's gorgeous.
But there's much more to her than just her looks, and these are five reasons why Adele is the most flawless woman ever.
1. Just look at her eyeliner.
Do I really have to say anything more?
2. She left for five years, had a child, and made a giant comeback when she released her new album "25" and made everybody love her even more (if that was even possible).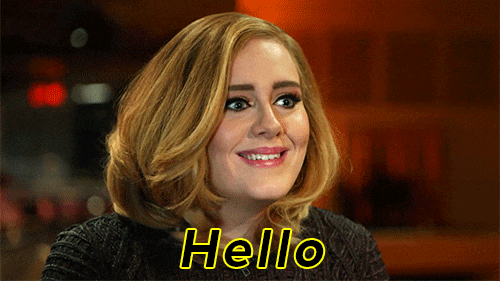 Honestly though, what a comeback! She was able to create an album while raising a child and it was the first album to sell more than 3 million copies in a week, as well as most records sold in a single week, and it was the best selling album in 2015 (she released it in November which is astounding!)
3. Her songs give you the feels, even if whatever she's singing about isn't applicable to your life. At. All.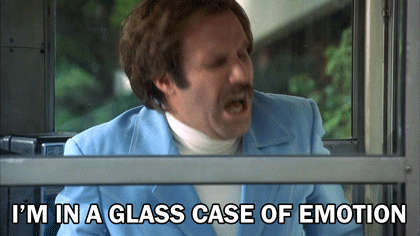 I was crying about a breakup and I've never had a boyfriend...this is the effect she has on people. Also, her voice is just beautiful. I think that's the reason I end up crying in the first place.

4. She's hilarious. Especially when she makes jokes about herself and can't contain her laughter.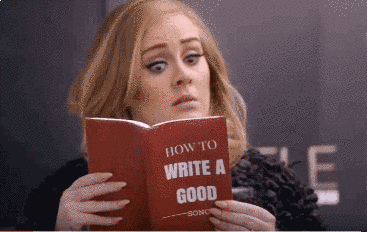 If you're like me, you've watched her appearances on late night talk shows, her televised performances, and everything in between. She even disguised herself as herself and pranked a bunch of Adele impersonators. Just from these you can see how vibrant of a personality she has, and she has quite the funny bone! (If you haven't watched any of them, check them out! It's a guaranteed laugh session!)
5. But what makes her the best is that she doesn't care what anybody thinks. She makes music for ears, not eyes.

This is probably the most beautiful thing ever to be said by a musician and it makes us appreciate her even more. She's interactive with her audiences, and loves to have a genuine conversation with them. She waves back at a fan if she sees them wave at her, because she knows how important it is. If those aren't the qualities of a beautiful personality, I don't know what are.
There are countless reasons to love this woman, but here is only five. Honestly, how could you not love her? Her voice, her eyeliner, her huge heart. I can't express how much love I have for this woman. I cried when I wasn't able to get tickets, and I tried many, many times. I'm sure there are other people like me out there, right? (I hope!) But for all of you Adele fans, this one's for you to enjoy!

Stay flawless, queen!