Much like half the country, I spent November 9 in a deep depressive episode coupled with extreme denial and overwhelming outrage. Over the past few months (and a few protests later) I've tried to quell these feelings and disbelief with solidarity.
The majority of the country knows that this egocentric cheese puff is incompetent and will hopefully be evicted from the White House shortly. But, while we're inhabiting The Upside Down (who else is excited for the escapism of binge watching Season 2??), let's review some potential candidates that would do a better job than President Small Hands.

1. Simon Cowell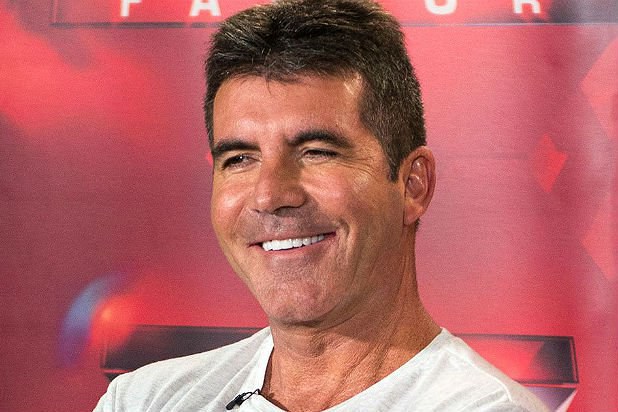 Sure, he made children cry and we all loved to hate him during his career on "American Idol," but he's a no-nonsense kind of guy. He sifted through the awful and talent-less and gave us Kelly Clarkson and Fantasia. Everyone who has sat in the Oval Office is always hated, at least Simon would be used to that and wouldn't take to Twitter every time someone said a mean thing about him.
2. Ozzy Osbourne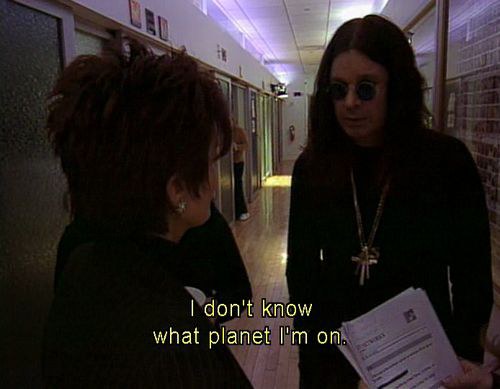 As most of us are aware, Donald Trump's sentences are indecipherable. Why not at least be entertained if we have to listen to a bumbling idiot? How funny would the State Address be if we had Ozzy subtitles for everything? Plus, we could assume that the Vice President would be Sharon and it's a well-known fact that she's a badass bitch that gets stuff done.
3. Ke$ha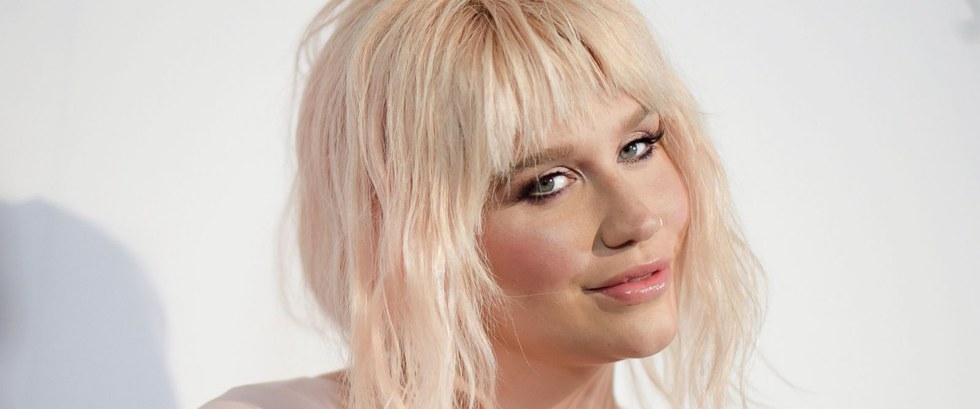 Remember when Ke-dollar sign-ha had her own reality show on MTV? From what I remember, it was centered around her being awesome and glittery, hanging out with her fans and mom while trying to find love. I think a lot of people just see her as being a hardcore party girl, but she cares about the environment, animal rights, and went through a public battle against her abuser. She may "brush her teeth with a bottle of Jack," but she'd never grab a pussy unless it was being neglected by its owners.
4. JWoww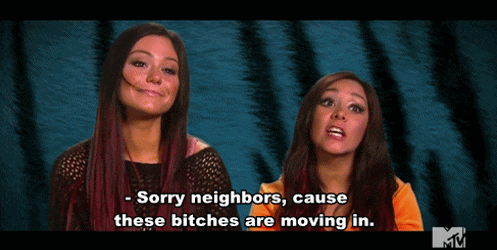 But, only if Snooki was running as her Vice President. The "Jersey Shore" folks were always on a tight schedule. They'd work the bare minimum selling graphic tees and then it was GTL before an intense night of drinking and dealing with Ron and Sam.
At least these two orange women would take pride in their orange glow and maybe they could give some advice to Mitch McConnell on how to make himself look a little less like a goblin that's been dead for a few months. I'm pretty sure they'd end up bedazzling the White House, though...
5. Tyra Banks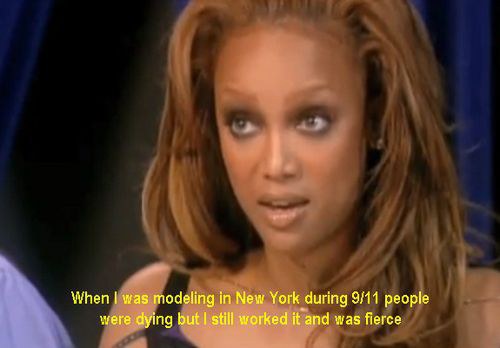 How much better would life be if we all received news on foreign affairs via Tyra-Mail instead of The Donald's terrifying and incoherent tweets? And when budget cuts happened, it would be dramatic af: "I have two programs standing before me and only one spreadsheet for next year's budget."