I have to admit it, I am clearly watching far too much reality tv. I will not try to deny this. The Bravo network owns my sou (E! got some stock in there too). The Bravo network is an amazing thing and has turned out some amazing shows that I spend so much time watching instead of doing things that are at all productive.And if you want to take some time away from your own day to day problems, Reality TV is the way to go.
1. Southern Charm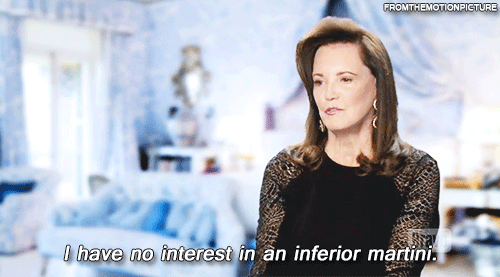 My personal favorite, 'Southern Charm' is set in Charleston, South Carolina and is centered around a group. of four men and their female friends. Every person is the perfect mix of classy and trashy, and God does Charleston seem like the place to be.
2. Below Deck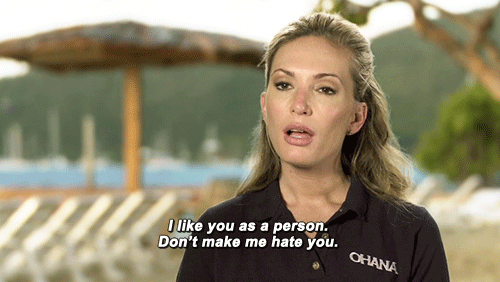 Centered around the crew of a luxury yacht, 'Below Deck' not only shows you beautiful locations and fantastic food, but also the cabin fever of the crew making your vacation perfect.
3. Vanderpump Rules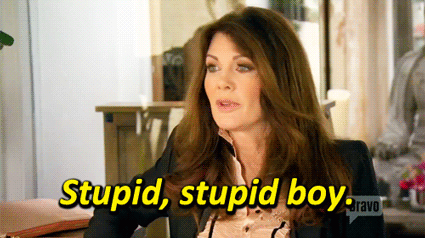 A spinoff of RHOBH, 'Vanderpump Rules' centers around Lisa Vanderpumps restaurant SUR and her waitstaff. Trust me, this show will prove to you why you should never get involved with your coworkers.
4. Total Divas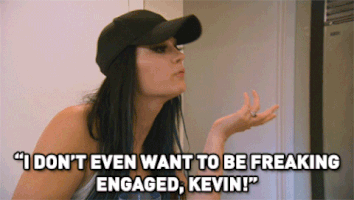 Centred around the ladies of WWE, 'Total Divas' puts the spotlight on some badass women making it in a notable male-dominated industry.
5. Total Bellas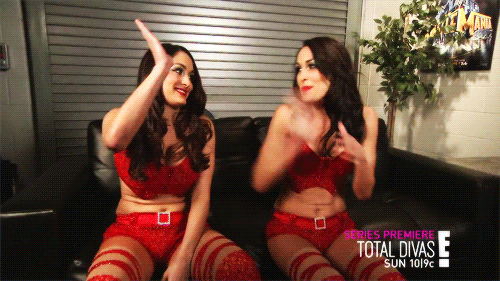 A spinoff of 'Total Divas', the focus turns to the Bella Twins, Brie and Nikki, and goes past their professional life to their family life. Brie recently had a baby with her husband Brian, and Nikki recently got engaged to John Cena. If you watch 'Total Divas' and love it, give 'Total Bellas' a try. You won't be disappointed.
6. The Real Housewives of Beverly Hills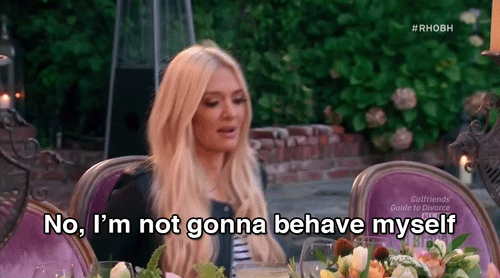 As I'm currently watching it, I can confidently say that RHOBH is my personal favorite of the 'Real Housewives' franchise. Each woman is fabulously wealthy, they go on amazing vacations, and Erika(pictured above) is exactly who we all want to be when we grow up.
7. The Real Housewives of New York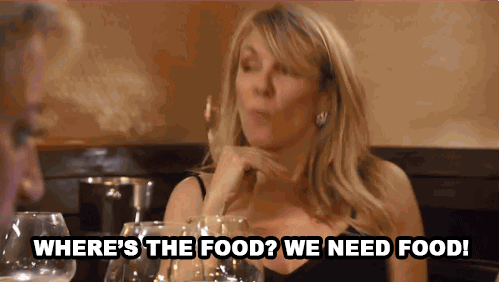 Oh, Ramona and Sonja. If you're going to watch RHONY, watch it for them.
8. Summer House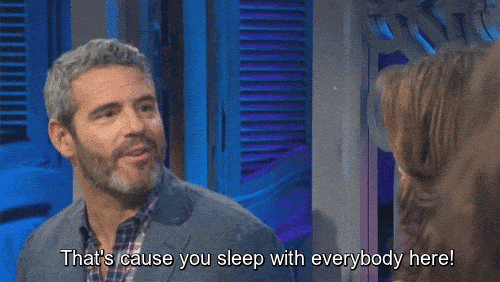 A group of friends in their twenties rent a house in Montauk for the summer and drink a lot of Rose. Drama ensues. My father's liquor store in Long Island has been appreciating it.
9. Big Brother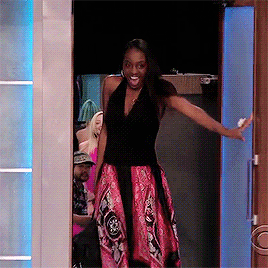 Strangers are locked in a house, cut off from the rest of the world for an entire summer. Oh, and they have to do ridiculous challenges to improve their living conditions every week.
10. Survivor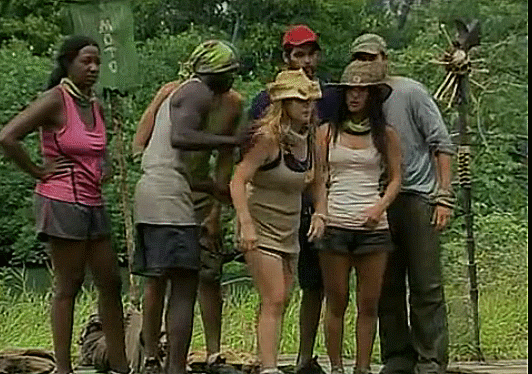 A bunch of people are put on an island and compete in challenges to 'survive.'
11. The Amazing Race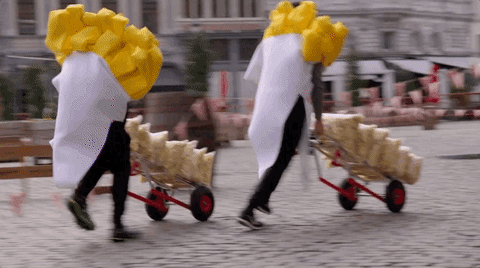 Teams of two work together to win each obstacle, all times, some food related, some clue related, and it takes place all around the world. And just watch as a set of brothers fight over losing a challenge.