You most likely grew up going to Disney rather it was a yearly family trip or you were lucky enough to live close enough to a park to get an annual pass. No matter the way, you love the Disney Theme Parks.
1. You know what disneybounding is.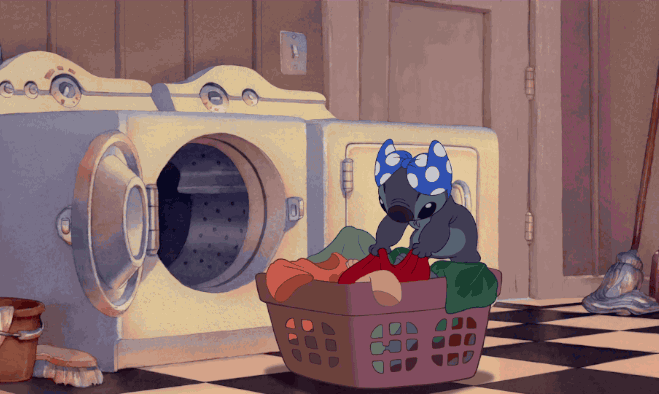 And you have a disneybound wish list.

If you don't know what disneybounding is, it's wearing an outfit inspired by a character (usually Disney) and was created by Leslie Kay.
2. You have a picture at a Disney wall.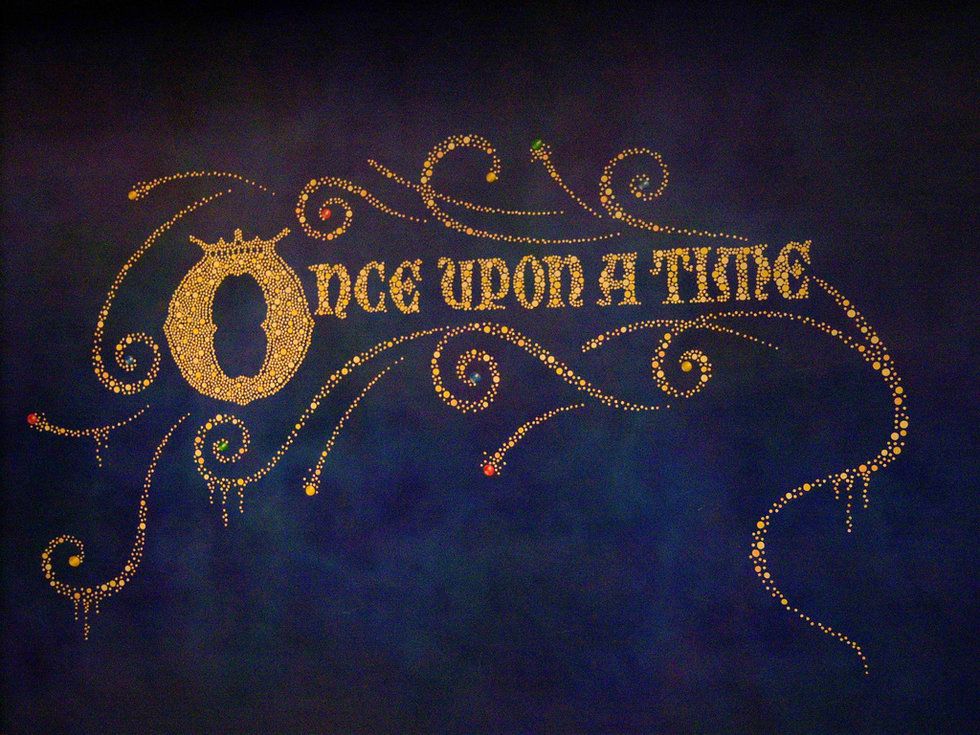 c1.staticflickr.com
And have to get one every trip.

If you don't know about the walls of Disney, they are multiple walls around the different parks that have become famous for taking pictures at and most have an Instagram account. Purplewallphotos, bubblegumwallphotos, and bluewallpics are just a few.
3. You know all the points of any " things you don't know about Disney Parks" articles.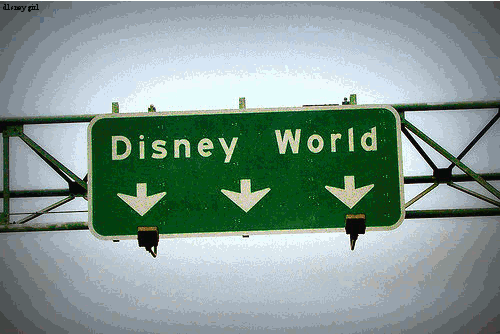 Yes you know that the magic kingdom is built on top of a large tunnel system and no gum is actually sold in the parks.
The tunnels are how employees get around the parks and how characters go from backstage to their location in the park for meet ups without being seen.
4. You know a secret that the articles never mention.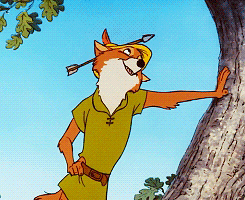 You know the secret to finding hard to meet characters at Hollywood Studios.
I forgot about Character Palooza and was lucky enough to be heading back into Hollywood Studios when it was happening. Character Palooza is when rare characters that are a part of the finale for Fantasmic go out for a short time for meet and greets. It usually happens around 4-6 and has an unknown location. When I went, it was right near the ticket entrance for Hollywood Studios to the right near a gate and I met Robin Hood.
5. You've been to rope drop.
And if you aren't a morning person, at Disney you are.

Rope drop is a special performance held as the park opens and cast members literally drop the rope for guests. The Magic Kingdom now has Main Street open an hour before the rest of the park so rope drop is for the different sections off of Main Street and the show is in front of the Castle.
6. You have a favorite Park.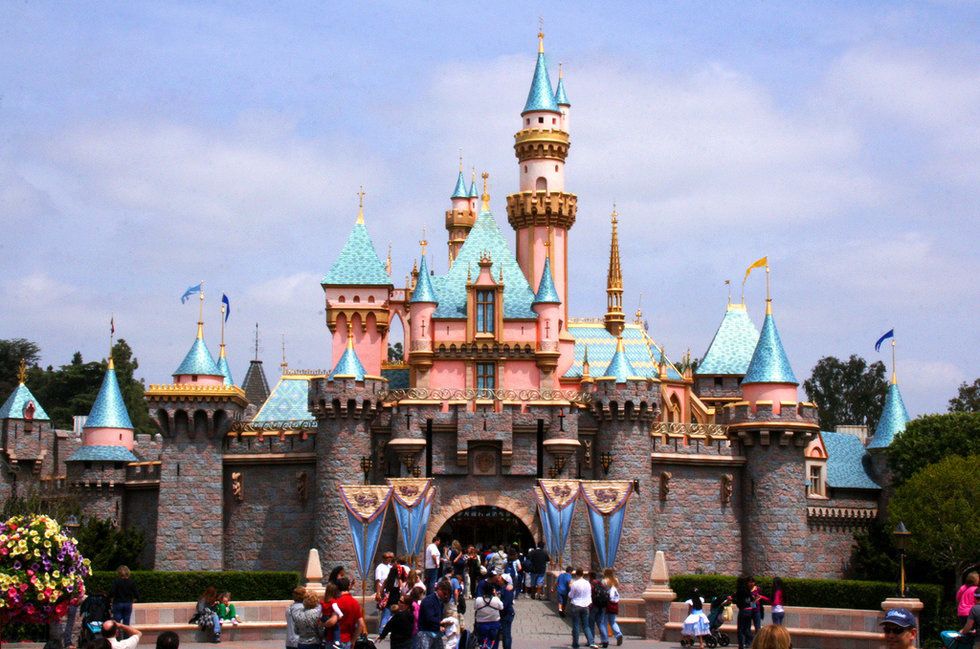 assets.rbl.ms
Maybe it's Disneyland over Disney World or maybe it's Hollywood Studios over Magic Kingdom or California Adventure over Disneyland.

7. You have a Disney Bucket List.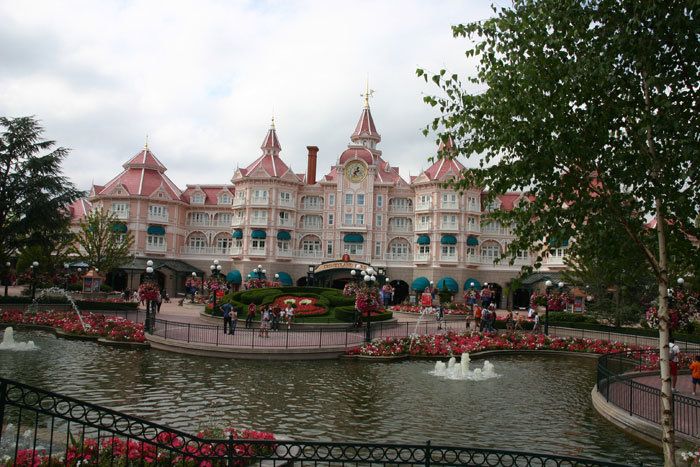 upload.wikimedia.org
Maybe it's to visit all of the Disney Parks, maybe it's to ride all the rides, maybe it's a food list. It might not even be written out but all that matters is that you always have a reason to go back. And even if you completed yours, there will always be something new to go see.

8. And of course you love Disney!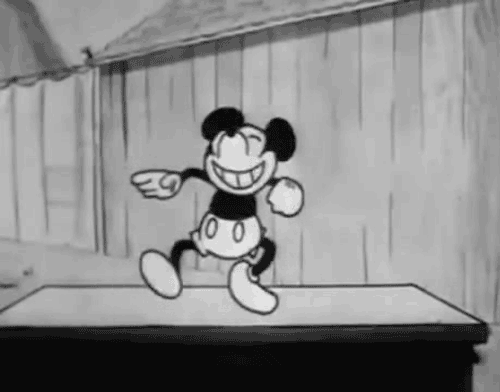 But that's a given.