College is the most exciting time of a person's life. It really is. Exciting is not always a positive feeling though. Excited is a feeling that can be associated with nervousness, anxiety and more. Here are some real tips for college freshman that go beyond the typical, "Go to class," lecture.
1. Find something you love or are interested in and get involved.
When people say, get involved on campus, they are just trying to make you preppy (like I thought years ago), they really want you to be find something you love and be able to grow your passion. If you like writing try applying to be a writer for your school paper, or even better The Odyssey! These activities provide opportunities that classrooms cannot always provide, connections and applications. So whatever your passion (or even your major is), get involved because it's things like that will make future employers notice you.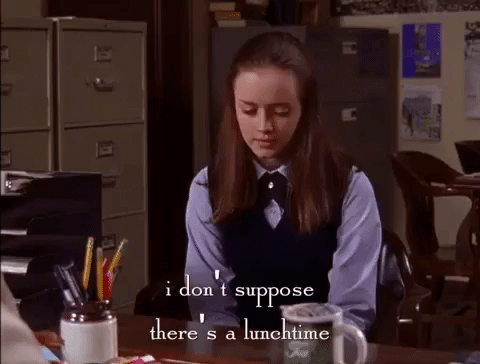 2. Be nice to EVERYBODY.
This should be common sense, but seriously be nice to everybody during your freshman year of college. If a girl is mean to another girl on your floor during freshman year, believe me, the whole floor will know about it within a day, probably sooner if they live in a community bath style dorm. If you start off your college experience being known as "the mean person," it will probably be harder to make friends and have the best college experience possible. Plus you never know who could be your next best friend in college and so that is another reason why you should be nice to everybody.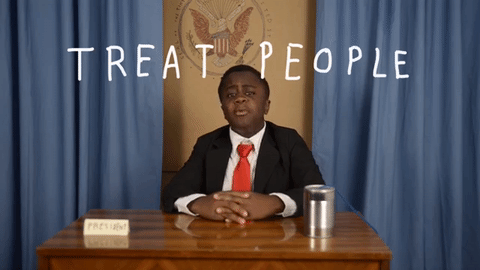 3. You might need to be a little outgoing than you were before.
In college, it's really hard to make friends if you just sit in your dorm watch Netflix or play video games all the time. People do this their freshman year and then they complain about how terrible college was and transfer to go home. However, putting in an effort to get to know people and make friends is the perfect way to end up like those people. So if you're shy you might just have to be a little more outgoing in order to get a good start in your college experience.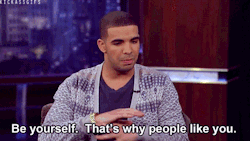 4. Give it your best effort to get along with your roommate.
I mean you are living with them. Give it 110% before moving out. Yes, some people make for terrible roommates but do try to get along with them. Who knows? If you and your roommate have problems and work them out you could end up finding a great new friend.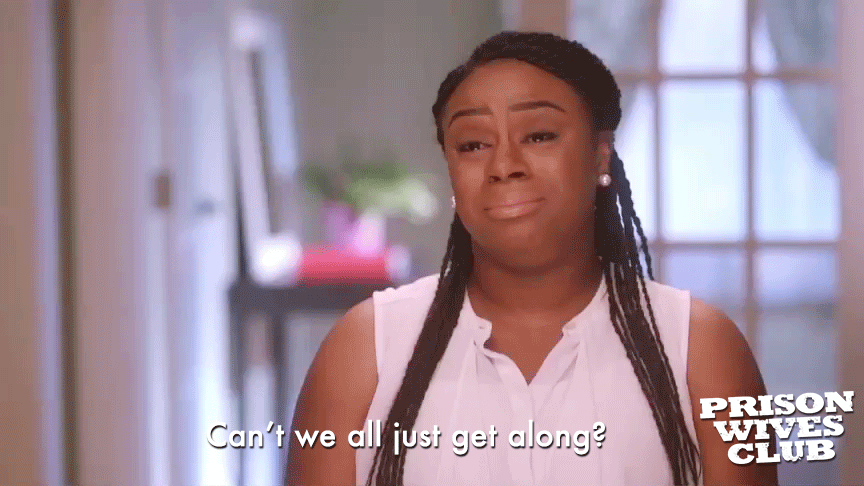 5. Keep a USB of all the important school work you do.
Keeping a USB of all the important school work you do is something I wish I had learned a long time ago. It is so important to have these works so that you can use them for a portfolio, post them on your LinkedIn or whatever the case may be, save your work. Plus Blackboard will go back and take of classes you took after a certain period of time. So saving your work on a USB is a lifesavier.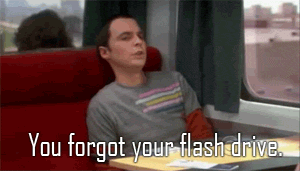 6. Choose the night class over the 8:00 am, every single time.
I know in high school a lot of schools start at 8:00 am so in college you think 8:00ams will not be that bad. That is a lie and stop telling yourself that now! In college, you are usually staying up a lot later than you did in high school and getting a lot less sleep. So 8:00ams in college is not a good idea. If you have to take an 8:00 am see if there is any way you can have this class twice a week, so you can sleep in the most you can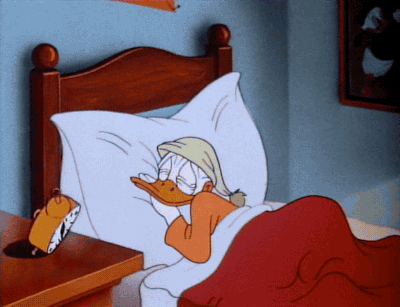 7. The Master Schedule Is Your Best Friend
The Master Schedule WILL save your life when registering for classes. Trust me. I live for the day the Master Schedule comes out.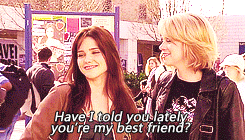 8. Have patience.
In college, things take time. Don't be upset if you haven't found your best friends in just the first two weeks of college. If you don't make it into the organization you want in the semester (or even year) of college, more opportunities will open up for you! You just have to go out and look for them.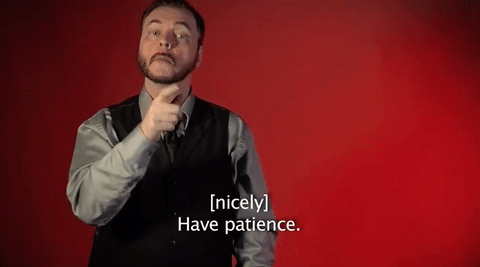 9. Don't wish your freshman year away.

I know firsthand it is very hard sometimes to not wish your freshman year away. I remembered I was so ready to live off-campus, only to miss living on-campus by the time sophomore year started.It's easy to wish that you were not having to sit in your Gen Ed classes, but trust me major classes can be very hard and plus freshman level classes are freshman level classes for a reason.