Here are four of my favorite feel good, soul food, motivational books that every college girl should read! The authors of these books are incredible, badass women who I see as such positive role models for what it means to be a girl boss in all that you do.
1. Own Your Everyday by Jordan Lee Dooley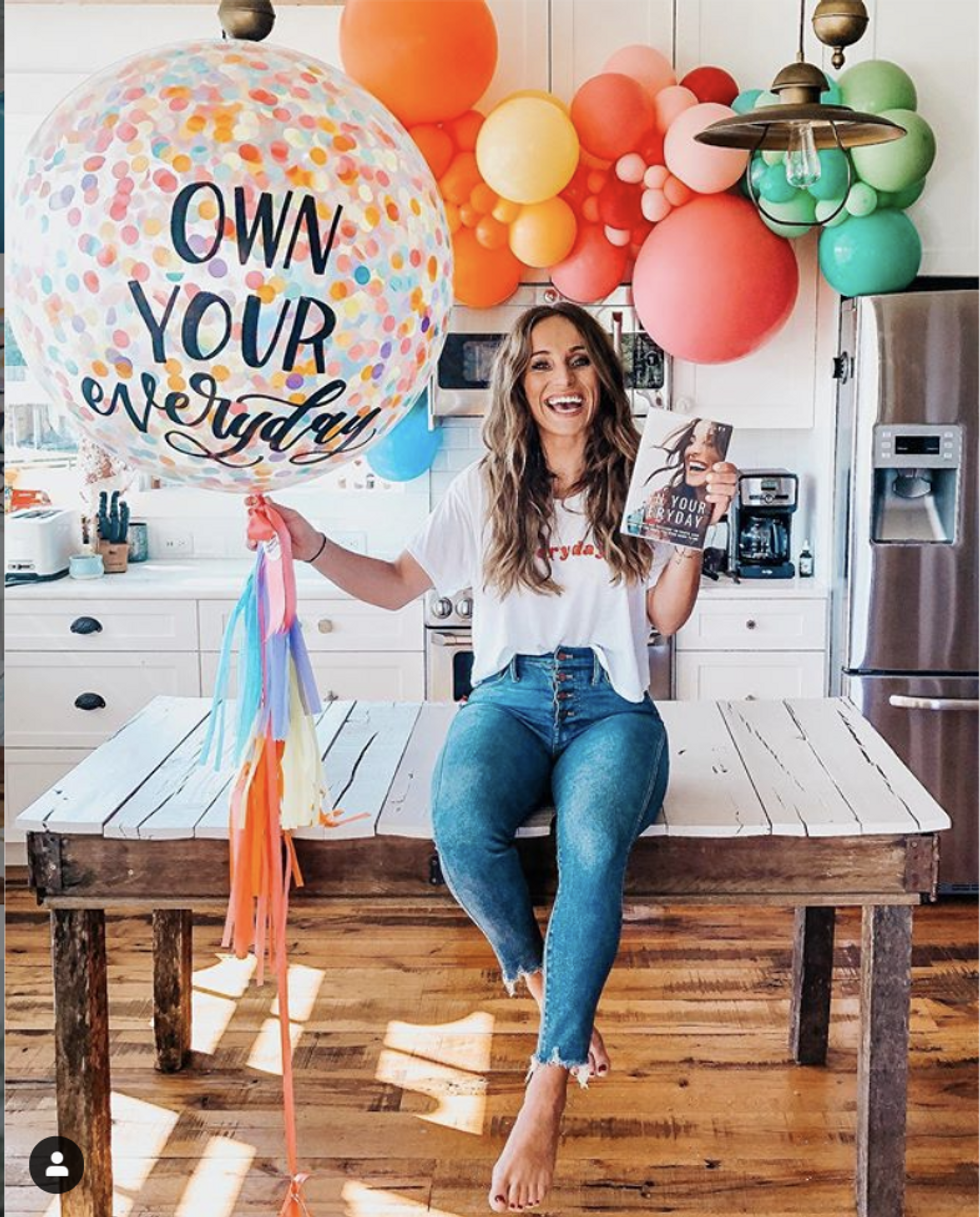 Jordan Lee Dooley
Okay, Jordan Lee Dooley is the absolutely definition of a girl boss. This woman has taken what it means to be an entrepreneur and go getter and encompassed into a career and lifestyle. I think sometimes the female figures we look up to often feel so distant and their goals can seem unattainable like, how could I ever do that? Jordan's story is so relatable and left me feeling ready to take on my passions in a whole new way. She just opened up an online course called Own It Academy, as extension of her book among other projects, so check out what she's up to on her Instagram.
2. Girl, Wash Your Face by Rachel Hollis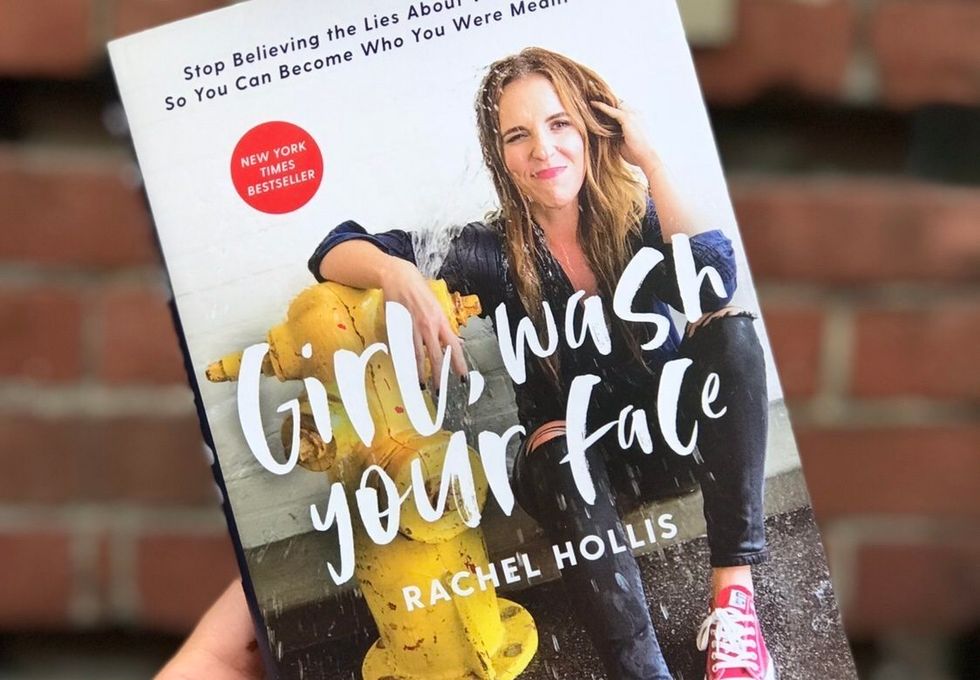 Girl, Wash Your Face: Stop Believing the Lies About Who You Are So You Can Become Who You Were Meant to Be is AMAZING. You could pick up this book and read a few pages here and there, and it just really helps put things into perspective as a busy college girl and remind you of just how important self care is. Rachel Hollis is a motivational speaker and total badass with podcasts and much more, and even a second book, Girl Stop Apologizing, that I can't wait to read.
3. Becoming by Michelle Obama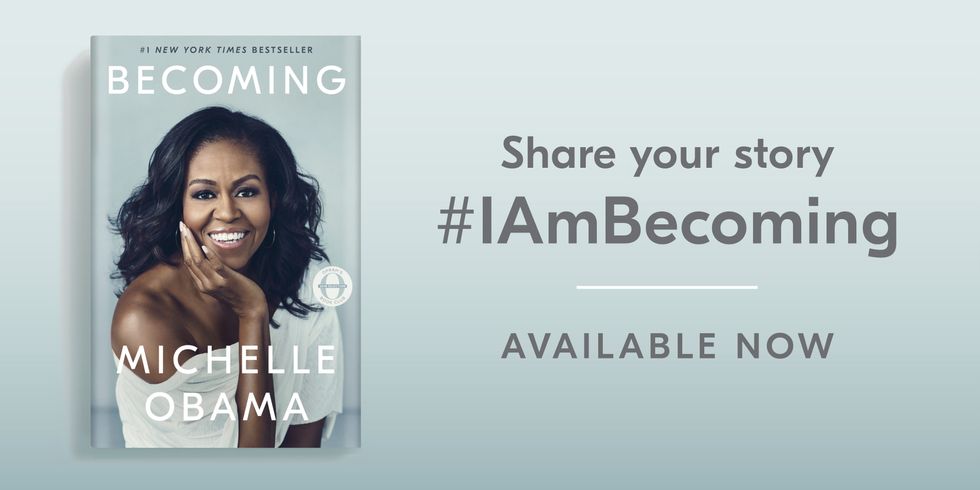 https://becomingmichelleobama.com/
Michelle Obama's memoir Becoming is inspirational in so many ways, as she tells her story from her childhood all the way to her time in the White House. This book is about so much more than politics and Michelle's story is a great example of just how far hard work and a great attitude can get you in life.
4. You Are A Badass by Jen Sincero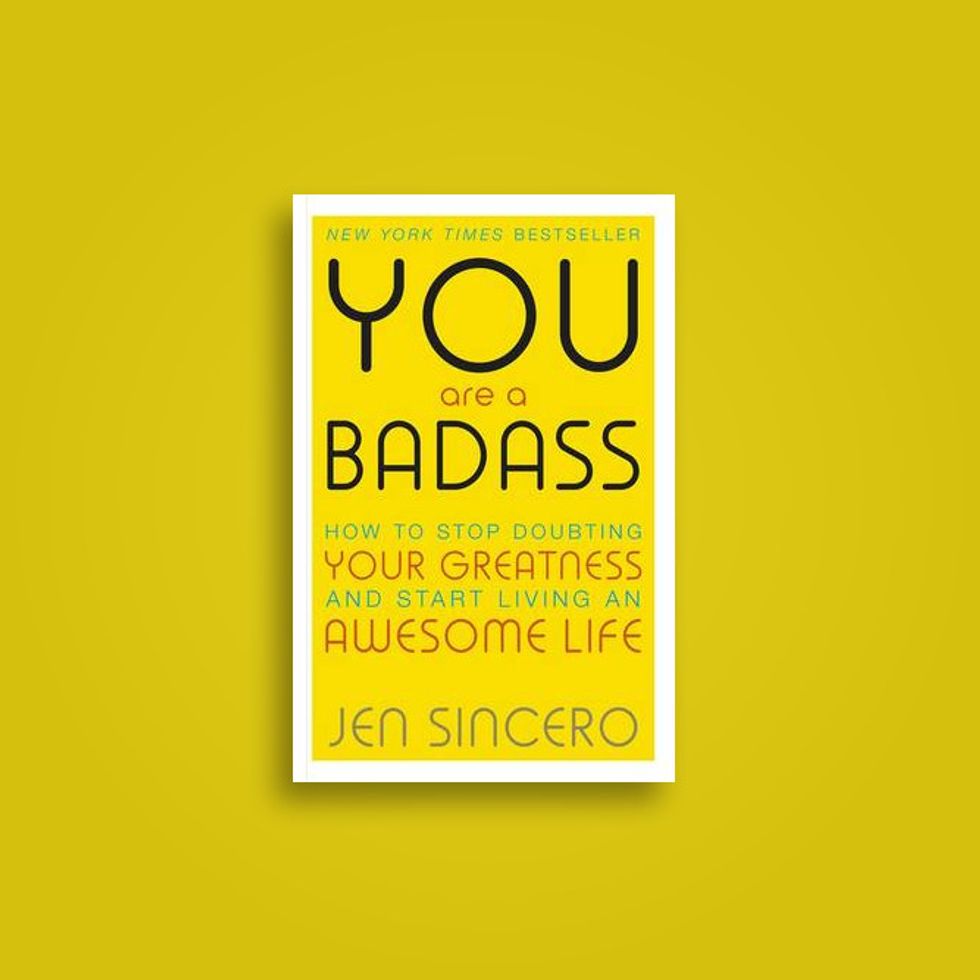 Jen Sincero is an incredible life-coach known for her ability to talk about self-help in a hilarious and upfront manner. You Are A Badass: How to Stop Doubting Your Greatness and Start Living an Awesome Life, is a self help book with everything from inspiring stories to simple day to day life tips, that is really made with the young college girl in mind. Sincero addresses the self doubt that many of us face every day and provides real life advice on how to turn things around and live life to the fullest, like an absolute badass.
I hope you read one of these on a chilly day and feel empowered to make your mark on the world as a college gal!