So I am what you would call a book nerd. I love reading but rarely have time to actually do it. So every summer I to read a few books I have gotten over the year. This summer was no different, here are the five books I hope to read this summer.
all we ever wanted- by Emily Giffin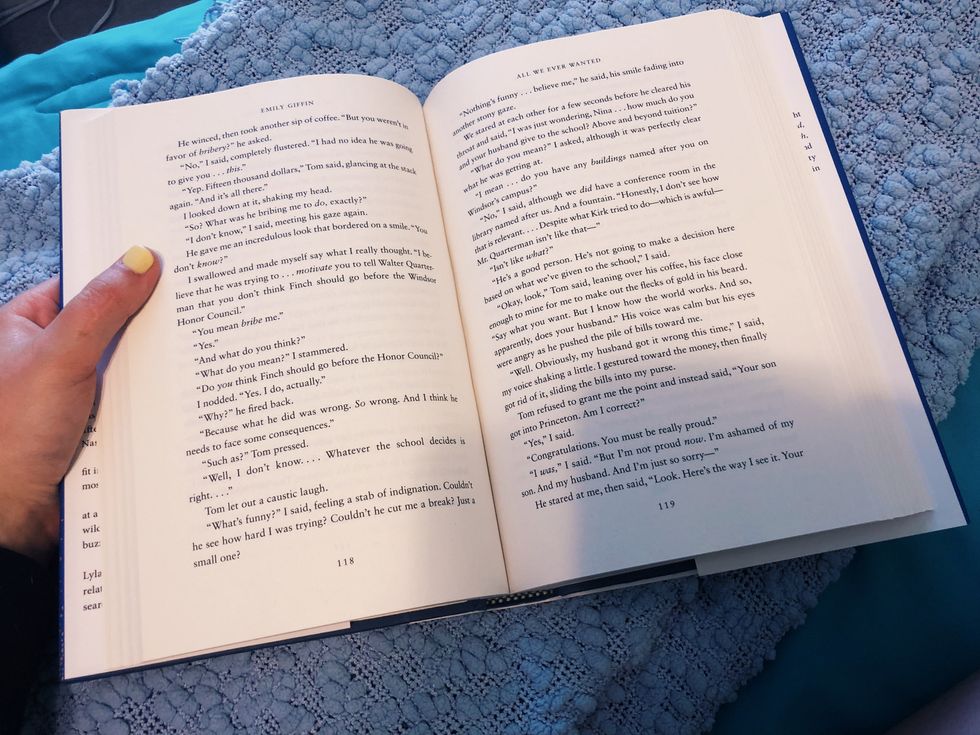 Taylor Kirsch
Nina Browning is living the good life after marrying into Nashville's elite. Her husband recently made a fortune; their adored son has been accepted to Princeton. Yet sometimes, the middle-class small-town girl in Nina wonders if she's strayed from who she once was. Tom Volpe is a single dad struggling to raise his headstrong daughter, Lyla. His road has been lonely, long, and hard, but he starts to relax after Lyla earns a scholarship to Windsor Academy, Nashville's most prestigious private school. Then one photograph snapped in a drunken moment at a party, changes everything.
I have read every one of Giffin's books, this being her newest. Her stories are lovable, relatable, and I can never seem to sit them down once I start them. This book was no different. The book is also set in my favorite place ever, Nashville which is a big plus.
You are a Badass- by Jen Sincero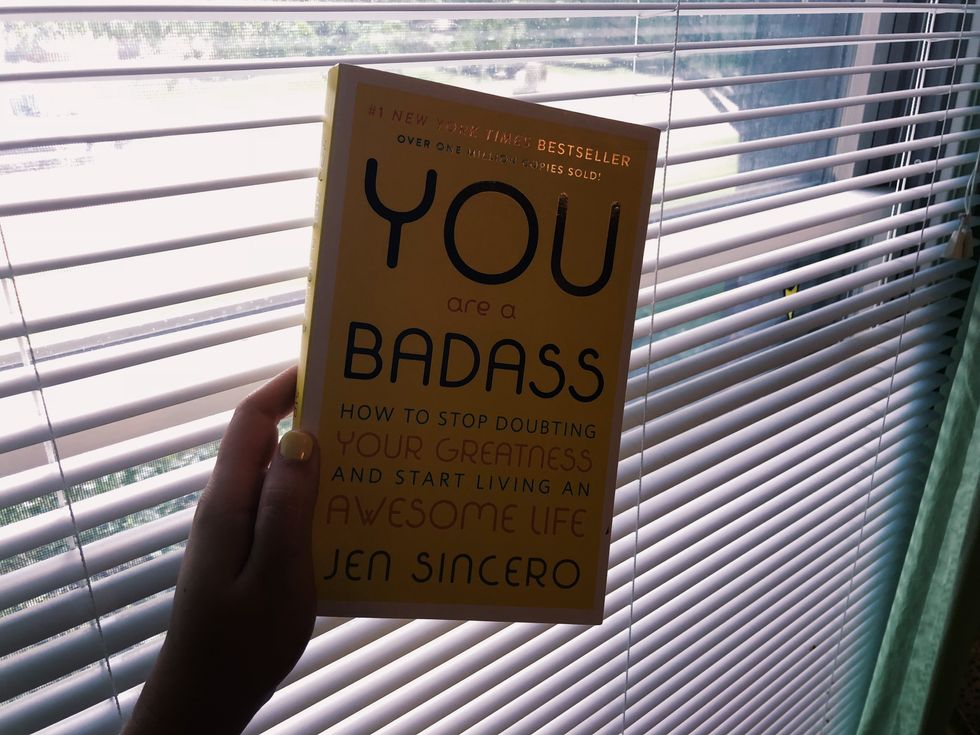 Taylor Kirsch
You are a Badass is the self-help book for people who desperately want to improve their lives but don't want to get busted doing it. By the end of Your are a Badass, you'll understand why you are how you are, how to love what you can't change, how to change what you don't love, and how to use The Force to kick some serious ass.
I have always been skeptical of self-help books but figured trying this one could not hurt. The book has a witty view on how it makes you question your outlook on life. I'm not for sure it has changed my life in a crazy, huge way but it has for sure put a smile on my face while reading.
Bending the Universe- by Justin Welch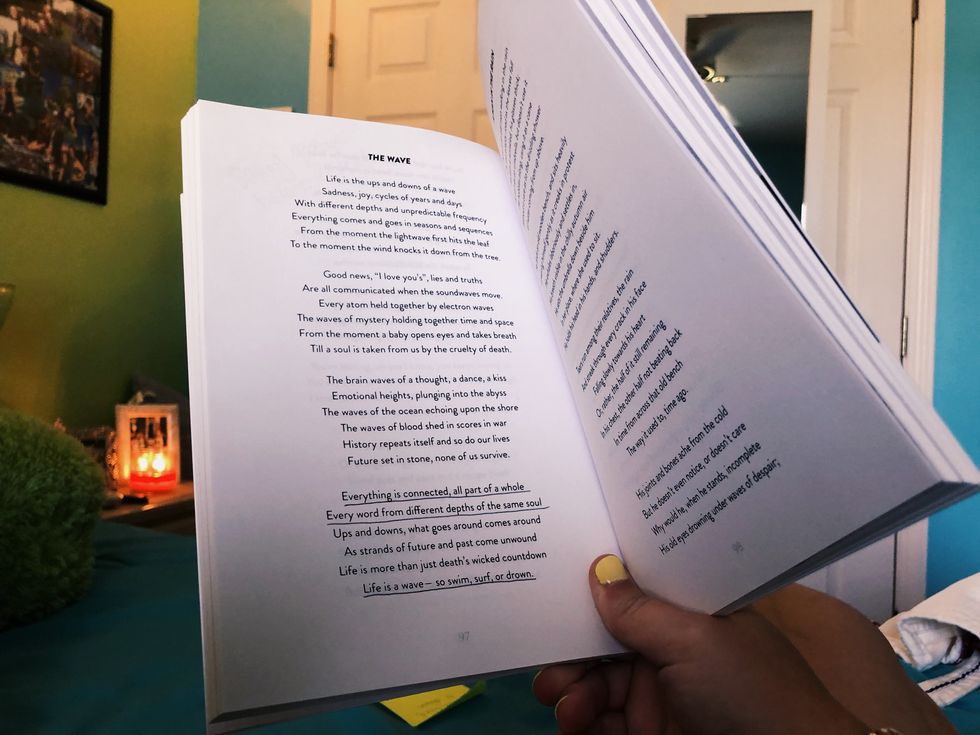 Taylor Kirsch
Hello, I am Justin Welch, a poet, writer, musician, and a photographer from Alaska. These are my poems. They are the result of five years of writing my heart out. Please treat them kindly. There are five sections in this book, each composed of twenty poems. the sections are Society, Love, Life, Personal, and Nature. These poems are completely honest. They are 20,000 words in all, and I have given my best effort to make them the best I could possibly make them. I hope you enjoy.
I first heard about this book on Twitter, I had just gotten into reading poetry and decided I wanted to give it a try. Just his Preface above Justin had already inspired me by how amazing his life must be getting to live as a creator in such a beautiful place as Alaska. As a read through the poems I began writing notes on the pages, highlighting things and righting lines on post-it notes sticking them up as reminders. While it is hard to pick a favorite mine would have to be "The Wave." A close second would be "Write Your Name."
eleanor & park- by Rainbow Rowell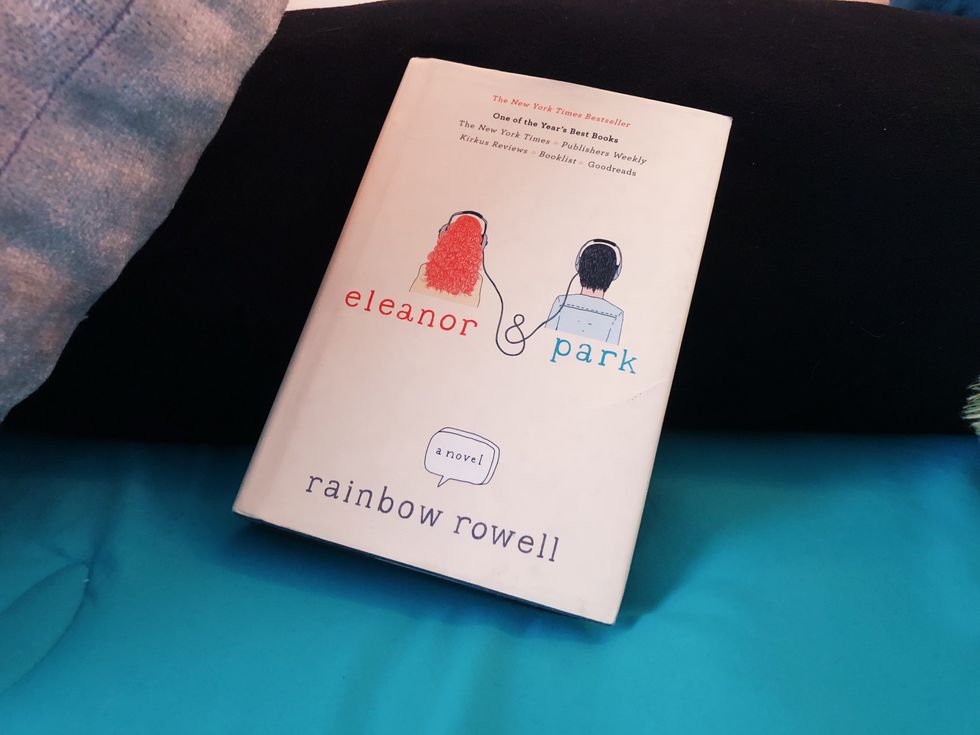 Taylor Kirsch
Eleanor... Red hair, wrong clothes. Standing behind him until he turns his head. Lying beside him until he wakes up. Making everyone else seem drabber and flatter and never good enough...Eleanor.
Park... He knows she'll love a song before he plays it for her. He laughs at her jokes before she ever gets to the punch line. There's a place on his chest, just below his throat, that makes her want to keep promises...Park.
Set over the course of one school year, this is the story of two star-crossed sixteen-year-olds—smart enough to know that first love almost never lasts, but brave and desperate enough to try.
Alright so this is not really one of my summer reads, it is more like the book I read all the time. No matter how many times I have read it I love it more every time. It is a sweet love story between two even sweeter teens and it makes my heart melt with every page.
Where'd You Go Bernadette- by Maria Semple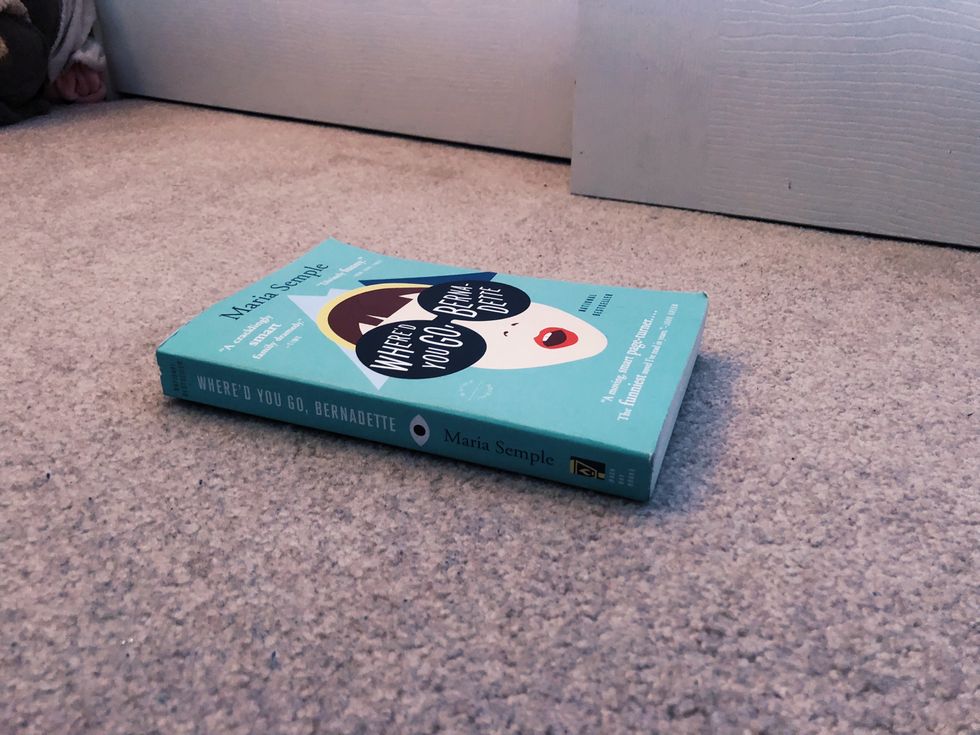 Taylor Kirsch
Bernadette Fox is notorious. To her Microsoft-guru husband, she's a fearlessly opinionated partner; to fellow private-school mothers in Seattle, she's a disgrace; to design mavens, she's a revolutionary architect, and to 15-year-old Bee, she is a best friend and, simply, Mom. Then Bernadette disappears. It began when Bee aced her report card and claimed her promised reward: a family trip to Antarctica. But Bernadette's intensifying allergy to Seattle - and people in general - has made her so agoraphobic that a virtual assistant in India now runs her most basic errands. A trip to the end of the earth is problematic. To find her mother, Bee compiles email messages, official documents, secret correspondence - creating a compulsively readable and touching novel about misplaced genius and a mother and daughter's role in an absurd world.
This book has been on my summer reading list for the past two summers now because I had yet to make time to read it. This summer I was determined to start it. I can say I have started it, I'm not that far and I'm praying finish but I did start so that counts for something in my book. So far the book has been interesting but we will see if this is the summer I finally can take it off my list.