I'm 21 years old, and I just read Harry Potter for first time.
I just never read them as a child, and I always felt like I was missing out on something that my peers experienced together as we grew up. So one day, I decided to buy the first book, and see what all this hype about J.K. Rowling really was. And boy, was it an interesting experience.
I have to tell you - most of the books I've read since beginning college are along the lines of Organic Chemistry 5th Edition by Marc Loudon or various novels for my English courses. Reading Harry Potter was a totally different experience. With simpler language and plot based on fantasy, reading this book personally gave me the chance to escape from my world and take back a part of my childhood that I skipped growing up. You might think that skipping out on reading a young adult fiction novel wouldn't be a big deal at all. But let me tell you: Not reading Harry Potter kept me out of the loop so many times throughout my life.

I have vague memories of my friends huddled in the school hallways crying "DUMBLEDORE DIES." At the time, the phrase were meaningless, but now these two words somehow cut deep in my heart. I remember my friends going to movie premieres together (I wasn't there, of course), or asking me what I thought my "Patronus" would be.
But the "being out-of-the-loop" I experienced wasn't just in middle school. Even coming to college, the Potter references never failed to cease. When I was introduced to the residential college system at my university, I was told every student gets randomly placed in a college "sort of like the Houses in Harry Potter." At the time, I didn't really know what that meant, but after reading the book, and after three full years at this school, I got so excited, realizing, "Yes we're just like Hogwarts!"
Reading Harry Potter opened me up and helped me relate to a whole new set of experiences. Getting butterbeer at a theme park would no longer be a random experience like I had in the past, but something I could share with a friend who also gets excited about sharing a piece of the world crafted by J.K. Rowling. I can now relate to someone's nostalgia and the sparkle in their eyes when talking about the series. And I can finally put the pieces together when someone makes a reference to the Boy Who Lived or You-Know-Who. Before, I did not know who, but now I understand.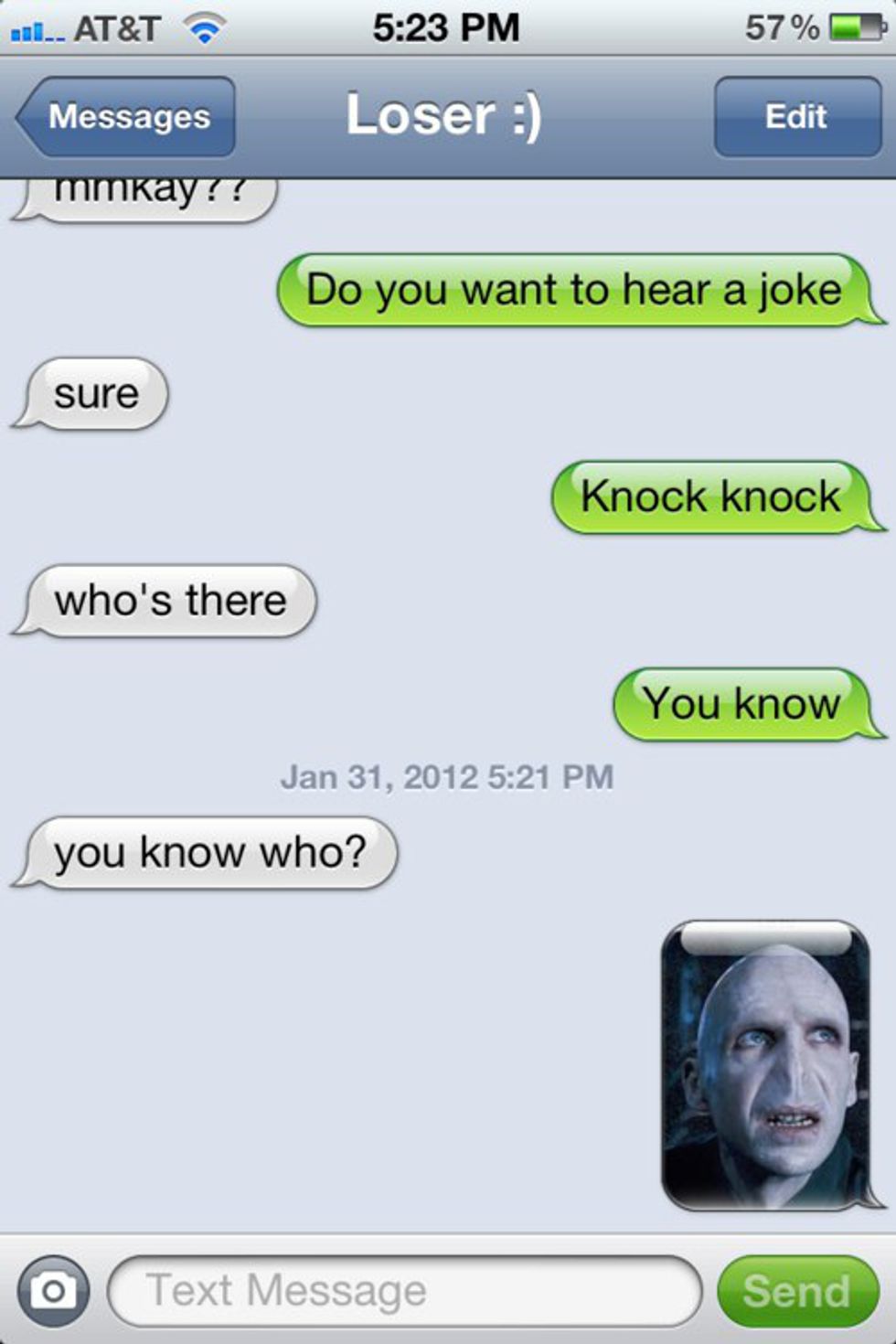 If reading Harry Potter allowed me to understand my friends, their interests, and an entire set of experiences, I think about how much we could understand people better by learning not just about their favorite childhood books, but their culture, religion, or background. It's never too late to learn and cultivate new experiences. If anything, reading Harry Potter was fun, gave me a break from my normal routine, and, best of all, finally learned what Quidditch is.