As we approach the end of March and beginning of April, there comes another new season that I get to experience for the first time - formal season.
While formal season comes with a lot of fun activities, the events prior to the event itself can get a bit stressful.
Here is how I'm dealing with it.

1. Trying to find a date for formal like...

2. How you feel when you get asked to formal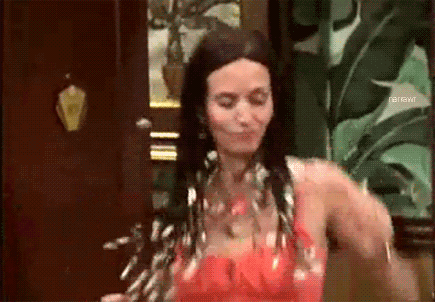 3. How your friends react when you tell them you got asked to formal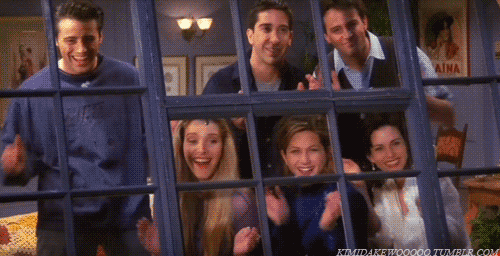 4. When you remember you don't have to sleep in your tiny dorm bed for a night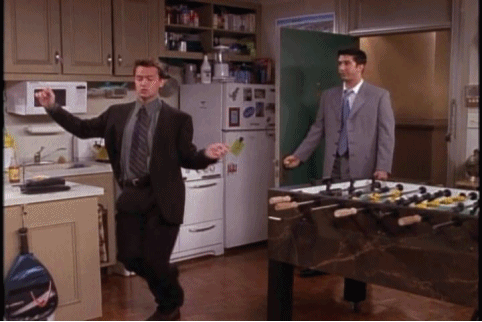 5. The reveal of your dress to your friends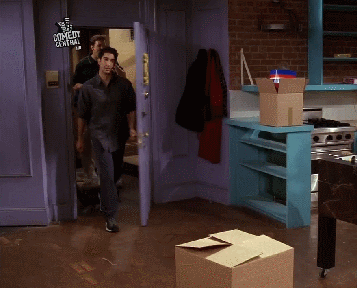 6. When you remember all the school work you have to do before you go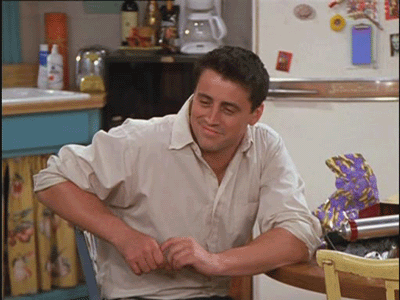 7. Trying to pay attention in your last class of the week like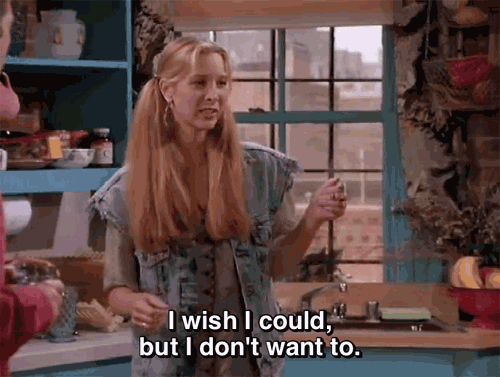 8. When the day finally comes