It's no secret that college is expensive, like REALLY expensive. If you add all the semester's worth of tuition that you are paying and how many years of school you are going for, you'll realize that this ungodly amount of money, going towards a "fine" education, is bizarre and makes me want to have a heart attack.

I mean, just imagine where all that money could be going towards. Imagine what you would rather do with that money. College can't be this expensive, right? Well the answer is yes and it will continue to stay that way, but let's look at some things we would much rather do with that money for humor's sake.
1. Food

Need I say more?
2. Much needed vacations
3. That dream Ferrari, yo
4. An apartment/house
You can finally get out of your parent's house. It's not like they weren't pretty close to kicking you out anyway.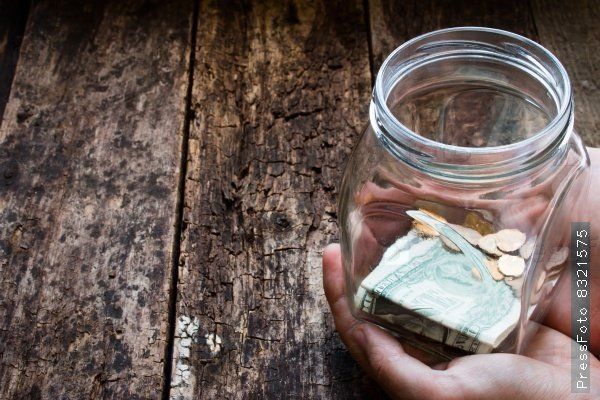 5. Charity
For those of you that have a giving heart. (As you should).
6. Study abroad trips
7. You can finally pay back all those people you owe money to
8. Concerts. SO MANY CONCERTS!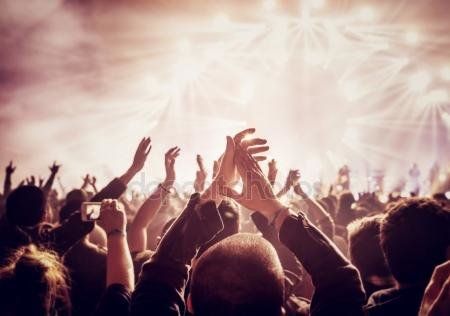 9. Billssssss
Because part of the reason you are broke is for this reason.
10. Coachella!
You can finally become a basic b*tch.
11. Help the homeless
12. Funding environmental projects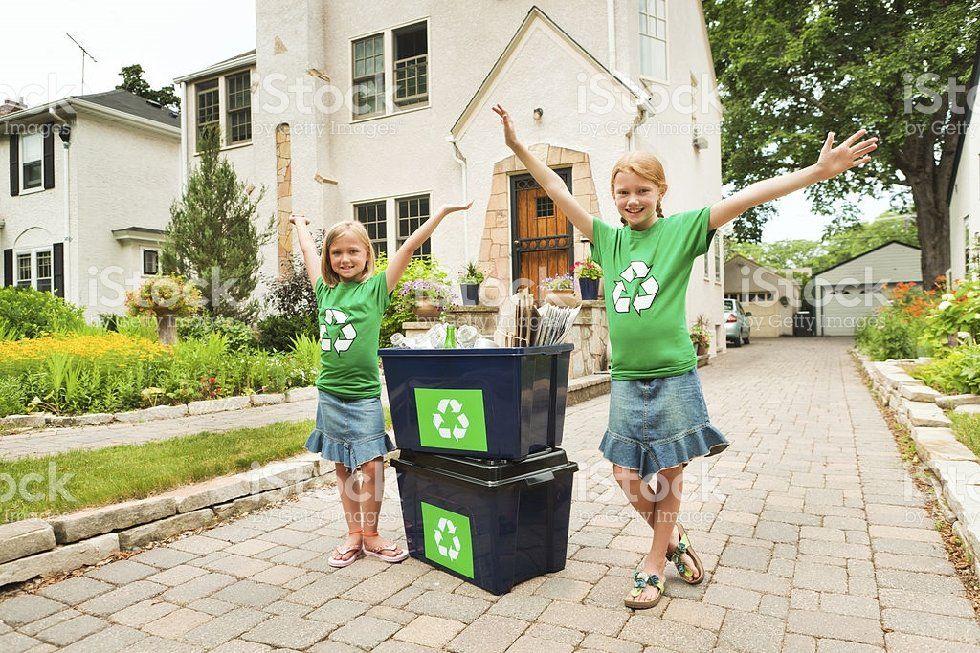 13. Meet your favorite celebrity
14. Get plastic surgery/ make over
Get that dream booty, though.
15. SHOPPING SPREE B*TCH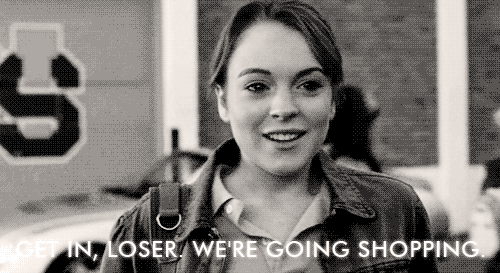 16. More billssss
17. Buy more Apple products
Because I'm sure the iPhone Z will be coming out soon.
18. Play the lottery
19. See the seven wonders of the world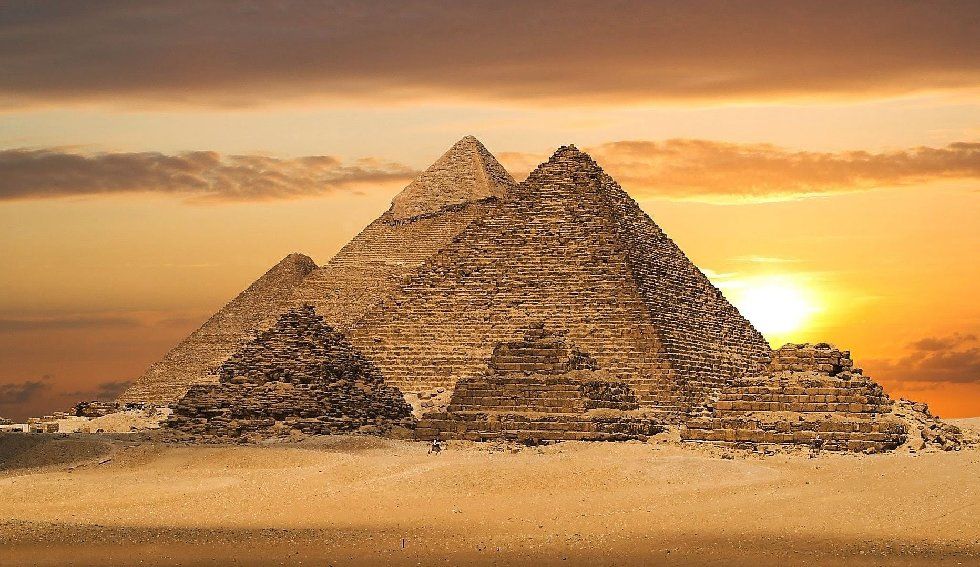 20. Go to a strip club
You got them dollas, you can make them boys holla!
21. Start your own business
22. BOOOZE
23. A private jet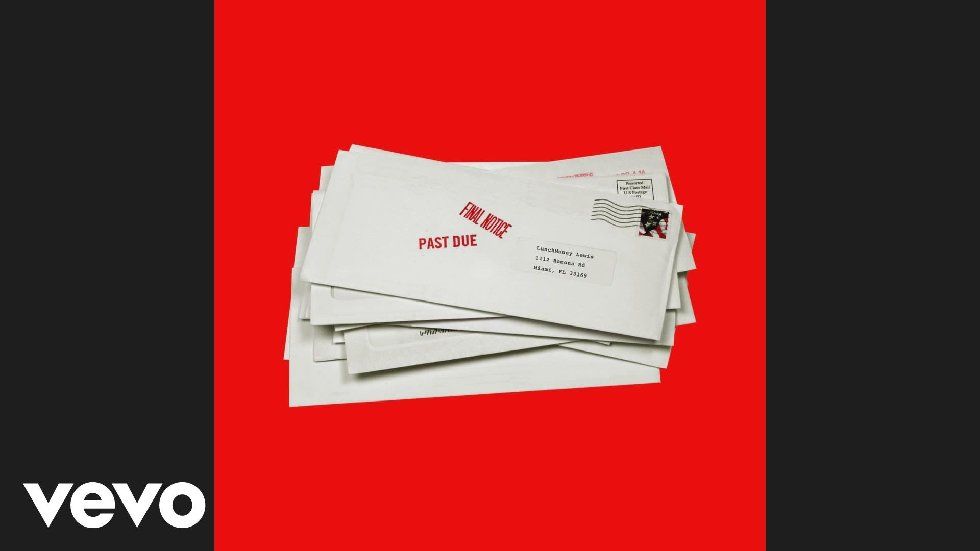 24. Even more bills
The only way you get out of this is if you die... not a bad idea.
25. Gamble and drink all your money away because you're a broke college kid that will never have all this money and will forever stay depressed and constantly think of dropping out every second of everyday.
See? All these wonderful things we could do with our money, but we're stuck going into debt for a "needed" education. Too bad none of us will experience most of these things, unless you marry rich. But stay positive! Anything is possible (or so they say).