There have been countless "Grey's Anatomy" characters who have walked the halls of Grey-Sloan Memorial Hospital. Here's my list of the best "Grey's Anatomy" characters. Take a moment to recognize that half of these characters have left the show.
10. Richard Webber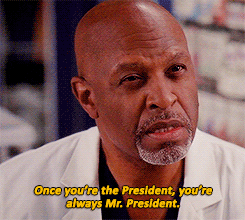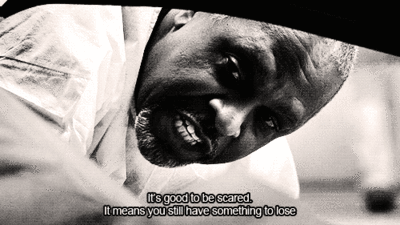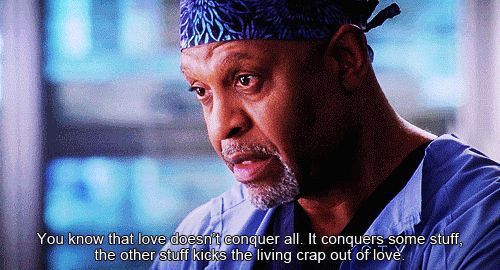 He's the wisest man in the hospital, and everyone's friend. He has this dad-like humor that makes you want to cringe then laugh. He's basically just the dad of the hospital. Despite what anyone says, he was by far the best Chief of Surgery the hospital had ever seen.
9. Jackson Avery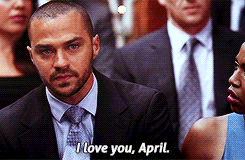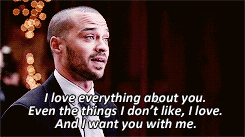 He's such a dreamboat. I mean, look into those piercing green eyes. Aside from the fact that he's the hospital's most attractive doctor (sorry, Derek), he is so sweet and honest, no wonder he never has beef with anyone else in the hospital. He certainly is following in Mark's footsteps of being an incredible plastic surgeon. Also, the way he professed his love for April was incredibly ballsy and scored him some major points.
8. Meredith Grey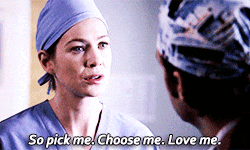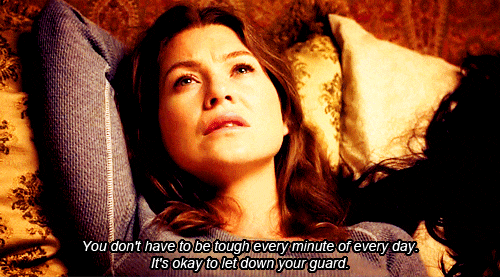 Meredith is one badass woman. She survived a drowning, a shooting, a bomb, a plane crash and worst of all, the death of her husband. She's cute, witty and all kinds of dark and twisty. She would be higher up on this list, but in recent seasons, she's gotten way too dark for me to handle.
7. Teddy Altman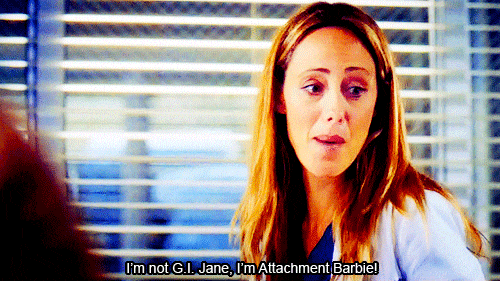 Teddy was so underrated. I mean, she was this badass war veteran and came to Seattle to be with Owen, found out he was in love with Cristina and ended up mentoring Cristina and basically made her the incredible doctor she is now. Talk about taking the high road. She also married a patient to save his life (RIP, Henry, we miss you), so she is one selfless human being. Here's hoping that she's off saving the world somewhere. I'm still bitter she left.
6. Addison Montgomery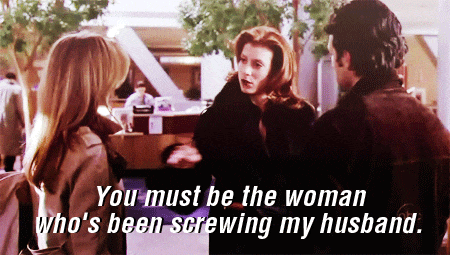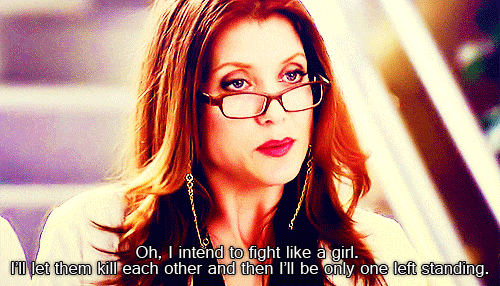 Say what you want about Addison, but she was hilarious. Yeah, she did get in the way of Derek and Meredith for a little while, but boy, was that woman fierce. She was real, honest and just all around perfect.
5. Alex Karev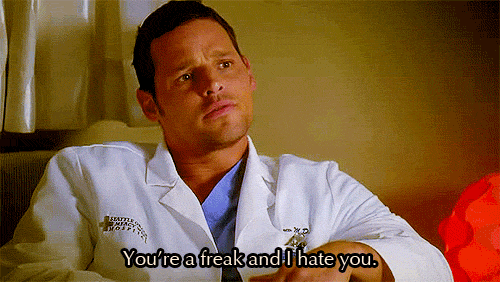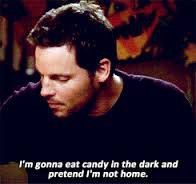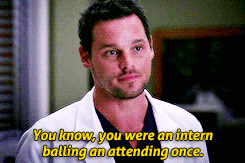 He's everyone's favorite guy friend. He's a mess sometimes, but you love him anyway because he is a great guy underneath that hard exterior, and he is a great friend. He tells it how it is, and I love him for that.
4. Lexie Grey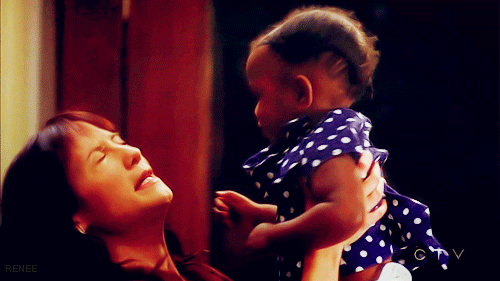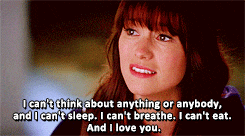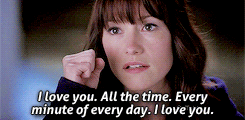 Little Grey was awesome. She was a genius with all that Lexipedia nonsense, and she was also as cute as a button. Her speech she gave to Mark about how much she loved him was perfect. I'm pissed they're both dead, but I bet they're happy together up in Shondaland Heaven.
3. Miranda Bailey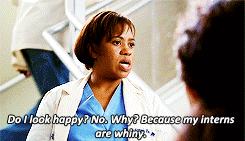 Bailey is the best. She's such a fierce and funny, little woman. She's super intimidating, but she has a soft side underneath it all. I mean, the woman is so great, Meredith even named her kid after her. You know that means something. Keep rocking on as Chief, Bailey.
2. Derek Shepherd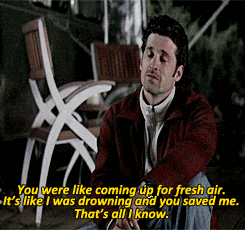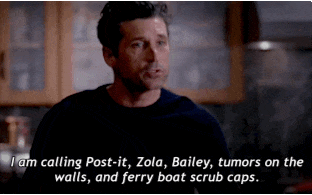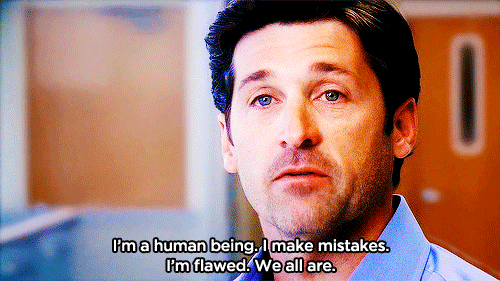 Obviously, McDreamy is making it to the top of this list because let's be honest, he's the best guy on this show. Or, he was the best guy on this show. He was a perfect combination of funny and serious, not to mention the fact that he's very nice to look at, too. Him and Meredith are actual soulmates, and after everything they've been through, their love could never die. RIP Derek, no guy will ever amount to your greatness.
1. Cristina Yang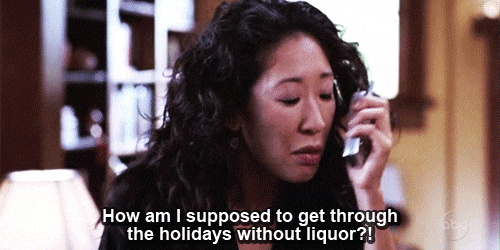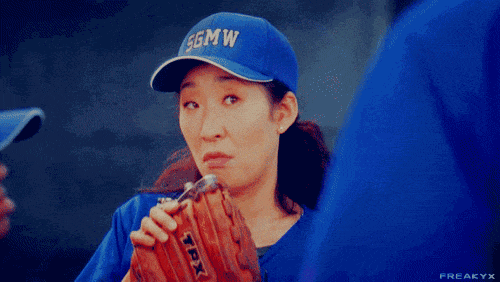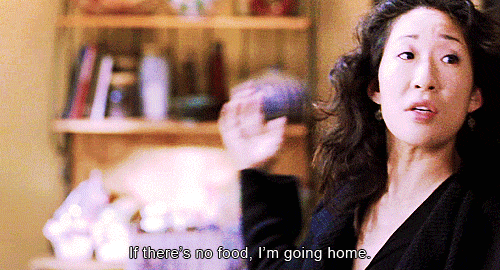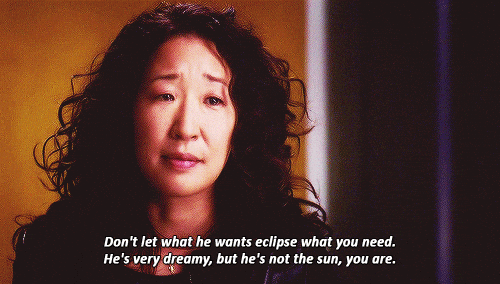 What's not to love about Yang? She was sassy, strong, hardworking but also sweet and wise. She always knew what she wanted, and she went for it, no matter what. She was an unstoppable, dark and twisty force of nature. She redefined what it meant to be a strong, independent woman. Please come back to us, Cristina.