Even though the TV show "Friends" went off the air in 2004, it seems like the characters are just as relatable then as they are now almost 14 years later. Everyone knows someone who resembles a Joey, Rachel, Monica, Chandler, Ross, and Phoebe. This past week, I partook in sorority recruitment at my university and I constantly found myself using Rachel Green gifs to express my emotions to my friends and now I am here to share that with you all!
1. Getting there

Driving to campus the nerves have not totally set in yet and you're feeling good. Not the most excited because you've been hearing rush horror stories for the past few months, but you're excited to see where this week takes you.
2. Orientation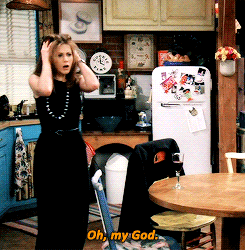 It's fine. We're fine. I'm fine. It just got real. After sitting through an hour or so long presentation about recruitment this whole thing just turned very very real. Am I pacing around my room...yes, but what else am I supposed to do?
3. Beginning of day one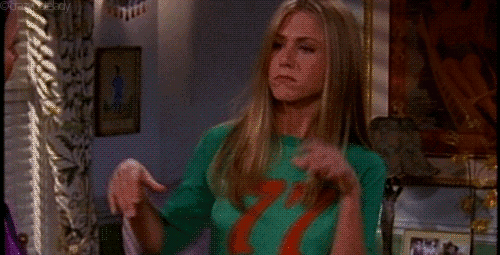 You thought you were nervous yesterday? Funny. Standing outside the first door to the first sorority you debate just dropping dead because the nerves are making you feel like you are truly going insane.
4. End of day one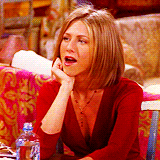 You remember that button from staples that said "that was easy" well that is currently your mood. Why were you even freaking out to begin with? As you're sitting in your room you think about all the great and meaningful conversations you had yesterday with full confidence. You are definitely getting asked back to all of the sororities.

5. Start of day two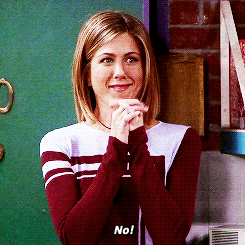 You open your schedule for today and you definitely did NOT get asked back to all the sororities. Those two you didn't even like dropped you and it hurts, not going to lie. But I mean you're fine. I SAID YOU'RE FINE SO STOP ASKING!
6. Start of day three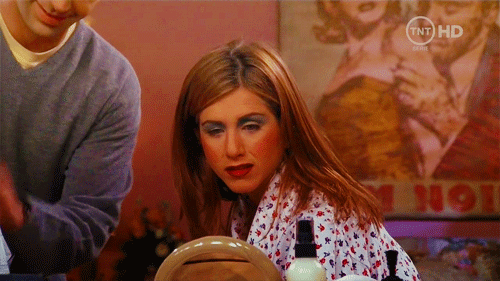 You get your list and your heart stops. One of your favorites dropped you. But you still have your favorite one left. Maybe you've never felt straight up rejection like this before it's going to be okay. However, if one more person tells you to trust the process you are literally about to start throwing punches!
7. Post day three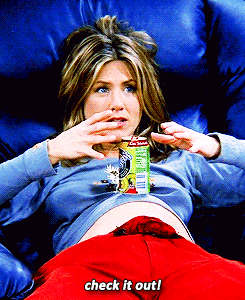 Things are starting to get weird. You and your friends have barely slept and the stress is real. Did you actually just buy a rubber chicken? Wait shampoo comes before conditioner in the shower? Did you just slip on literal air? It's getting weird. Very very weird.
8. Pref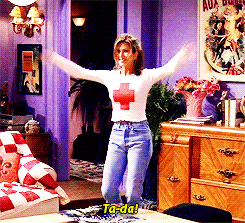 Did you seriously get asked back to your favorite sorority? Why is today the greatest day ever. After killing the conversation with one of the sweetest girls in the entire world, sleeping tonight should be easy. You are a super star. You just finished rush. Do I get a medal?
9. Opening the envelope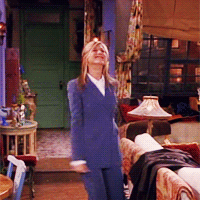 DID YOU SERIOUSLY GET A BID FROM YOUR FAVORITE SORORITY? IT'S FINE. YOU AREN'T FREAKING OUT. THIS ISN'T THE ABSOLUTE BEST DAY EVER! YOU DID IT. YOU REALLY REALLY DID IT.