A quinceanera is a celebration that many Latin American countries celebrate. This is celebrated when a girl turns 15 and is meant to recognize how the girl is no longer a child and is becoming a young woman. On the day of the celebration, families, and friends are invited to a special mass to honor the day followed by a reception and a party afterward. Here are 10 other things that happen at a quinceañera:
1. The entire morning of the quinceañera is dedicated to getting ready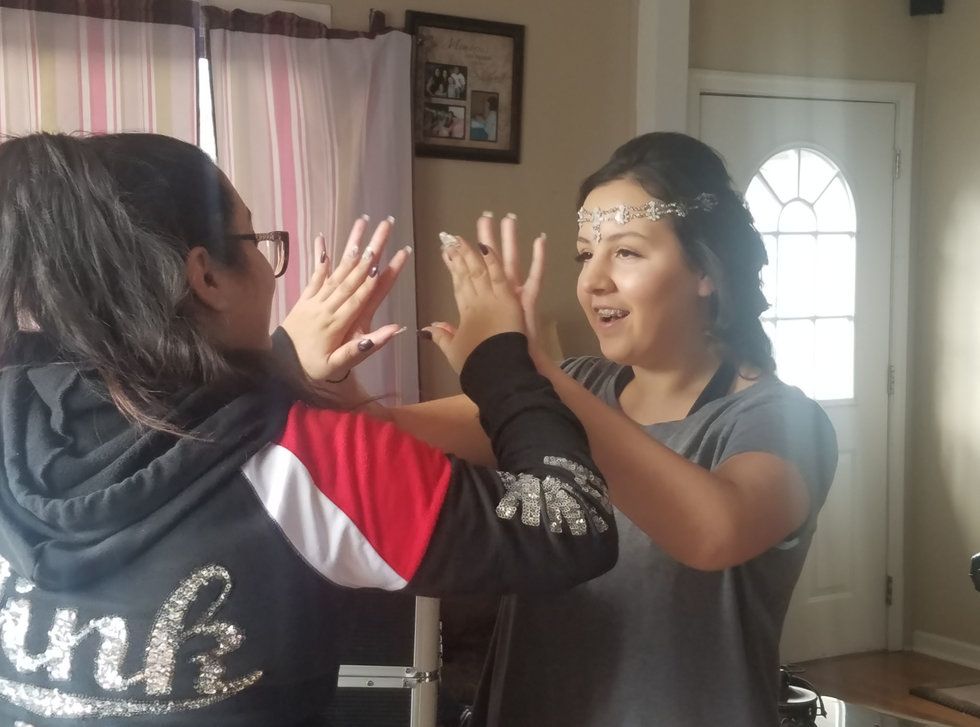 It takes hours for the young woman who is having her quinceañera to get ready. From getting her hair done, to putting on makeup, and putting on her gown, the morning is an important time of the day to prepare for what lies ahead.
2. The girl who has her quinceañera arrives to church on a horse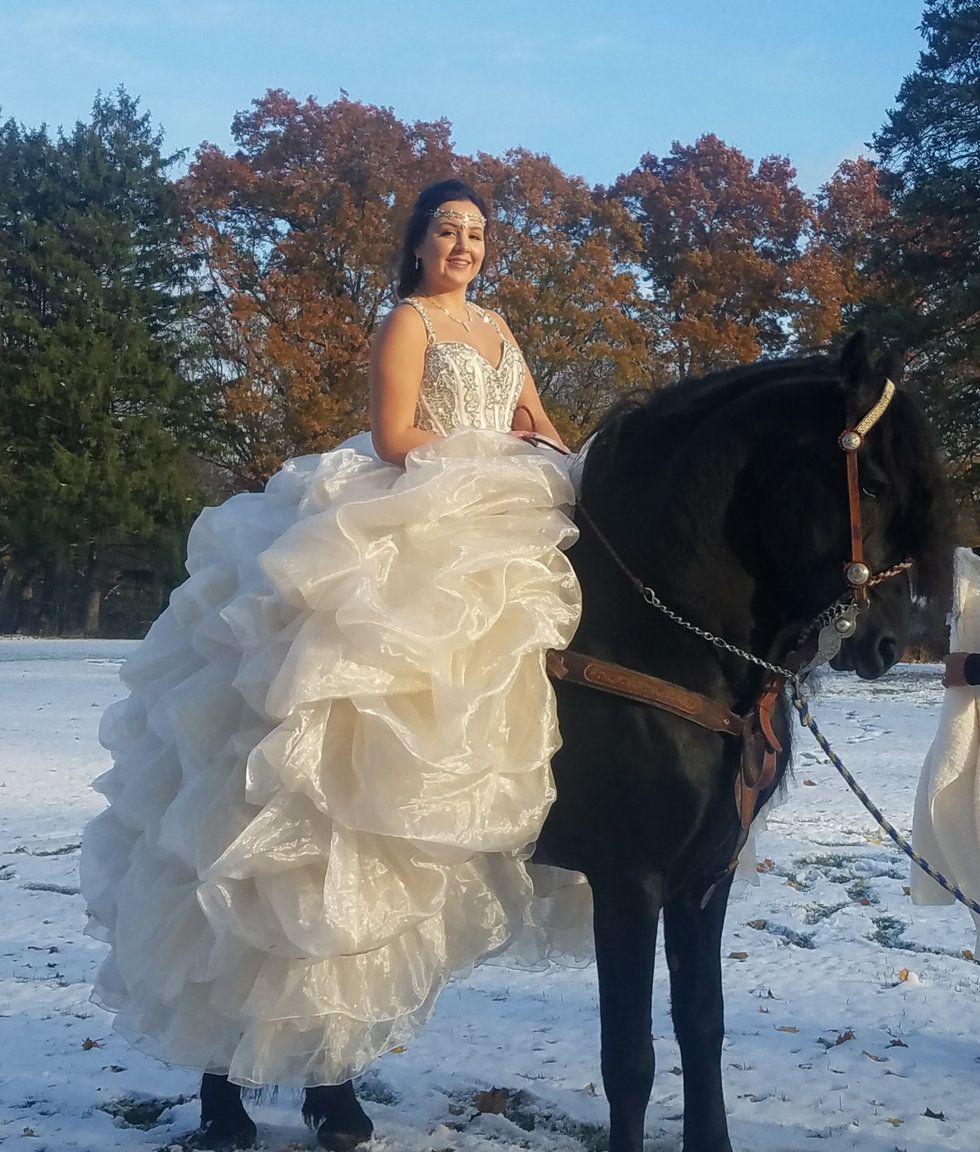 It has been a tradition that a young woman having her quinceañera arrives at the church on a horse. This is a way to show love and respect for the quinceañera. People often take tons of pictures to document this unforgettable experience.
3. Family and friends gather at church to celebrate the quinceañera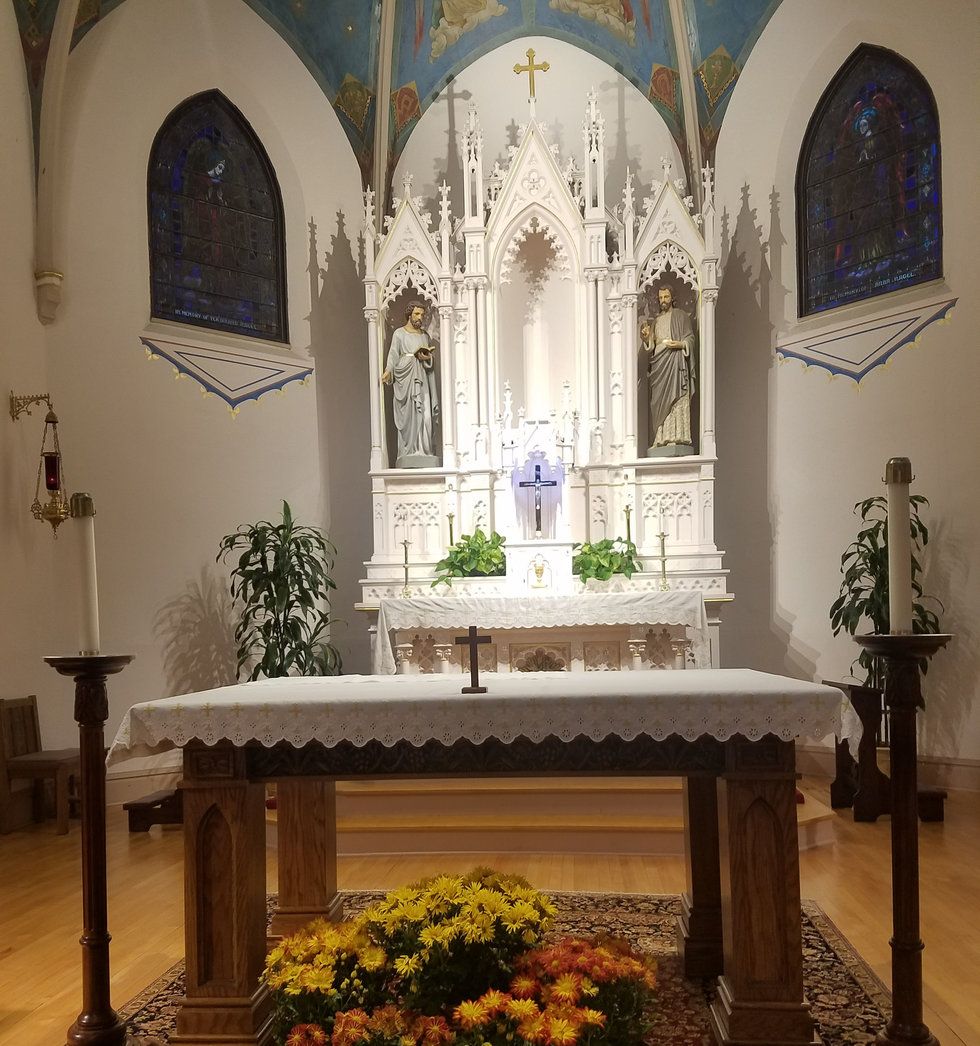 The mass often includes readings, singing, and a speech from the young woman having her quinceañera. The gifts that are brought such as a bible, and ring, and other gifts are blessed with holy water.
4. Many dishes of Mexican food to eat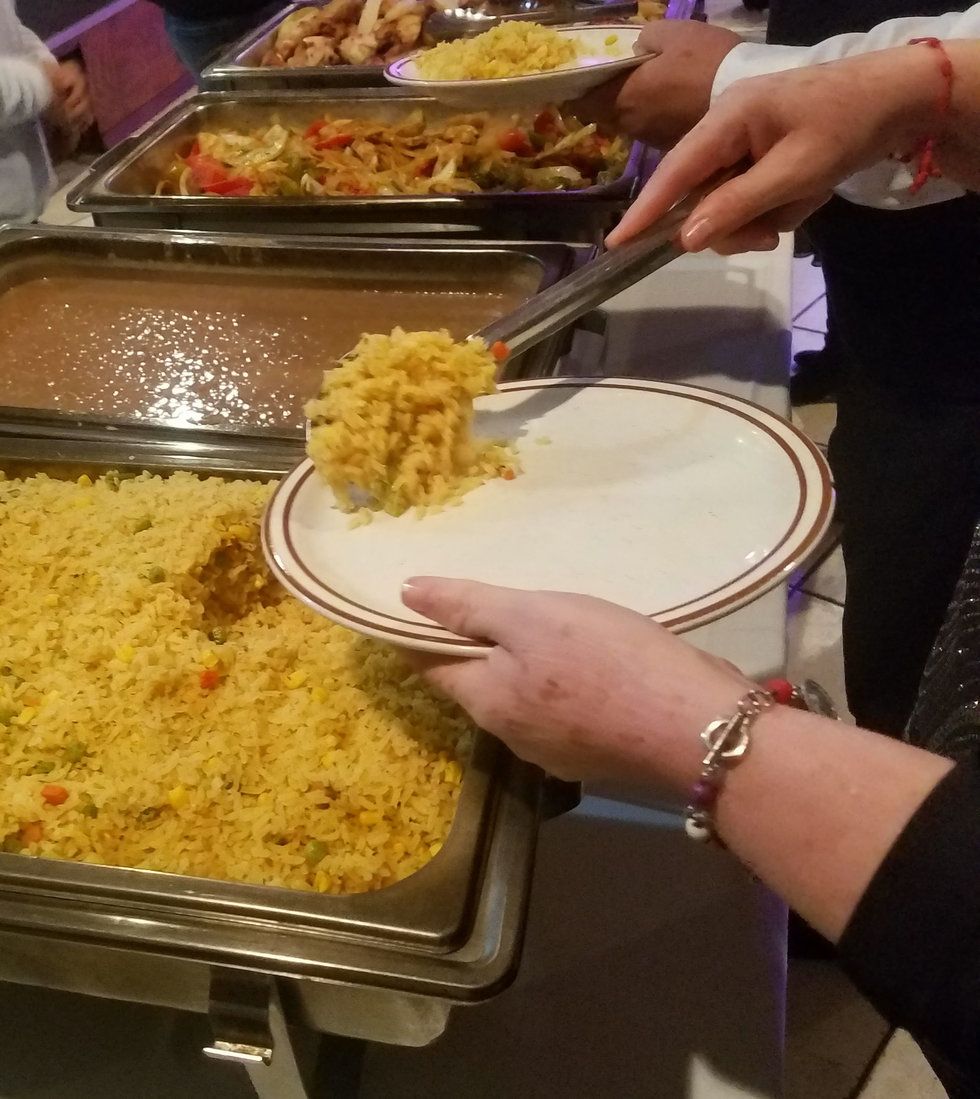 At the reception, tons of food is provided at a quinceañera and everybody eats. Everybody is welcome to eat and many Mexican dishes are provided.
5. Family waltz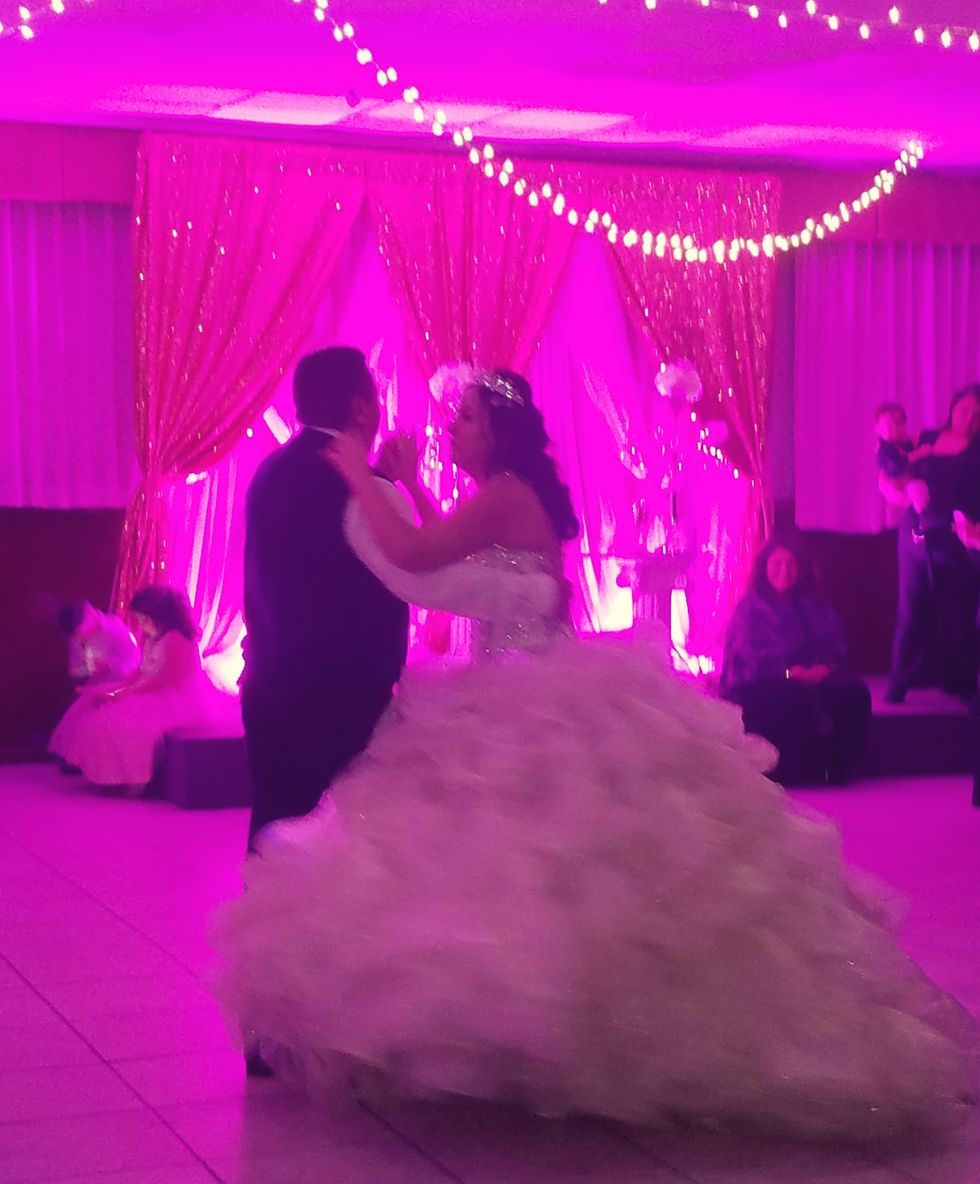 Following dinner, close relatives gather around the young woman who is receiving her quinceañera and dances with her. Some of these close relatives include the mom, dad, siblings, and grandparents. These individuals often dance a waltz and have practiced prior the reception. Often times, you may see a mom or dad cry because this is a special moment and is a rite of passage for entering womanhood.
6. A carefully set up dessert table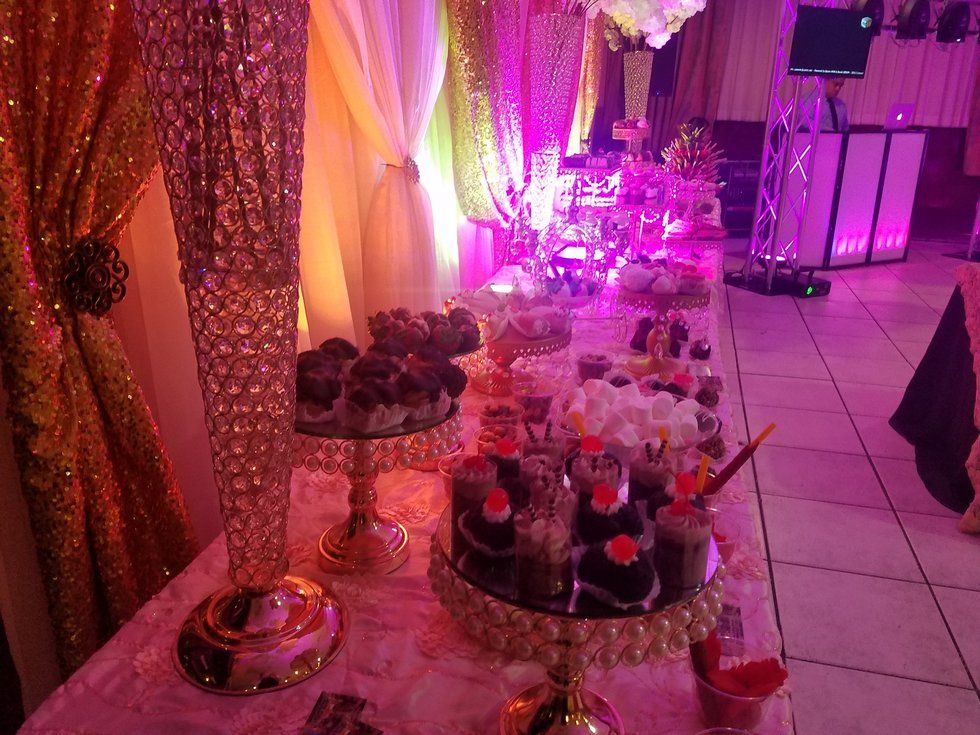 After dinner and some dancing, the dessert tables open up for people who want a sweet treat. These desserts are set up in a proper way.
7. Chocolate fountain for dipping in fruit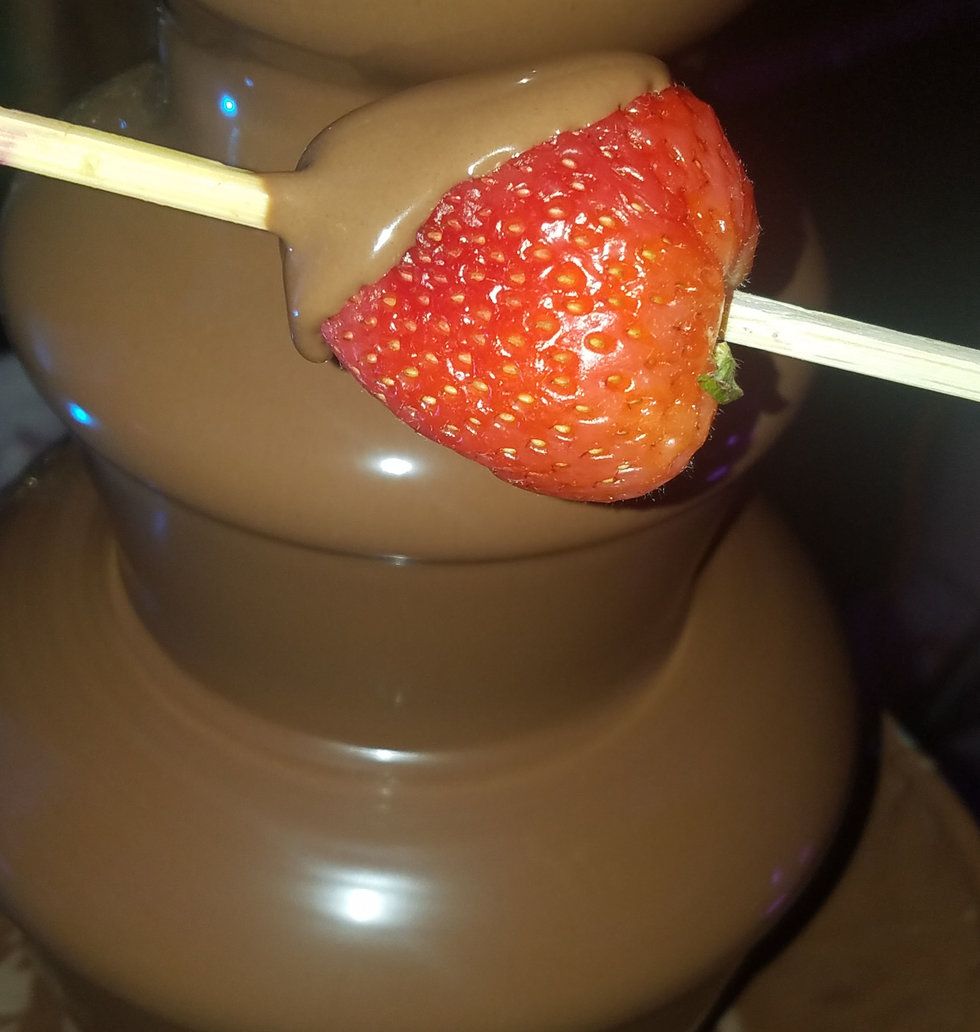 One of the pieces that is on a dessert table is a chocolate water fountain. Often times there will be fruit for dipping into the fountain. Yum!
8. More dancing and fun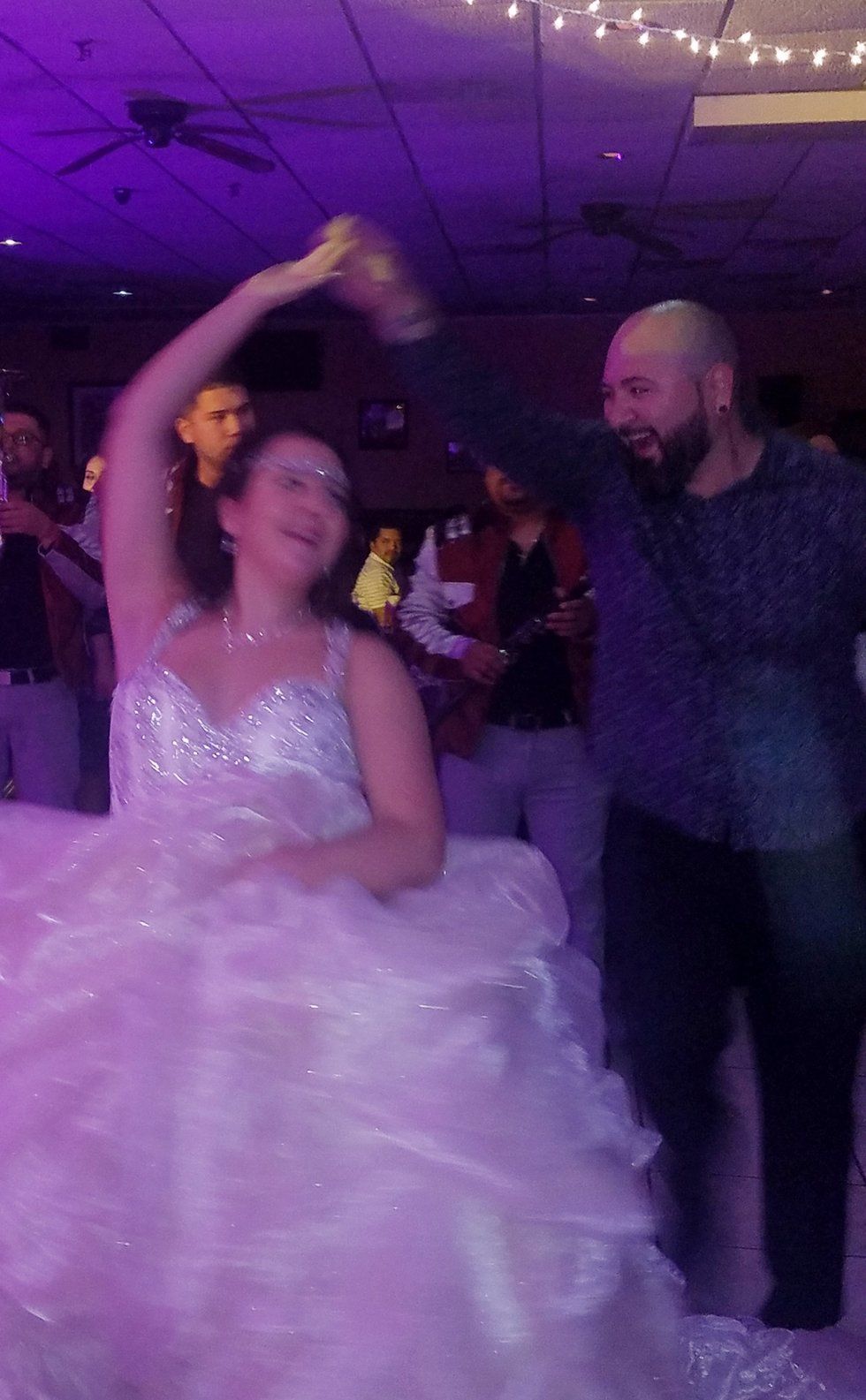 Throughout the night, the dance floor remains open for everyone to dance. Some of the songs will include the Cha Cha Slide and other types of music. Some other popular songs in Spanish is Payaso de Rodeo and other forms of Latin music such as Bachata, and Cumbia.
9. Live music and bands perform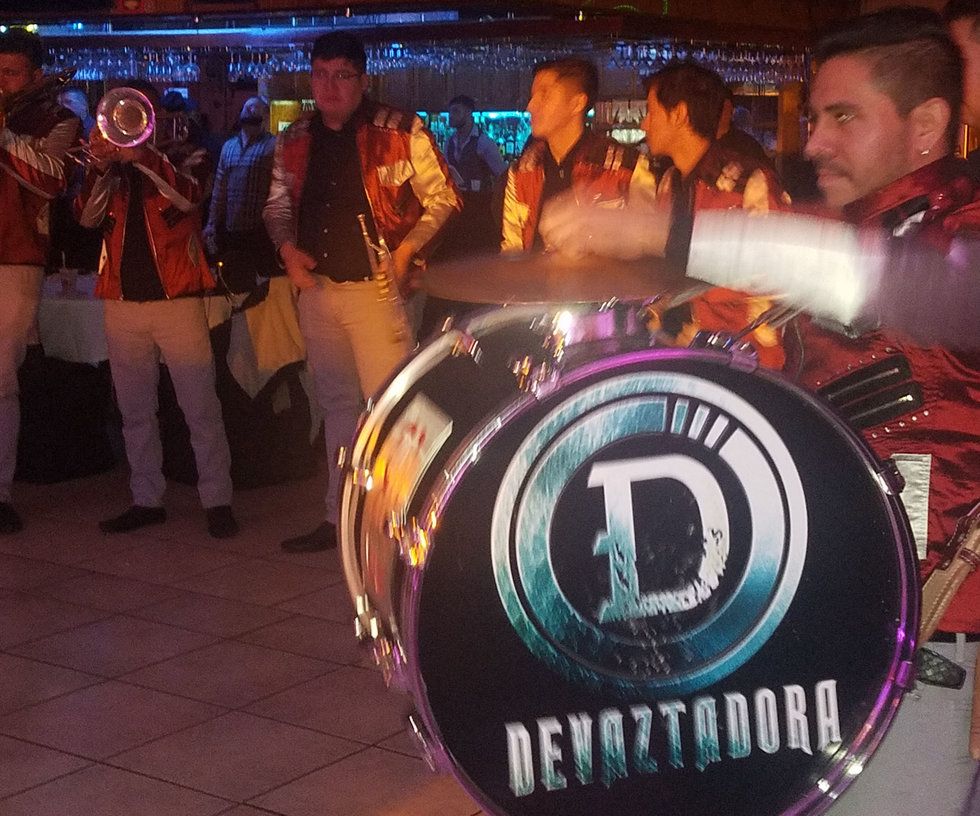 Hector Cervantes
It is not uncommon for the family of the quinceañera to bring live music such as a Mexican banda or a mariachi. These bands often hype up the party and many people dance to the music.
10. The party keeps going on during the night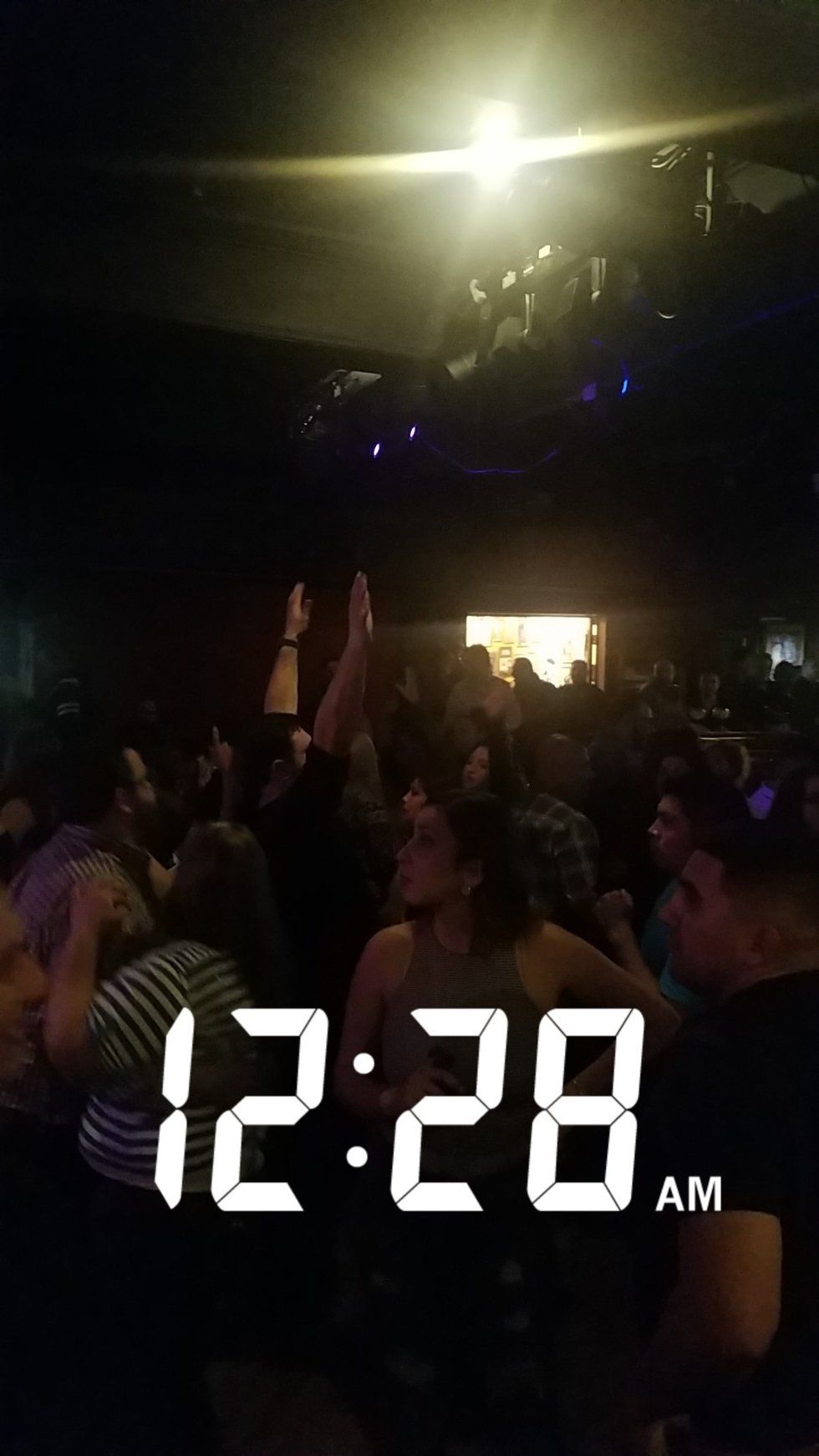 Many may ask, what time does the party end? The party often goes well into the night and often people start to leave once they are getting tired. Most celebrations end at 1 a.m. The rest of the night is dedicated to dancing and taking photos!