In honor of fall, I thought I would share the easiest apple pie recipe I know!
Ingredients:
-2 Ready-Made Pie Crusts (usually found in the fridge section by the Pillsbury products)
-5 to 7 Apples (Granny Smith are the most popular for apple pie, but I like to mix a few Granny Smith and a few Fujis)
-1/2 Cup of Sugar
-1tbsp of Cinnamon
-3tsp of Butter (cut into small sections)
-1tsp of Milk (used to glaze the crust)
Directions:
1. Begin by preheating the oven to 400 degrees. Roll out one unbaked pie crust into a 9 inch pie pan. I like to use disposable pie pans because it makes cleaning up easier, but that is totally up to you. If you do use a metal or glass pan, be sure to grease it completely.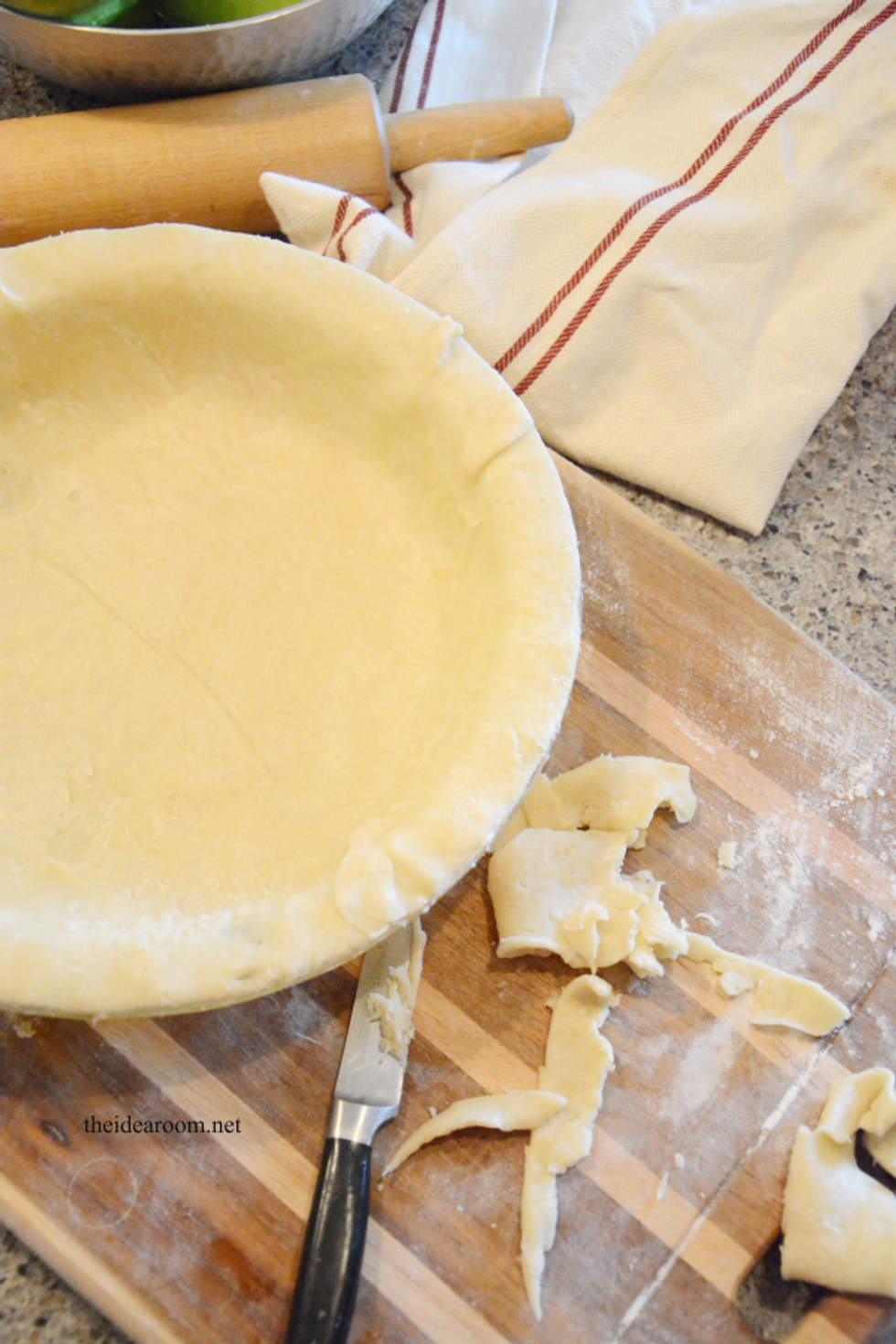 2. Peel, core, and slice all of the apples. Make sure slices are thin enough so they're smaller than typical apple slices, but thick enough to not break apart. After apples are prepped, put them in a bowl.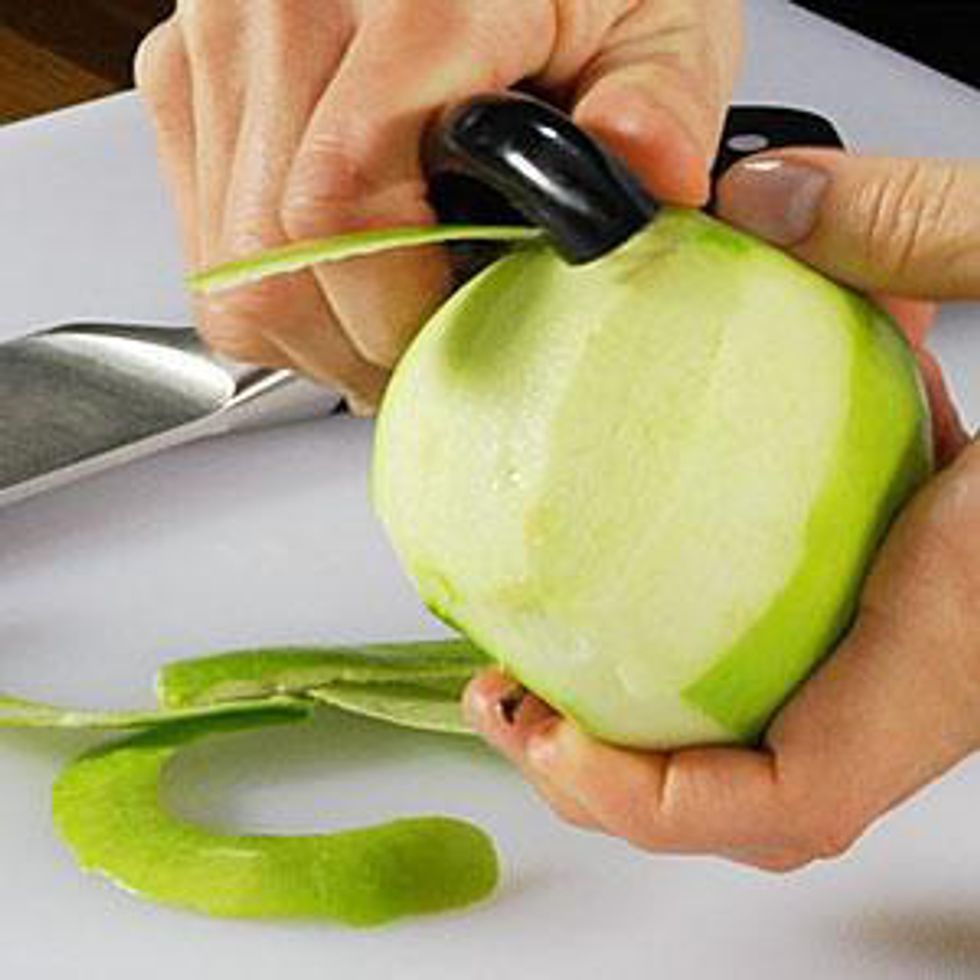 3. Next pour the sugar and cinnamon in the bowl with the apples. Mix apples, sugar, and cinnamon together until all the apples are coated. Then fill the bottom of the pie pan with the spiced apples. It's okay if the apples pile above the brim of the pan, they will bake down in the oven.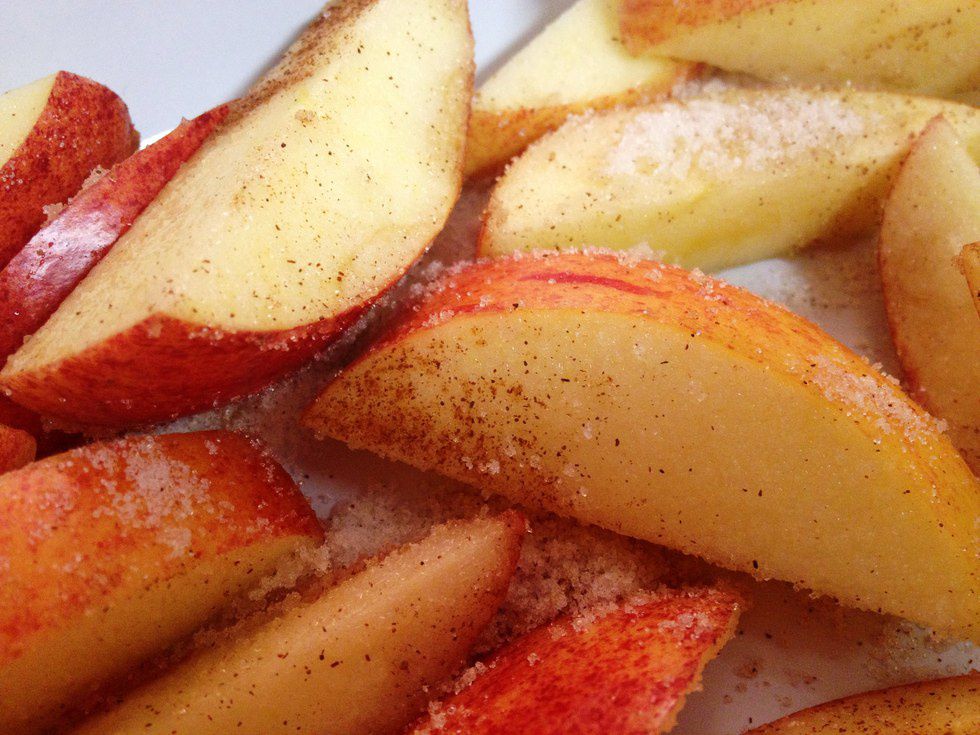 4. Place cut butter on top of the apples. There's no specific placement needed for the butter as long as there aren't any huge spaces without butter nearby. Then wet your finger tips with water and run them along the edge of the pie crust, this will make sealing the pie easier.
5. Now put the second pie crust over top over the apples. Close the sides of the pie by pinching together the two crusts. Make sure there aren't any gaps, otherwise apple pie filling will spill out during baking.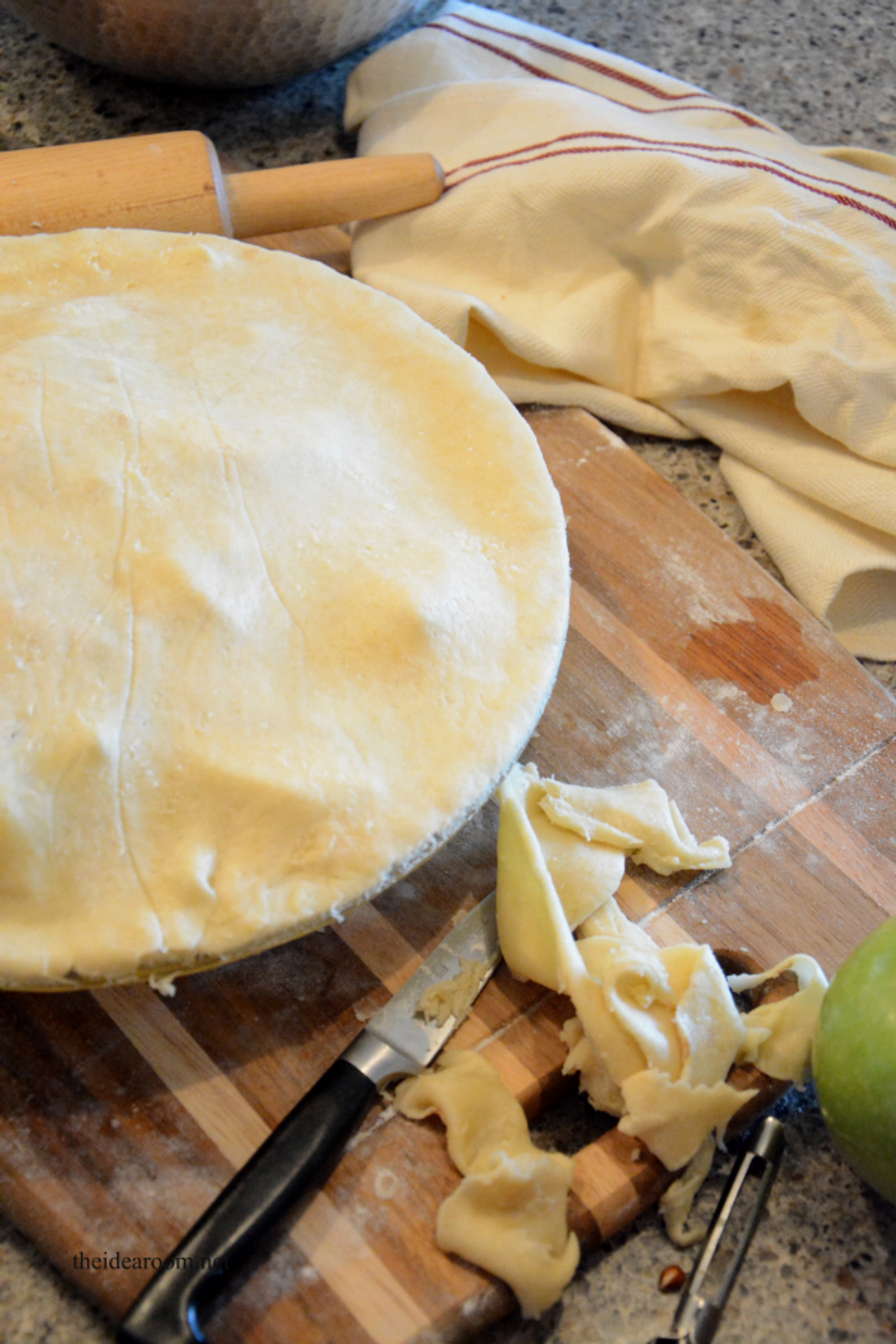 6. Finally, dip your fingertips into the milk and run them over the top crust. This will help the top crust bake evenly and get nice and golden. Sprinkle a little bit of sugar on top of the pie, and cut slits in the crust for ventilation.
7. Bake the pie at 400 degrees for 15 minutes. Then drop the temperature to 350 degrees and bake for another 30 to 45 minutes. The crust should be golden-brown on the top, but not burnt.