Let's hope we make it to 2021.
1. What if I die?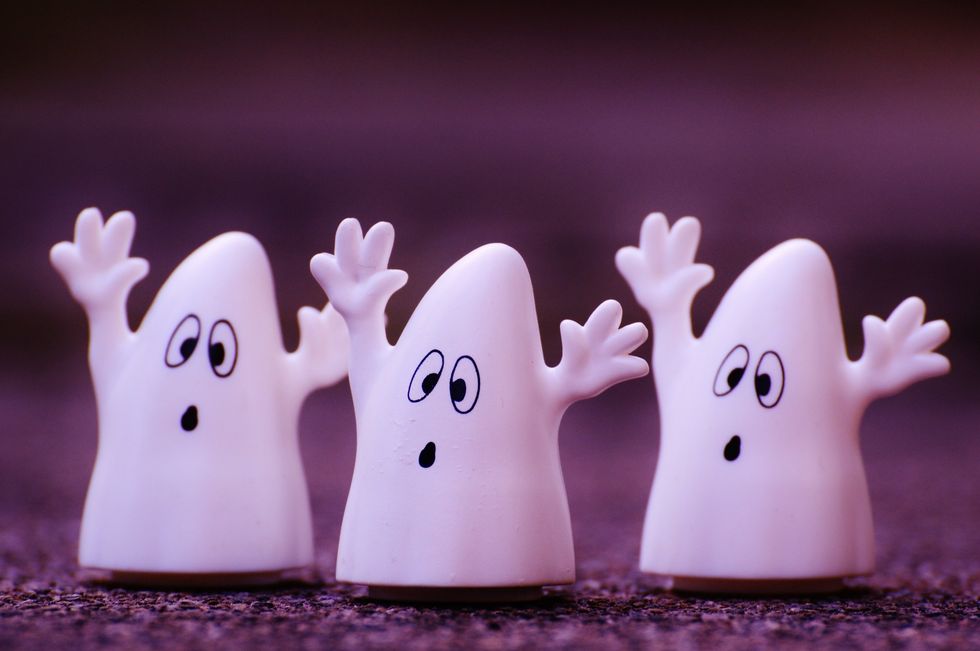 Image by Alexas_Fotos from Pixabay
There have been many instances this year that the thought of dying has crossed my mind. From the threat of World War III to the coronavirus outbreak it's hard to catch a break. I can't remember the last time that I haven't felt an impending doom looming over my head.
2. What if we all die?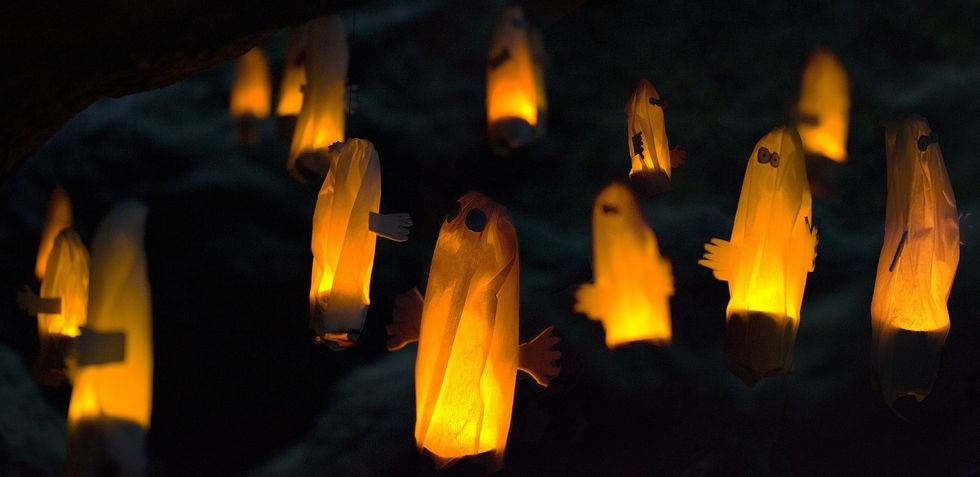 Image by Jarkko Mänty from Pixabay
We can't help but wonder when climate change is finally going to catch up to us and the Earth becomes inhabitable.
3. Should I even bother to have kids?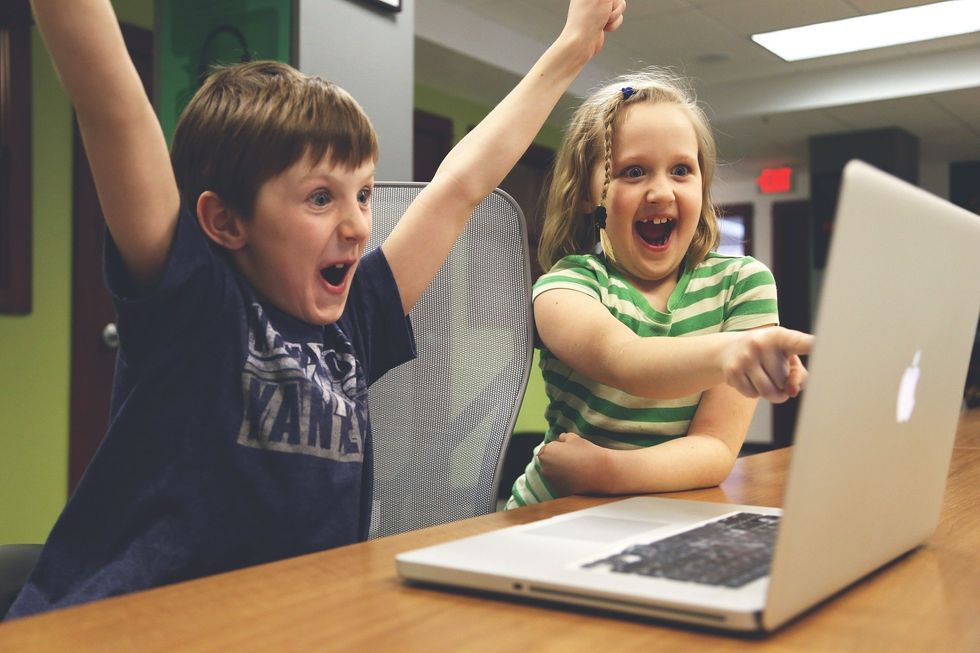 Image by StartupStockPhotos from Pixabay
If the Earth becomes inhabitable within my lifetime, it might be unethical to bring kids into this world to suffer from the consequences of generations before them. Would the quality of life be so dire that having kids would be a bad thing to do?
4. Do J Lo and Shakira ever age?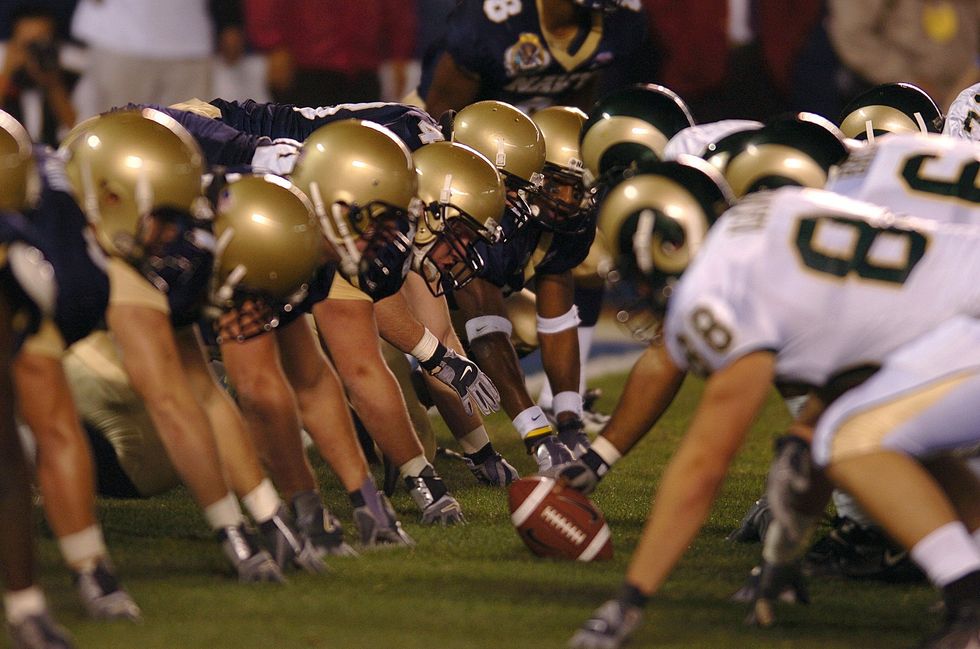 Image by WikiImages from Pixabay
I forgot about the dire state of the planet and world politics when Jennifer Lopez and Shakira SLAYED at the Superbowl halftime show. I swear they age like fine wine.
5. What if the end isn't near and I'm just overthinking?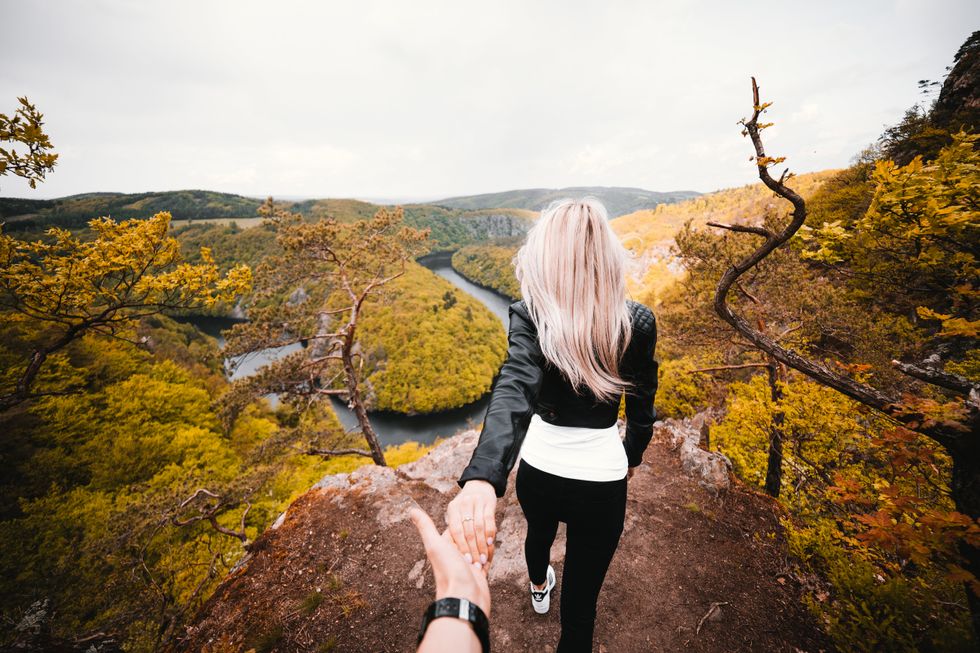 PHOTO BY VIKTOR HANACEK • FREE PEOPLE STOCK PHOTOS
Also, aren't my thoughts irrelevant? I can't reverse what's happening so I might as well try to forget about it… right?
6. What if the end IS near and everyone is under-thinking?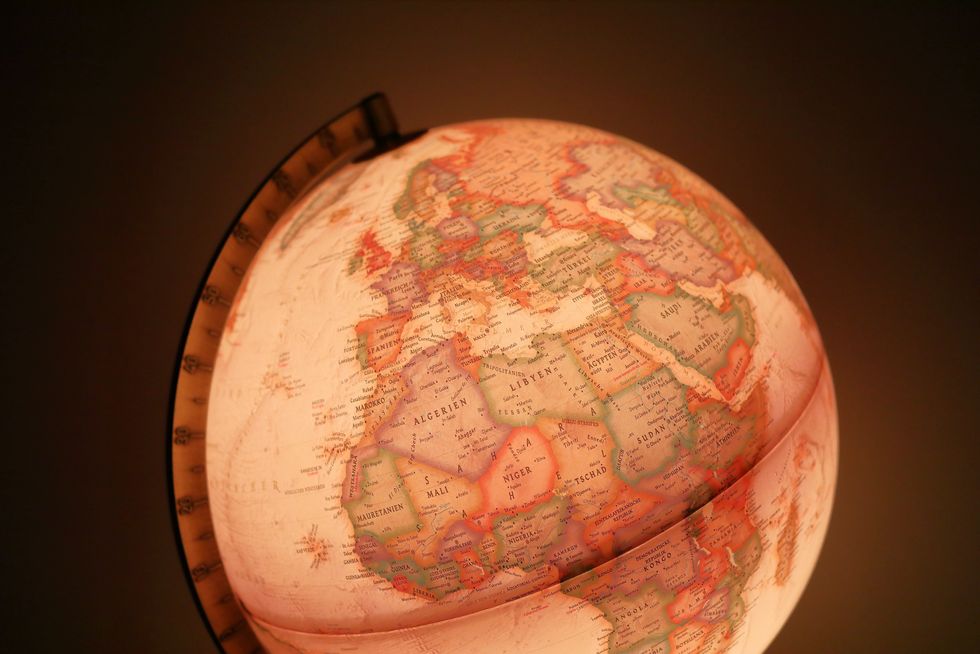 Photo by Maksim Shutov on Unsplash
Everyday tasks seem irrelevant. Doing my laundry and getting A's in my classes won't matter if the world ceases to exist!
7. Why is everyone freaking out?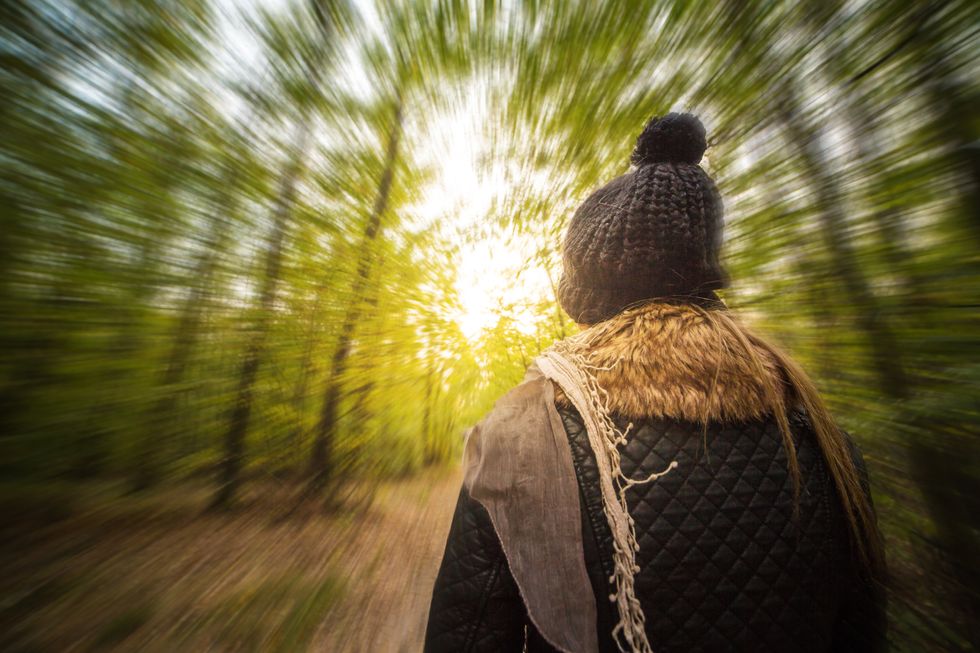 Exhibit A: My university is about to shut down because of coronavirus, professors are now changing their courses to be completely online.
8. Why is everyone NOT freaking out?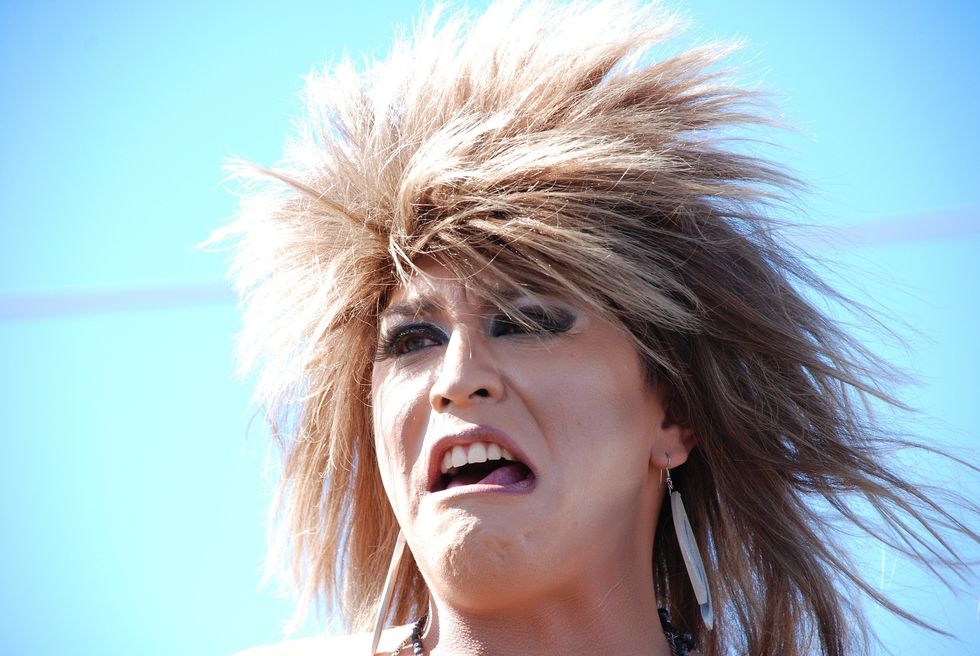 Image by lauramba from Pixabay
How are we going about our daily lives without overthinking-- we should be trying to make changes and fast.
9. Should I buy a face mask for the Coronavirus?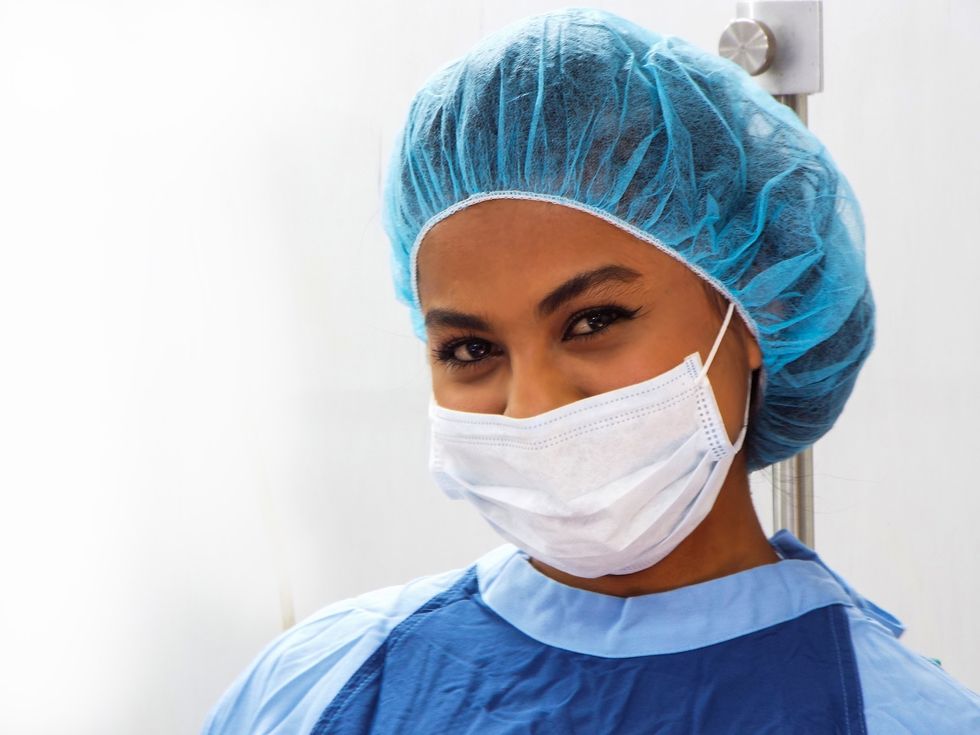 Image by fernando zhiminaicela from Pixabay
Apparently not, but it would make me feel better.
10. Is World War III going to start?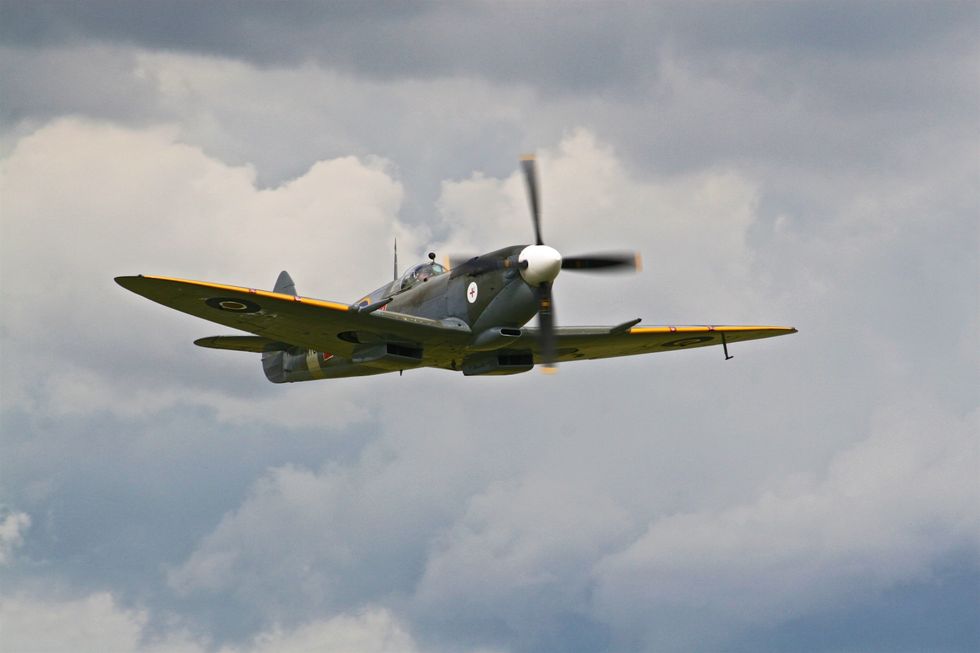 Photo by Andrew Palmer on Unsplash
IS IT?!