So many of us are all still recovering from Grey's Anatomy season 13. So much has happened this season that it's hard to keep track. Love was had, love was lost, people lived, and people died. However, this season had a special side to it that makes us all so curious. Here are questions we are all hoping to have resolved by the end of season 14.
1. First, are Meredith and Nathan Over?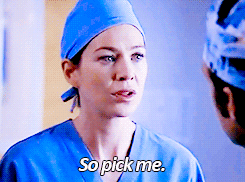 Unfortunately, I think that this romance was beautiful but short lived. As we all know, Nathan and Megan were romantically involved prior to her disappearing. Now that she's back, will things go back that way? Will we have another "Pick me, choose me, love me" scene? It wouldn't be a Shonda Rhimes dramedy without twists and turns!
2. What is going to happen to Megan Hunt?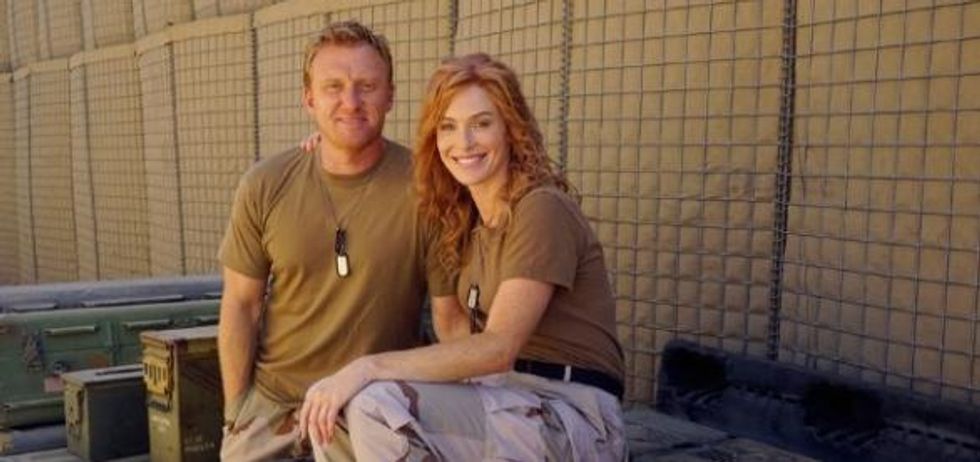 What kind of trauma has she endured? Will she remember everything and everybody? We have virtually no answers when it comes to Megan, so hopefully, season 14 will tie up the loose ends.
3. What's going on with Alex and Jo?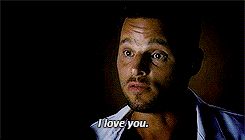 Can they fix this mess? What's going on with Alex? We saw the fantasy of his visit to Jo's husband (Matthew Morrison), but a lot was left open ended.
4. What's going on with the Jackson, April and Maggie love triangle?

Is anybody else weirded out that Jackson and Maggie are step-siblings? I don't believe that April and Jackson are truly going to be done. It's not that I don't like Maggie, I'm just Team Japril. They have Harriet together, they live together, they have celebratory hotel sex over operations and I don't believe that they can be 100% done just yet.
5. What's going on with Callie?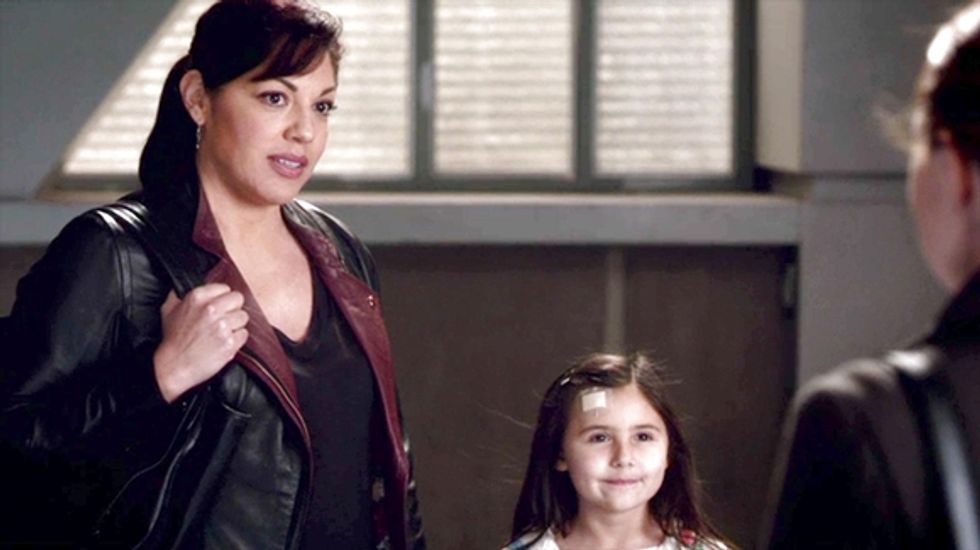 We got little to no information about Callie this past season. Although they are wedging Callie out of the show (and we appreciate not killing her off by the way), we still need answers!
6. Will we meet a new class of interns?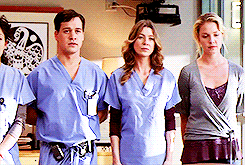 This past season, we did not get a new class of interns. For a while we were meeting a new class every season. The Jo and Edwards class seems to be the last one we have met. Are we over interns? I guess we will find out.
7. Lastly, who's going to die next season?
C'mon Shonda, we know you. We know you've got something up your sleeve and it's going to break out hearts.