Whether you watch "Fixer Upper," "Flip and Flop," "Property Brothers," or "Beachfront Bargain Hunt," you're bound to have asked these questions at one time or another. Because who of us doesn't question the outlandish budget of some of the people on these shows?
1. "How exactly does a part-time dog walker have a budget of $2.5 million?"

But really; tell me HOW. I gots to know!
2. "Why are Chip and Joanna the cutest?"

#goals
3. "How were they able to turn that into THAT?"

Because some of the transformations are really mind-blowing!
4. "Can the Property Brothers decorate my house?"

But really.
5. "Wait, which twin is that?"

Drew or Jonathan??
6. "Why are they choosing that house – did they not see that hideous backsplash!?"

No. Just no.
7. "How can they afford that right out of college? I'm graduated and living off of Ramen and Easy Mac."

And it's a struggle to afford those sometimes...
8. "How far is Magnolia Market from my house again?"

Definitely worth the drive -- no matter how many miles away you are from it!
9. *after watching "Beachfront Bargain Hunt* "Which Caribbean island should I move to?"

Grand Cayman or St. Lucia??
10. "I want my own show. How do I apply?"

Who cares you can't even hang a picture straight? You deserve the spotlight.
11.*after avoiding homework for 6 hours by watching HGTV* "Why are these shows SO addicting?"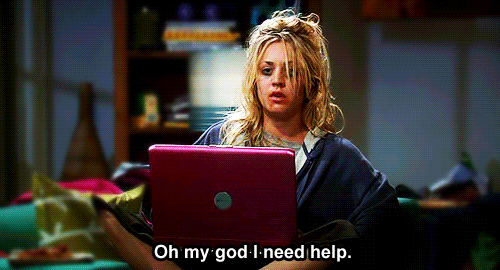 #happenstothebestofus