October is LGBT History Month in the United States, a time when those in the queer community celebrate and talk about icons throughout history who identified as LGBT. In these discussions, though, the figures are often limited to those directly involved in the fight for LGBT equality, particularly in the era following Stonewall. While these people are undoubtedly incredibly important and worth celebrating, there are countless other LGBT folks who deserve equal recognition for breaking down barriers in their respective fields, especially in the realm of science. In a field where it can still be challenging to be "out", here are four inspirational queer scientists who paved the way for others.
1. Sally Ride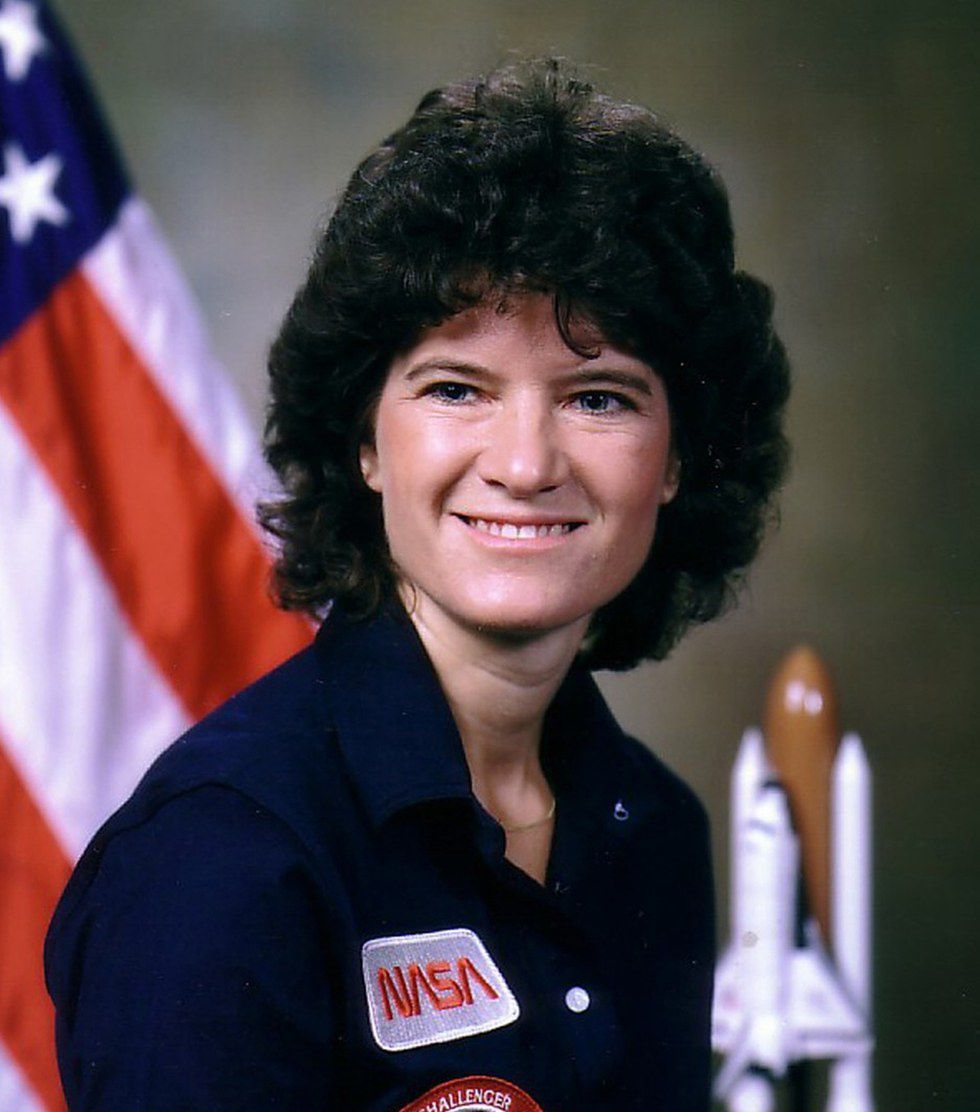 The first American woman in space, Sally Ride broke gender and sexuality barriers in her work both for NASA and after her historic mission in space. She was a physicist, a professor of physics, an author and a science education advocate, particularly for young women and girls. Ride's sexuality was made public in her obituary, where it was announced that she had been in a relationship with her partner of 27 years, Tam O'Shaughnessy.
2. Alan Turing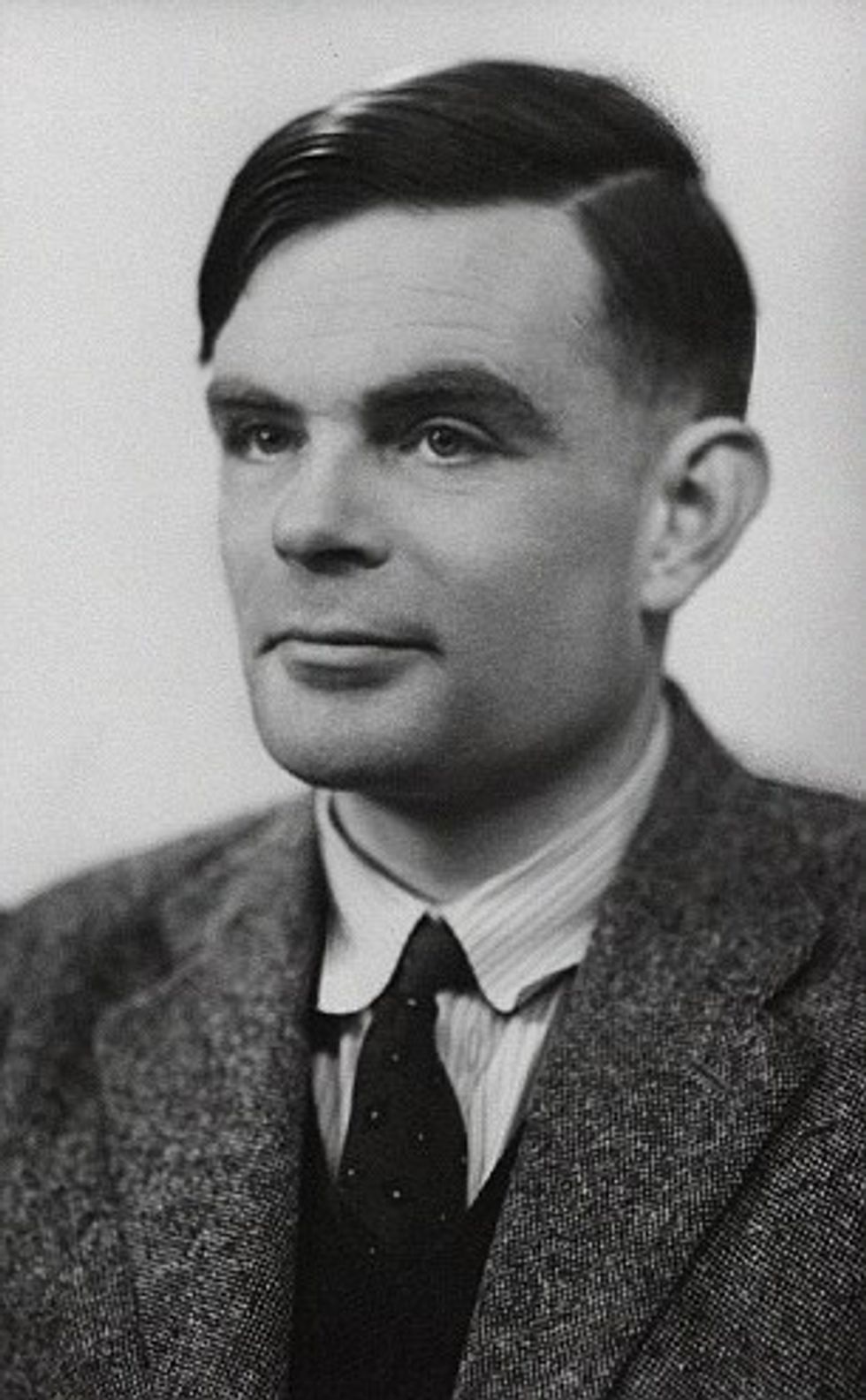 Thanks to The Imitation Game, many more people know about Alan Turing's incredible work in the field of computer science, as well as his shocking treatment by the British government after being outed in 1952, when homosexuality was illegal in that country. Turing's work, though, extends beyond his contributions to breaking the German Enigma code. He essentially created the field of mathematical biology in 1952, when he described the mathematics behind daisy growth. Unfortunately, though, due to his sexuality becoming public, Turing was stripped of security clearance, removed from any government jobs and essentially publicly disgraced. Moreover, Turing had to endure chemical castration to avoid imprisonment. He died June 7, 1954 of cyanide poisoning, although there is debate as to whether this was suicide or accidental inhalation.
3. Sophie Wilson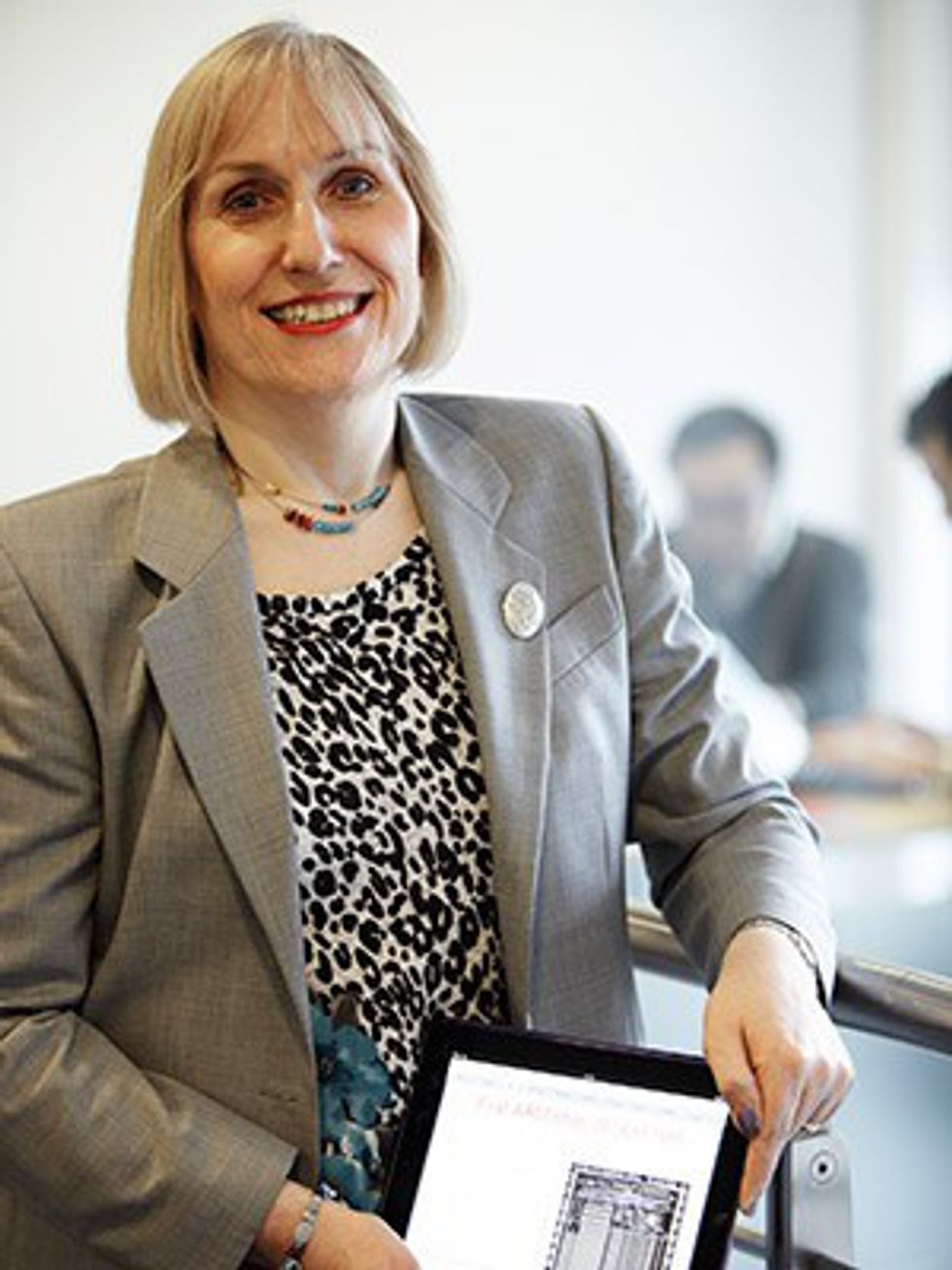 Sophie Wilson is perhaps one of the best-known transgender women in the field of computer science. She designed the Acorn System 1, a microcomputer based on an automatic cow feeder she had designed one year earlier, in 1978 while still a student at the University of Cambridge. Later, Wilson was an integral part of creating the BBC microcomputer and the ARM processor core, both of which are still used today. In particular, the ARM microprocessor is used in nearly all forms of personal technology today, from digital TVs to smartphones and tablets.
4. Sara Josephine Baker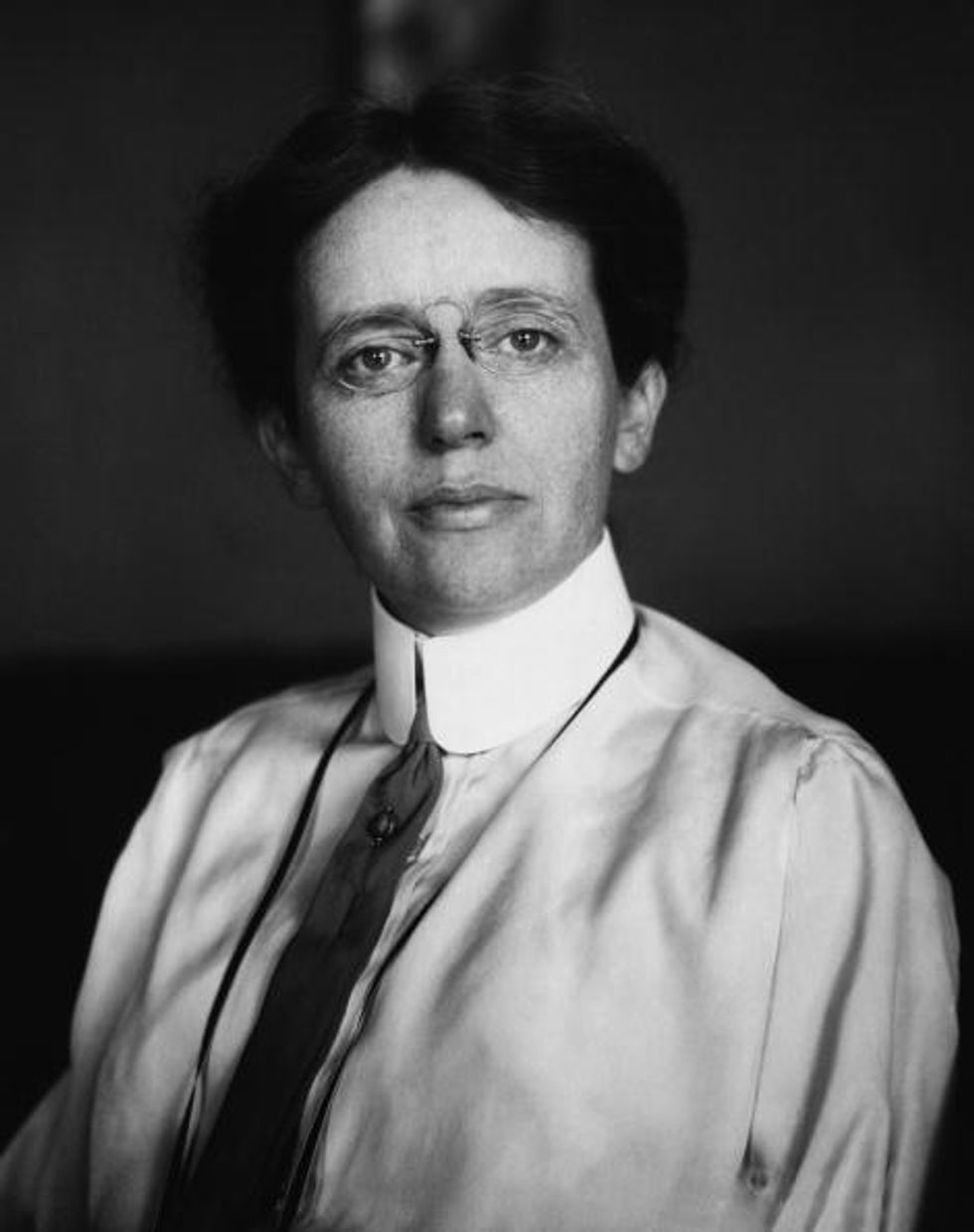 Sara Josephine Baker was a prominent physician who focused on the connection between poverty and illness, particularly in children. She became the first woman to earn a doctorate in public health in 1917 and designed a child health policy that was implemented in 35 states. Baker served as a consultant for numerous organizations, including the New York State Department of Health and the US Department of Labor. Baker wrote 50 journal articles over her career before retiring in 1935 to live in New Jersey with her partner, Ida Wylie.
And, of course, there are thousands and thousands of queer scientists today who are working to make the world a better place. I thank every one of them for their dedication to their work even in the face of adversity.