About three years ago, I lost two great friends. One who I had depended on for 13 years and one I felt I was still just getting to know at only six years old.
There is something so painful about losing your pets. These creatures that you brought into your home, to make your life happier, are now suddenly gone without warning. I hope with all of my heart that I gave them a happy life, that they knew they were loved.
Zoe was a rescue that my family and I adopted soon after we moved to Kansas. She was five months old when we got her. As I look back on that time, I realize that we were all starting over.
She was in an unloving home and we were creating a new home in a foreign place. She distracted us from all of the change and she rightfully took her place as queen of our castle.
When Magnum came into our lives, he bounded in with his massive paws. Instantly claiming his role as the prince in our home. He provided us with his loyal protection and honored us with his goofy smile. He filled our home in a dark time and made us laugh each day.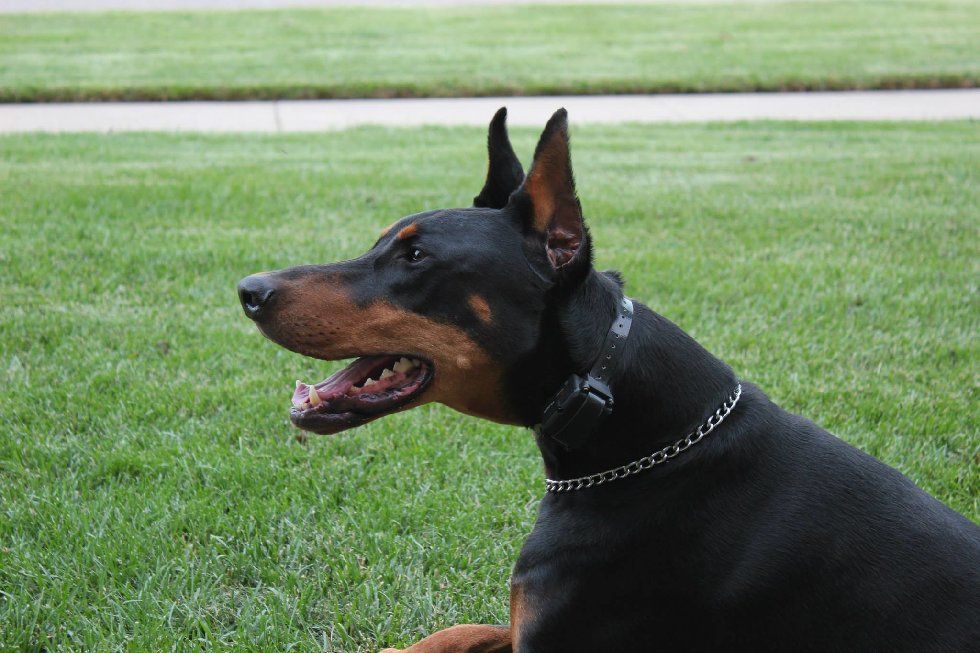 The beautiful dogs, Zoe and Magnum, provided us so much love. When their bond grew, they became inseparable and constantly waited for each other outside the back door. Then Zoe died. Magnum was heartbroken and was unsure of why his best friend did not come home with us one night. My heart broke for him.
Magnum remained our prince just a few more months until his time came. My heart was shattered knowing that our family home was now empty. No more galloping paws could be heard in the hall, no more slobber across the floor, no more dogs sleeping on the couch or on the stairs.
Little did I know, two years later I would be blessed to have another fur baby in my home. Seamus curls up on my chest and lets me snuggle him for hours, making me feel a little bit more whole. His love and rambunctious personality light up a room.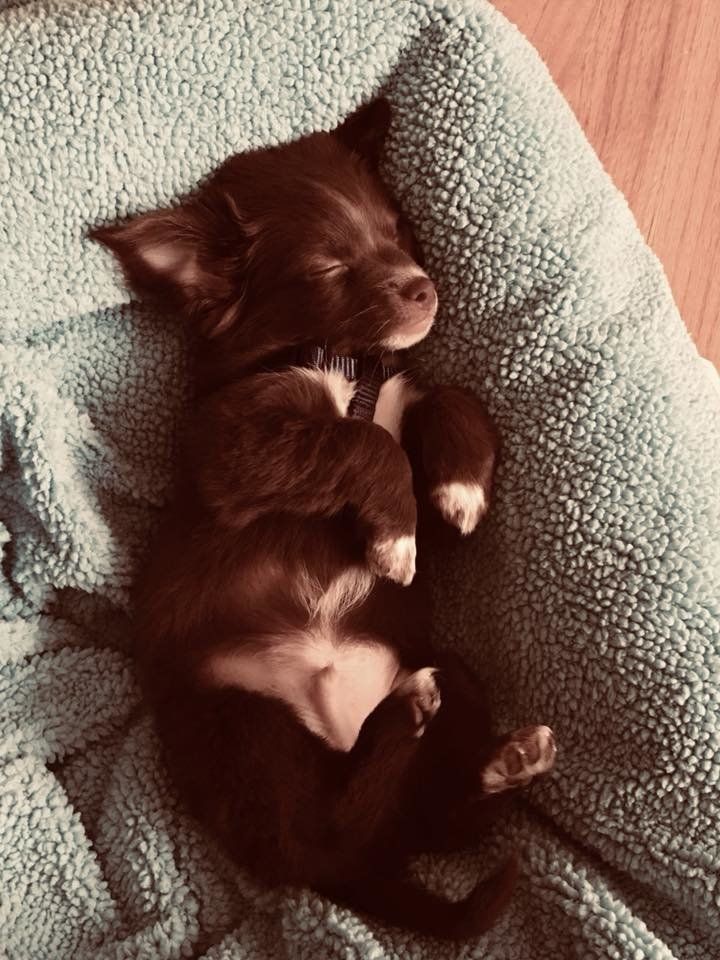 While this new prince will never fill the gaps in my heart, he fills me and my family with a new love.
Cover Image Credit: Cheyenne Esser