Fall is finally here, and it is officially pumpkin time! Pumpkin cakes, pumpkin cookies, pumpkin seeds, and of course pumpkin spice lattes are now in season! With so many perfect pumpkin recipe options, it is hard to determine the good from the ghoulish. Here are 5 of the most delicious pumpkin recipes to try this fall!
A simple, but oh so tasty dip for dipping fruit, cookies, or whatever your heart desires!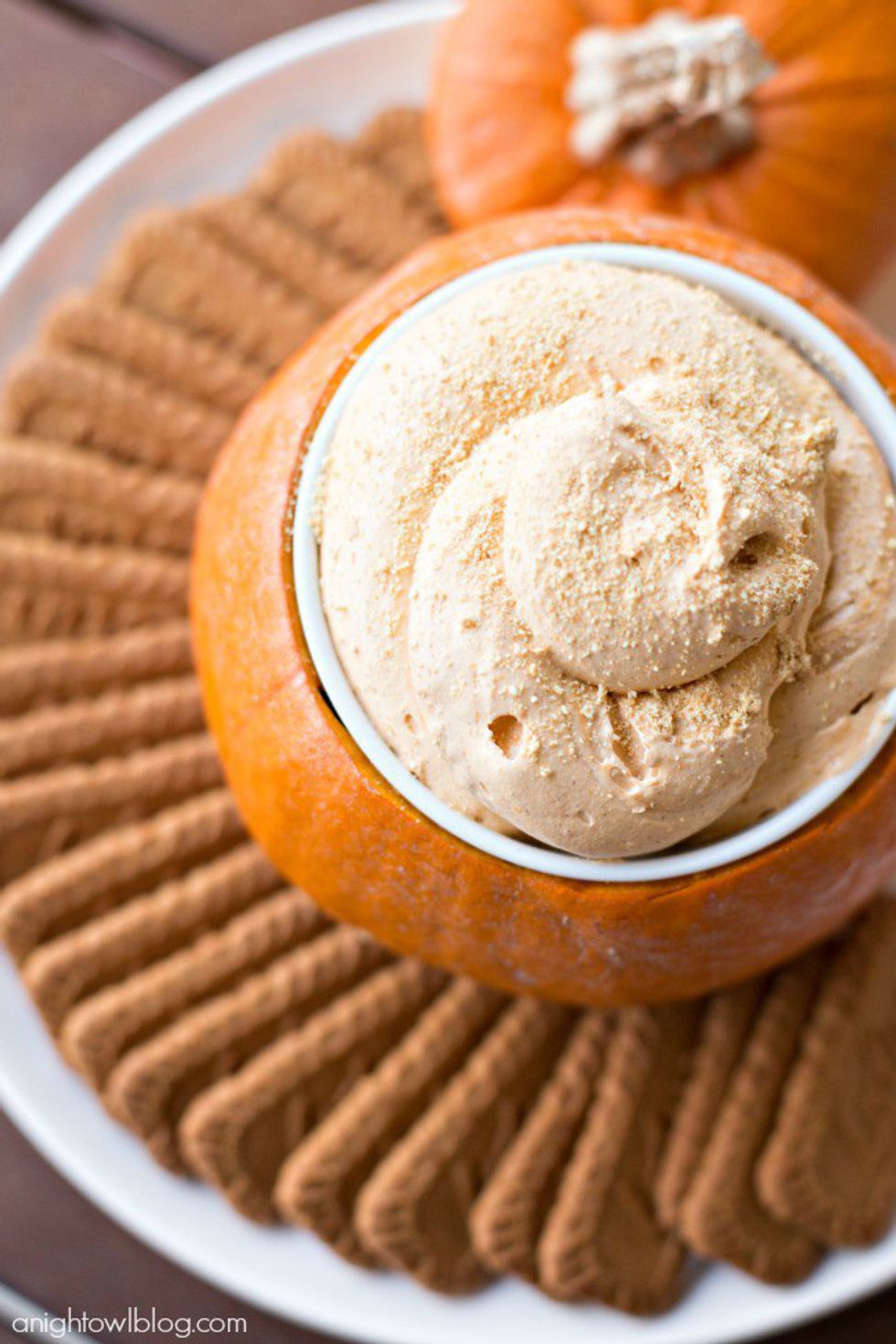 Quick and easy to make, and only four ingredients away from sweet pumpkin deliciousness!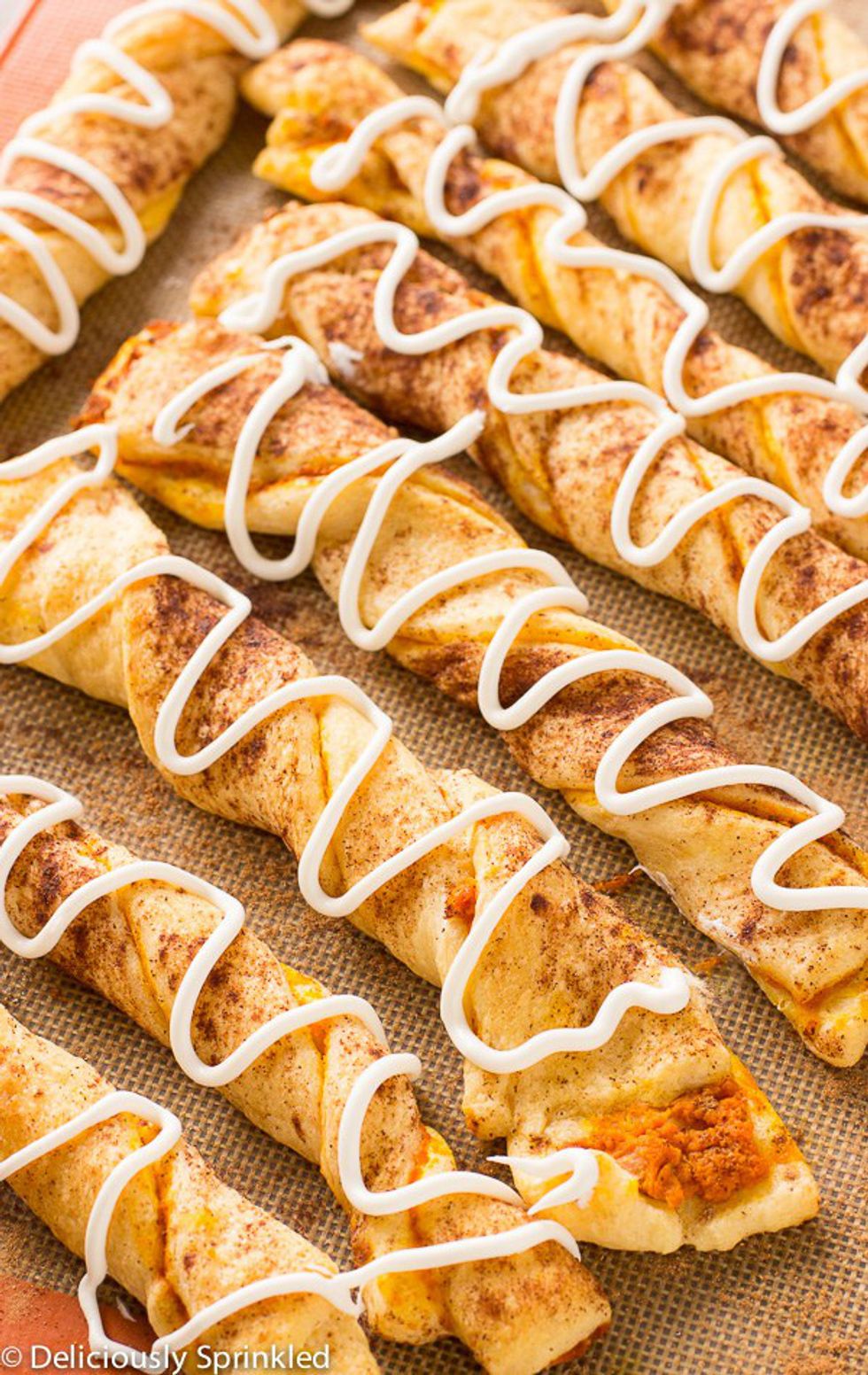 Does this not want to make you jump through the screen and eat it? Imagine it with a pumpkin spice latte!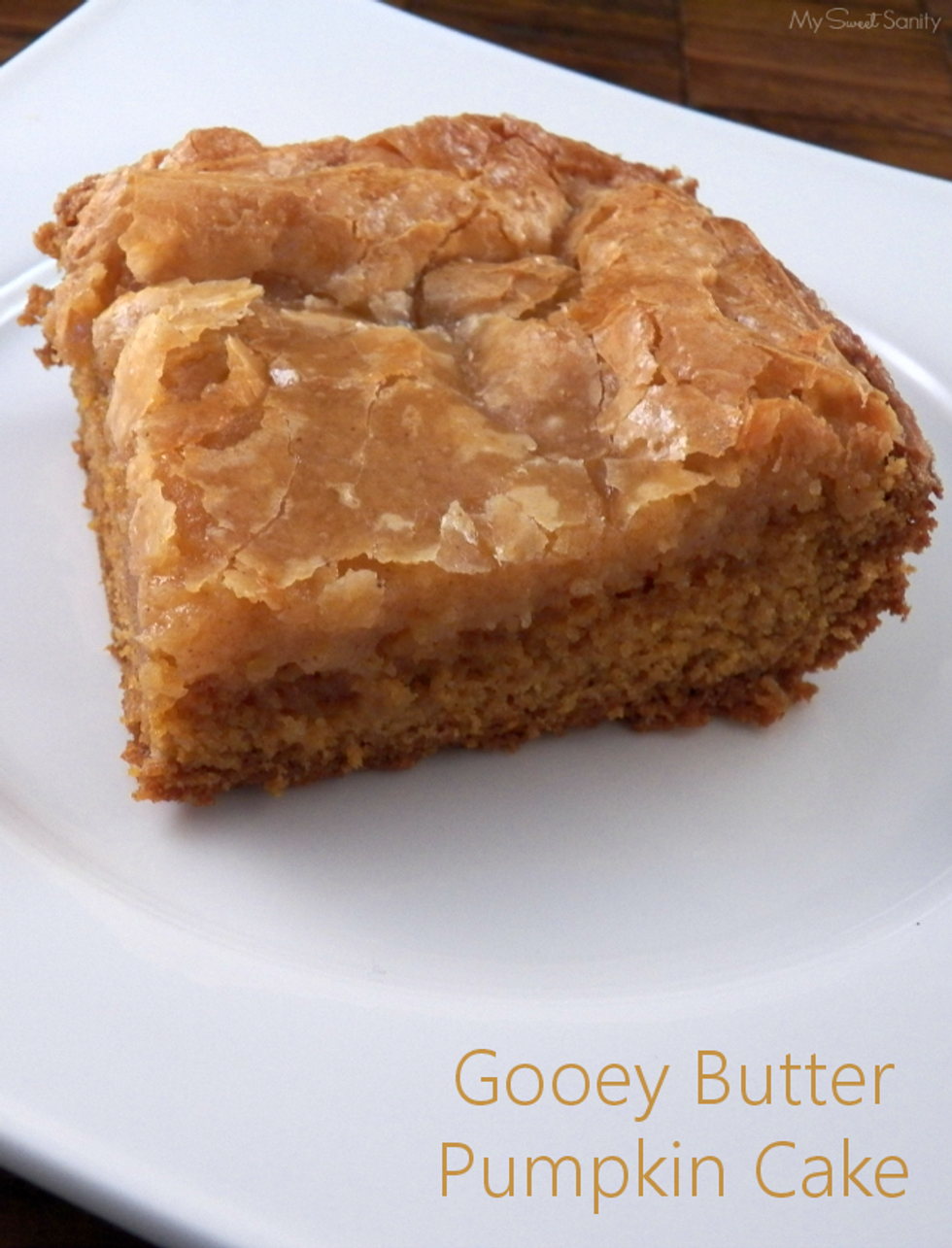 Speaking of PSL, you have to try this one!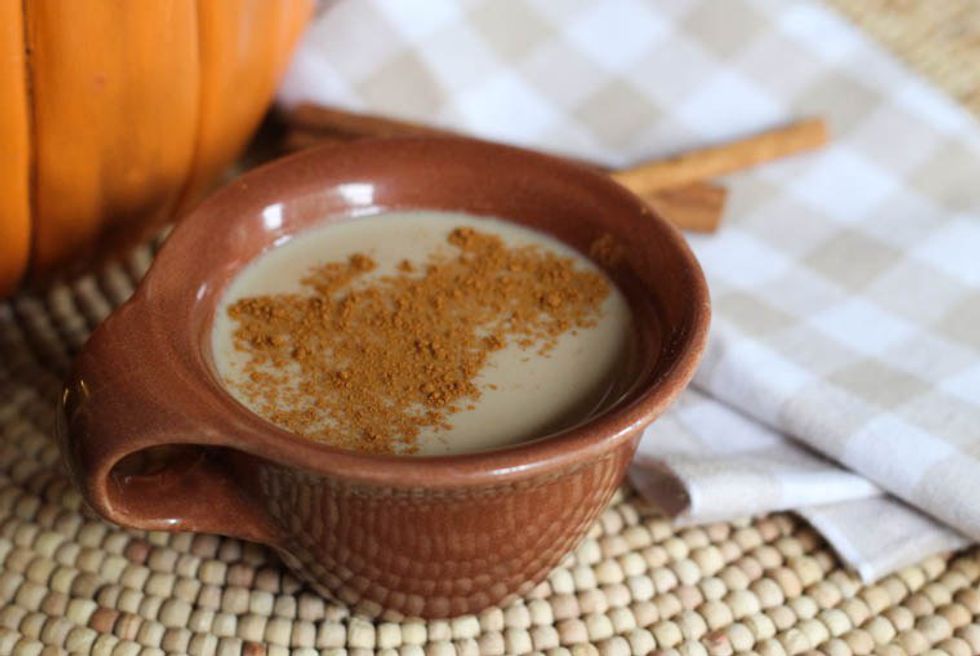 The perfect pumpkin spread for your morning toast or bagels.