We all know that Thanksgiving is a time of year where you get to spend time with your family and eat a turkey at a big table with everyone. It's a time of friendship and also a time to catch up with the rest of the family. Since Moving to Florida my Thanksgiving have been very peaceful and really ordinary in a way. Its felt how you would traditionally picture a Thanksgiving dinner with everyone gathering around, cutting the turkey, family pictures, etc. Although back in Puerto Rico the scene is kind of the same, there are some very interesting things that we do different that we never get to here in Florida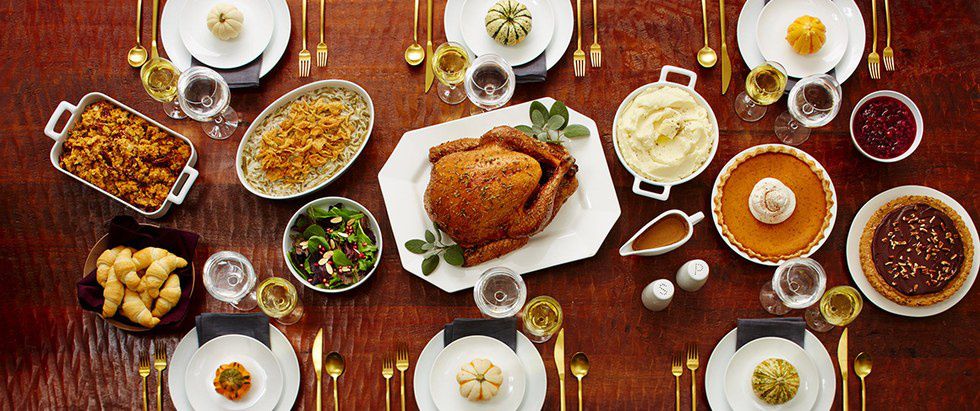 Let's begin with the turkey. Here in Florida the turkey is as simple as walking to the store and buying it. In Puerto Rico; if you live up in the mountains like my grandparents, you hunt your turkey. There are two ways to hunt your turkey. One of them is going to a place that has the turkey ready for you to come pick up, the turkeys are usually in a small circular pen where you pick out which turkey you want. The second option is finding a wild turkey out in the streets or in the woods somewhere. With my grandparents living up in the mountains it's not hard finding wild turkeys in their backyard sometimes. If you can manage to capture the turkey, you are good to go and ready to start the meal.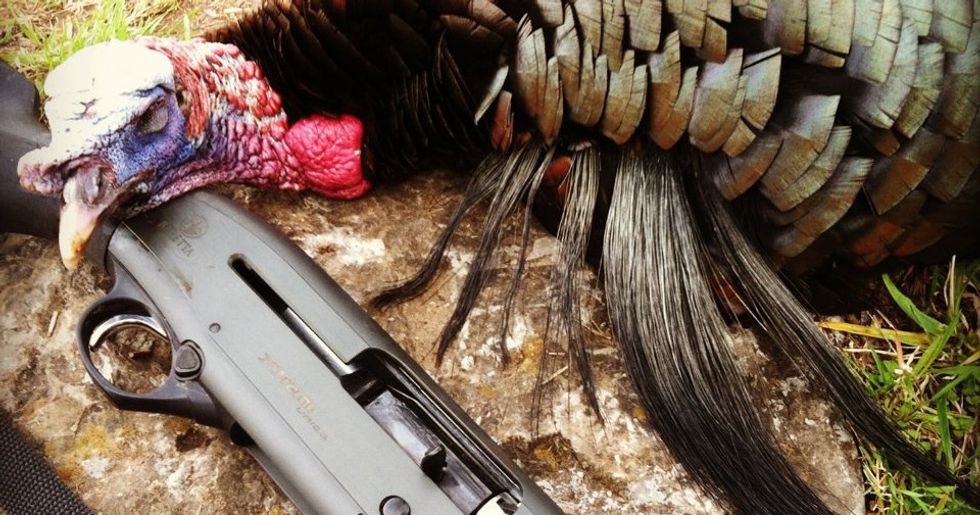 Now, since the turkey is already dead when buying it at stores here in Florida half of the trouble is already out of the way. After you unwrap the turkey just set it in the oven and wait, boom you're done. But that's not the case here. Since we got our turkey alive, we got to kill it obviously. Pinning the turkey down on the table outside to not get any blood on the kitchen floor, holding it by its upper neck and his body so that it doesn't move too much, and chopping its head off. After that you have to take all of the feathers off and wash off the body before you can start seasoning it and cutting it open for the stuffing to then put in the oven.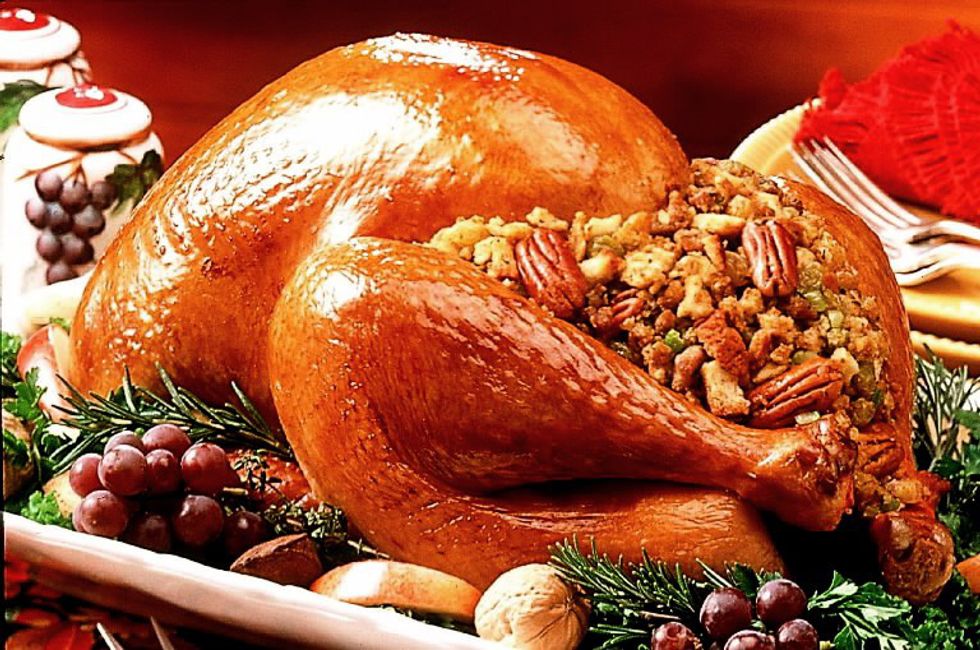 Lastly is the set up. Getting everyone to come around the table is a pain because Puerto Ricans don't know when or even how to shut up. The conversations last forever and nobody pays attention to grandma who is trying to get everyone to sit down and eat. This by itself can last a good twenty minutes to an hour. The main reason for this though is that we get more people to show up at Thanksgiving. Here in Florida we only invite friends if any are invited, we mostly keep it to the family, but no one from the family lives here in Florida with us so the group is extremely small. In Puerto Rico the party consists of ten to fifteen really loud and annoying Ricans who don't know how to chill. After everything gets settled down and everyone sits down together to eat it turns into another classic Thanksgiving dinner.