PTCB has created a social community website, for all CPhT's, teachers and students, to join, many of you may have received an email regarding this website. Consider this site, the twitter for all those in the pharmacy technician field. You can ask/answer questions, join communities within the website, such as sterile compounding technicians, educations, and etc..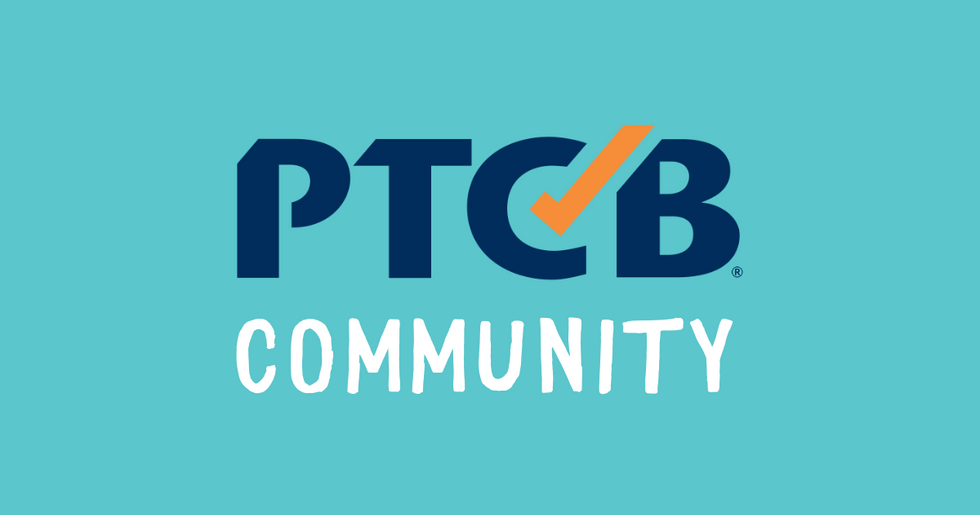 https://images.app.goo.gl/om3vFYBECwbZ3DENA
---
Current pharmacy technician students, do not be afraid to join. I wish during my education that this community was available. I say this, because, you can post any questions you have regarding the PTCB certification exam, studying methods, and etc.. I myself, have answered many questions to those needing help with preparation in the PTCB certification exam.
---
You also must know that, this PTCB community is not meant for soliciting or promoting products or services. So know that when you join this community, you know everyone is here to help you with questions, and you can help others with questions too. Or if you just want to post your accomplishments, feel free too. This community was built for the pharmacy technician audience, so you can post studies conducts, research, or current news.
---
So if you have not signed up and joined this new PTCB community website, please do, you will find the wonderful community of CPhT, and educators awaiting for you.
Related Articles Around the Web