Recently, I had the amazing opportunity to become a part of the 2019 Charleston Fashion Week. Because I have been involved in this, I was made aware of the Opera Recycles new line of designs that would be presented at the first CFW event. I was instantly fascinated and immediately did my research on the couture, while also eagerly offering to be part of the team for their models and dresses.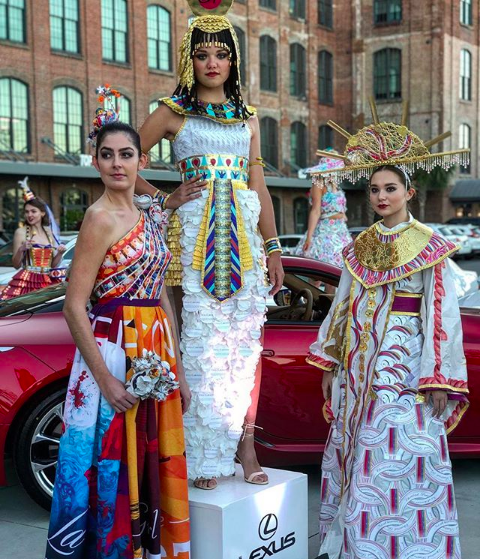 Opera Recycles designs being displayed at the first Lexus Charleston Fashion Week event.https://www.instagram.com/marketing_mezzo/
I learned that the concept stemmed from the Opera Carolina company, located in Charlotte, NC. They began with the vision of recycling their program pamphlet's, to turn their marketing into haute couture. And that is exactly what they did. With an array of nine designers, they launched their intricate dresses into the fashion world.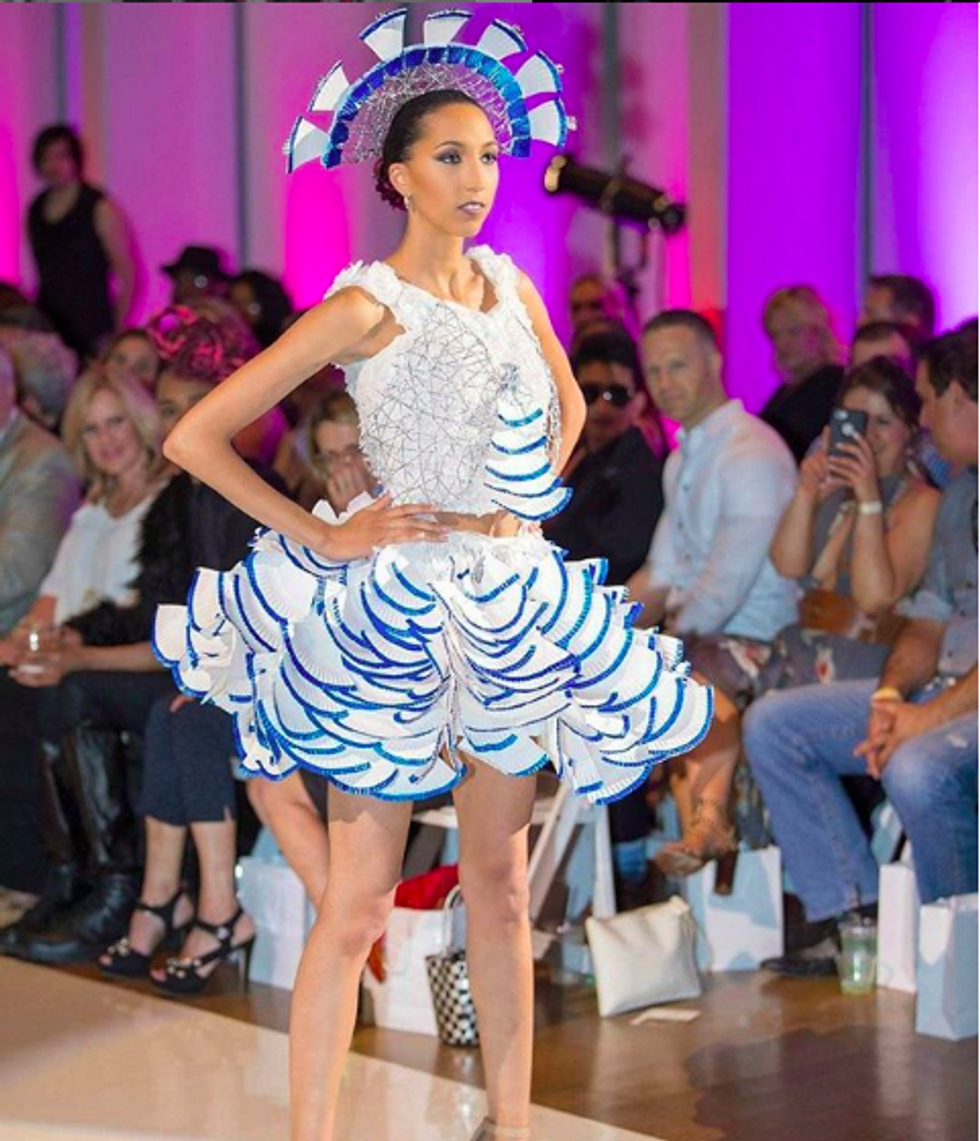 Design by Jeff Hoyle shown atThe Reimagine Charlotte International Fashion Weekhttps://www.instagram.com/hairbyjeffh/
The Opera Recycles designer's extremely detailed dresses, shocked couture enthusiasts everywhere with their new take on high fashion. Ironically enough, I feel as though the very cyclical industry that is fashion, needed the recycled line to break the rotation, and bring something fresh to the table.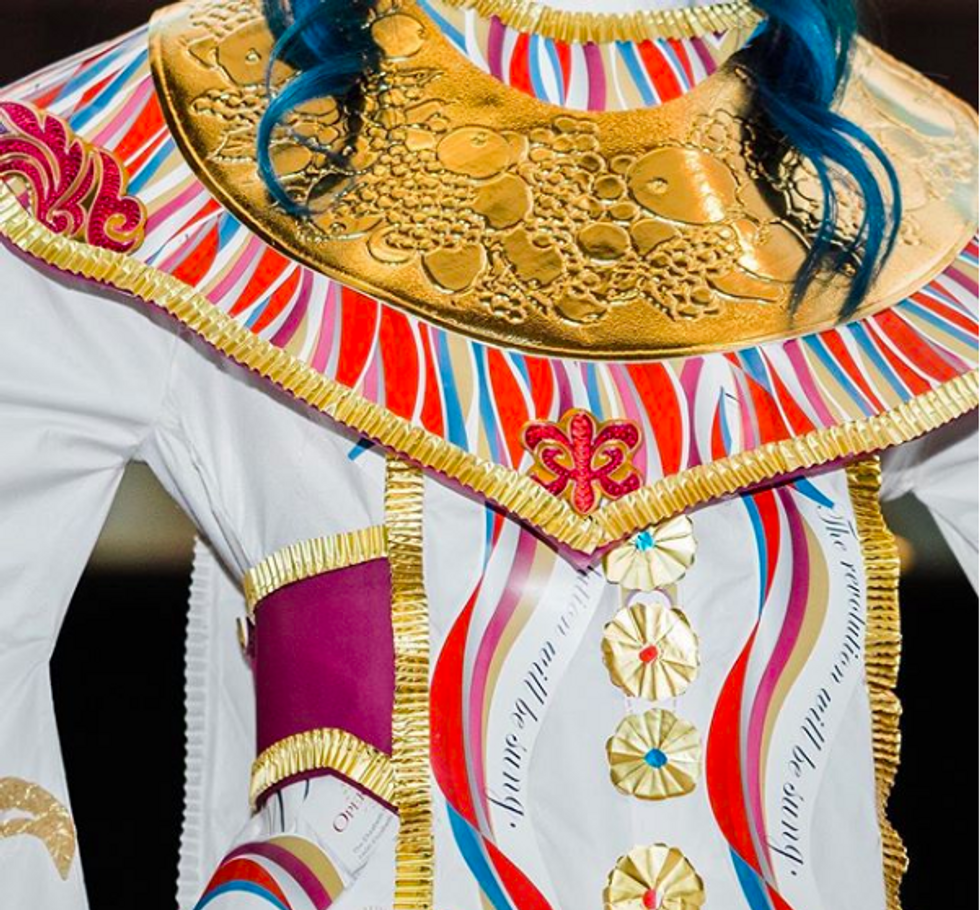 A very detailed design by Malou Tabada Cordery made almost entirely out of opera programshttps://www.instagram.com/operarecycles/
The designs are so impactful, that they were displayed in their own runway shows in places as intense as New York Fashion Week and Paris Fashion Week. Their unique and editorial looks alone could set them apart from other more traditional designs. Not to mention, the materials they're made out of. In turn, these fascinating creations became talked about by everyone who's anyone in the fashion world.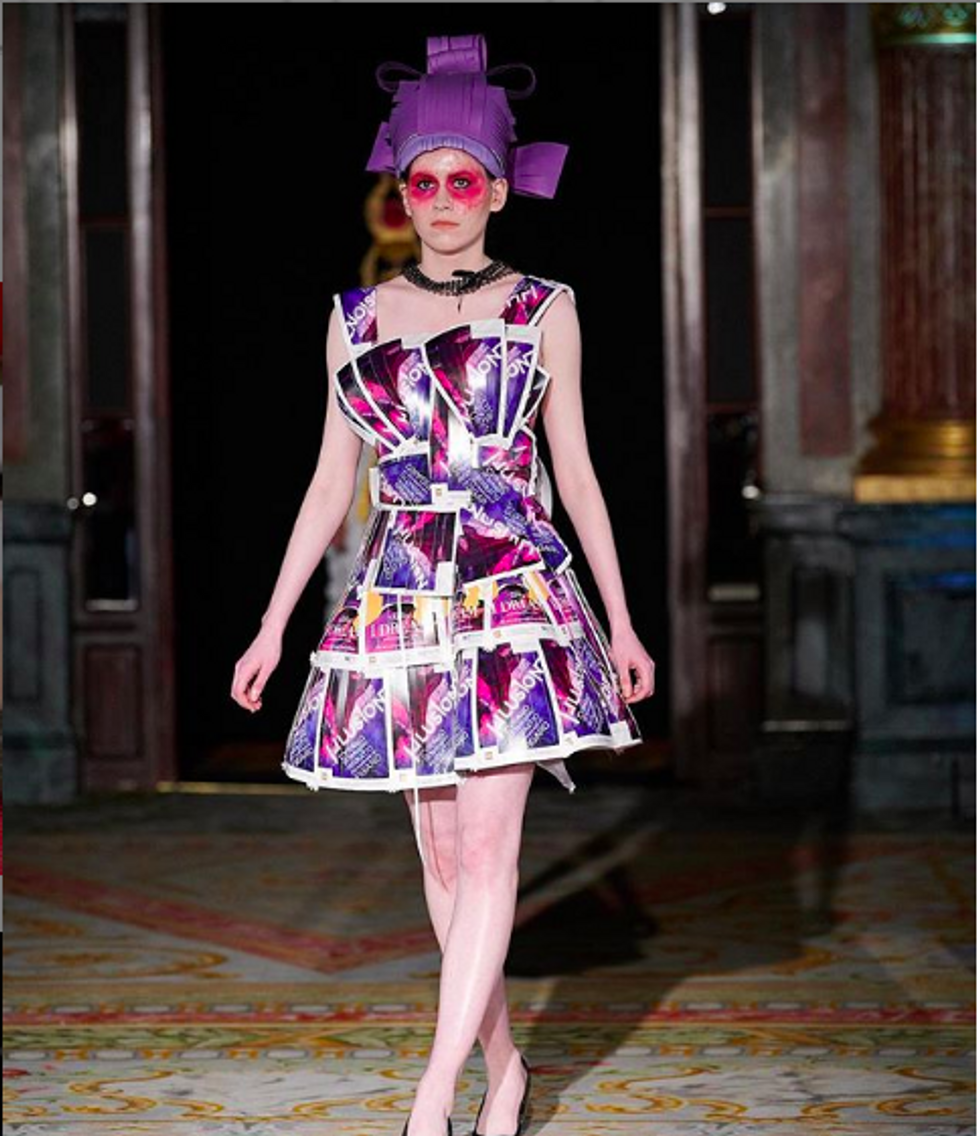 Design by Edelweiss De Guzman shown during Opera Recycles runway show at Paris Fashion Weekhttps://www.instagram.com/operarecycles/
Of course, I found the designs mesmerizing as soon as I saw them, however, I didn't realize the magnitude of this artistic and environmental idea until I was watching the models leave back stage in the regal looking dresses. One of the Opera Carolina student was belting a beautiful aria, and the dresses were looking more exquisite than many others that I have viewed in any New York Fashion Week highlights. It was then that I realized how these works of art were representing just how beautiful sustainability can be.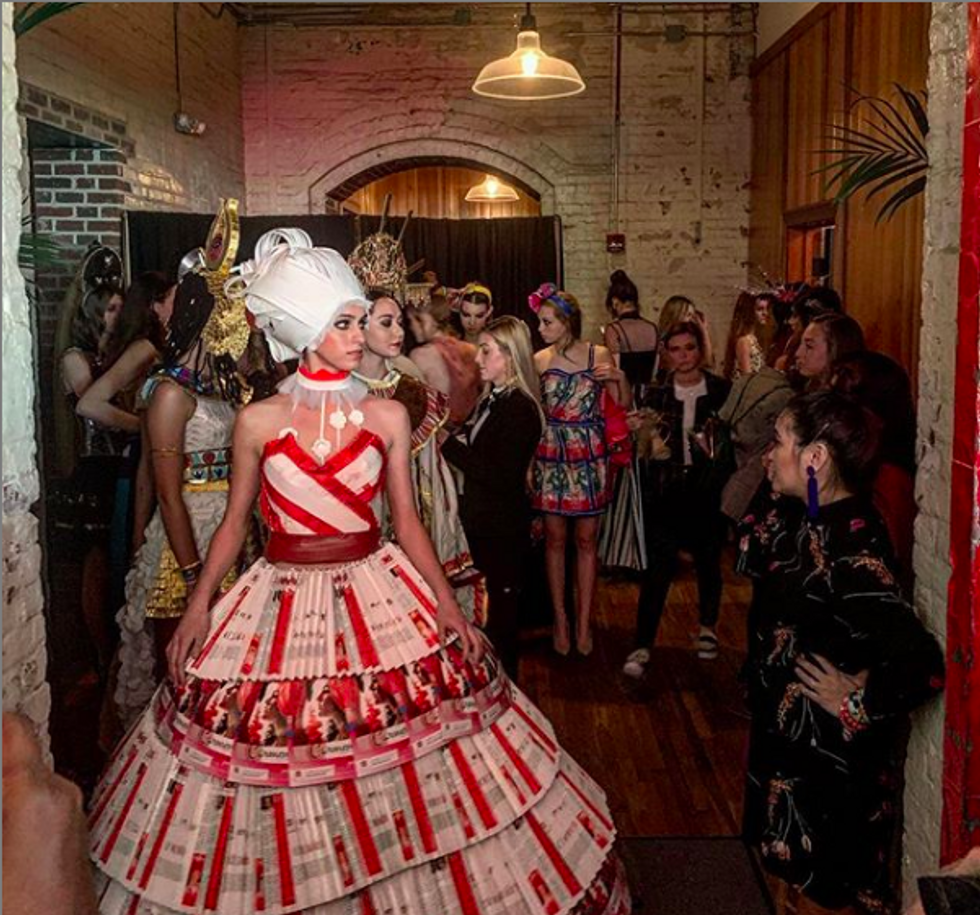 An Old England esque design by Edelweiss De Guzman during the Charleston Fashion Week presentation eventhttps://www.instagram.com/marketing_mezzo/
Obviously, you cannot necessarily wear these dresses as an evening gown. However, it's the statement being made that matters. If high fashion can accept and desire to have recycled couture on their runways, then whats to stop the rest of the world from putting a little imagination towards our conservative efforts?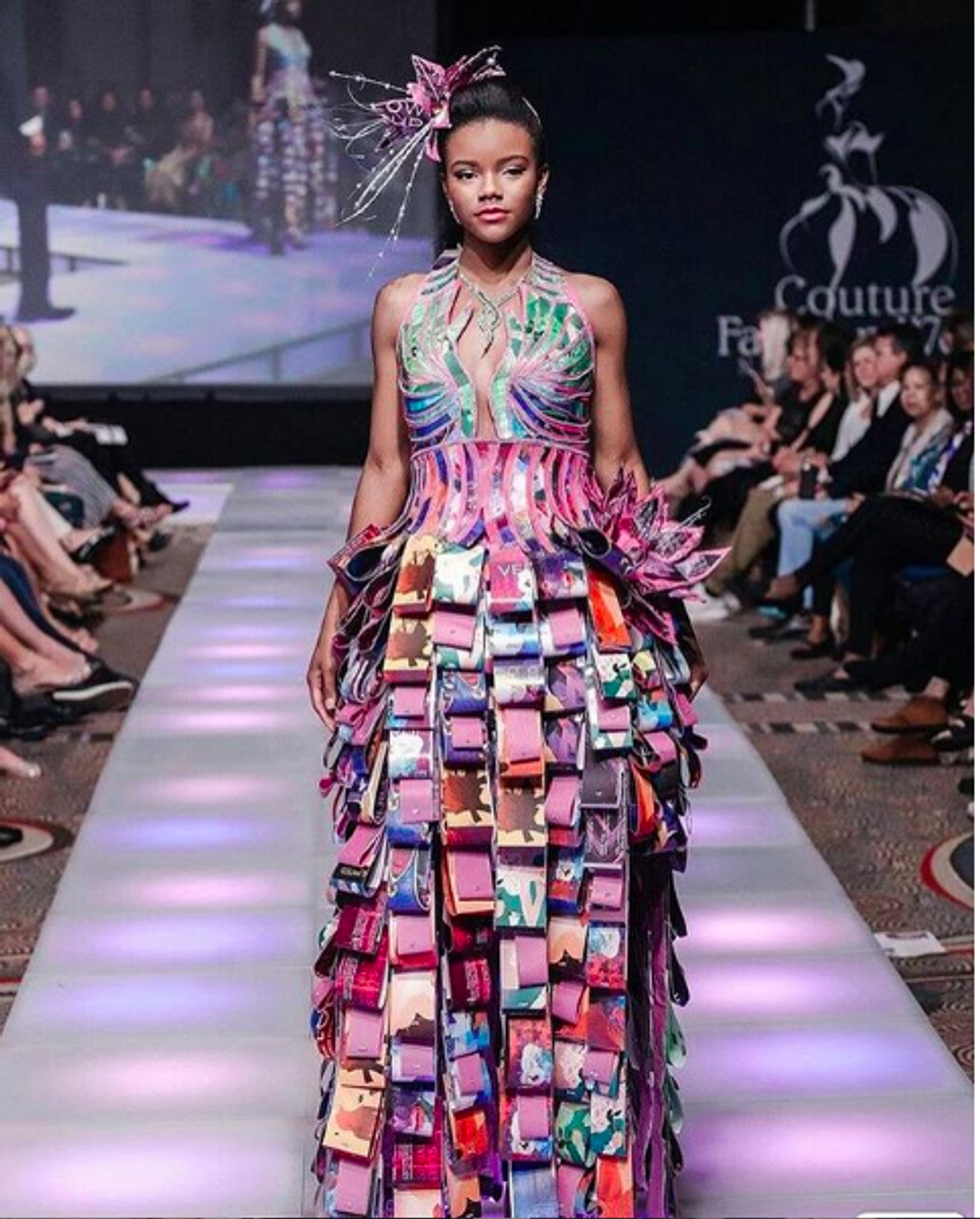 Design by Rocio Llusca shown during Opera Recycles runway show at Paris Fashion Weekhttp://operarecycles.org/our-collection/